We use words to communicate, to convey our feelings, ideas, opinions and hopes to others around us. But, there are times when they can be used as weapons, weapons of healing and weapons of destruction. Seemingly simple words that we use every day can hurt as badly as any physical punch or kick. The difference is that they leave no visible marks. But, what would it look like if they did?
Dork
Trash
Dumb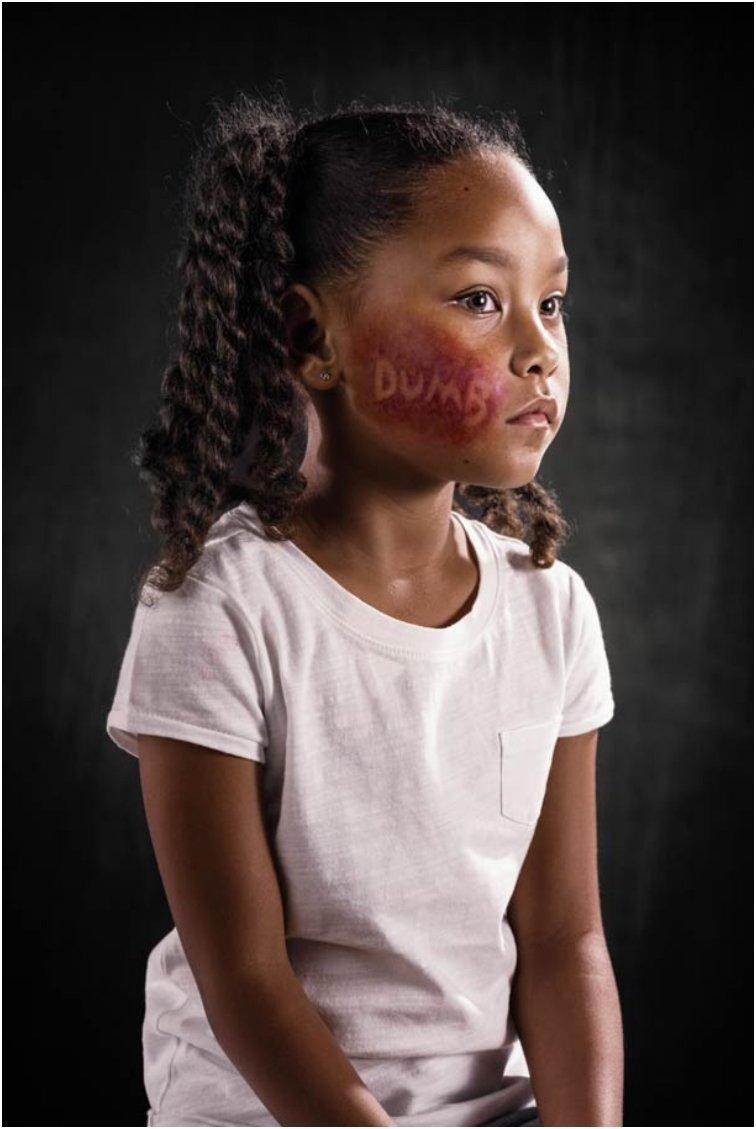 S*l*t
Little Girl
Woarthless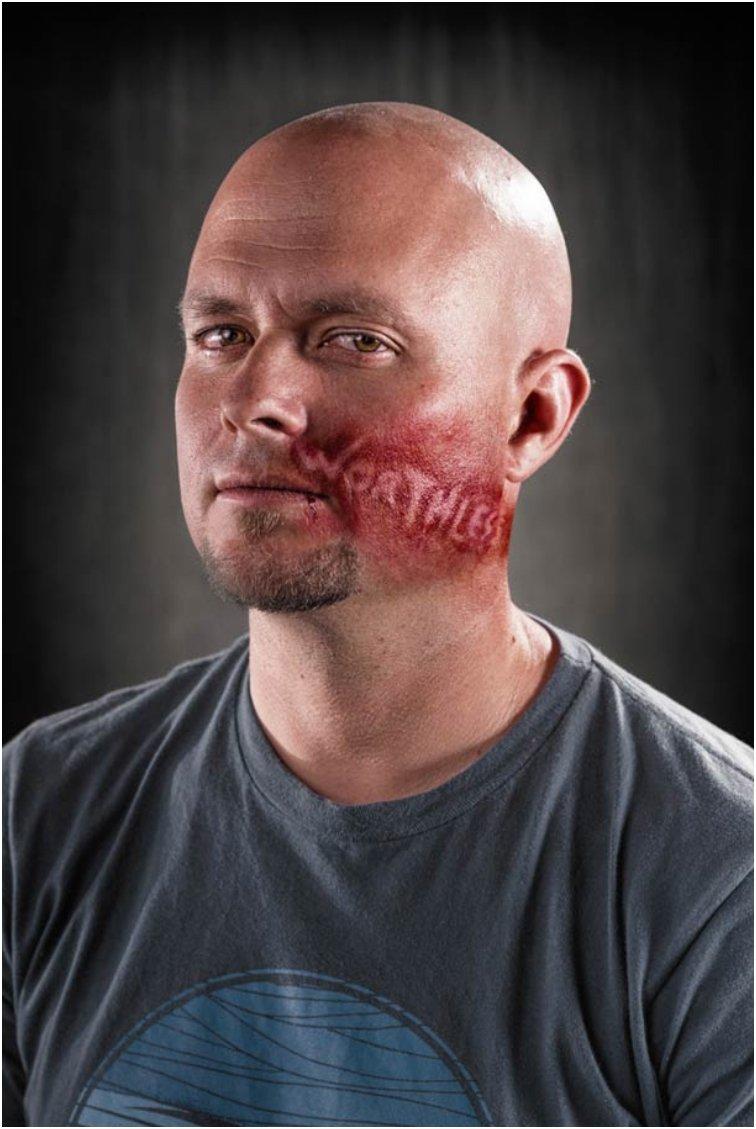 Ugly
Re**rd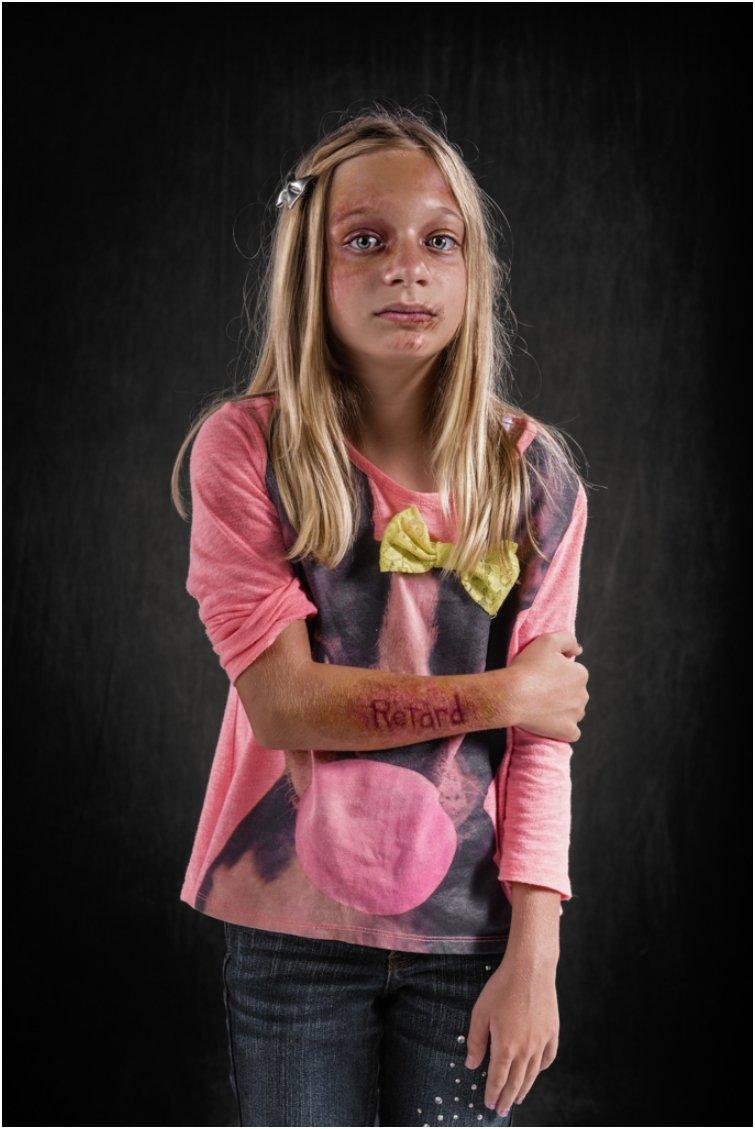 Brat
Coward
C**t
Four Eyes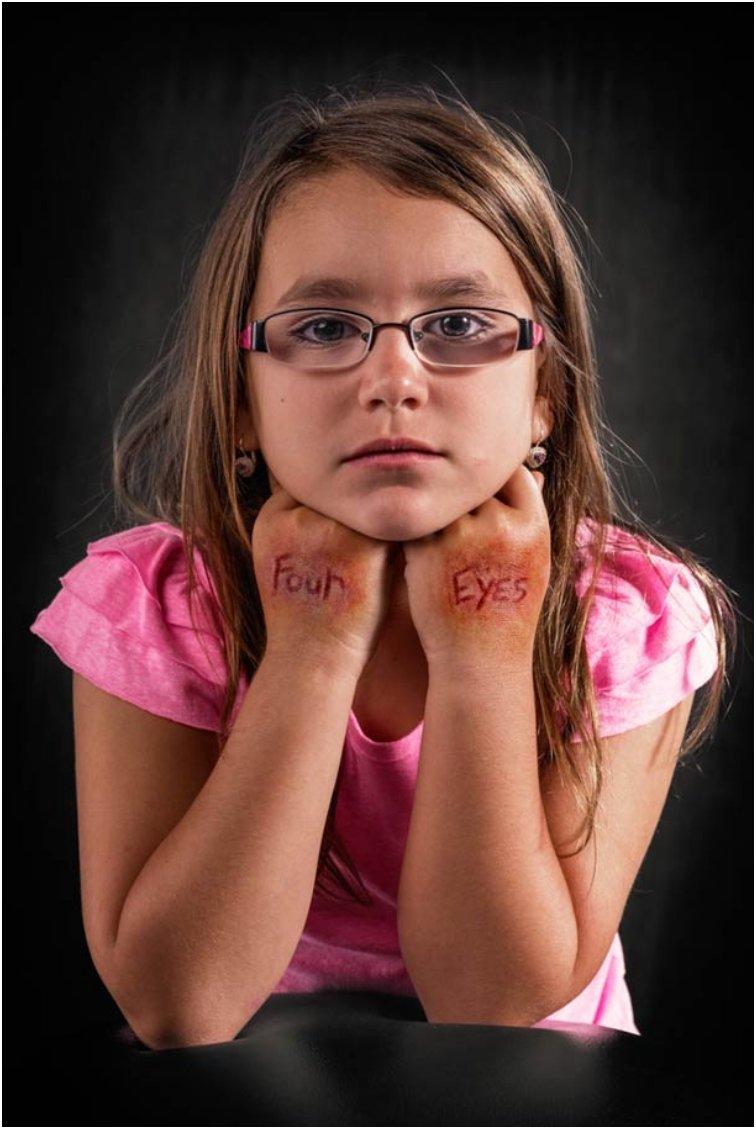 B*@ch

Mistake

Stupid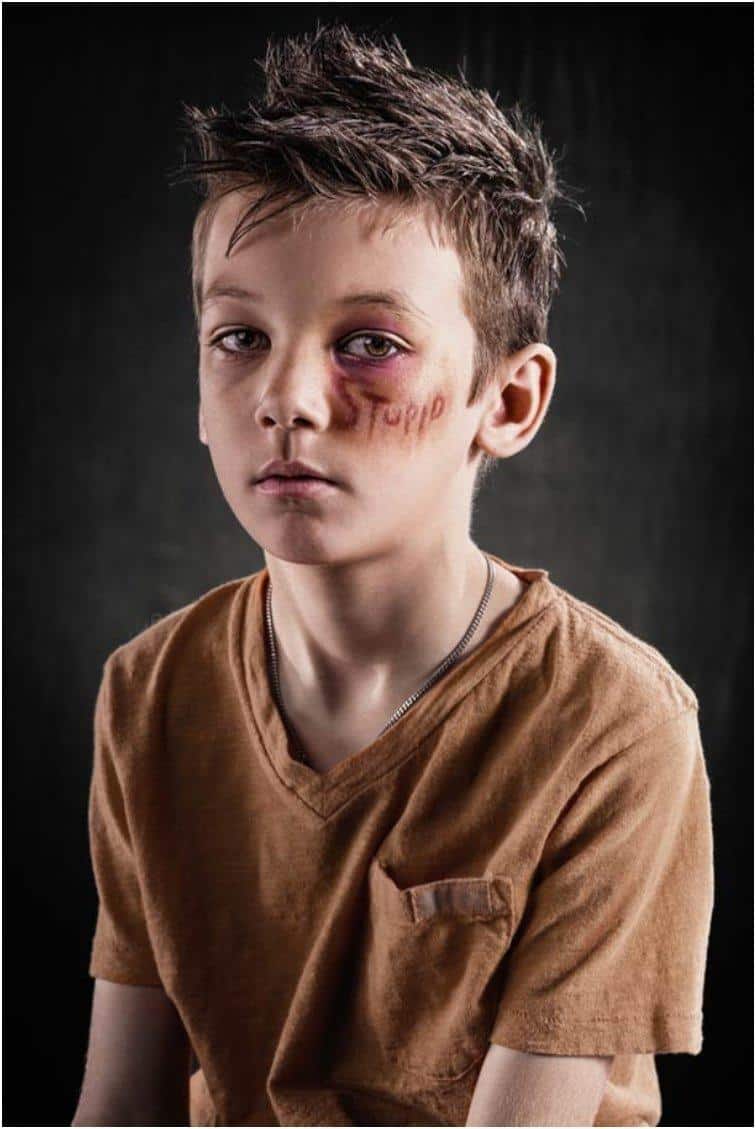 Moron
Psychological violence, bulling, name calling, they are all verbal abuse that cause wounds no one can see. Those scars to the soul can be even ore dangerous than any bodily injury one can receive and they take a lot more time to heal. Younger people are more affected by the cruelty of hurtful words and they take them more to heart, but that doesn't mean that adults are less susceptible to also feeling hurt and depressed by something other people said about them. In short, verbal abuse is an issue that affects everyone.
In an effort to bring more awareness to this problem, photographer Richard Johnsonin has created a photo essay called Weapons of Choice. With the help from some amazing make-up job and using the personal expiriances from the participants, he visually shows the devastating effects of insults on people, transforming verbal attacks into physical scars. The results are powerful and thought-inducing.
Consider the effect your words have and always take care in choosing your words carefully You never know what damage they might cause.
Liked this post? Share it with your friends using the buttons below.