All stay-at-home Moms know this feeling of being torn between trying to be an impeccable mother and homemaker and willing to contribute to the family budget. A full-time job is no option for them, and that is totally understandable. Is there a way to kill two birds with one stone? You bet there is! As a stay-at-home mom myself, I got some lucrative options one can try out working from home giving to it as much time and effort as they choose for themselves.
Academic writing
Writing is the first thing that crossed my mind. Why? Many of us went to college dreaming great careers for ourselves. Family life and children made some of us put it on hold. To not get rusty one can maintain their knowledge by sharing it with others as essay writers from https://essaypro.com. Plus it is an opportunity to explore new horizons and deepen your knowledge. Trust my word, it works and it pays.
Freelancing
Working freelance is another good one. It can be anything depending on personal preference and experience. Plenty of great freelance platforms offer various jobs from article writing and editing to social media management and even translation if you are skilled enough. A freelancer can turn down jobs they do not like and pick the ones they do. Be your own boss.
Teaching and tutoring
Another category covering an assortment of work-from-home jobs. Whether it be teaching over Skype or private lessons at your or a student's home. Let me name just a few options. Playing musical instruments is never out of fashion. Does giving lessons in that niche sound like your cup of tea? Teaching languages is a gold mine for a bilingual or polyglot.
In addition to that, creating video-tutorials and a YouTube channel may help to raise your passive income. Start a masterclass. Painting, singing, handicraft, gymnastics, etc. Let the sky be the limit.
Blogging
Stay-at-home moms experience a lack of communication with people of the same age and interests. It leads to feeling isolated from the "grown-up" world. Great way to stay in touch with it is starting a blog. Any topic you are keen on. Alternatively, write about things you miss doing or talking about stuck in a loop of chores and taking care of the kids. Start writing and get both financial and emotional reward!
Dog walking
Kids at school, chores done. Why not go outside for some fresh air? Walking somebody's dog will make it a paid break.
Handicraft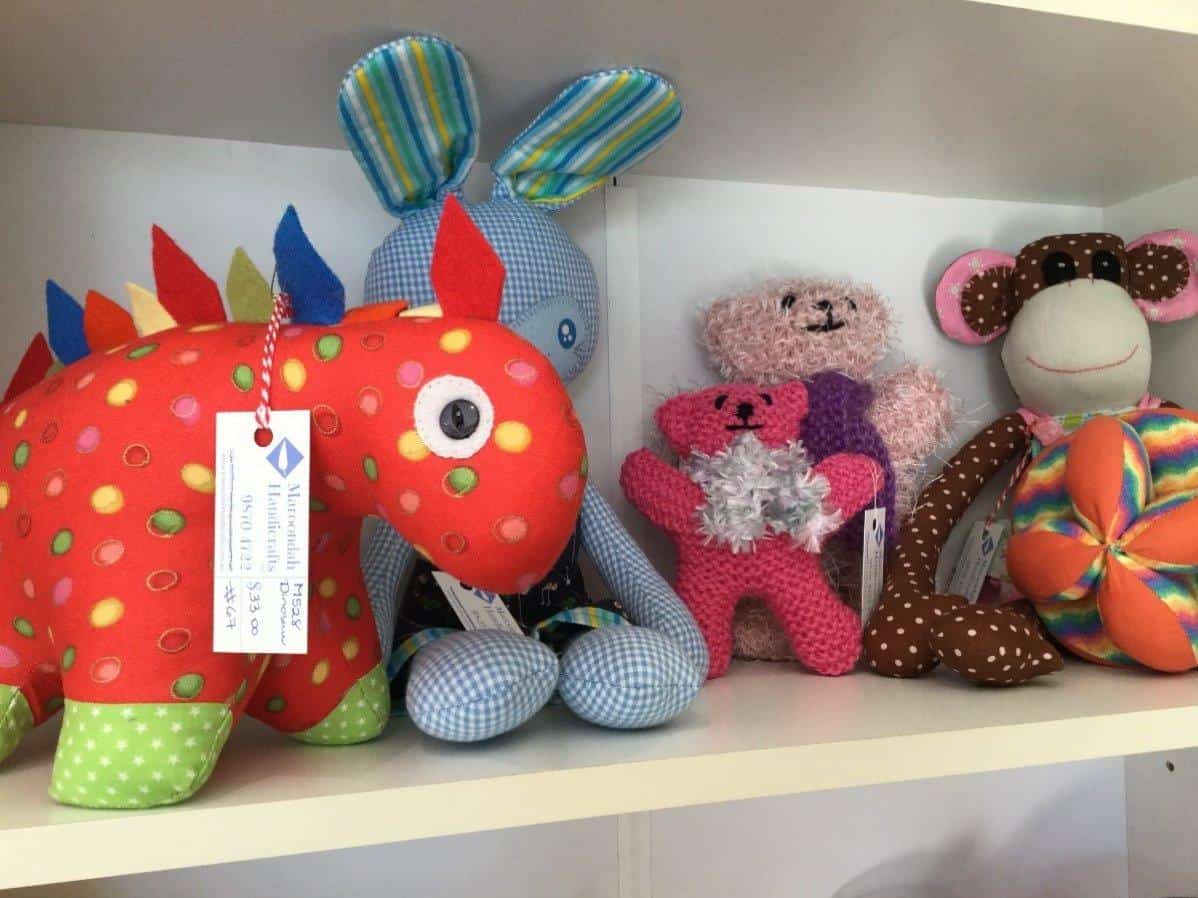 Making things with your own hands is a relaxing pastime. I am sure selling them on Etsy can make it even more enjoyable.
Photography
For stay-at-home moms able to see even the most common of things in an interesting way. Show it through the magic of photography. Many bloggers and other online resources are ready to pay to have the right to use your pictures among their content. Grab your camera and start making money!
Voice-over
Gifted with a charming or unique voice? Time to become a voice-over star. It can be for an audio-book or a video-game, for instance. Fun to do and paid too.
Selling e-books
Back to writing topic. Some moms should consider creating and selling e-books. Amazon will
be there to help them find their readers. Those good at cooking can share their culinary secrets through a recipe book. The ones talented in making up bedtime stories can write children books. You can even share with the world the hard lessons you learned from being a parent.
A great thing about e-books is they do not need storage, unlike paper-backs. Sell as many copies as you want without having any additional publishing expenses you would have dealing with hard copies.
Conclusion
Those were just a few options out of many others. Just think outside the box and find even more ways to make money while being a stay-at-home mom. Always see a possibility in everything. Stay-at-home moms can be anything they want. Creative, strong, resourceful. Great moms and successful ladies.