Let's be honest, jeans have become a staple for us; they are comfortable and versatile. However, choosing the right one can be a nightmare. We all have different styles and body types ready to wear vintage jeans for women, so we must know what favors each one of us and helps us highlight our attributes.
As a first step, you must identify the type of body you have and then find the jeans that enhance the parts that you like and at the same time hide those that you prefer to keep away from the spotlight.
In order not to complicate this matter so much, we have created a guide so that you can find the jeans as if they were made to measure for you.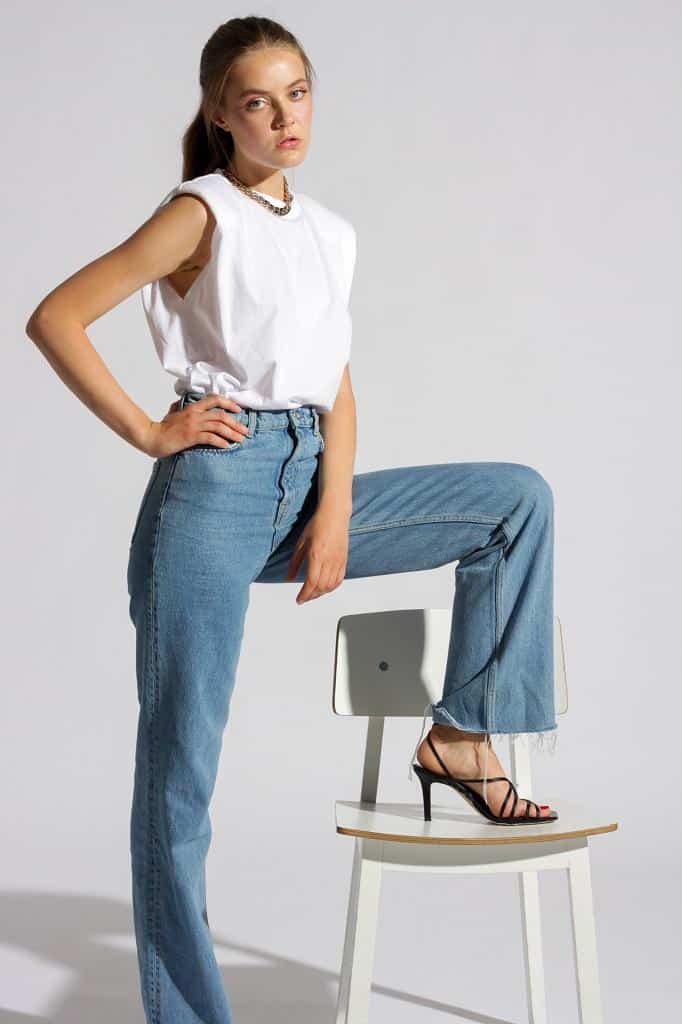 Dangerous curves
If your body is voluptuous like that of Kim Kardashian, in which your shoulders and bust are in harmony with your hips, and the waist is well defined, mid-rise jeans are ideal. You should avoid applications, as well as those that have a very marked faded effect since they would only add volume to the area of ​​your thighs.
If you have a small torso with a defined waist and voluptuous hips and thighs and you are looking to enhance your curves, skinny jeans or low-rise jeans are perfect, since they fit your body. We recommend those that are in a single color, although the tone does not matter, and that is discreetly washed.
Athletic body
This type of body is characterized by being straight, in which your shoulders are aligned with your hips and the waist is not so defined. High-waisted jeans are flattering on you, as they create the illusion of curves. Another ideal option is the famous boyfriend jeans because they are loose and straight, they add a little volume to your body.
If you are tall and slim, skinny jeans will help enhance your slender figure. Make sure your pants have the correct length, otherwise, those that are very short could reduce your height and the only thing you will achieve is a disproportion.
Medium volume
In this body type, there is more volume in the abdominal area and sometimes it is difficult to find jeans that fit well at the waist and that in turn complement your curves. As a first step, you must choose dark tones so that they visually stylize your figure; straight or slim cuts will also help you enhance your curves. What you should avoid are jeans that are too wide, high-waisted or skinny jeans, and those that are extremely close to the body.
Petite girls
If you have short stature and a small build, your option is a straight-cut shirt with jogg jeans, skinny jeans, or pants that reach a little below the ankle-type bootcut, since these types of cuts define your figure. Stay away from high-waisted ones, as they shorten your torso, or conversely, ones that go mid-calf because they will shorten your legs.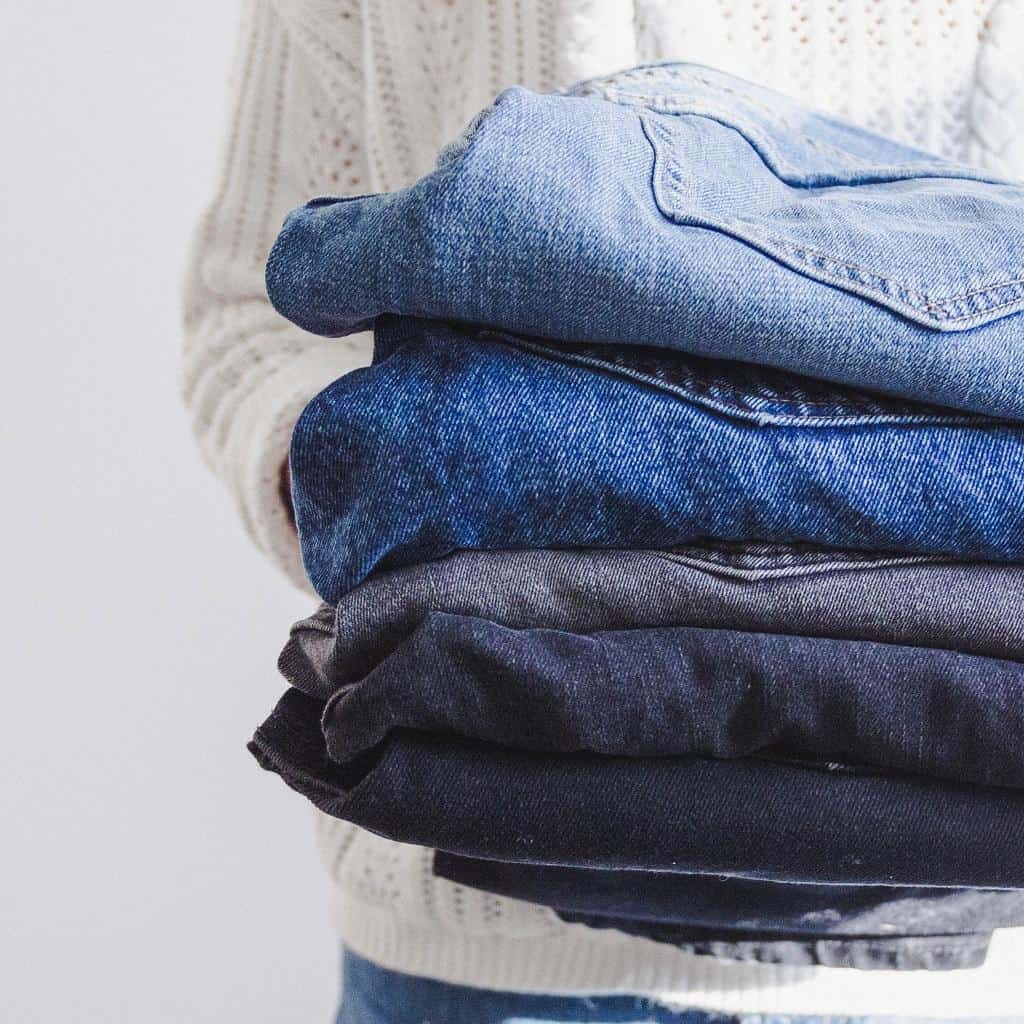 Now you know. Next time you're having trouble finding a pair of jeans, check out this guide and you'll never have to worry about trying on hundreds of pants.
Read Next : Tips for staying fit on a budget
Photo by Kai Gabriel Ali Pazani on Unsplash