Are you a restaurant owner looking to take your business to the next level? Social media could prove to be the right avenue for success. The platform offers valuable marketing advantages due to its high popularity and potential for personal selling. Joining social media could even be better than taking out an ad in the paper .
This guide will help you develop a great strategy for success when you decide to take up social media marketing.
Go into the details
When setting up your restaurant's social media page, it is important to provide enough details for customers to locate and contact you. User trust in your brand and likely to increase, and you may even pick up a few more customers from a new source. If you end up setting social media pages across multiple platforms, you should use a similar profile with this information to develop cohesive brand awareness efforts.
Choose the right social media channels
That said, you do not need to set up across all social media platforms available just because they mighthelp to grow your profile. You need to assess your ability to stay active n these platforms in order to find out how many pages are ideal. If you are a smaller entity with, a family member running your social media page, you may consider setting up on only one social media platform. If you have more people committed to social media management, you should consider a variety of social sites.
Train your team
No matter how many people you have on your social media team, they should be proficient on how to represent your brand. Mistakes can prove costly on social media, and restaurants need to ensure that they remain professional and thorough with this activity at all times. You could consider running a training program that features content and engagement expectations to reduce the risk of mistakes.
Always engage with your followers
Your followers may quickly lose interest in your brand if their interactions are often left ignored. Social media users are increasingly seeking customer support on the platform, which necessitates that brands maintain high levels of engagement. In order to maintain user satisfaction in your restaurant, your social media team should offer timely, professional and helpful responses to any questions or complaints. Do not ignore comments that are particularly negative because this could be perceived as poor customer service on the platform, which may raise dissatisfaction levels.
Keep up with followers' interests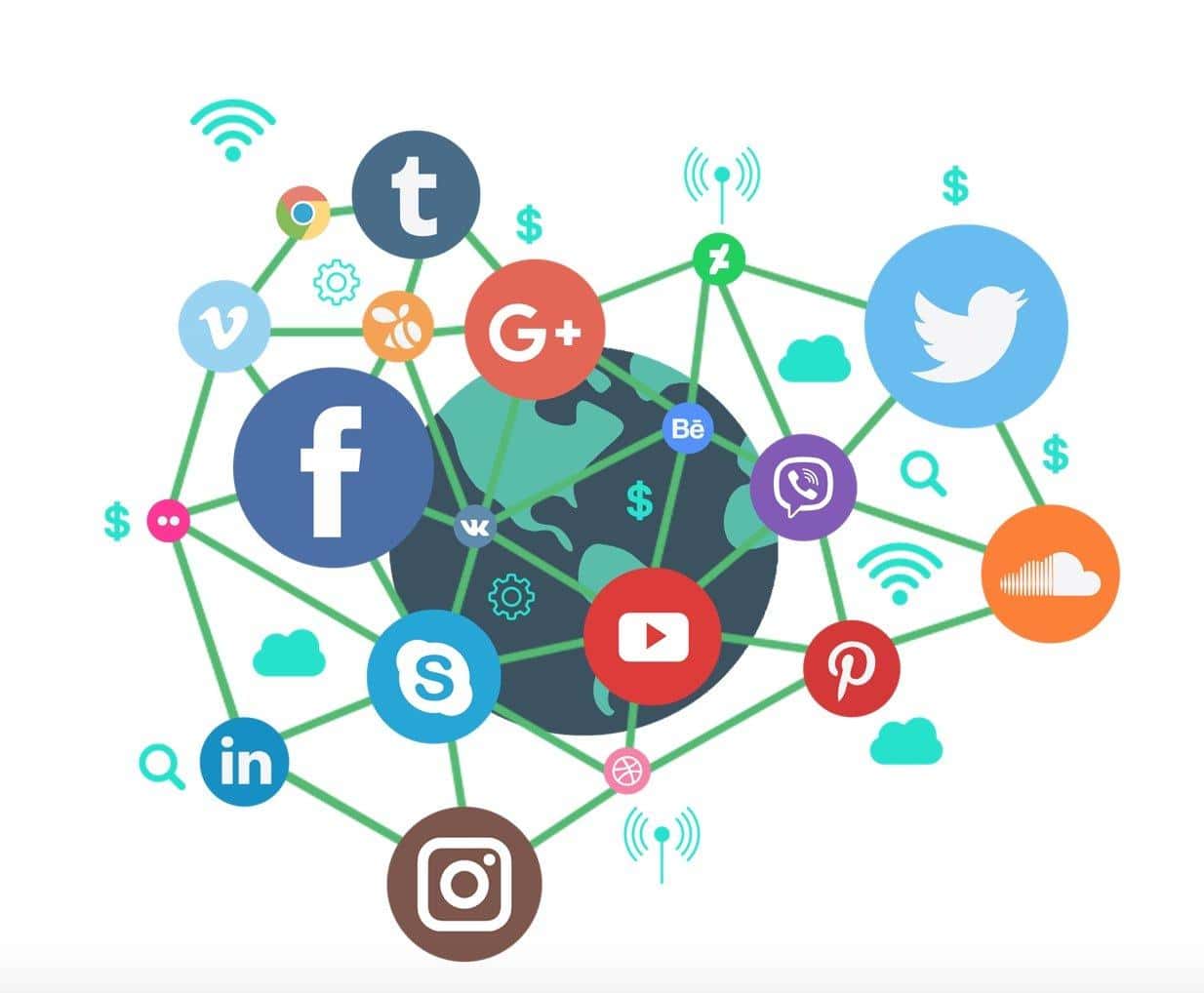 You should know what your followers like in order to develop a more attractive social media marketing strategy. You can carry out surveys and questionnaires to improve your knowledge of follower interest. You may even consider polls and other informal online tools to help you out. Keeping up with your followers tastes an preferences improves your ability to relate with them, as well as provide opportunities for personal selling. Your restaurant could increase the customer base by listening to and incorporating ideas from your online follower base.
Paid advertisements can be advantageous
Paid advertisements offer bands the ability to mitigate tough online conditions. It can be difficult to generate interest online due to the competition and increased scope. If you are unable to attract the right kind of attention, you could consider paid advertisement to address this shortfall. Paid ads allow you to target people by location or preferences, or improve the visibility of your brand and post, depending on the social platform. For instance, ig auto views could boost your brand's popularity on Instagram. These tools could help you attract clients and make your brand more visible.
Offer giveaways and promotions
For brands looking to make an impact with local followers on the internet, giveaways and promotions could be ideal tools. The increased virtual brand awareness could have direct impact on offline performance. You could even leverage these promotions and giveaways to increase brand awareness such as requiring users who are participating to earn a number of shares, views or likes. Through the promotion or giveaway, you could generate increased brand visibility for the cost of a single victory hamper.
Diversify your content
You need to present a range of content options to attract and keep your followers' interest. Just because you are a restaurant social media page doesn't mean you stick to advertising menus and posting recipes. You can incorporate articles and info-graphic material on a range of food related health issues to offer value to your customers beyond the usual service. This will help you stay attractive to your followers in the long term, which can be a great basis for the development of brand loyalty.
Post regularly
You should not limit your brand activity to user engagement alone. Some users do not seek customer service, and will require interesting and attractive content to keep their interest. In order to stay relevant to these followers as well, you will need to keep a regular content schedule. We realize that this can be challenging because you need ample time to evaluate and scrutinize all content shared on your social media pages to ensure that they do not harm perception of your brand. You can overcome this by developing content for weeks in advance and taking advantage of a content scheduler such as HootSuite for better social media management. You may even be better able to take advantage of high traffichours with this tool.
Track activity performance
Analytic tracking will enable you to assess your performance in line with your business goals for more effective action. Without actionable targets, any strategic marketing efforts are doomed to indifference. Analytic tracking provides an assessment factor that can be useful in setting targets. You may even leverage analytic tracking to help you determine user response for a diverse range of management options.
Final thought
Social media marketing ca help you make your restaurant more popular and increase your ability to offer efficient customer service. With more people using the platform to research brands and determine whether they offer suitable and quality services, joining the platform and developing a reputation of positive brand values and efficient customer service could help you grow.