The cold days are finally behind us, but the dirty window tracks are still here. Right when you want to open up those windows and let the fresh and beautiful air come in you see that black dirt on them.
The worst thing is that you can't clean it and make it white again.
Luckily for all of us there is a solution for this.
What You Need to Clean Dirty Window Tracks:
Spray Bottle
Butter Knife
Wet Rag
Paper Towels
Old Toothbrush
Water
Dish Soap
White vinegar
Baking Soda
Step-by-Step instructions:
Step #1: Sprinkle Baking Soda Right on Top of the Dirt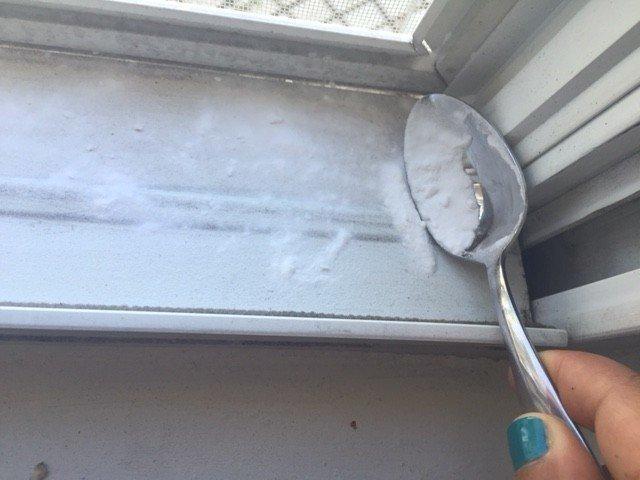 Step #2: Prepare Vinegar Solution and Spray
Mix equal parts of vinegar and water in your spray bottle. Add a few drops of dish soap in the mixture and shake well. You are ready to spray!
Step #3: ATTACK!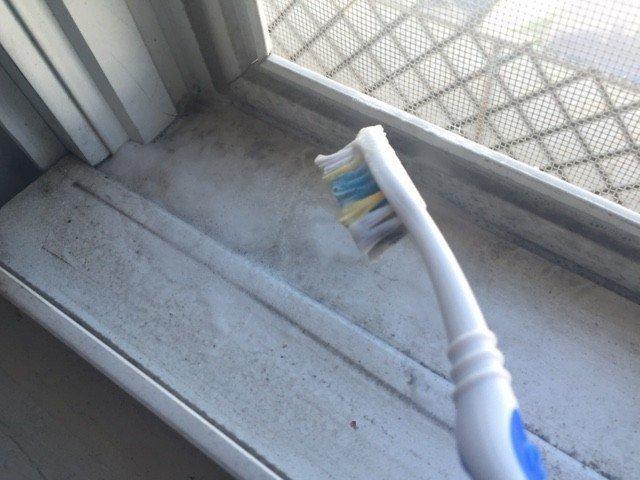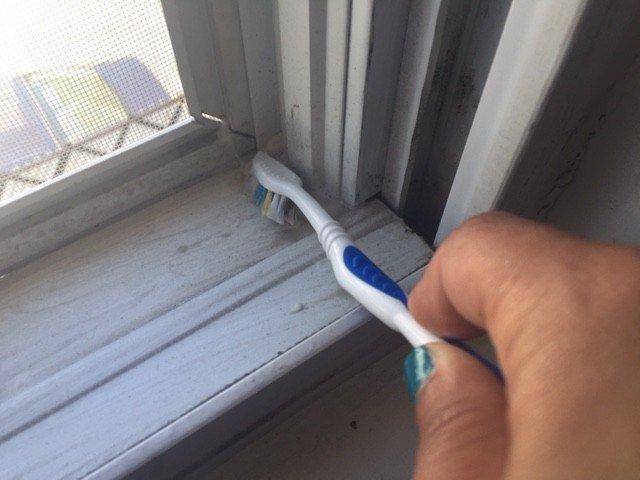 Step #4: Soak it Up with the Paper Towels
Step #5: Wipe it out with a wet Towel
It's easy when you know how to do it. This amazing trick will let you open up the windows and let the fresh smell of spring come in.
Now is the best time to fill up your home with natural scents.
READ NEXT: Complete List of 42 Simple Cleaning Tips to Have a Clean Home
Don't forget to share this solution with all of your friends. We all need something like this in our lives.
Source: TipHero