Introduction
A cloud of dust masks a kind of pad that is put on the nose and mouth of the user to protect against specks of dust that may be encountered during cleaning activities or house construction. Many activities such as building houses and farm activities emit a lot of gases. This could be through the wood, silica, bricks or glass pieces. A dust mask is very crucial when handling such tasks and helps to protect your health.
The mask also helps one protected against any allergies. Individuals may put on dust mask as a fashion but it is quite risky and unprofessional. Dust masks are very cheap, light and comfortable but may not provide all the needed protection especially from chemicals.
How to select an appropriate dust mask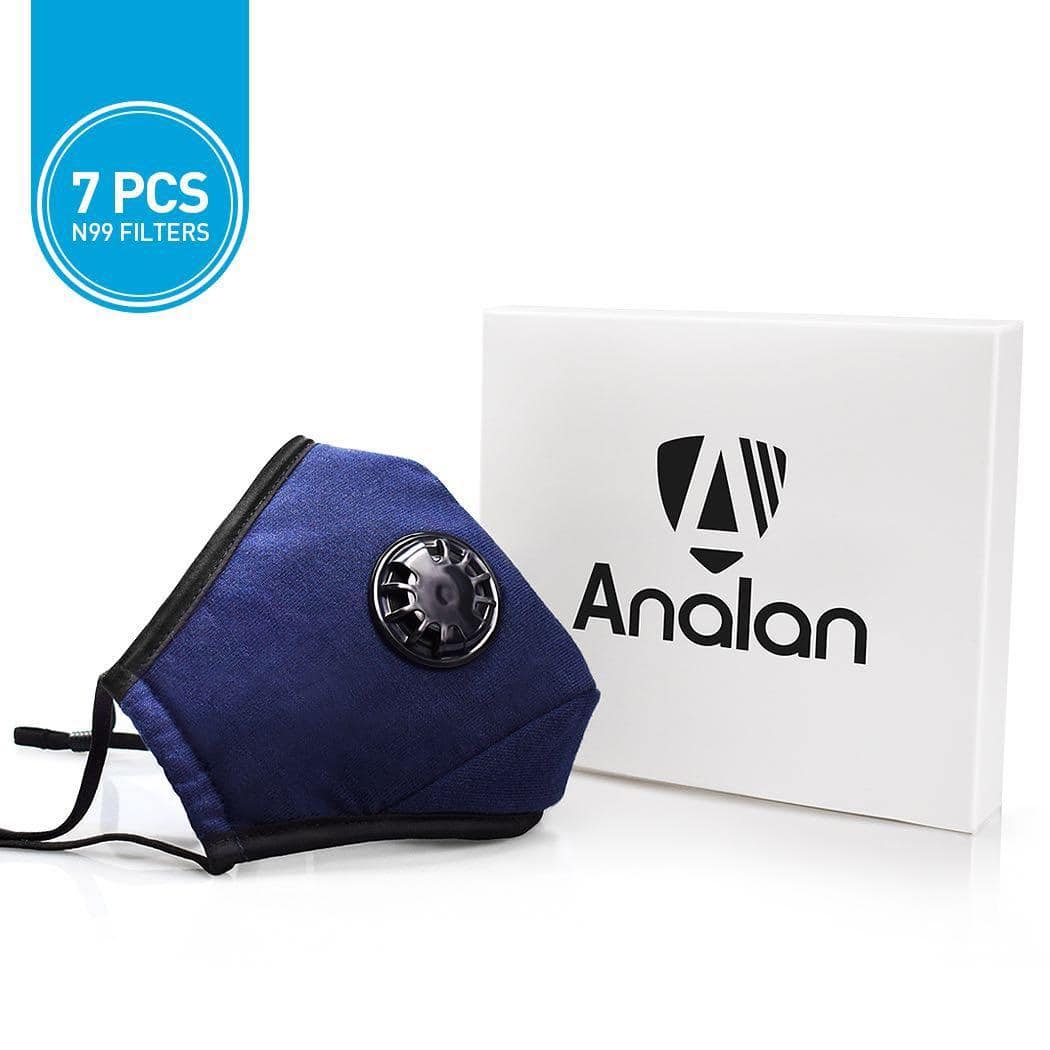 Home projects frequently involve exposure to toxins and harmful chemicals. It is important to choose the right black dust mask when doing any task that is dusty. Respirator masks are not the same and so you should be keen when selecting the appropriate one.
There are many dust masks available on the market and few shall be discussed here;
•  Respiratory face mask for dust. This kind of mask protects you against dust particles. The mask has a seal that offers comfort while you are using. It has several layers that assure you of maximum protection. The front layer has been designed that it is resistant to fire and fluid which makes it suitable to welders.
•  Particulate filters. This includes disposable dust mask and is usually used for air purifying especially at home. Most of these masks are re-usable. Others such as washable face mask can be washed and used again. They protect your nose and mouth from airborne particles including mist, dust, liquids and fumes. The most recommended particulate filter mask that you should buy is N99. which filters about 99% of the airborne particles while you are working.P100 is another type which filters both oil and non-oil based particles.
•  What to consider when choosing a dust mask atv;
  Choose a mask that has a nosepiece which is adjustable.
  Choose disposal masks with face seals which will be comfortable.
  Check on masks with exhalation valve which will facilitate your breathing.
  Choose a non-disposable mask with a seal for highly toxic components.
Chemical respirators. This type of masks has carbon filtering components which is used to absorb gases from the air. The cartridges are replaceable and are put into a mask that can seal it tightly.
The basic respiratory safety tips.
•  Change their mask for pollution if all over a sudden you realize that there is an irritating smell or taste on your nose or throat.
•  Breathe easily. You should replace your mask if it becomes clogged or difficult to breathe.
•  Ensure that your dust mask is dry. Most of these masks especially those that are disposable fail to function if they get wet.
•  Don't reuse your dust mask if it is a disposable one. The disposal masks are supposed to be used once only.
•  Dispose of your mask if it becomes broken. You should discard your respirator or mask if it becomes damaged or dirty. For the case of rubber seals, you should just replace them.
List of best dust masks on amazon:
•  ANALAN disposable mask.
https://www.amazon.com/dp/B07QK5FF3H/ref=emc_b_5_t?th=1
•  ANALAN washable dust mask reusable.
https://www.amazon.com/dp/B07KNQ6XWZ/ref=emc_b_5_t
•  ANALAN dust mask with filter
https://www.amazon.com/dp/B07QB6HNK3/ref=nav_timeline_asin?_encoding=UTF8&psc=1
•  Particulate dust mask.
•  SAS safety non-toxic dust mask.
•  3M dust mask.
•  3M N95 dust mask