You see the world in vibrant colors and textures, and those elements are often the difference between merely existing and really living. You'll find that you're not alone in this view. People who never thought of themselves as designers or visual artists recognize the value of your craft in everyday life. After all, you're probably the first person that your friends consult for decorating ideas when they move into a new place. When they need to dress to impress, they rely on your killer style instincts to pull together great outfits that won't tank their budgets. Although your friends may not tell you, artists and designers do more than make plain places pretty. They have the potential to shape a community's economy, culture, and society. Here's how.
A Look Inside the World of Designers and Visual Artists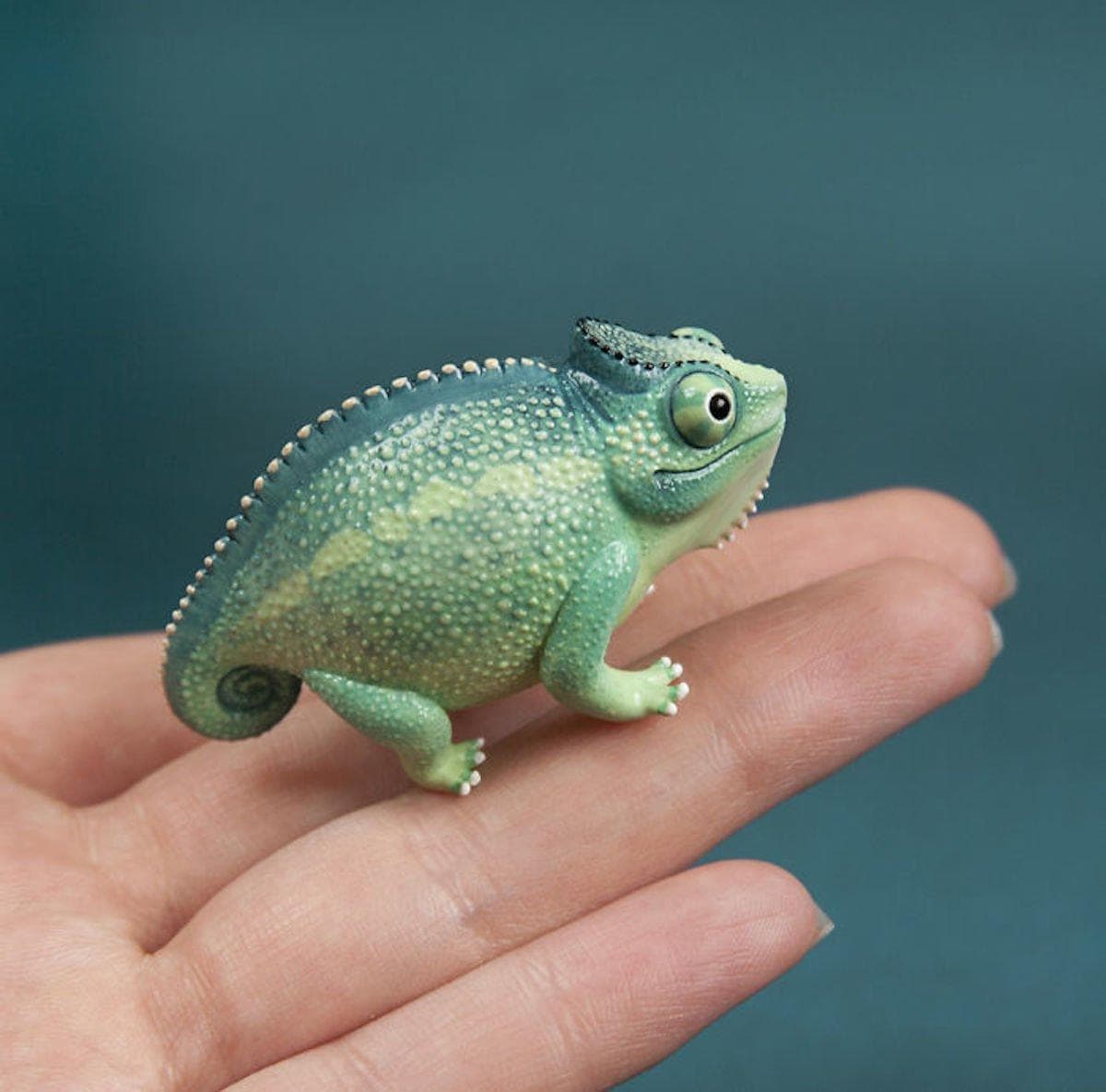 For thousands of years, designers and visual artists have been telling stories about the past and making inferences about the future. Harmony, contrast, unity, and rhythm are just some of the universal principles that designers use in their work. Artistic elements include color, shape, texture, and space. You'll see practical applications of these principles in everything from gorgeous home designs to your favorite video games. The talents of designers and visual artists are most often used in desktop publishing, digital graphics, photography, crafting, and themed event coordination. These jobs help designers and artists to continue their storytelling in every generation.
Sources of Inspiration for Designers and Visual Artists
Many people say that inspiration for great designs and visual artwork are all around. That may be, but it usually takes a skilled designer to find the stimuli for an uplifting oil painting, a distinctive piece of pottery, or realistic theater scenery. Outdoor adventure and nature's beauty are popular sources of inspiration for visual artists and designers. Just look to Scandinavian home designs as examples of successfully bringing contrasting organic materials and natural light indoors. History also prompts creativity as designers and visual artists use furnishings from ancient time periods to put a new twist on modern home décor.
The Economy's Artistic Side
The work of visual artists dominates the business world. While most people associate artistic products with the stunning digital graphics that show up with a swipe of your smartphone, graphics are critical to many other activities within the global economy. For instance, you can't effectively buy or sell a product or service without using some form of graphic. Written content is still valuable, but a picture that tells a story tends to connect with audiences quicker and on a deeper level.
Industries That Unexpectedly Benefit from Visual Arts
Manufacturing continues benefitting from the creative voices of designers and visual artists. Until a few years ago, bringing a product to market took a lot of time, talent, and research and development dollars. Advancements in 3D printing technology allow visionaries to quickly prototype items using many different materials. If you can see the idea in your mind, you can create it with the help of visual artists and designers.
Commercial construction is booming in many places, but building practices haven't changed over the years. The use of design software that cut planning timelines and promote greater building efficiency is the exception. Today's builders rely on graphic designers as well as traditional architects and engineers to create buildings that conserve energy and use resources better. Graphics show commercial builders what's possible.
Resources for Budding Designers and Visual Artists
According to the National Museum of Women in the Arts, the list of the world's top 100 living artists only includes five women. Moore College of Art and Design wants to increase the role of women in the arts by offering comprehensive online resources about galleries, studios, and art-related businesses on its website MooreWomenArtists.org.
Artful Home is an online market place for artists. You can sell your jewelry, paintings, and photography through the site.
Conclusion
Visual artistry and the works of skilled designers are everywhere. They are globally recognized and respected for the power that they wield to evoke raw emotion and inspire action. While art isn't a cure-all for the world's problems, it can be your contribution to a stronger economy, a healthier community, and a brighter future.