The taste of water can be boring. Believe it or not, that's one of the biggest reasons why people avoid it.
No, seriously. People don't like to eat or drink tasteless foods. It's not important how healthy they are. They don't care.
Those juices you see every day are full with toxins, sugar, and other fat-causing ingredients. And people still find a good reason to drink them on a daily basis.
Water is magical. It really is. Before I became a nutritionist I didn't drink water at all. I had tons of problems. Especially with my bladder and food digestion.
Every time I was eating something, my stomach was reacting with awful pain and taste in my mouth.
You know how that feels when you have that ugly taste, but you haven't eaten anything.
Me too. One thing saved me back then. Water. This tasteless magical drink deals with everything inside.
After I while I felt bored. This didn't make me quit drinking 2-3 liters of water a day.
I started using different methods to make my water tastier. One of those methods was putting lemons and strawberries inside my bottle. It somehow felt better.
A small change for even bigger satisfaction. This is how I made my husband and kids drink water. Then I started experimenting with different fruits and vegetables.
Some of them had awful taste. It's time to share the best.
My favorite is the normal one. I add a few cubes of ginger and lemon slices in my bottle and I am good for the day.
It tastes better and it doesn't require so much time to make it.
If you wondered what are my top 10 fruit-based water you should wait no more.
Here are the list and recipes included.
1. Watermelon Coconut Agua Fresca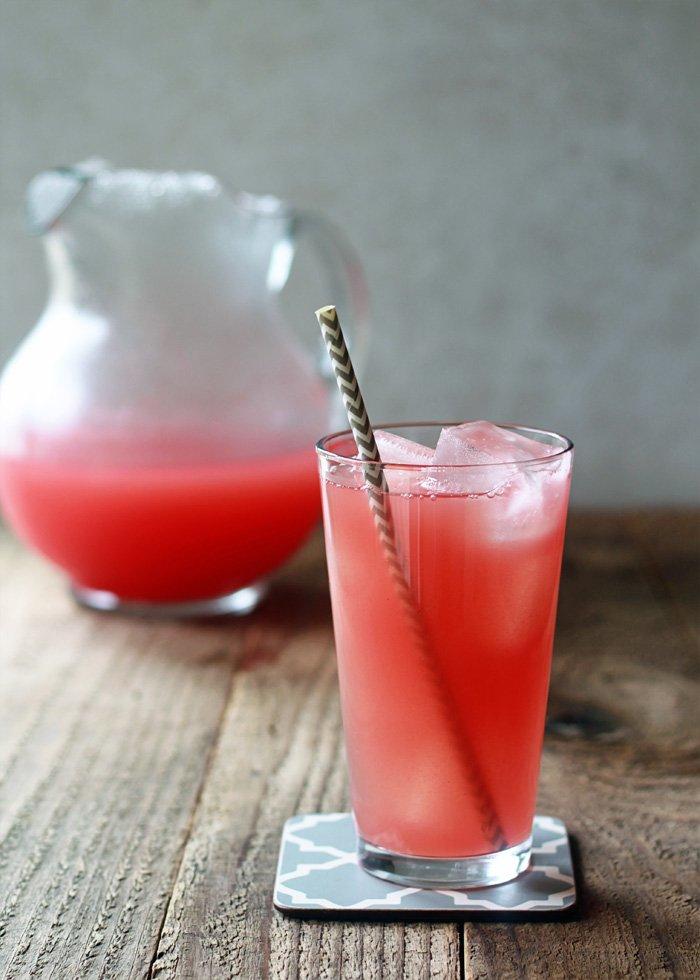 Recipe via kitchentreaty
2. Rosemary and Basil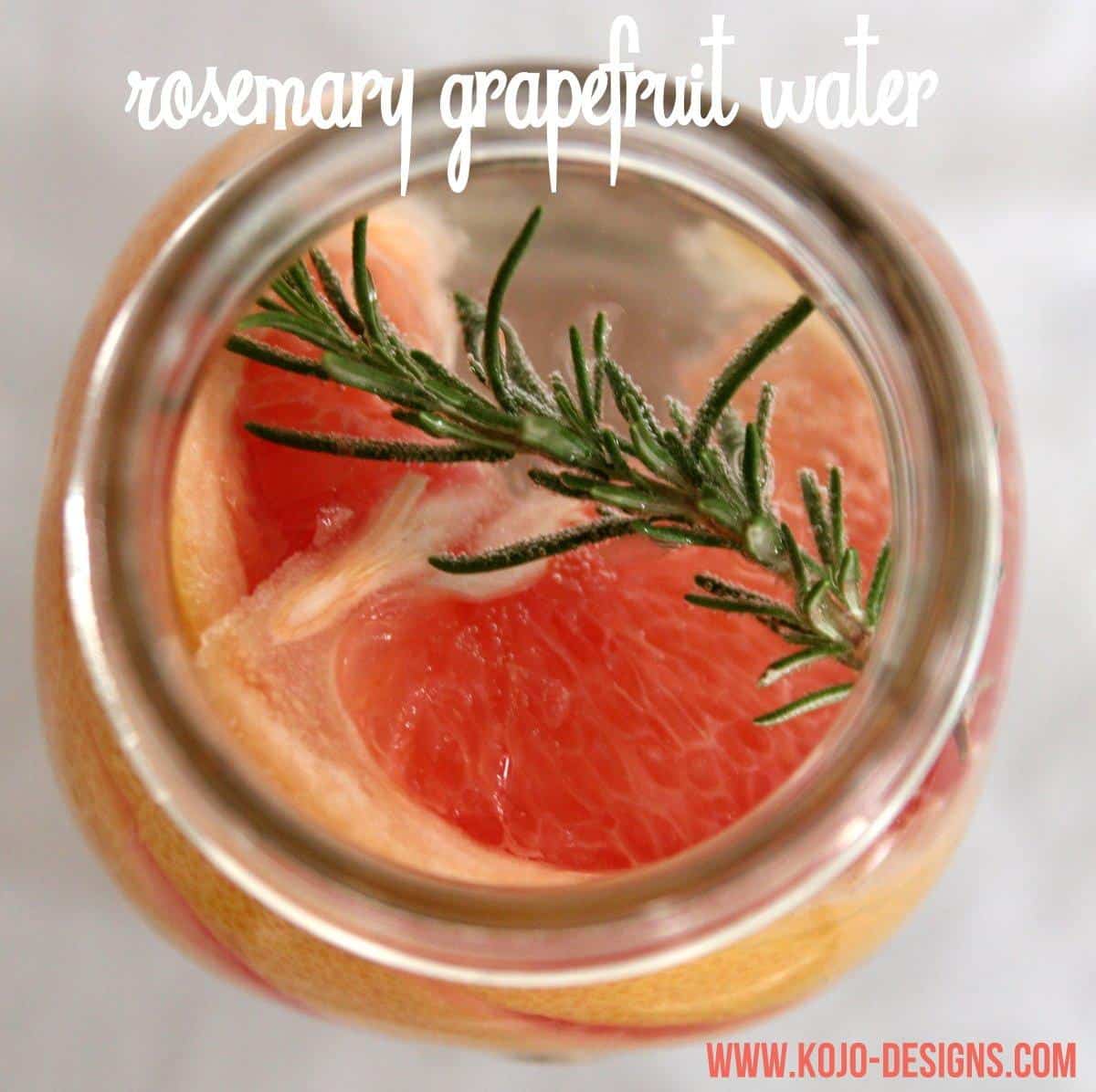 Recipe via kojo-designs
3. Watermelon and Mint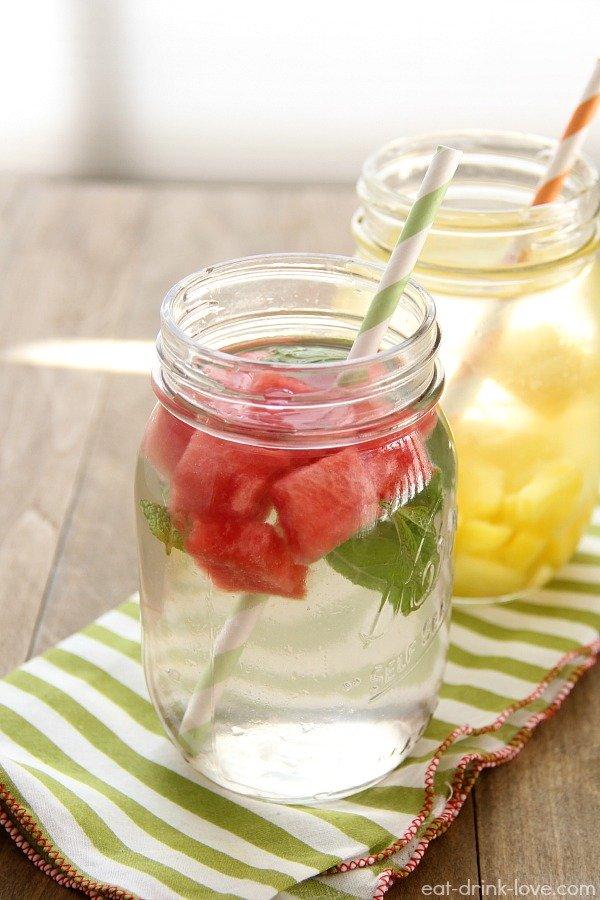 Recipe via eat-drink-love
4. Cantaloupe Honey and Mint Agua Fresca
Recipe via wisconsinfromscratch
5. Blueberry Orange Water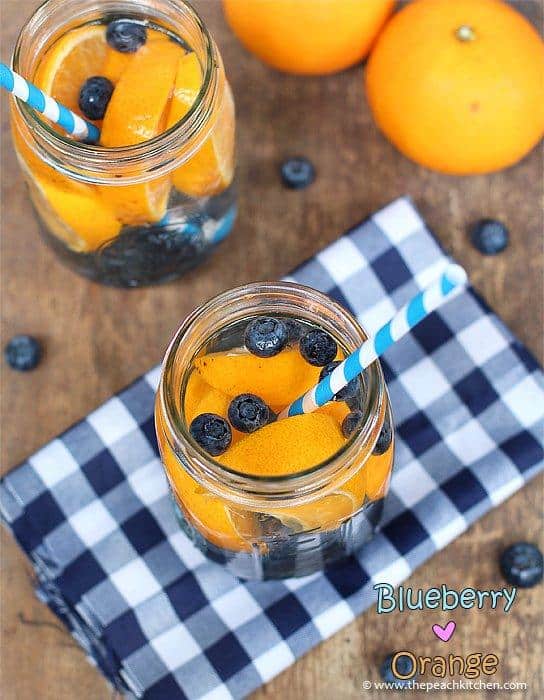 Recipe via thepeachkitchen
6.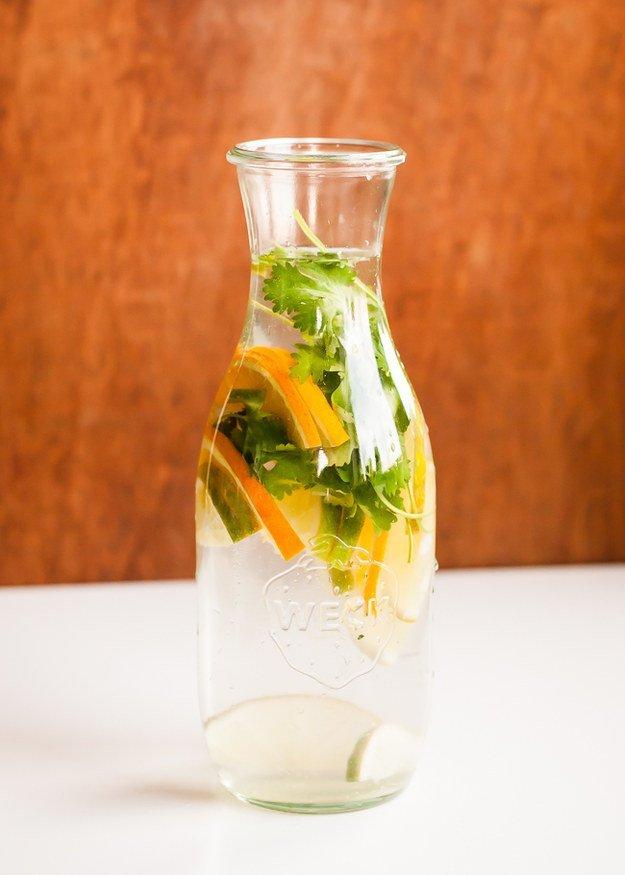 Recipe via henryhappened
7. Raspberry Rose and Vanilla
Recipe via shewhoeats
8. Kiwi and Cucumber Agua Fresca 
Recipe via barbaracooks
9.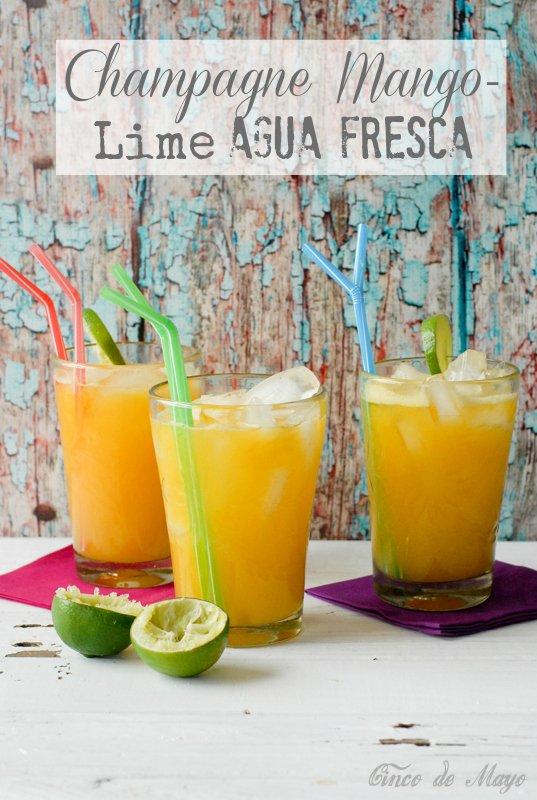 Recipe via boulderlocavore
10.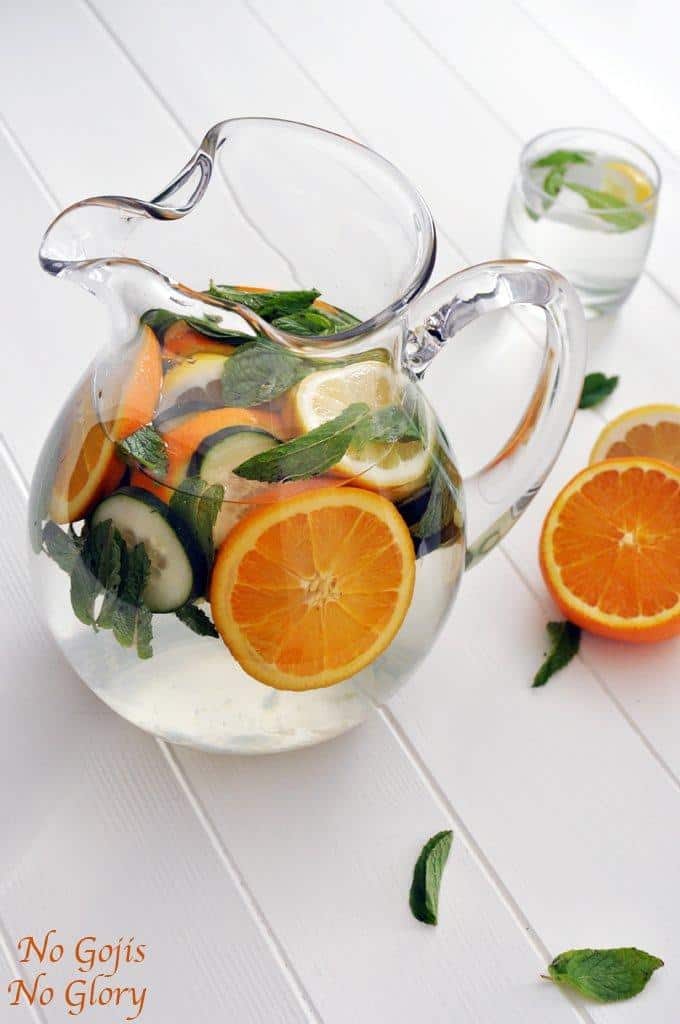 Recipe via nogojisnoglory
Nice, huh? These are the master level recipes. Use only if you want some change in your water intake.
Their taste is marvelous. After a while, you will find your favorite fruit-infused water and hold on to it.
I tried them all. I can say they are the perfect cold drink for summer. For winter, drink them at room temperature.
You are welcome.
See what I did there? I shared these with you. It's on to you right now to continue this sharing game with your friends.