How many times you said you'll start eating healthy from tomorrow? – I guess you say that everytime when you look at yourself in the mirror.
Eating healthy is not something you do and stop after you see even the slightest result.
Eating healthy is a habit that shapes you. You know how they say: You are what you eat!
When it comes to making the decision to become healthy eater, you are always making some excuses. Of course. No one says that you can't cheat now and then…
Even the most successful sport-stars and nutritionists will tell you the same thing.
Health comes from your stomach!
Here are few tips that we found for you to start eating healthy from NOW!
Build up for success!
Simplify your routine – Start with slight changes to your eating habits – Every change matters!
Moderation
Think smaller portions – Cut your addictions short
It's not what you eat, it's more like how you eat it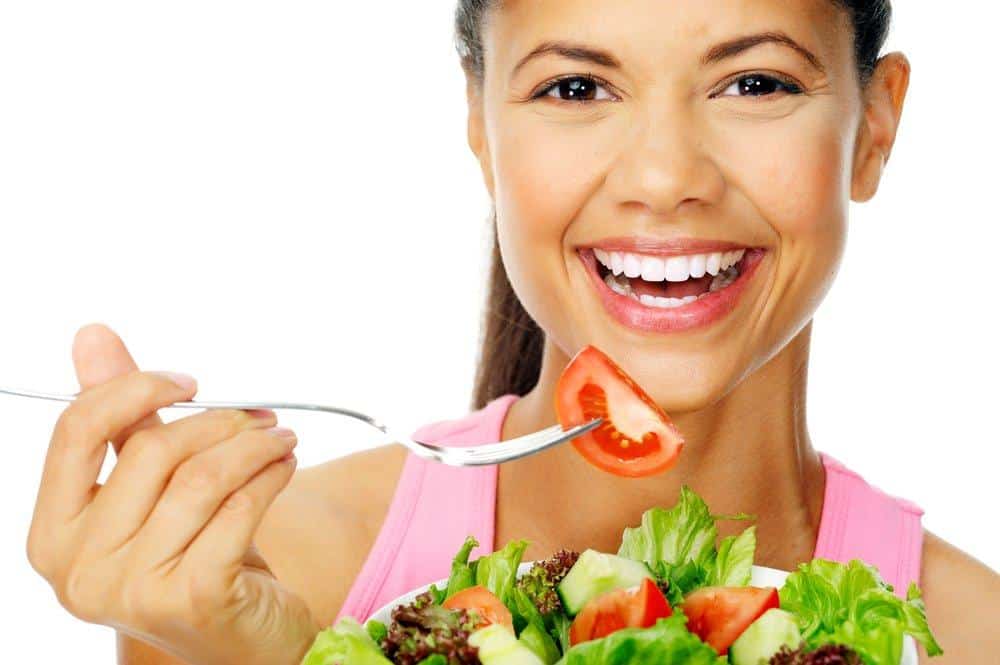 Eat with other healthy-eating people – chew your food – listen to the voices of your body – eat breakfast and smaller meals through the day – avoid late night eating.
Meet the colorful friends (Fruits & Vegetables)
Greens full with vitamins – Sweet vegetables – Fruit
Healthy Carbs and Whole Grains
Include whole grains in your diet – make sure you get 100% whole wheat or whole grain – avoid refined food
Enjoy healthy fats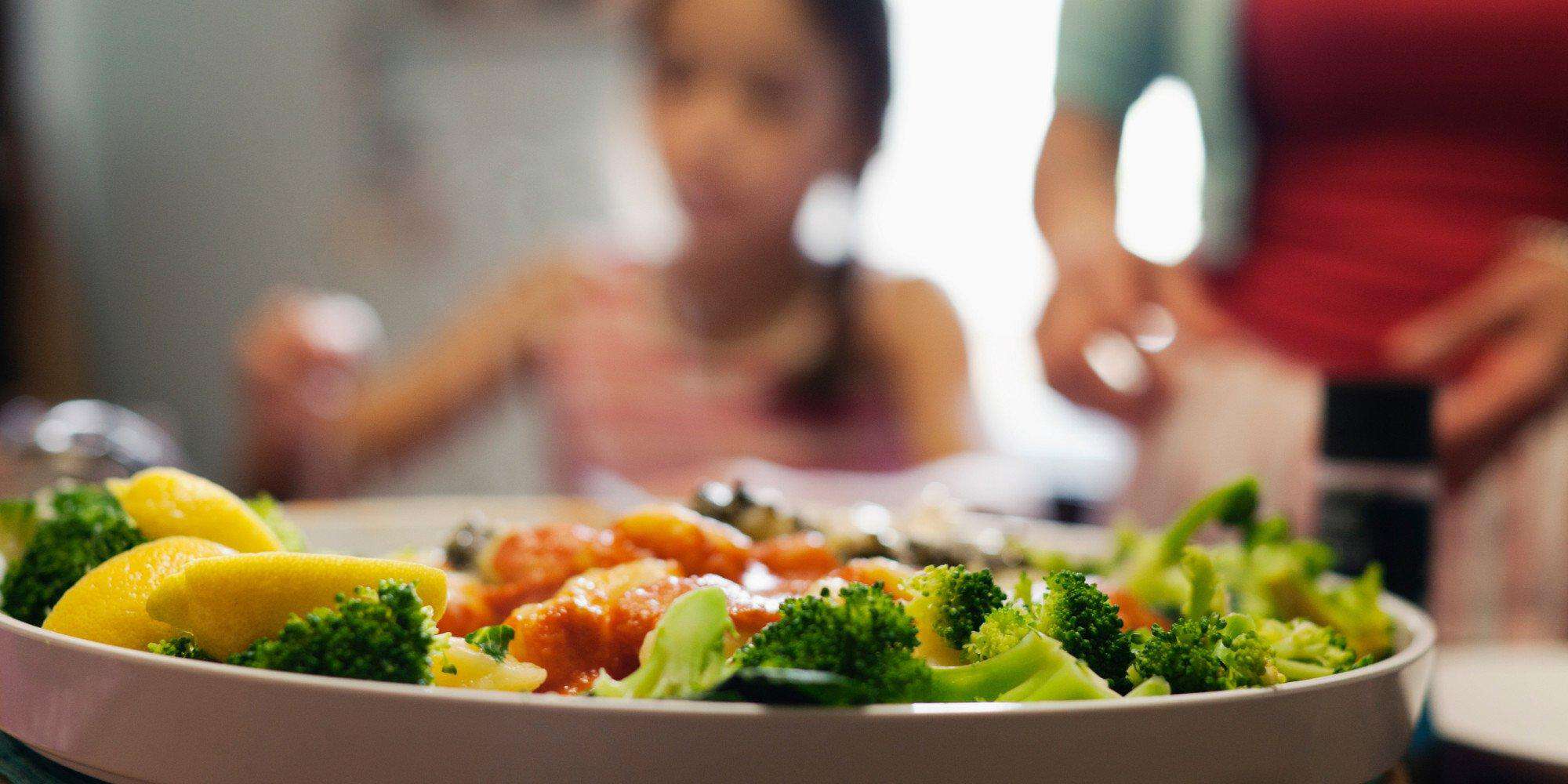 Add to your diet – monounsaturated fats (healthy fats from canola oil, peanut oil, olive oil, avocados, nuts and seeds) – polyunsaturated fats (omega 3 and omega 6 rich foods) – reduce/eliminate trans and saturated fats
Add calcium
Dairy products – Vegetables and greens – Beans
Proteins
Fish – Chicken – nuts – seeds – peas – soy products – etc.
Limit sugar and salt
– Eat natural sweet food – sweeten foods by yourself – avoid sugary drinks – look for hidden sugars – avoid pre-packaged foods – ask for fresh vegetables – eliminate salty snacks – check labels for hidden salt – slowly reduce salt from diet
Fiber intake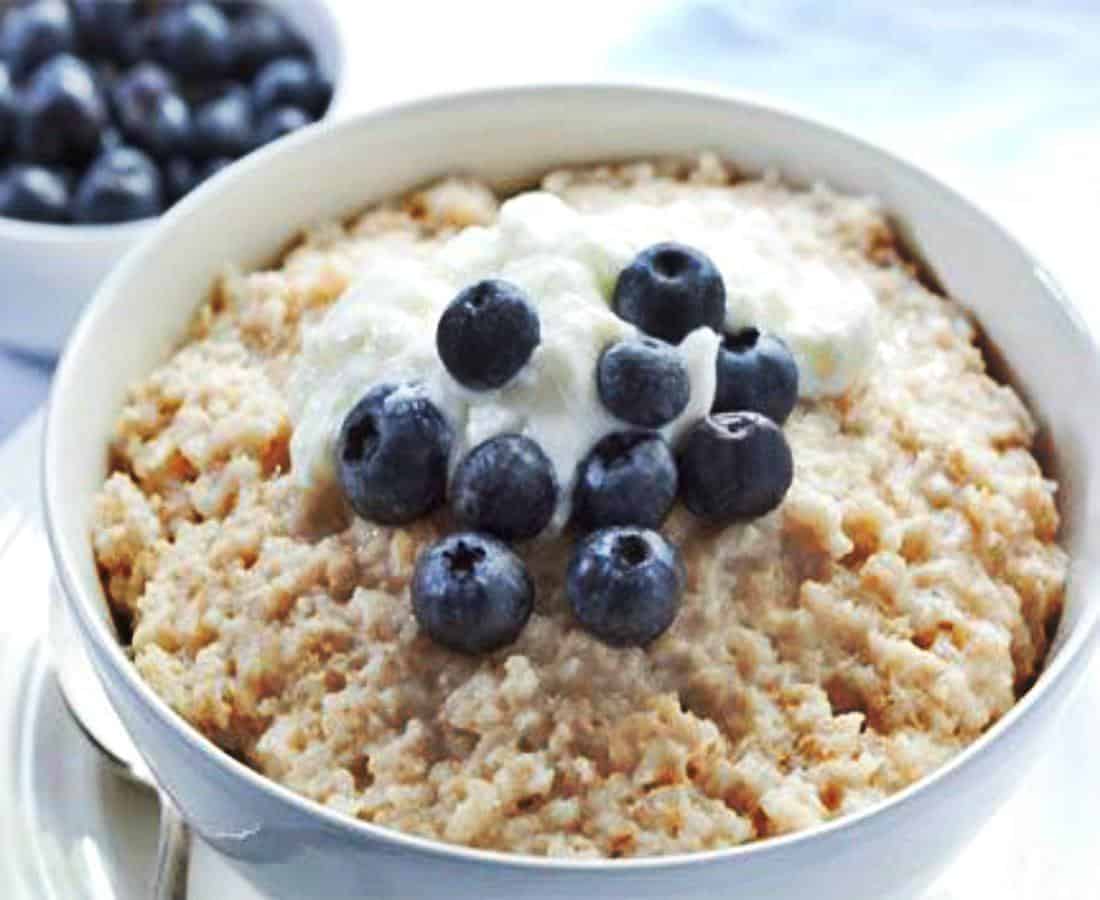 Whole grain cereal – wheat bran – natural food – whole grains – oatmeal – beans – nuts – vegetables (tomatoes, celery, carrots) – fruit (citrus, apples, berries)
We think we gave you what you need for starting. Another one: drink water!
Share this post with your friends using the sharing buttons below.
Thank You!