Every day you get to have fun with your family is a special day, but for Easter you get the chance to really have fun with your kids. The Easter egg hunt is a fun tradition that everyone enjoys, but unfortunately the fun doesn't last for very long.
After the kids find all the eggs the Easter bunny hid, which takes less than an hour, you are left with a whole bunch of kids looking for something to do. So, instead of finding ways to entertain both your friends and their children, make sure the games last a bit longer.
Here are 20 wonderful ideas to make this Easter a day the kids will remember.
Easter Egg Hunt Invitations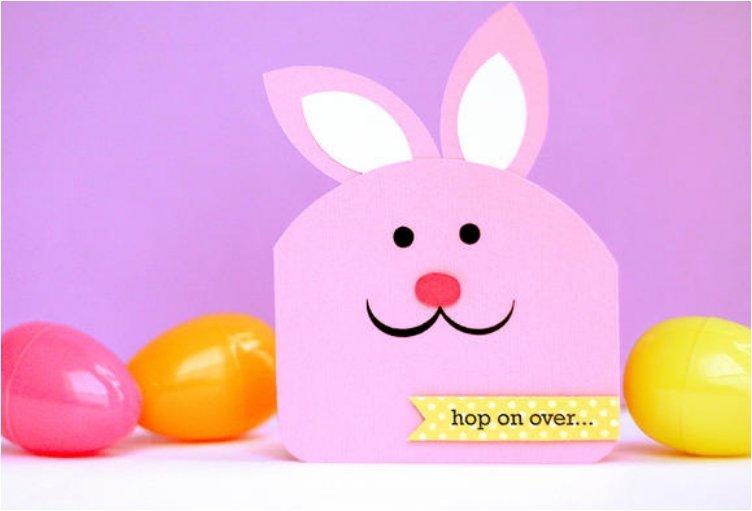 Tutorial via designimprovised.com
Jelly Bean Bingo Cards
tutorial via club.chicacircle.com
Confetti Egg Game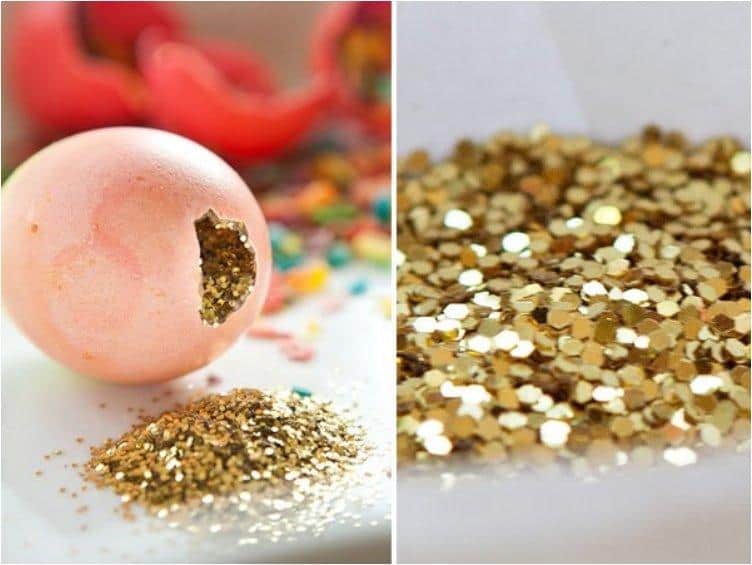 Tutorial via ohhappyday.com
Easter Bunny Balloons
Tutorial via designimprovised.com
Candy Play Dough
Tutorial via kidsactivitiesblog.com
Hunt for Mixed Up Eggs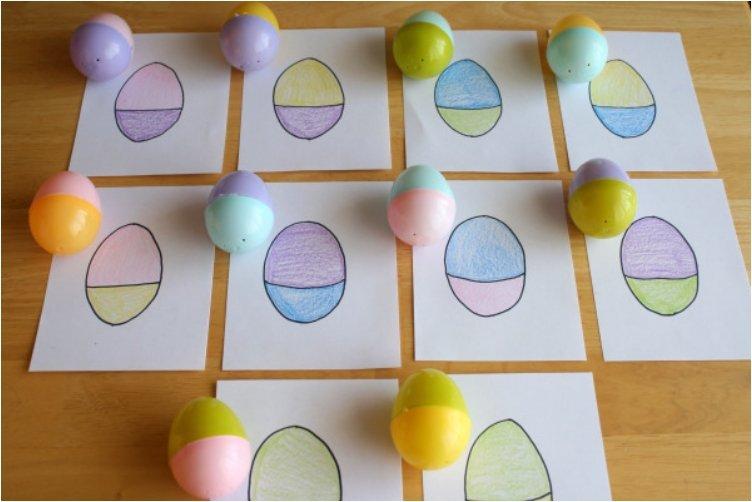 Tutorial via makeandtakes.com
Easter Activity Pages for Kids
Tutorial via onelittleproject.com
Easter Egg Puzzle Game
Tutorial via allkidsnetwork.com
Easter Scavenger Hunt Cards
Tutorial via darlingdoodlesdesign.com
Crape Paper Vegetable Surprise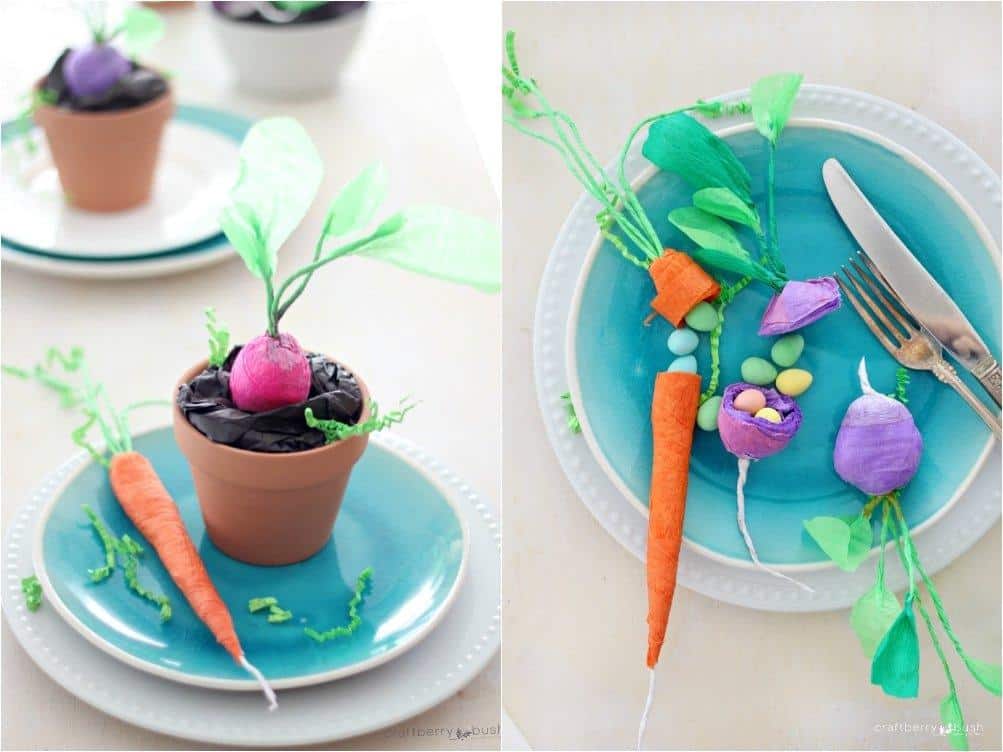 Tutorial via craftberrybush.com
Easter Bunny Bean Bag Toss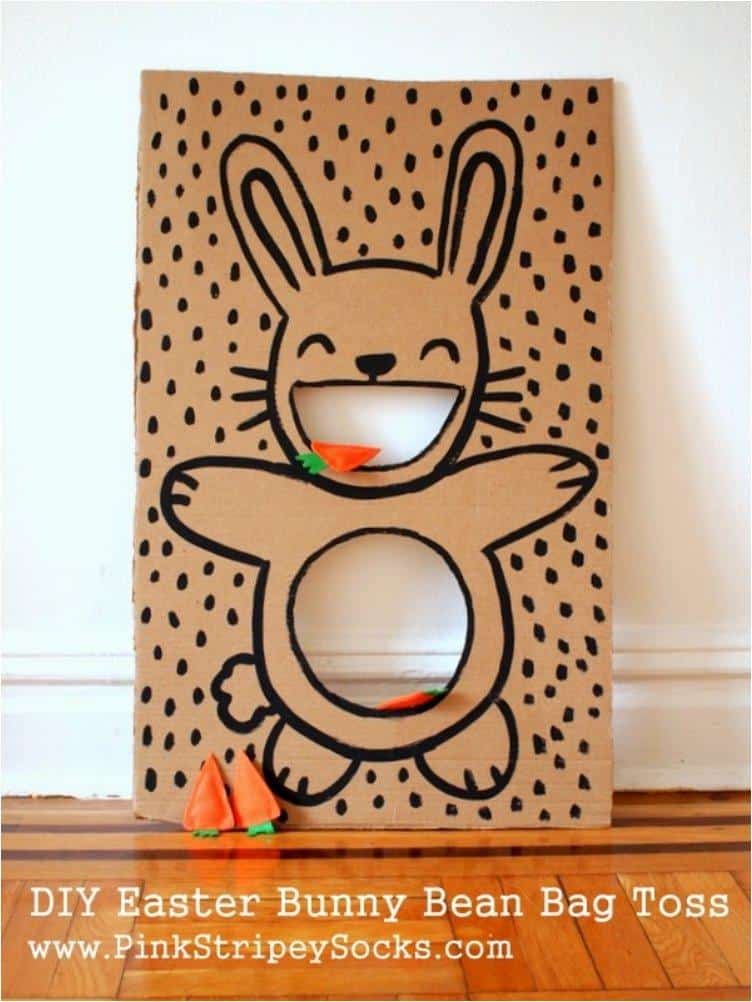 Tutorial via pinkstripeysocks.com
Easter Egg Fitness Treasure Hunt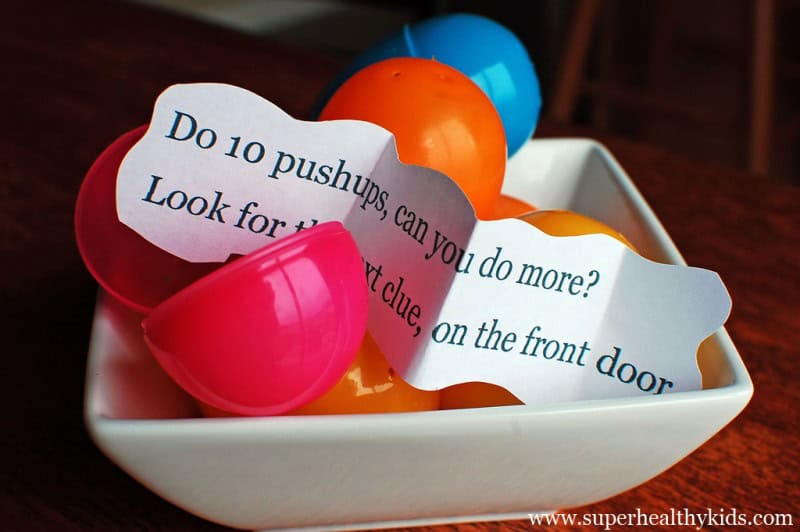 Tutorial via superhealthykids.com
Easter I Spy Printable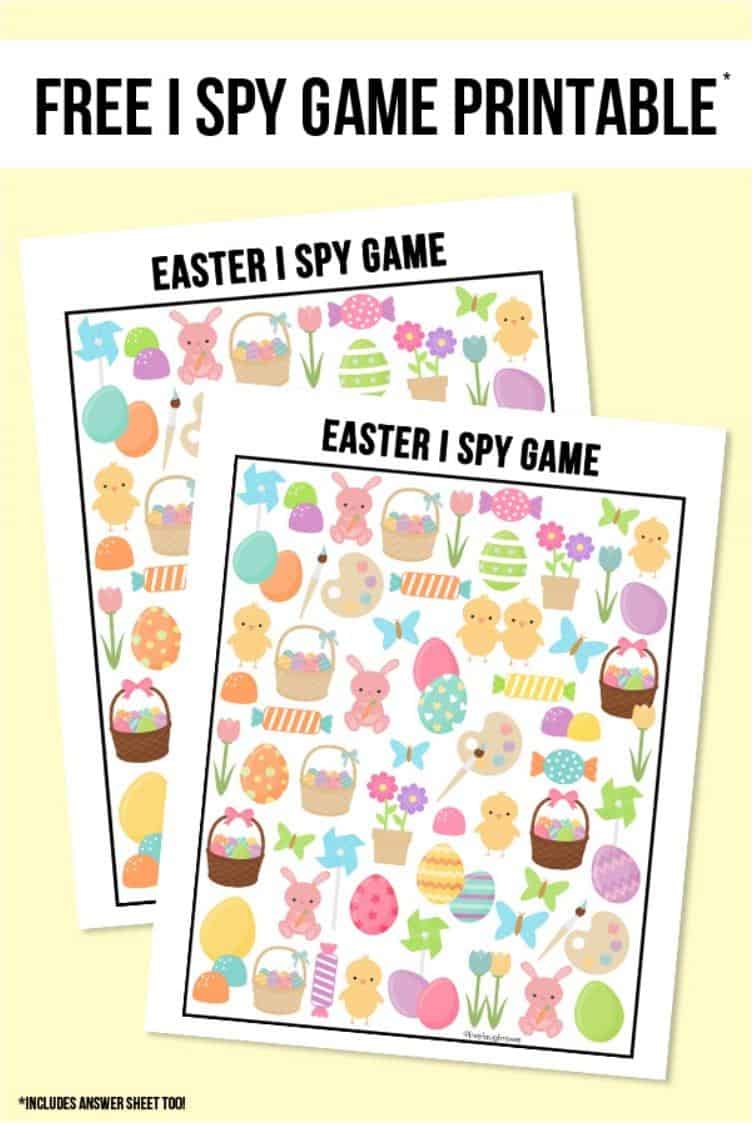 Tutorial via livelaughrowe.com
Egg Popper Tree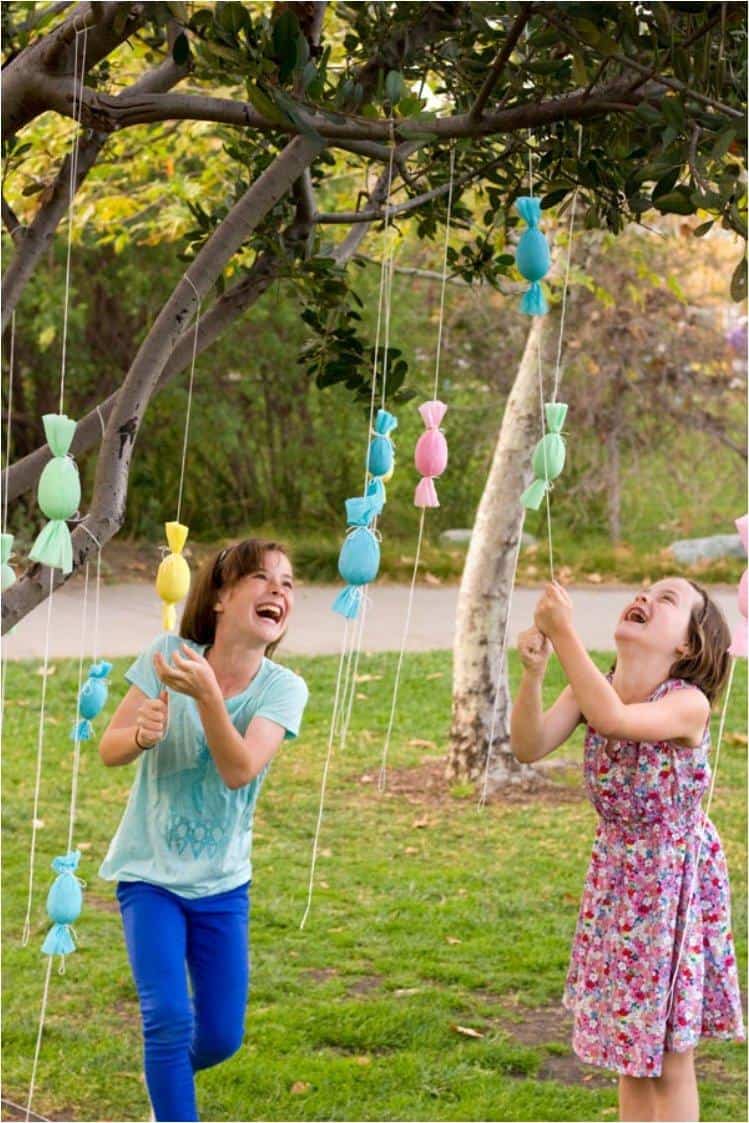 Tutorial via studiodiy.com
Plastic Egg Toss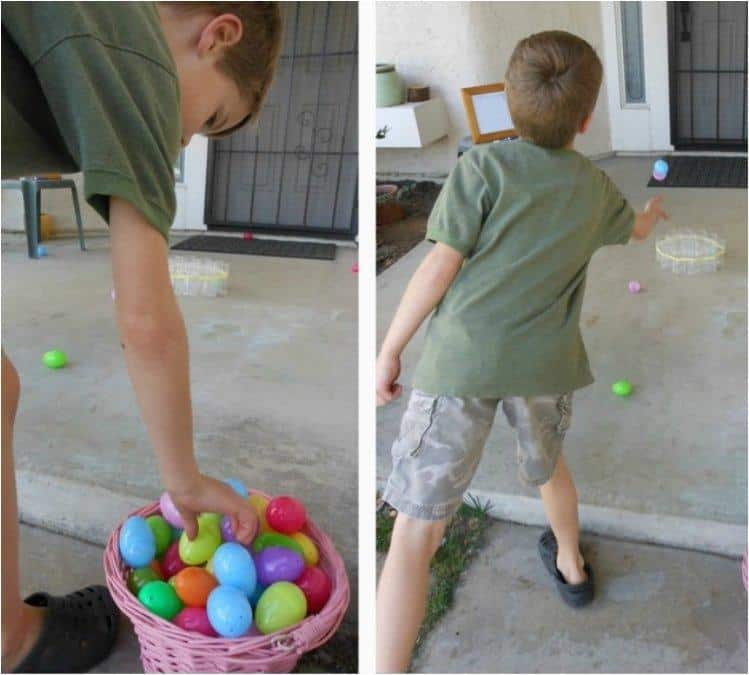 Tutorial via amomwithalessonplan.com
Glow-in-the-Dark Easter Egg Hunt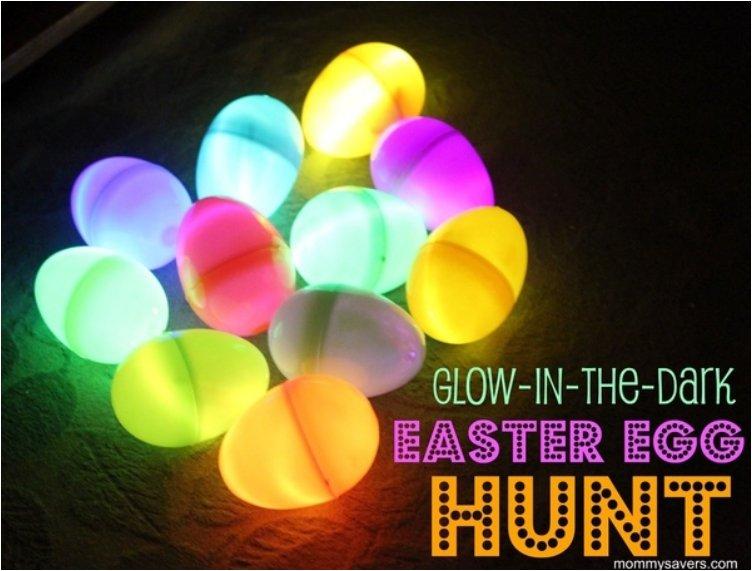 Tutorial via mommysavers.com
Tic Tac Toe Game
Tutorial via littlegrayfox.blogspot.com
Easter Game Ideas: Bunny Tails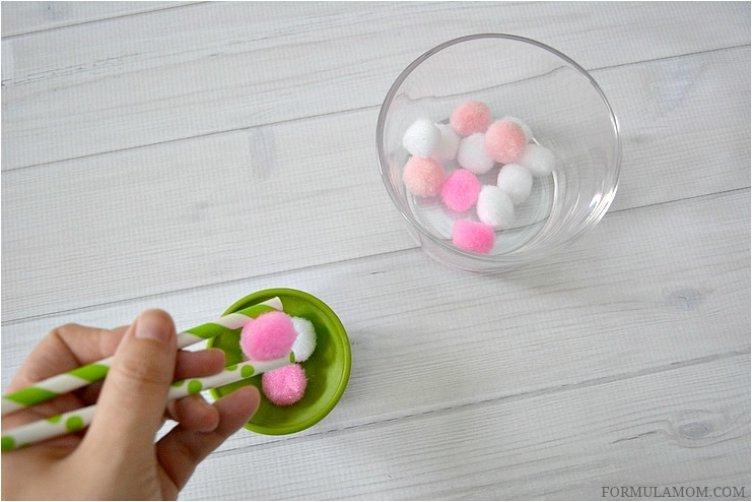 Tutorial via formulamom.com
Easter Photo Booth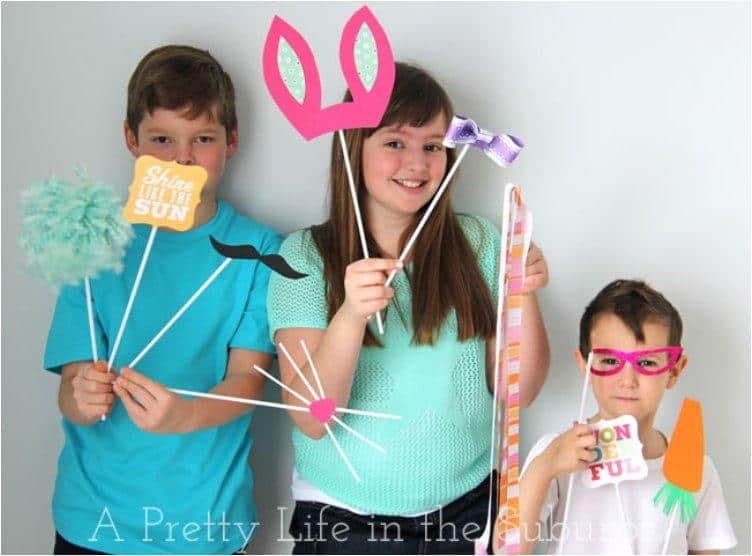 Tutorial via aprettylifeinthesuburbs.com
Backyard Easter Egg Hunt Ideas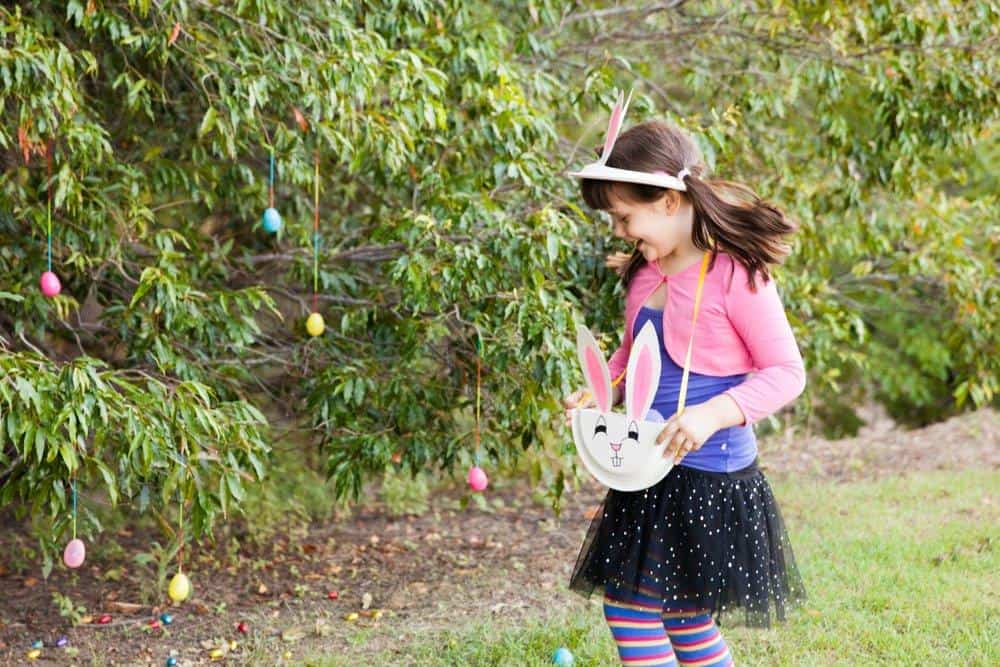 Tutorial via beafunmum.com
Have a fun and happy Easter.
Liked this post? Share it with your friends using the sharing buttons below.