You are here probably because you are not satisfied how your bathroom looks at the moment.
These hacks you are about to see are really quick and decorative.
Try them and come back to tell us if you feel like your bathroom has been completely redecorated.
If you are not ready for complete makeover just yet, you should consider making small changes like this every once in a while.
After you see these hacks, you would probably want to share them with your friends in order to give them some ideas.
These hacks will make your bathroom look so stylish that you would want to sleep in it! – We are kidding of course.
Let's start:
Spice racks for your hair care products and lotions
If you want better airflow and cleaner shower, open the shower curtain at both ends
Use a molding to frame your bathroom mirror
Attach more towel racks on the back of your door
Pull out drawers in your cabinets will give you more space
Large mirror makes your bathroom look bigger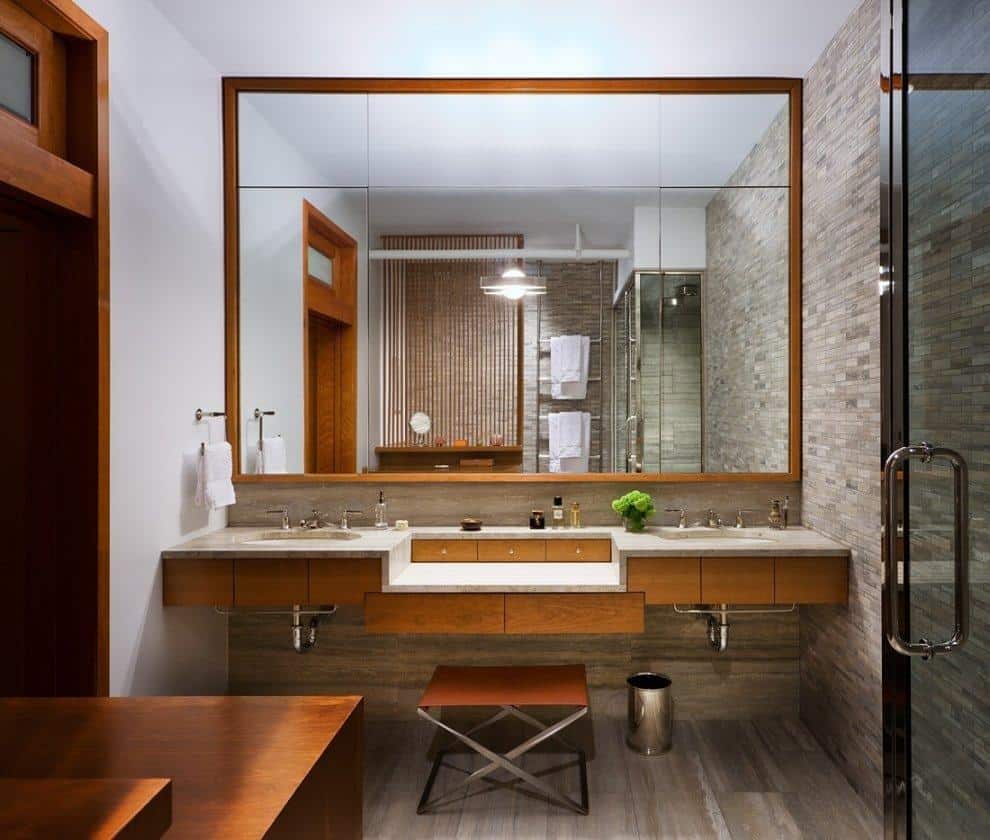 Clean your bathroom like a boss! – Scrub brush and a drill will do the magic for you
Stacked plate holder gives you more space and style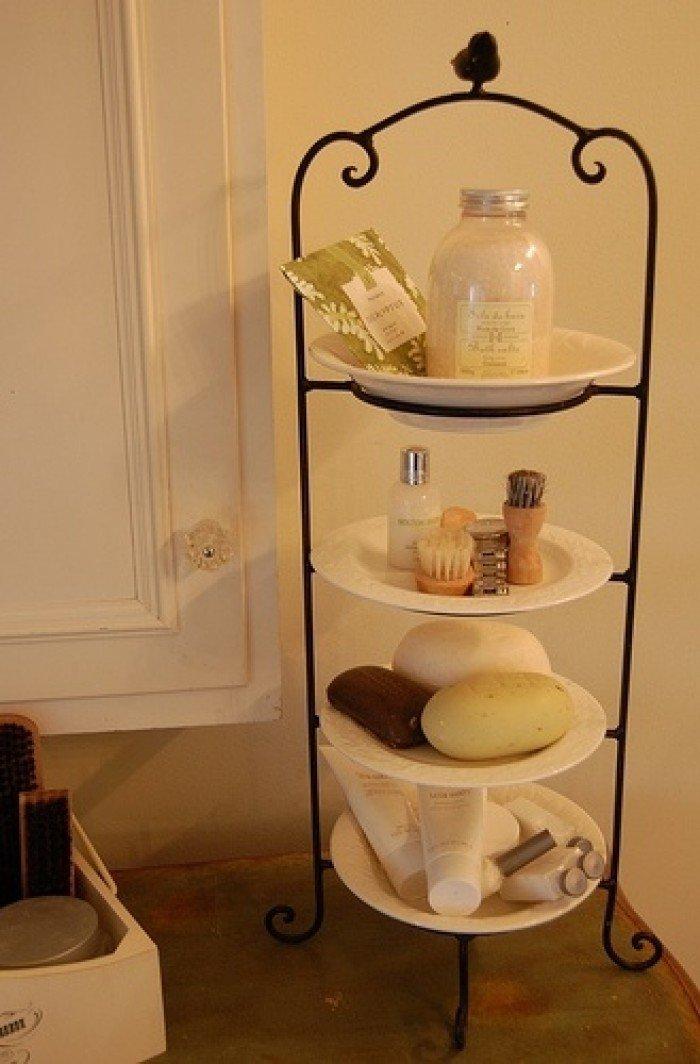 Bookshelf over the door adds space
Extra shower curtain rod for more storage
Use coat hooks for hanging shared towels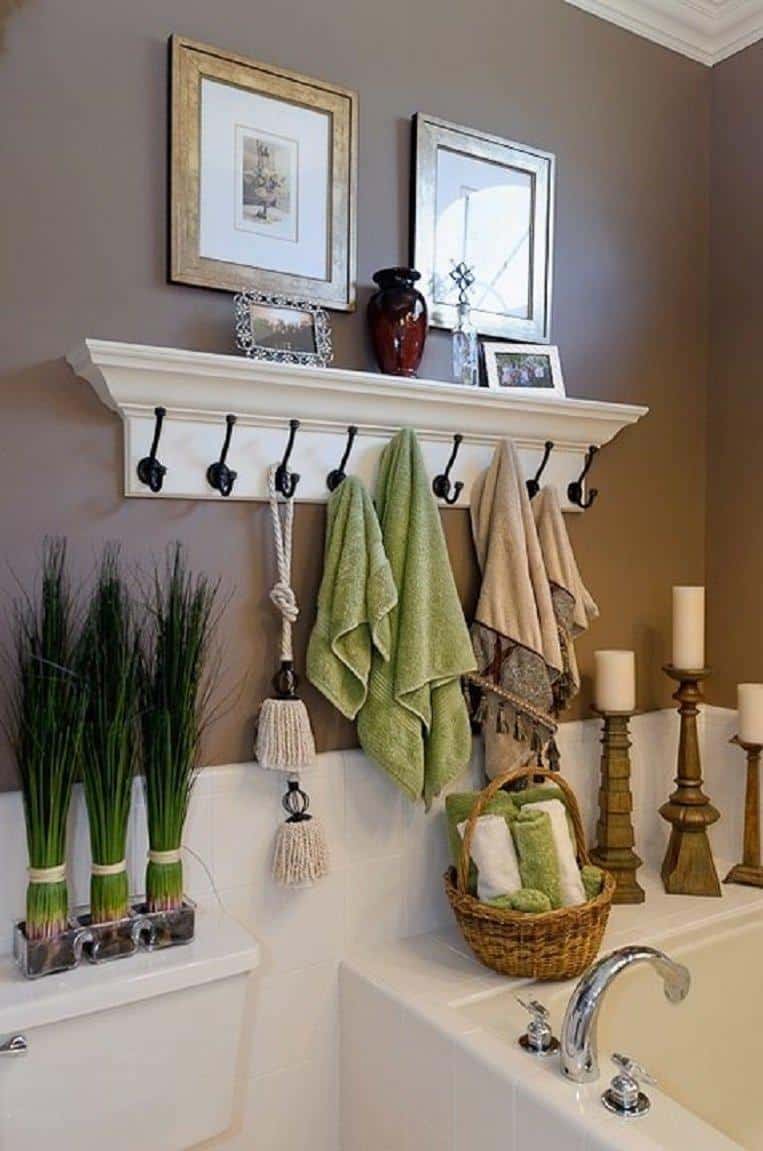 Screw a magazine holder on the back of your cabinet door for your hair dryer
Can you see your "new" bathroom?
Share this post with your friends using the sharing buttons below.
Thank You!