Having a nice cooling drink in these hot summer days is the best and nothing beats a nice cup of iced tea. Every blend of tea has its own set of health benefits, however not everyone is a fan of drinking it.
Fortunately there are other ways to make use of the many properties the tea has, especially when it comes to refreshing and cleansing your body. One way to do it is to make some tea-infused beauty products.
By following these 15 recipes you will be able to whip up some all-natural body-pampering products in no time just in time for your summer holidays.
Now you will be able to feel the gentle and healing touch of the tea directly on your skin.
Black Tea And Honey Exfoliating Mask
Recipe via tattooedmartha.com
Green Tea Hand Cream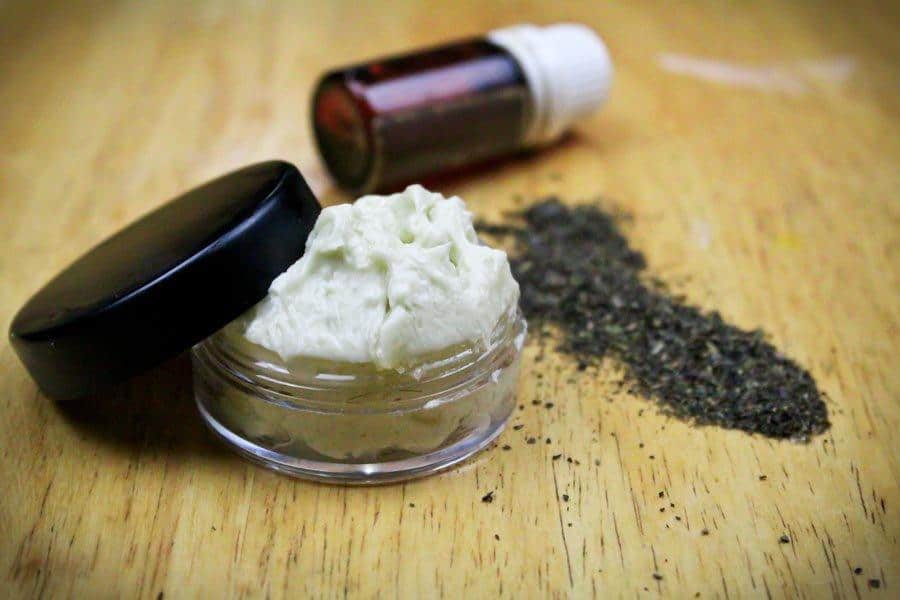 Recipe via queenlila.com
Coconut Tea Rose Sugar Scrub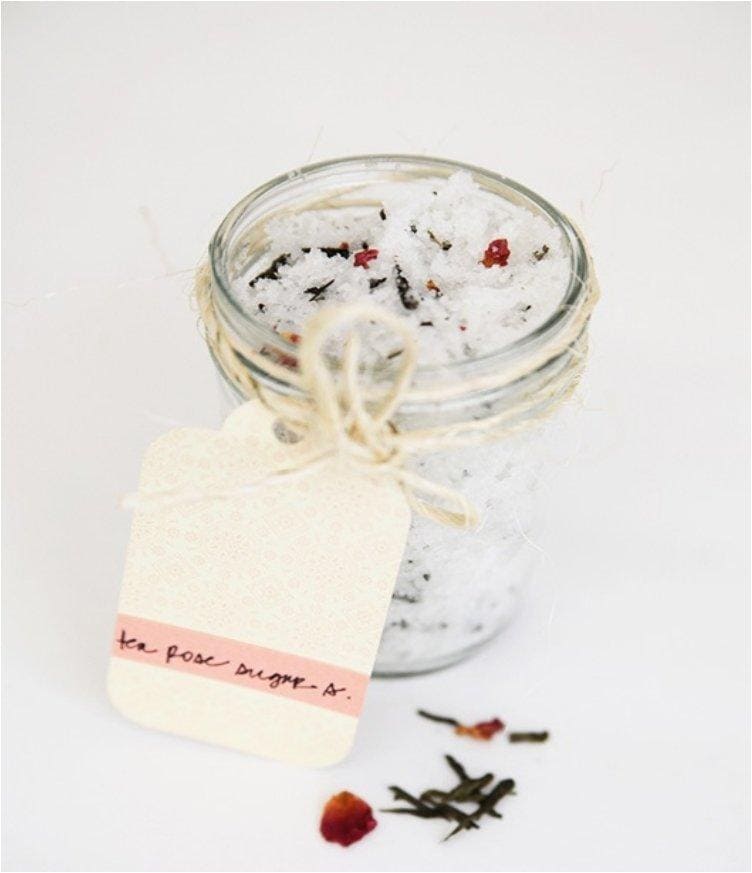 Recipe via lezoemusings.com
Chamomile Soap Recipe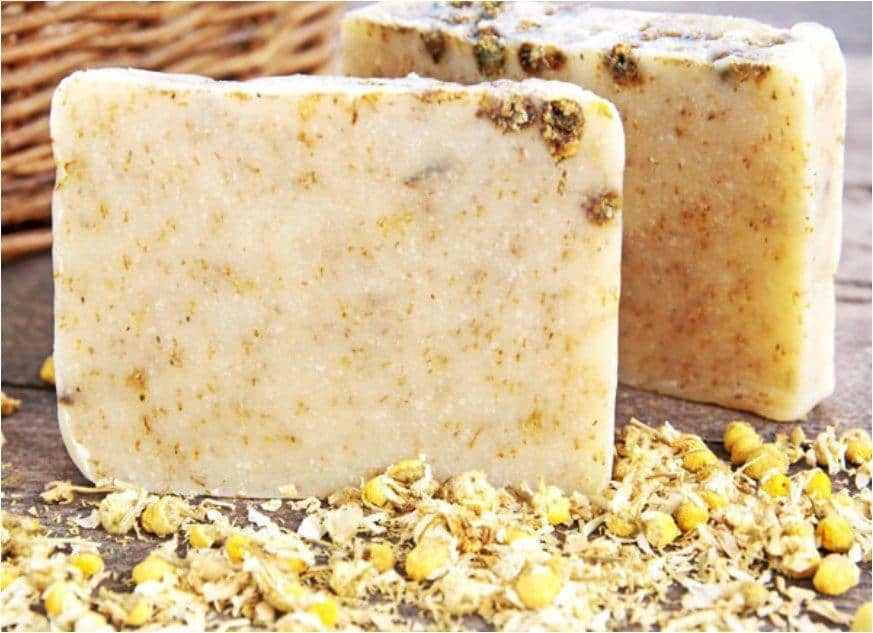 Recipe via soaprecipes101.com
Cucumber And Green Tea Body Spray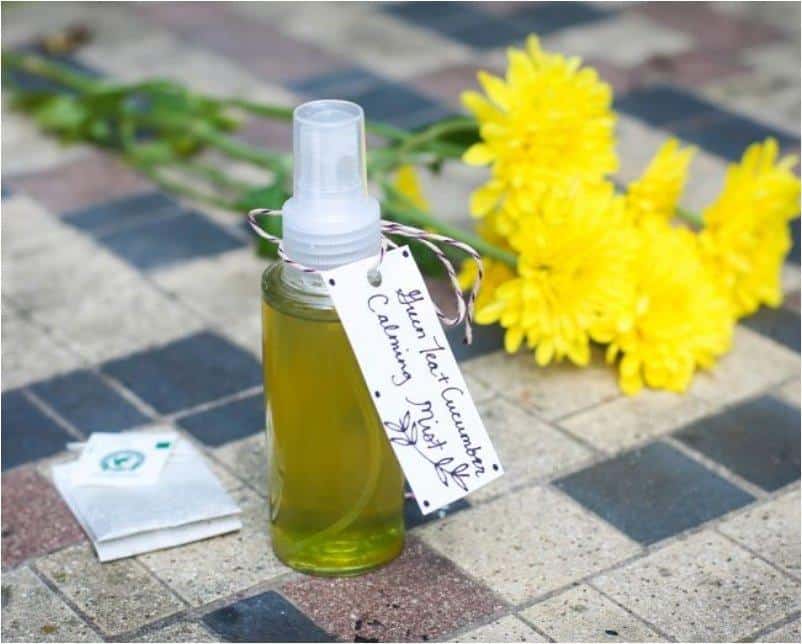 Recipe via hellonatural.co
Pecan Rooibos And Orange Soap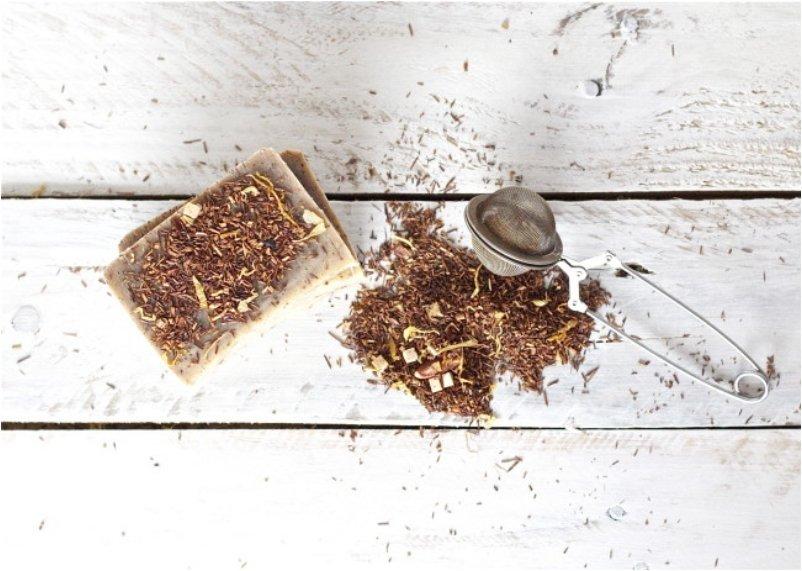 Recipe via offbeatandinspired.com
Sunburn Relief Rescue Soap
Recipe via soapdelinews.com
Whipped Green Tea + Coconut Oil Moisturizer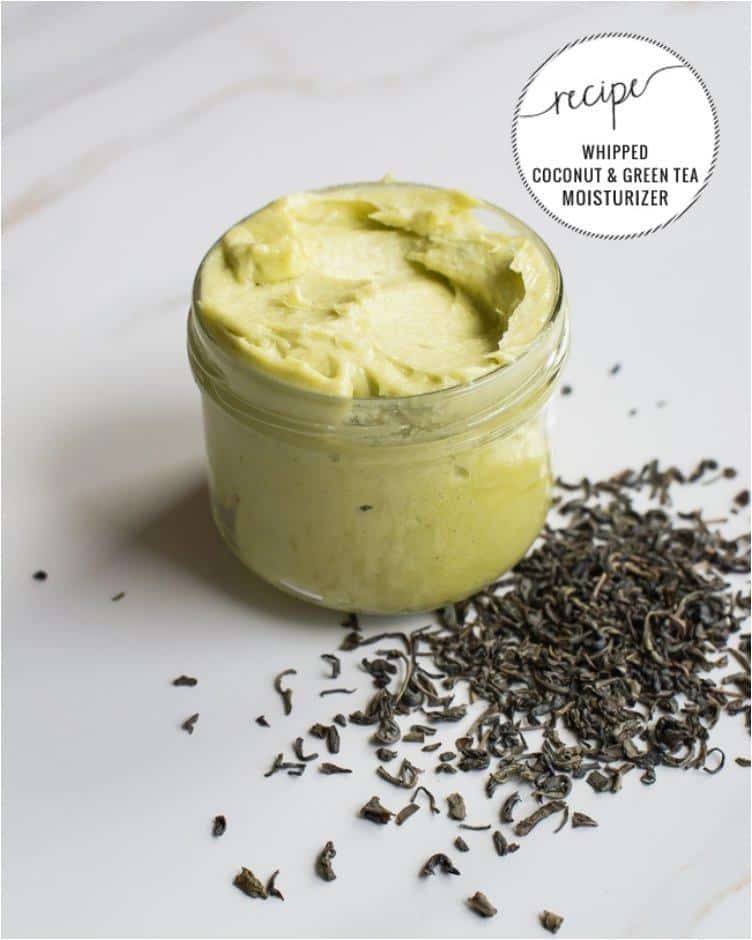 Recipe via hellonatural.co
Midsummer Nights Dream Soap
Recipe via justasmidgen.com
Recipe via overtheappletree.blogspot.com
Earl Gray Tea Soap
Recipe via shrimpsaladcircus.com
Lavender Chamomile Tea Soap
Recipe via apumpkinandaprincess.com
Calendula Infused Bath And Body Oil
Recipe via mylifecookbook.com
Hibiscus Face Mask
Recipe via naturalfitfoodie.com
Three Tea Soaps
Recipe via thirstyfortea.com
Now your favorite tea can help you feel beautiful on the outside as well.