Every housewife knows that there is plenty of work when the seasons change, and many chances to change something within our home. There are plenty of things you can do to get something new that won't be a strain on your budget.
Changing the layout of the room is a great alternative to getting new furniture. If you still wish to get something new to decorate you home with that can make a big difference, yet it's affordable, then what try getting some new curtains… Or even better: do something fun with the old ones.
These 20 tutorials will show you how to transform your plain curtains into something fresh and fun and with that get a new look for your room.
Pleated Pom Pom Curtains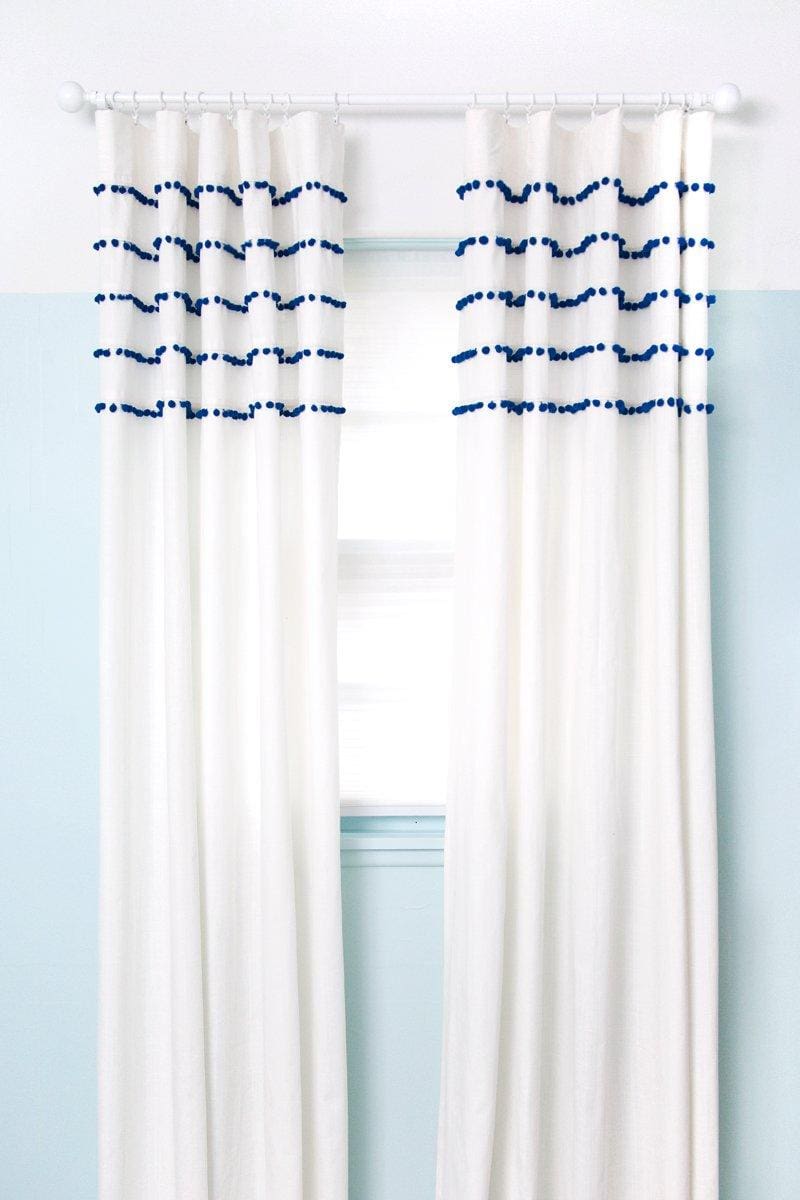 Tutorial via abeautifulmess.com
How To Make Curtains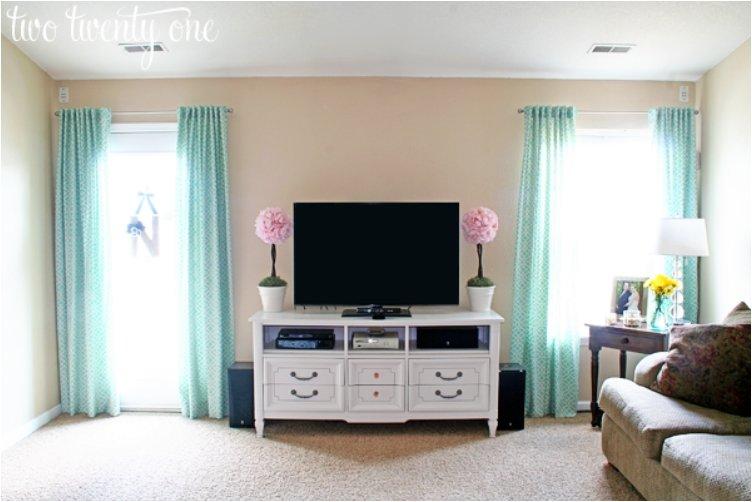 Tutorial via twotwentyone.net
Striped Burlap Curtains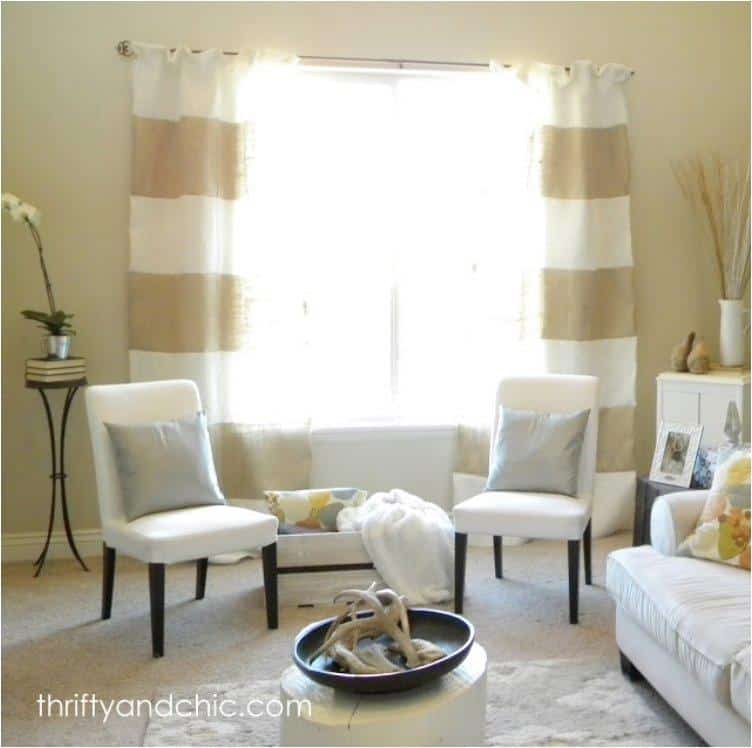 Tutorial via thriftyandchic.com
One Yard, No-Sew Window Treatment 3 Ways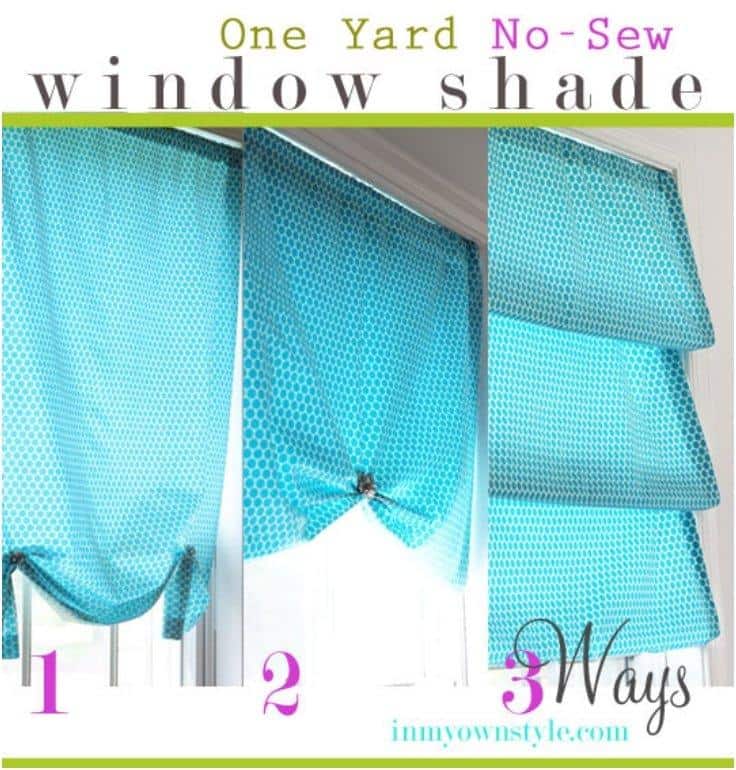 Tutorial via inmyownstyle.com
Curtains With Blackout Lining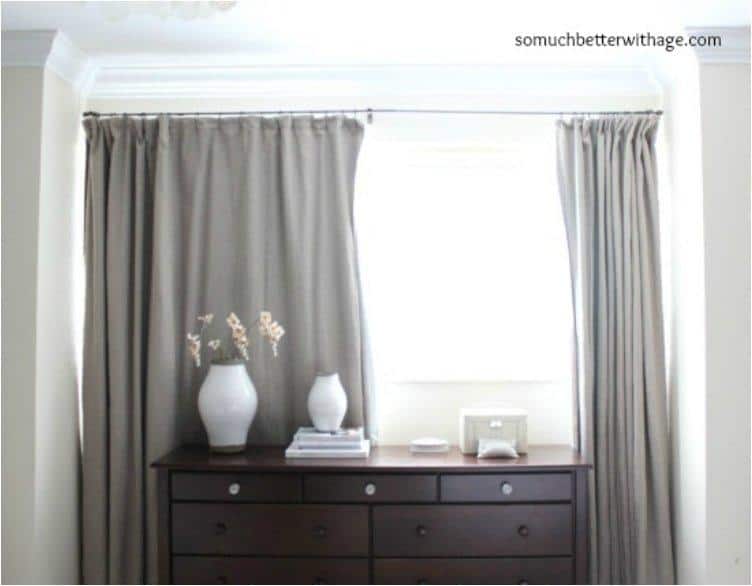 Tutorial via somuchbetterwithage.com
No-Sew Greek Key Curtain Panels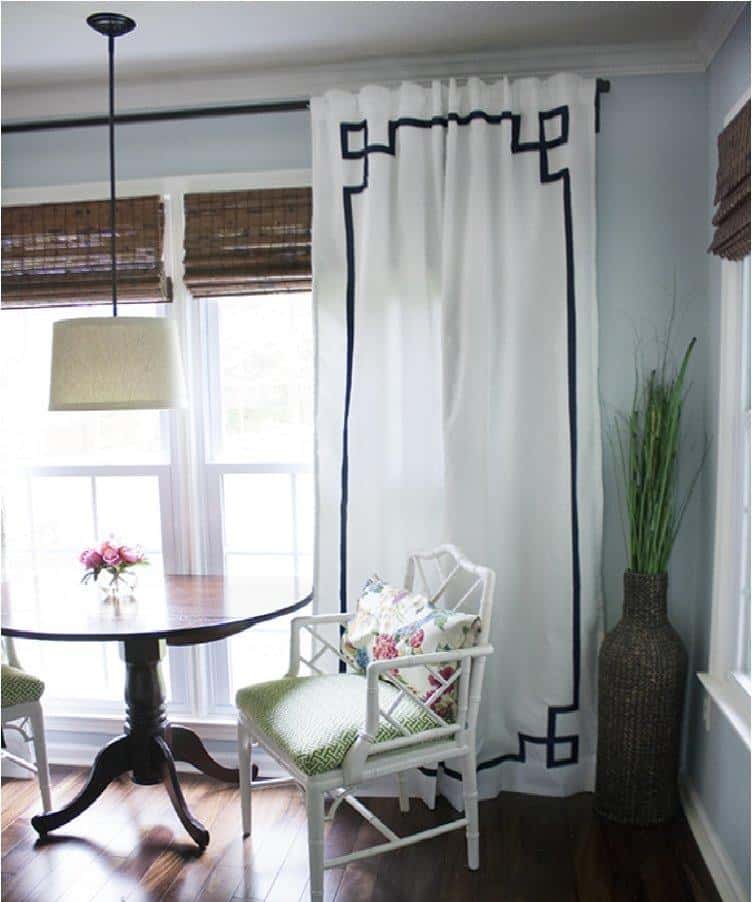 Tutorial via viewalongtheway.com
Easy Painted Curtain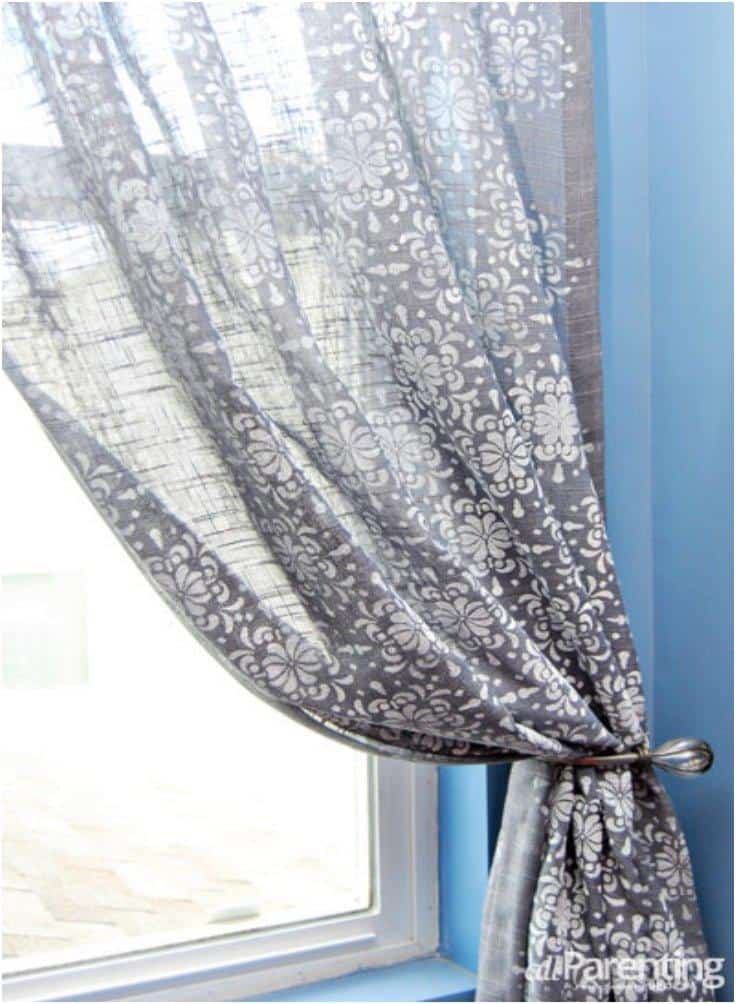 Tutorial via allparenting.com
10 Minute Drum Shades
Tutorial via auntpeaches.com
Layered Ruffled Curtain
Tutorial via shaysbucket.blogspot.com
Marble Paper Watercolor Curtains
Tutorial via cuckoo4design.com
Anthropologie Inspired Lace Curtain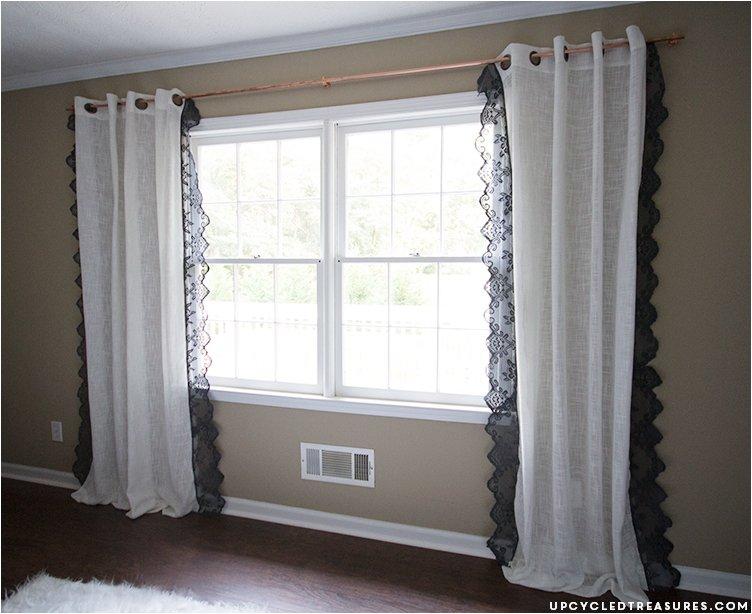 Tutorial via upcycledtreasures.com
Pocket Top Curtains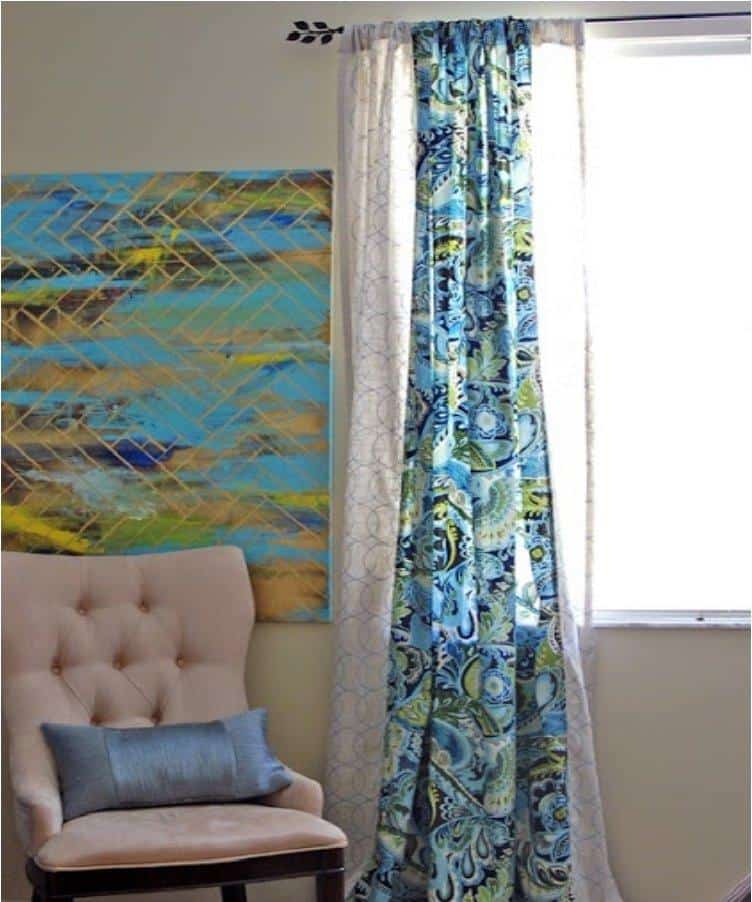 Tutorial via whiletheysnooze.blogspot.com
No-Sew Chevron Curtains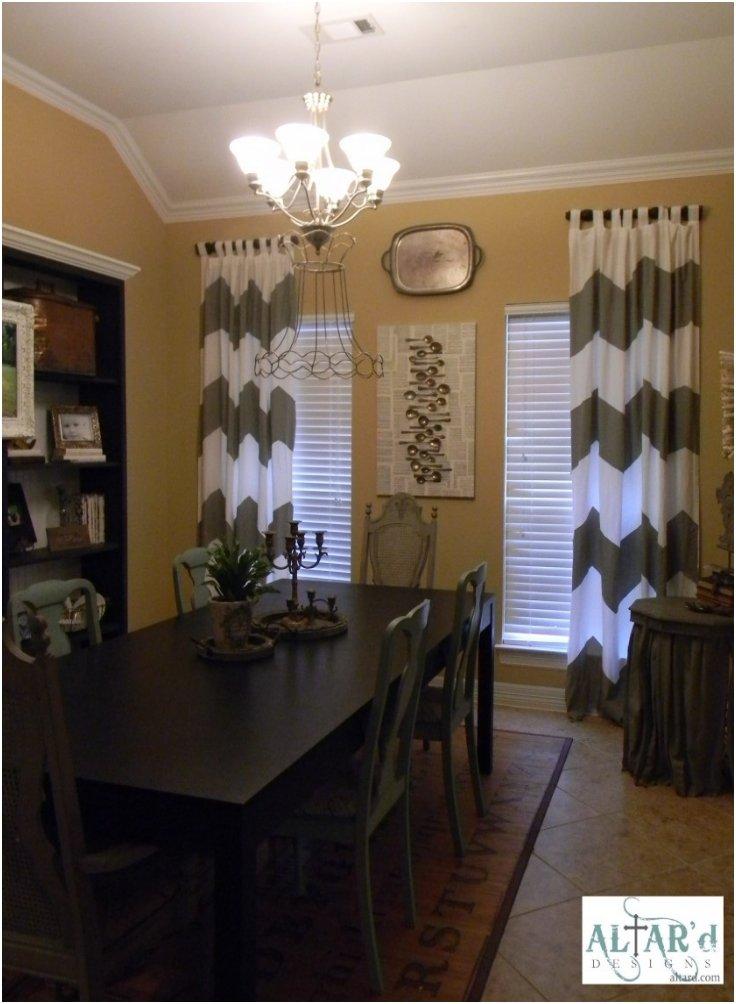 Tutorial via altard.com
Dip Dyed Curtains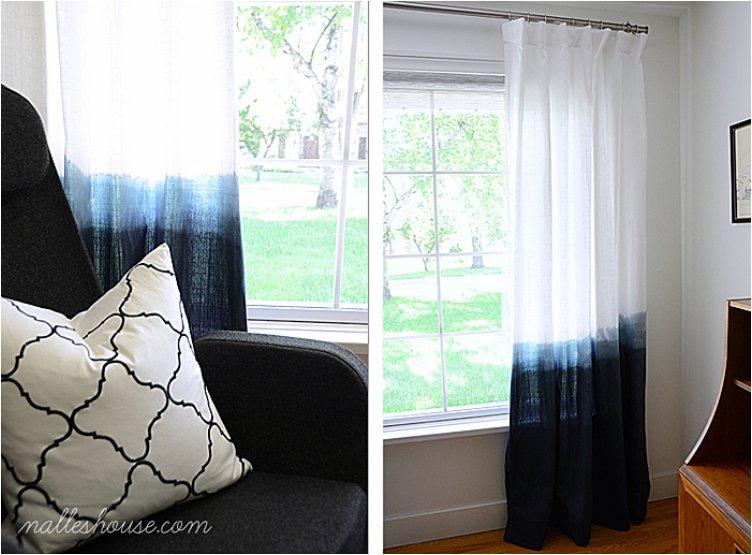 Tutorial via 4men1lady.com
Easy Peasy No-Sew Curtains
Tutorial via honeysucklelife.com
Ombre Ikat Curtains
Tutorial via classyclutter.net
Branch Curtain Rod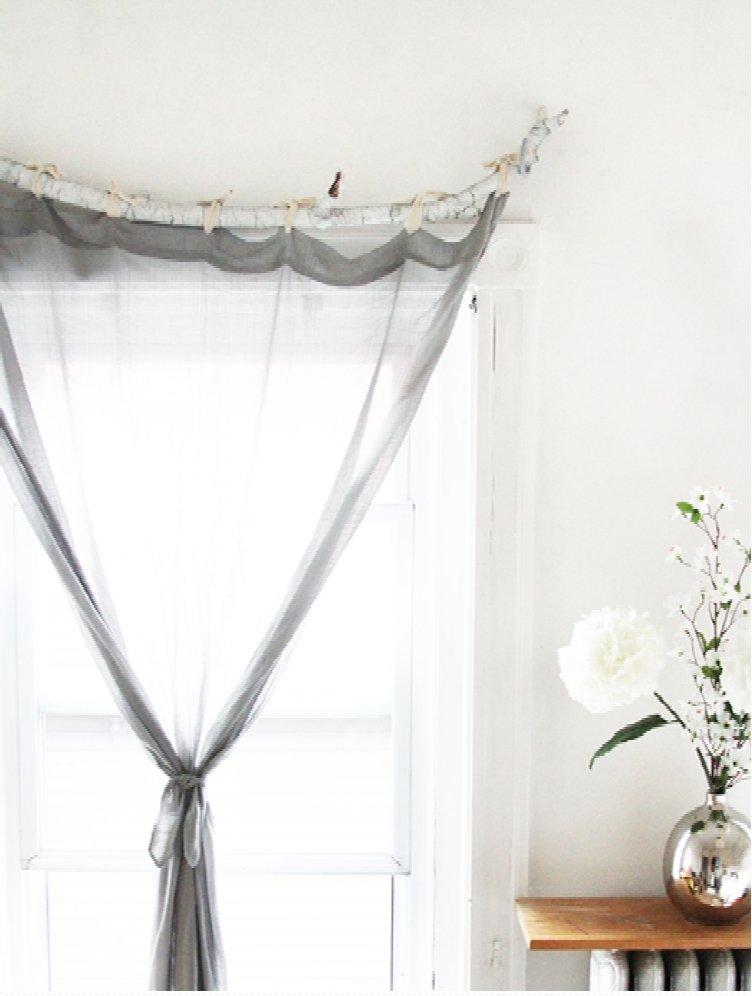 Tutorial via  thekipiblog.com
Fold And Clamp Tie Dye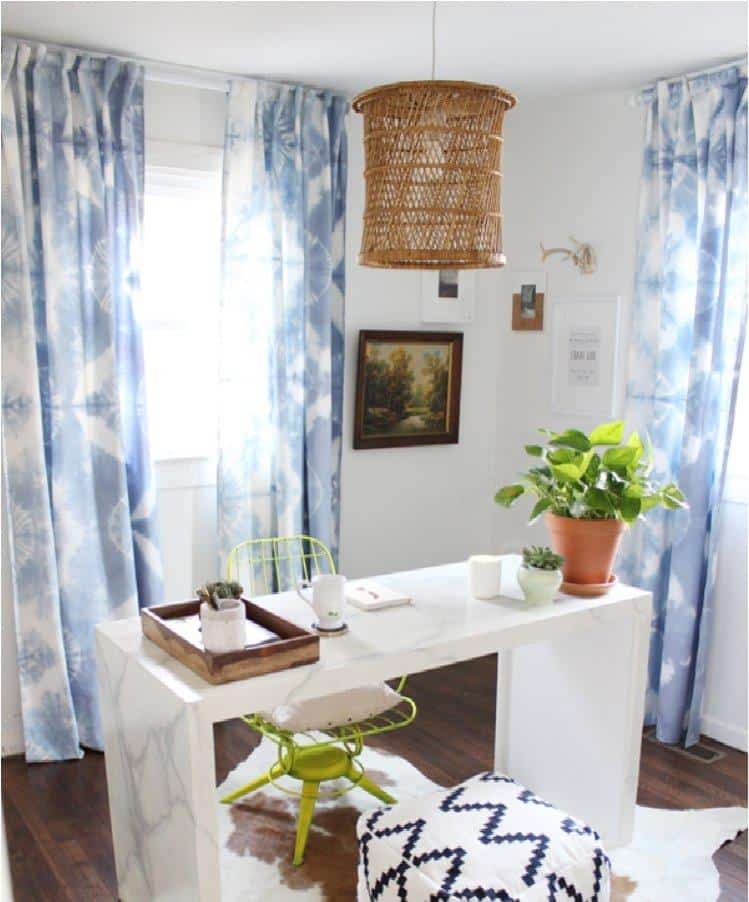 Tutorial via thewhitebuffalostylingco.com
Gold Leaf Embellished Curtains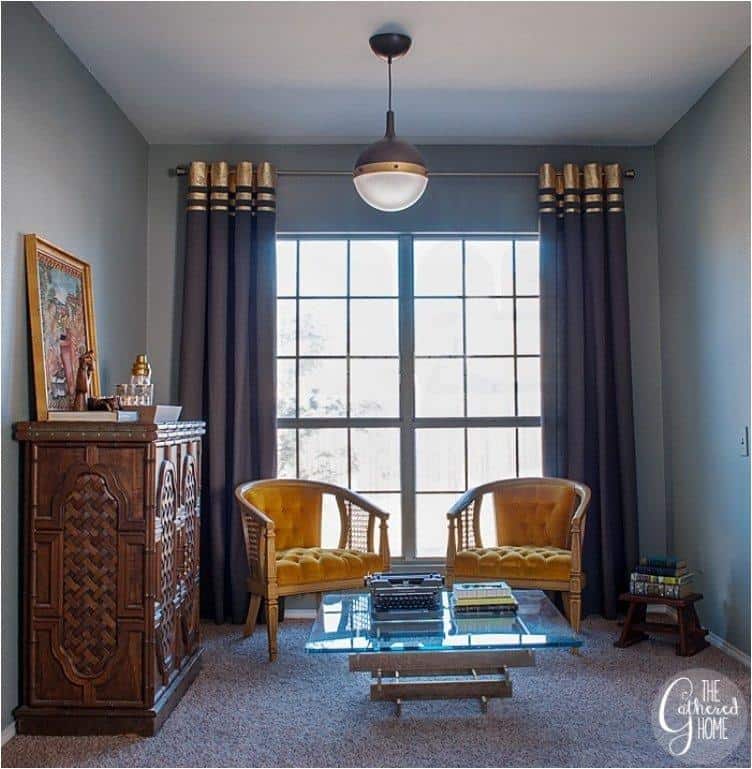 Tutorial via thegatheredhome.com
Watercolor Curtains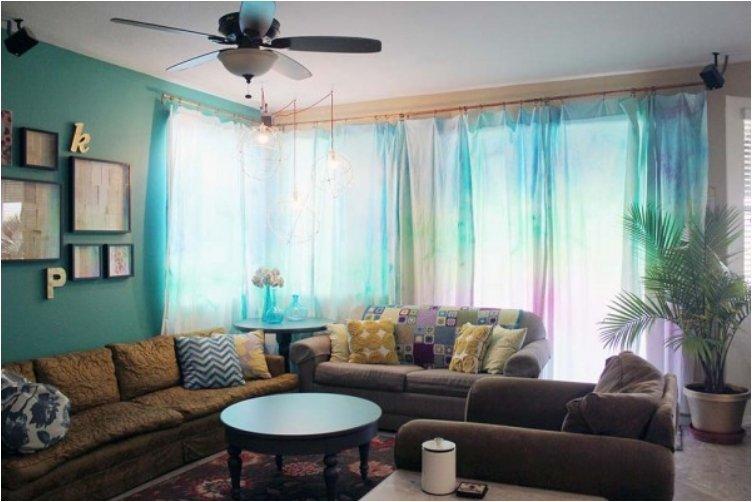 Tutorial via hydrangeahippo.com
Treat your windows to a new look. Even they deserve a little make-up once in a while.