All children go trough that cute  phase when they want a but of privacy, a place all to themselves where the grown-ups can't bother them. For those times, if the child doesn't have his own room, the next best thing is making him a small covered play area.
A tent or a teepee is probably the best solution for this problem. They are not only very easy to make and disassemble, but the kids are crazy for them.
When the weather is nice and warm, children would spend their days outside as much as they can. To protect them form the sun and make them take a break from running around, a nice solution for the problem is, again, placing a nice small tent in the backyard.
Whether they are outside or inside, provide your kids with the space they want by making them these some of these 12 nice and neat tents and teepees.
Fold Up A-Frame Tent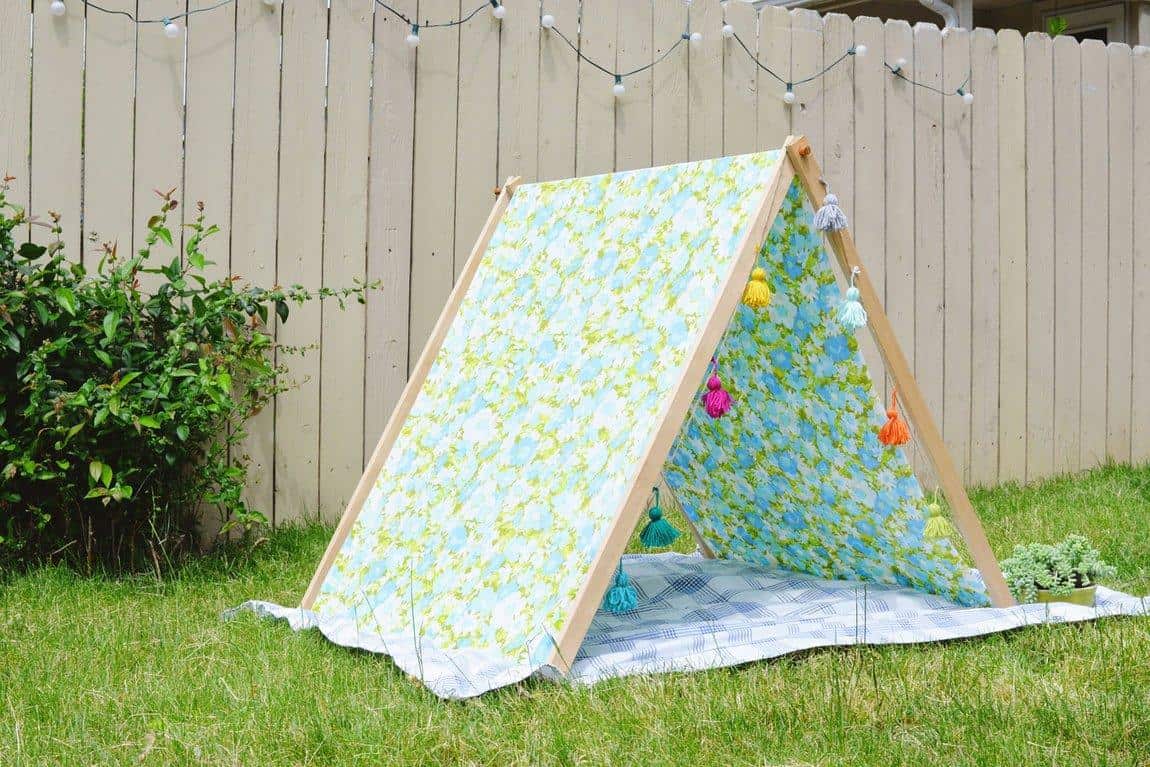 Tutorial via farmfreshtherapy.com
Making A Teepee Tent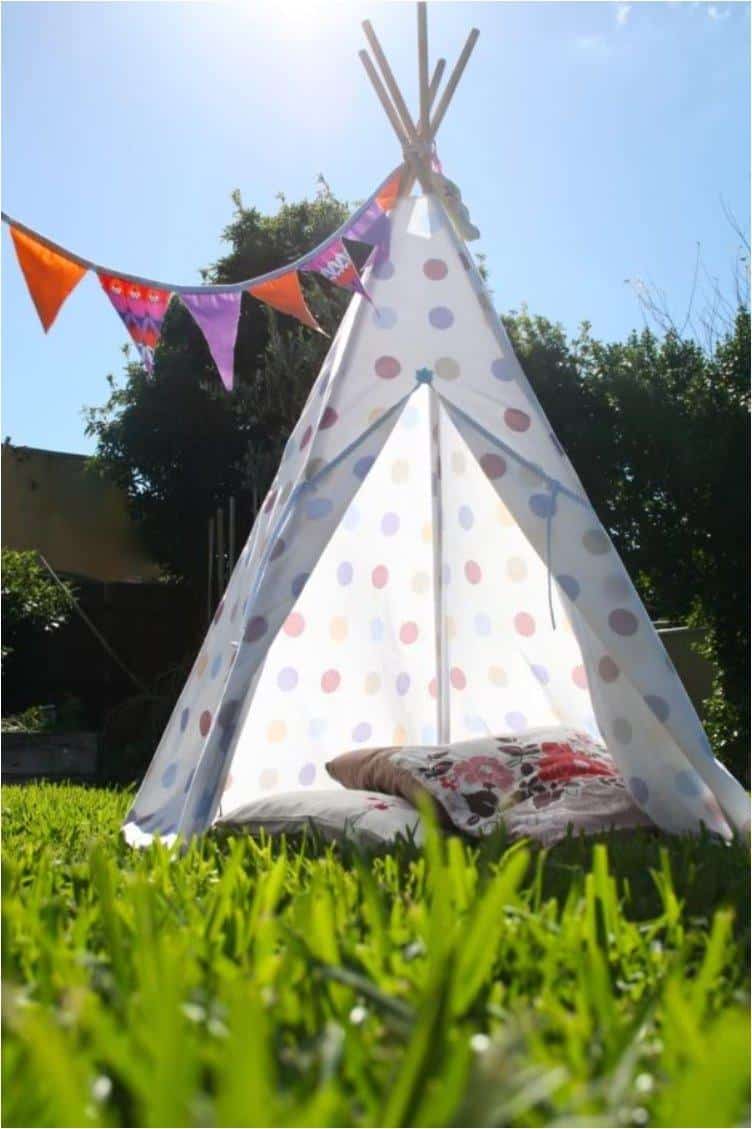 Tutorial via mypoppet.com.au
Magic Playhouse
Tutorial via ordinarylifemagic.com
Collapsible Playhouse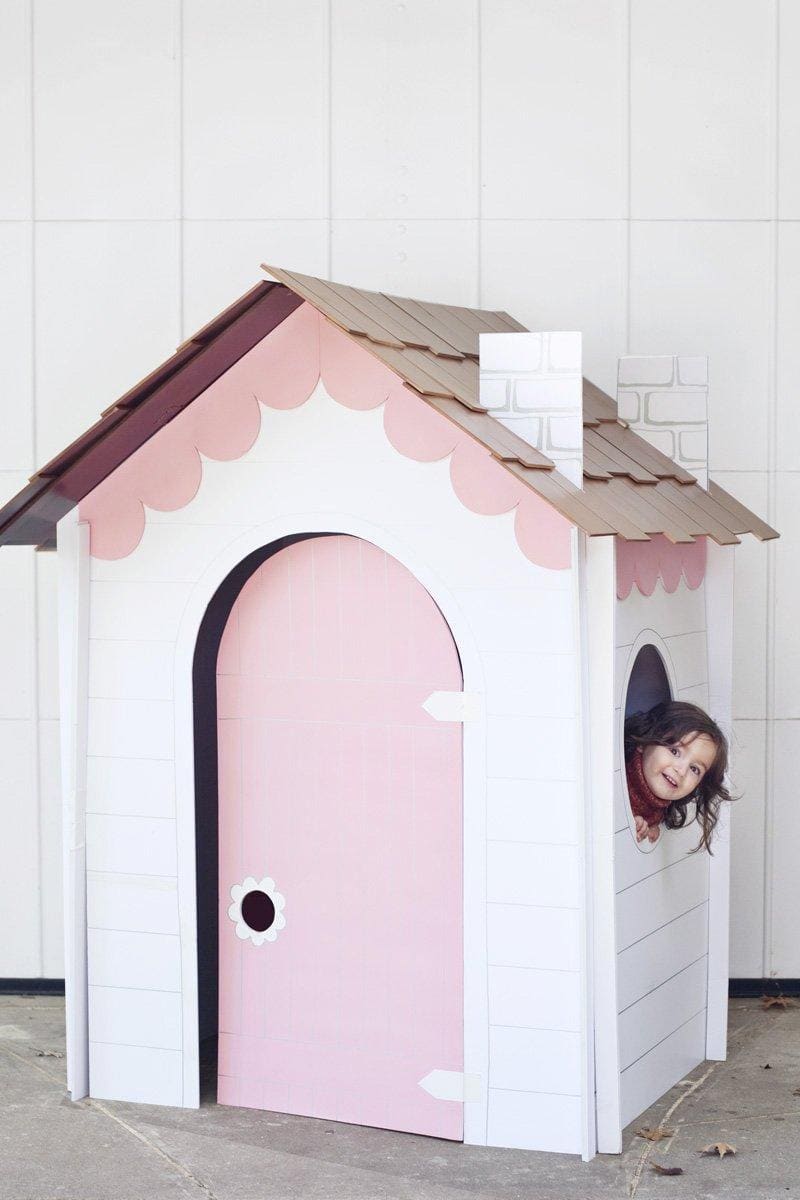 Tutorial via abeautifulmess.com
Reading Nook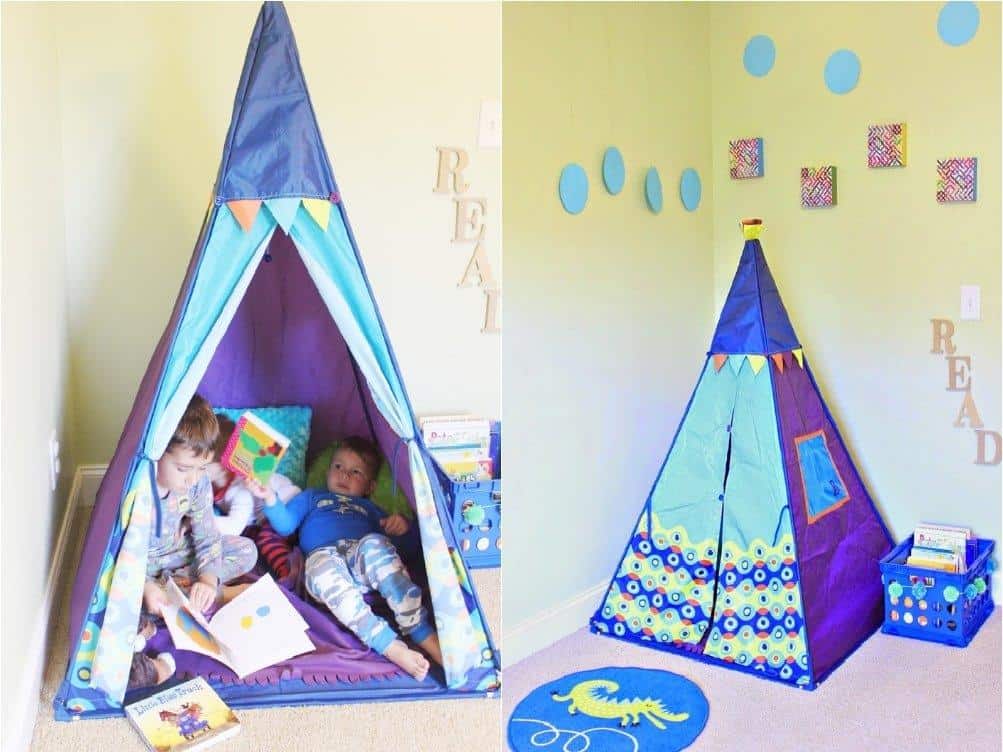 Tutorial via frogsandsnailsandpuppydogtail.com
Cornstalk Teepee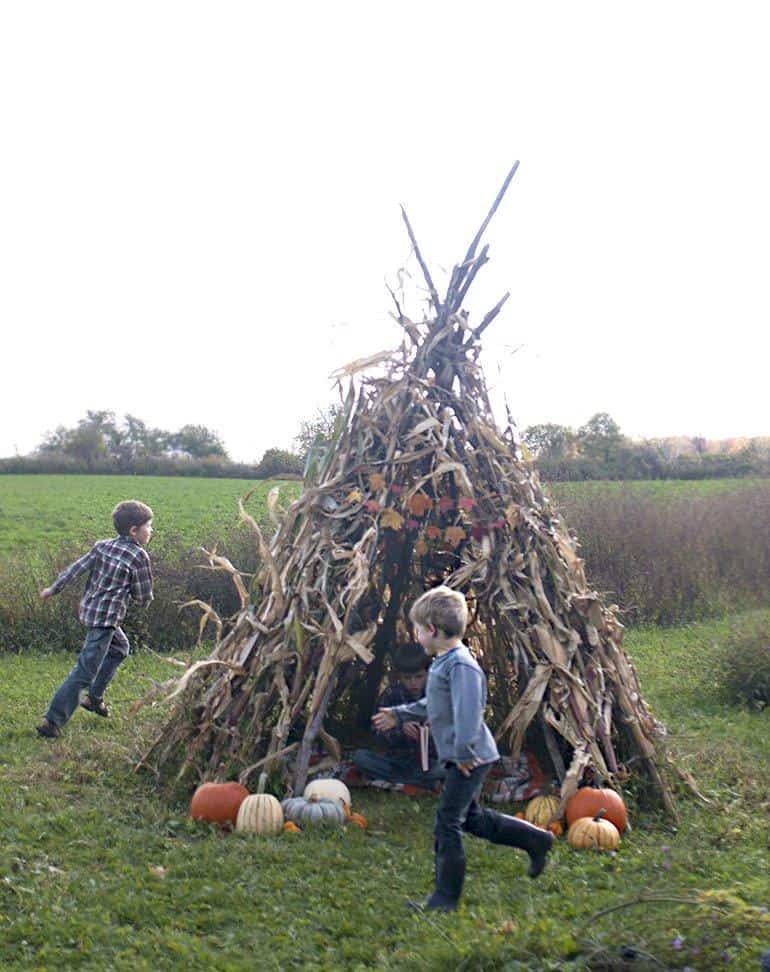 Tutorial via themerrythought.com
Collapsible Cardboard Tent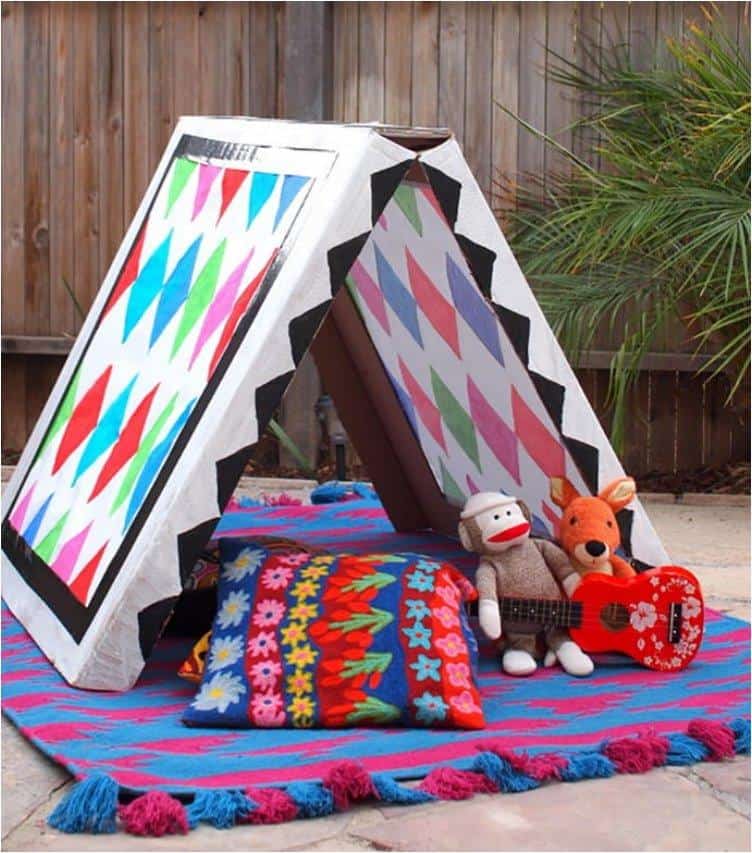 Tutorial via pinkstripeysocks.com
Canvas Tent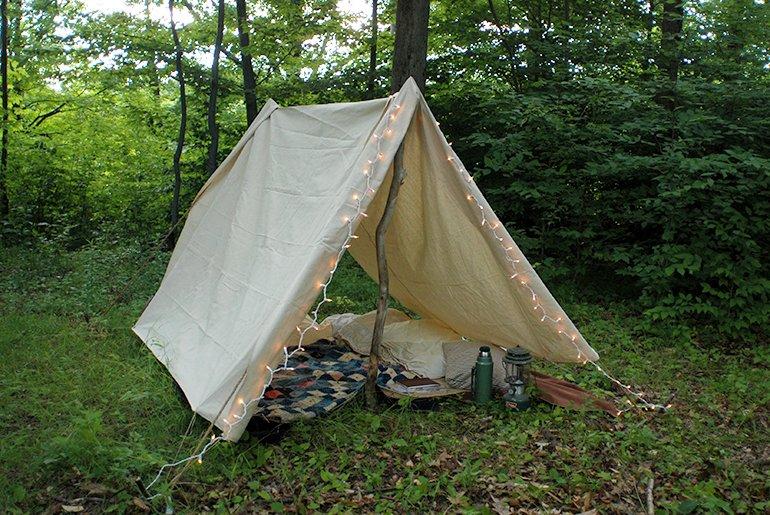 Tutorial via themerrythought.com
Princess Pavillion Tent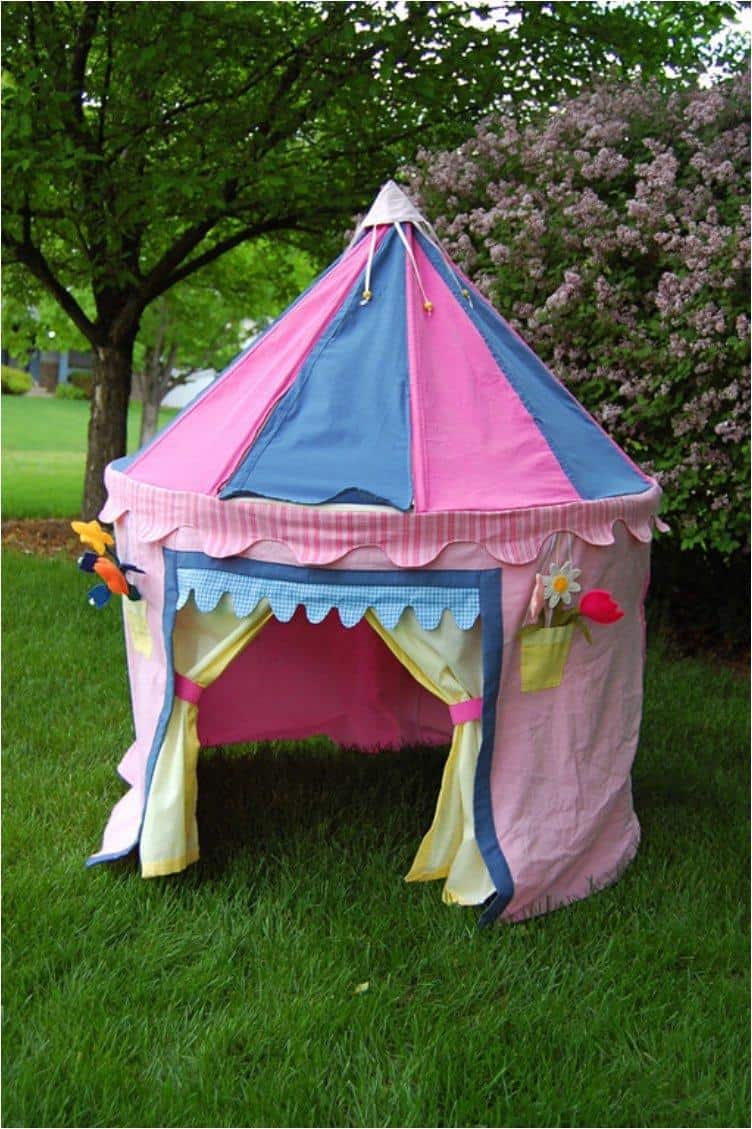 Tutorial via ikatbag.com
Card Table Playhouse
Tutorial via sewmuchado.com
Hula Hoop Tent
Tutorial via abeautifulmess.com
Wigwam
Tutorial via toriejayne.com
With these your kids will have a blast and you will be able to have your piece and quiet as well.