Many people keep their bird cages long after they no longer have their loving pet bird, whether as a keep sake or in hopes of someday getting a new bird. Whatever the reason might be, if you have a bird cage, you can put it to a good use in your home.
Bird cages come in many sized and designs, from a simple cylindrical cage to an elaborate and elegant wired mansion. No matter the size, they can help you bring some elegance and rustic chic feel to your home or for a special occasion. Repurposing bird cages is very simple and easy, yet the results are absolutely marvelous. Form planters to storage solutions, the former home of your pet can bring some old fashioned yet refreshing touches to your home.
Take a look at these lovely ideas on how you can transform your old empty bird cages.
1. Hanging Planters For Flowering Plants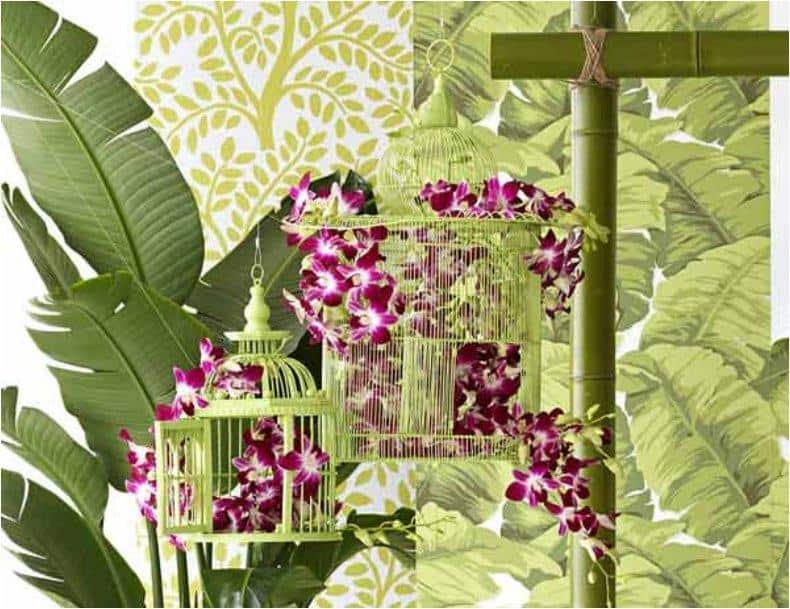 Fun way to store your bread when out on a picnic or dining in the back yard.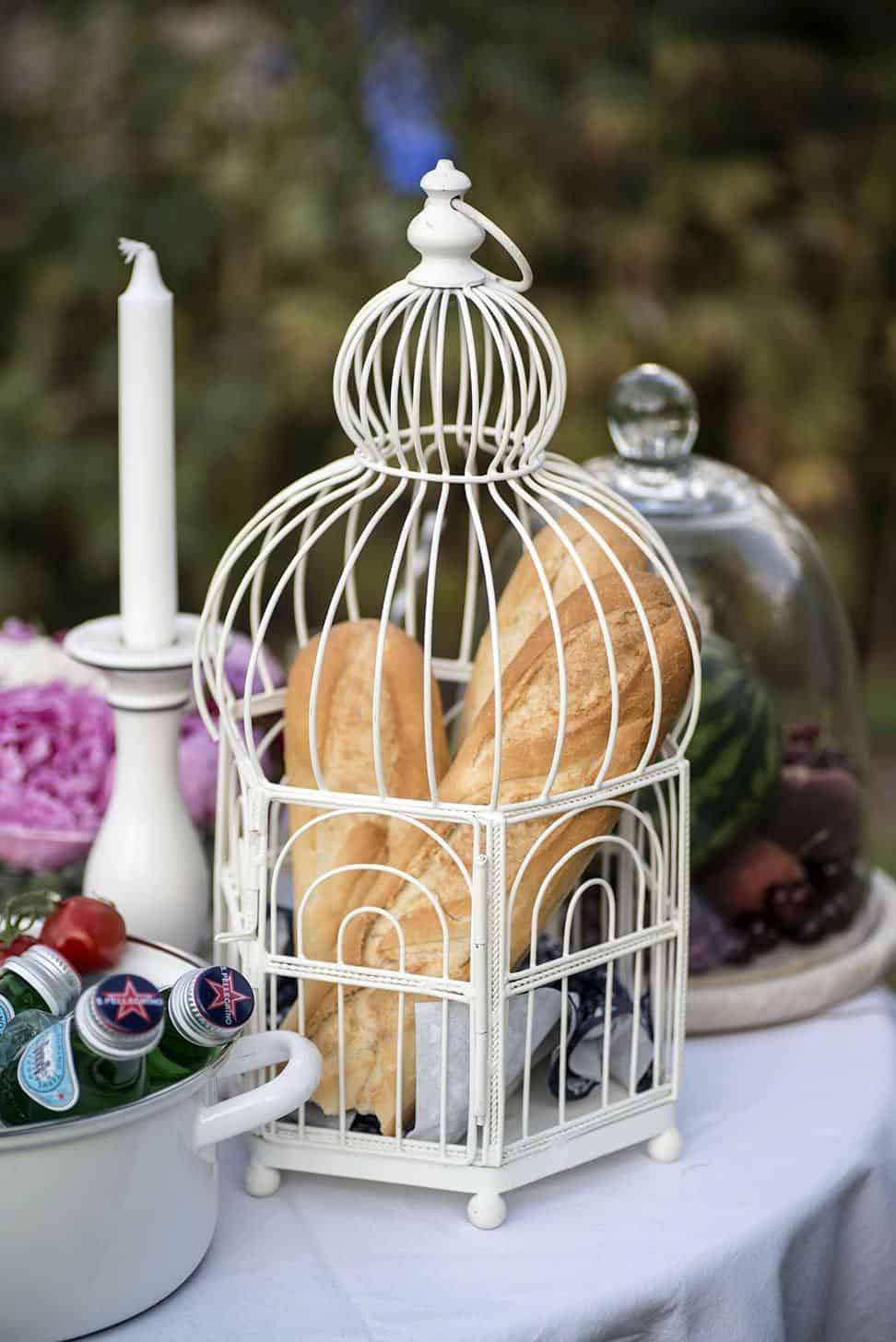 Store your Christmas ornaments or make another Christmas decoration.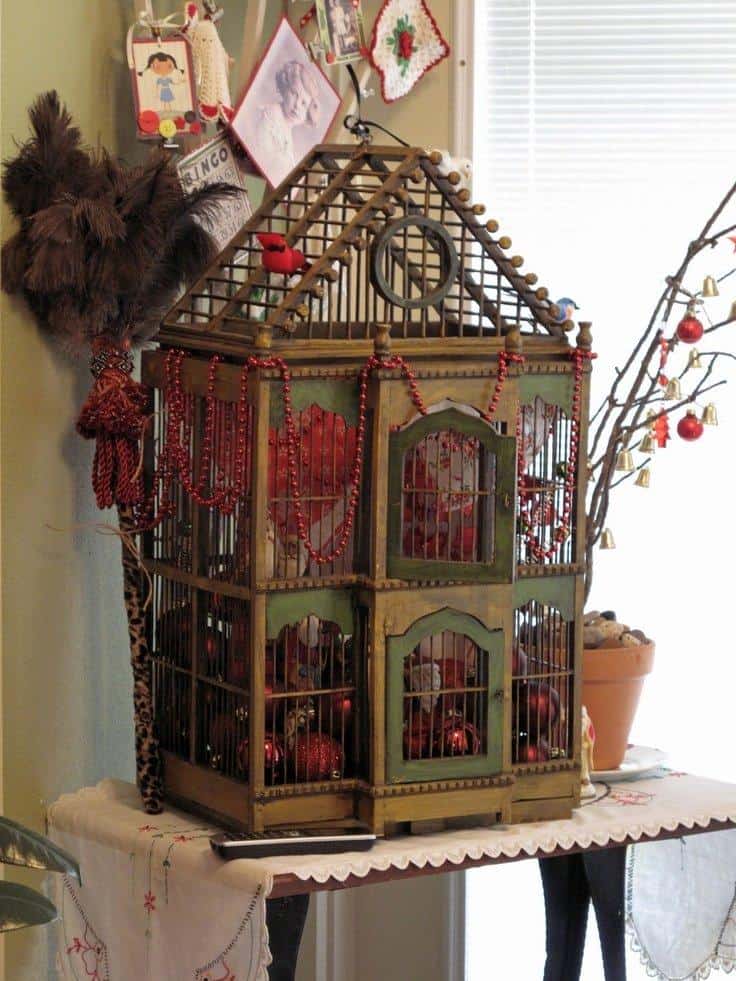 Place some lit candles in the cage and you will have the most romantic decoration ever.
Put potted plants in the bigger bird cages to protect them from your pets.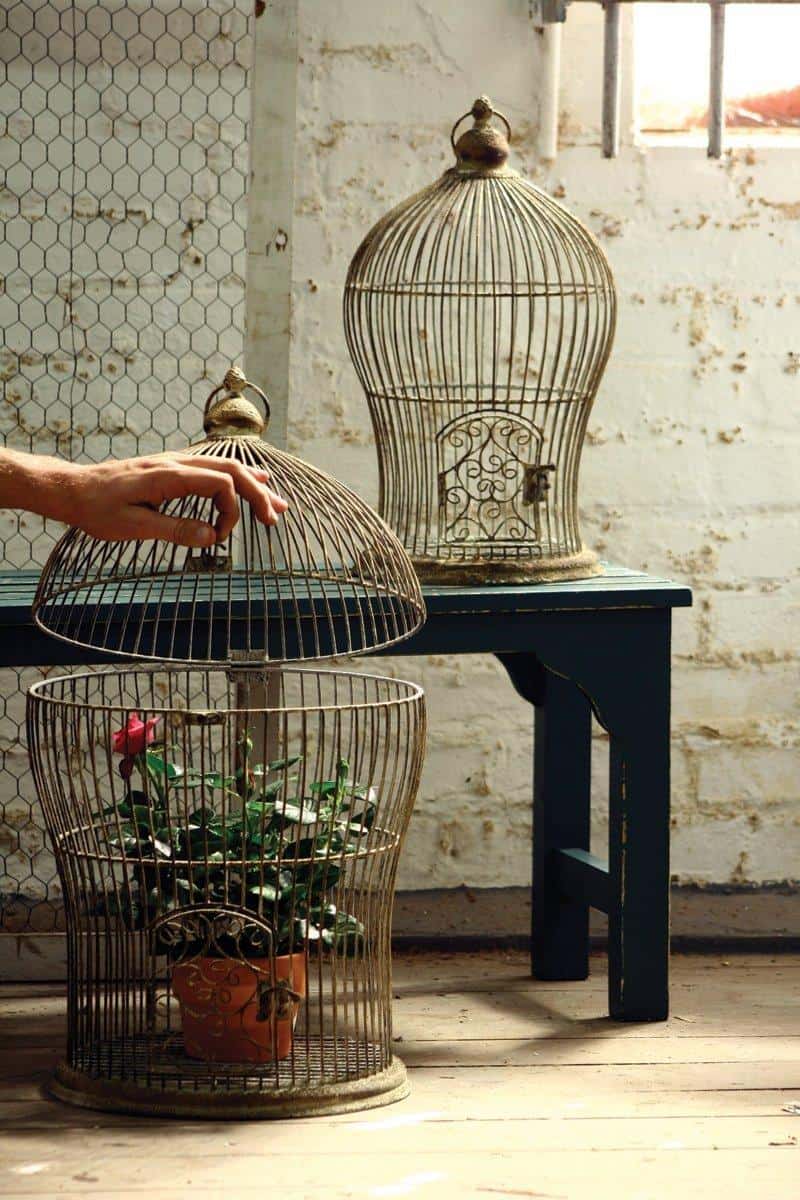 Add finishing touches to a fairyland decorated kids room.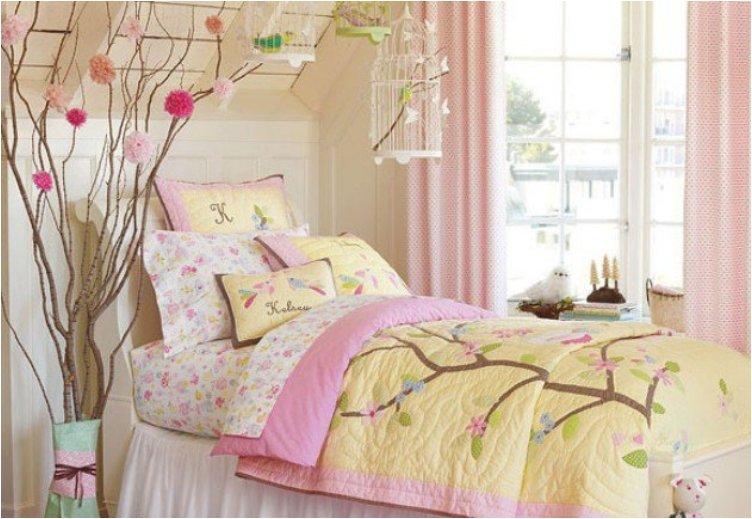 With some pearls and flowers you can create this amazing wedding decor.
 No need for bookshelves. Now you can cage and lock your knowledge for good.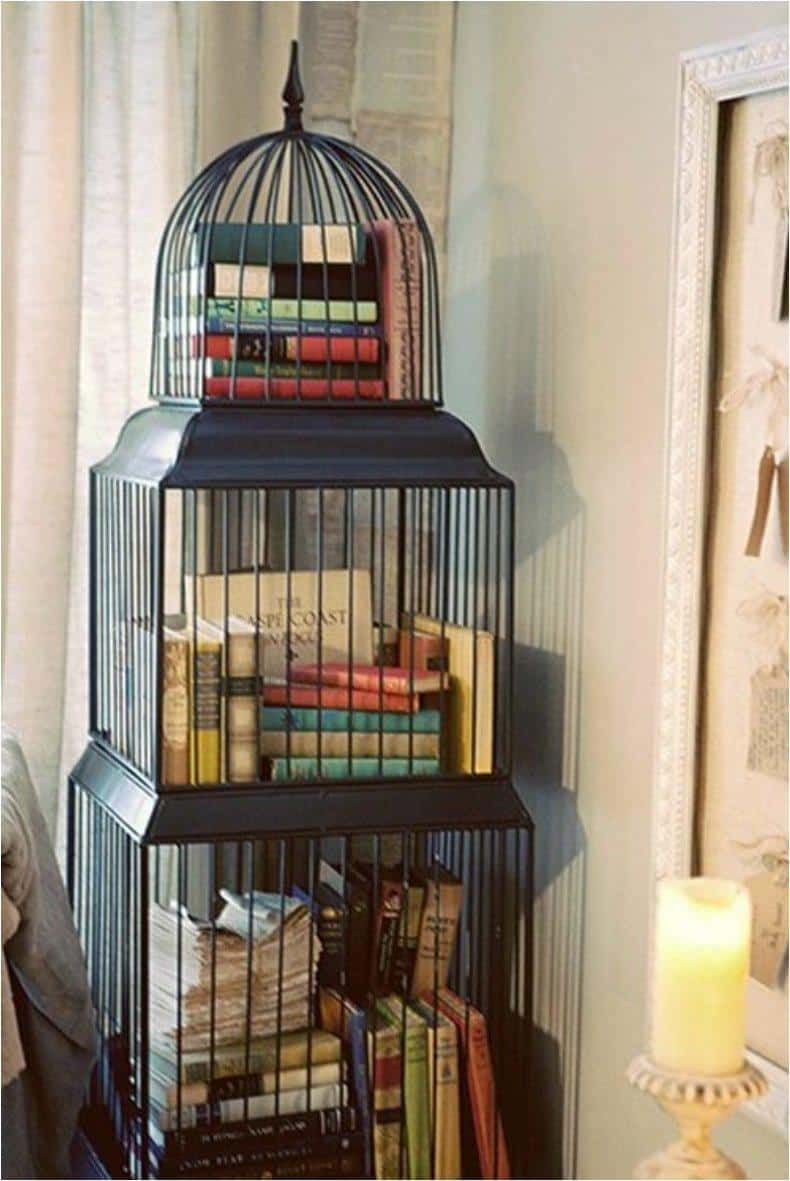 A great idea for storing small gifts or a centerpiece for a themed party.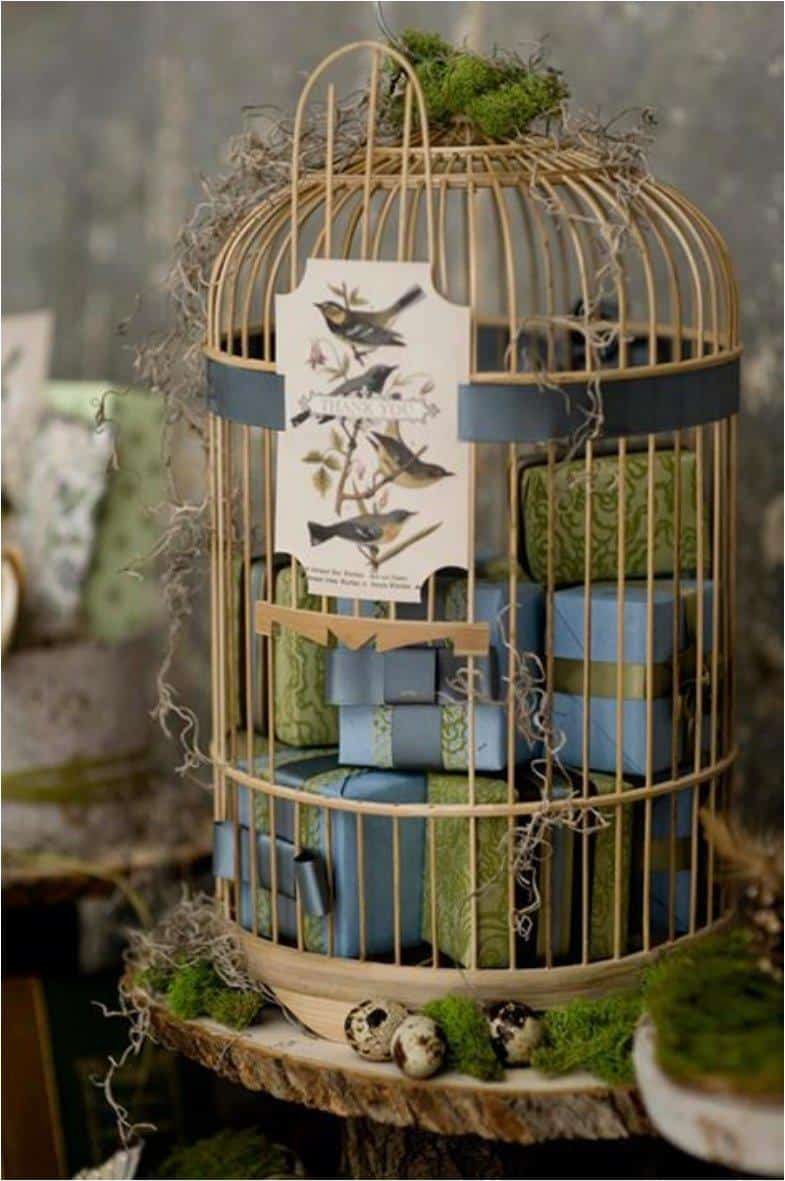 Bird cages are lovely succulent planters.
Turn it int an see-trough cabinet or as a shelving solution in rooms with poor lighting.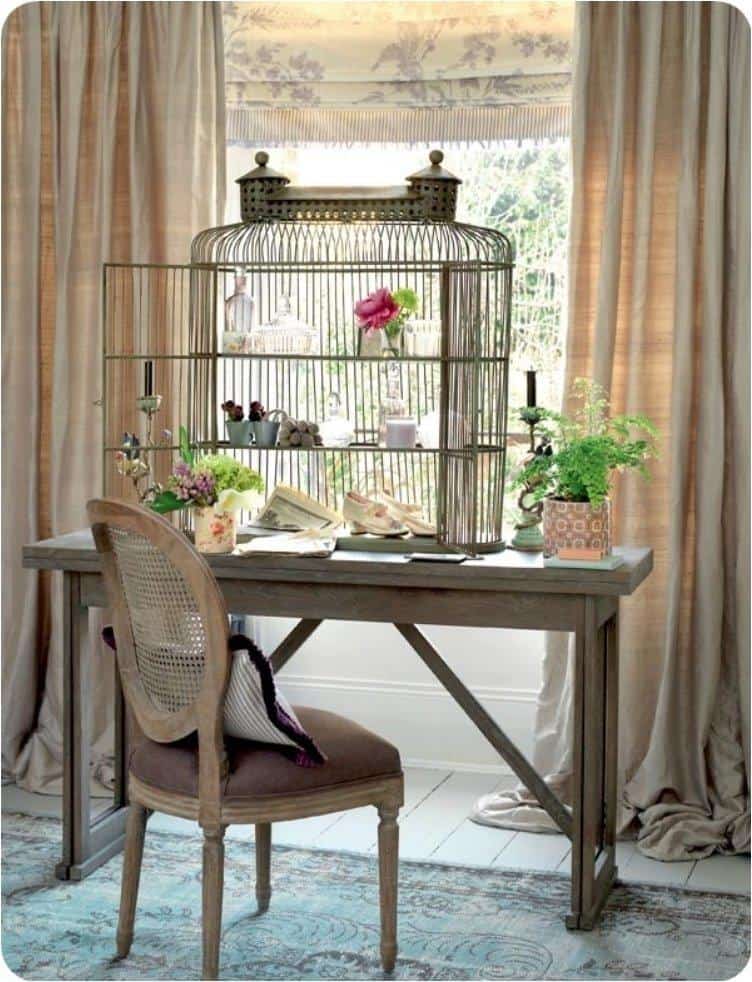 Easy storage solution for your mail or a card holder.
The really big bird cage can become an interesting chair.
Looking for a chandelier? Here are 4 ways you can turn your bird cage into one.
Use it as a whimsical cake stand.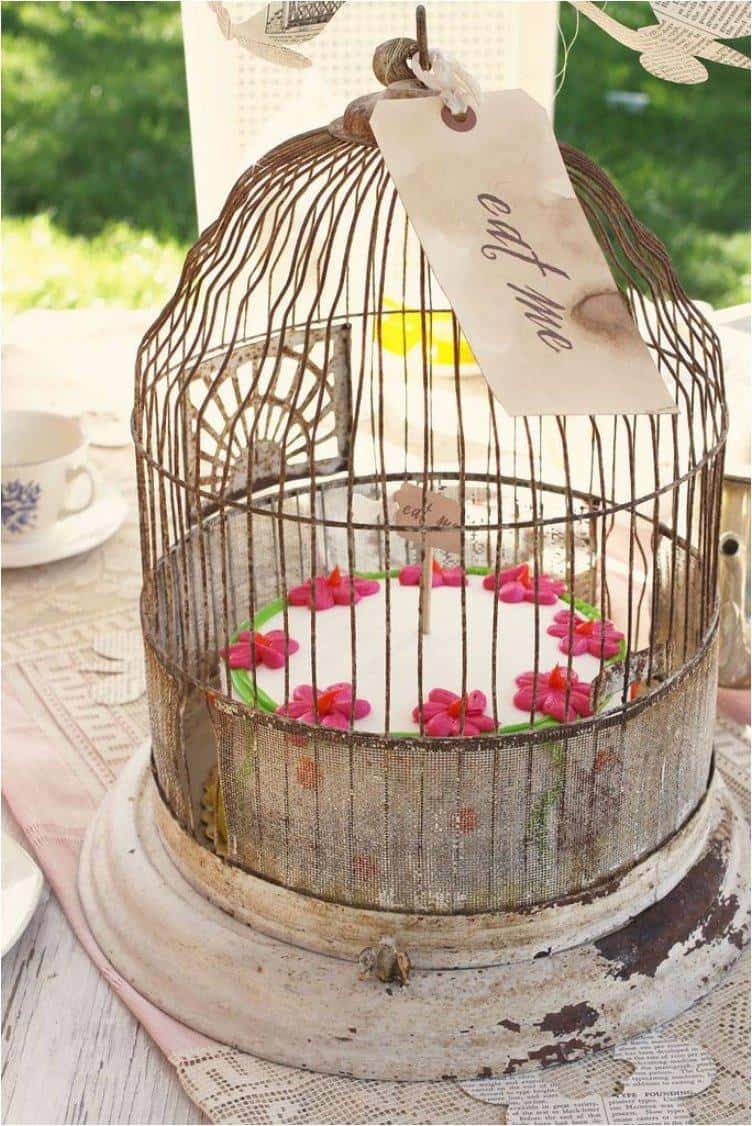 With some flower and grass you can turn the bird cage into a spring centerpiece.
A fun way to organize your children's coloring tools.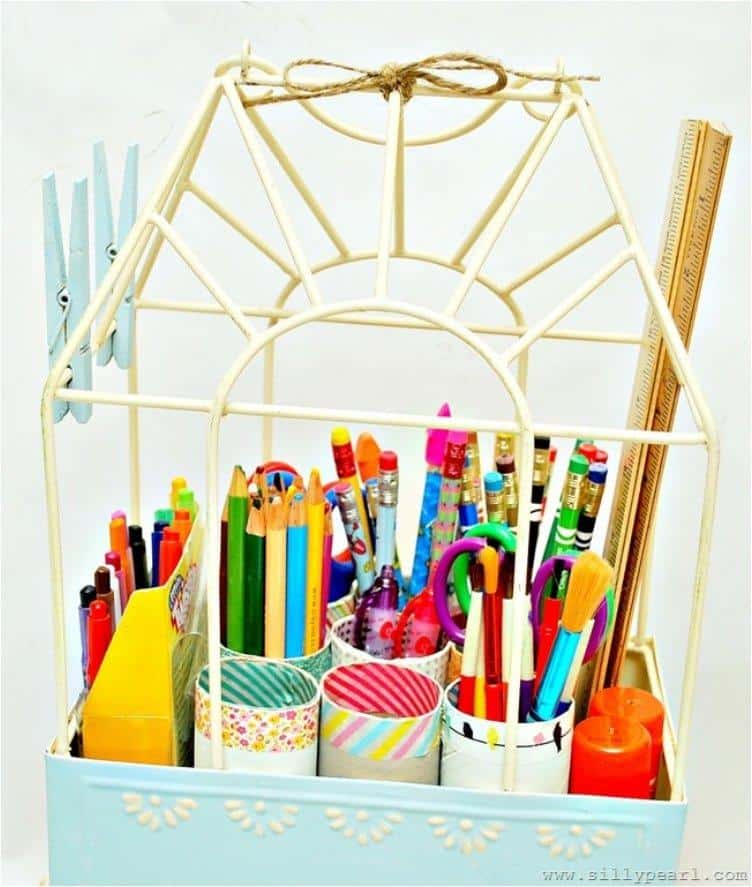 Use one side of a bird cage as a mirror frame.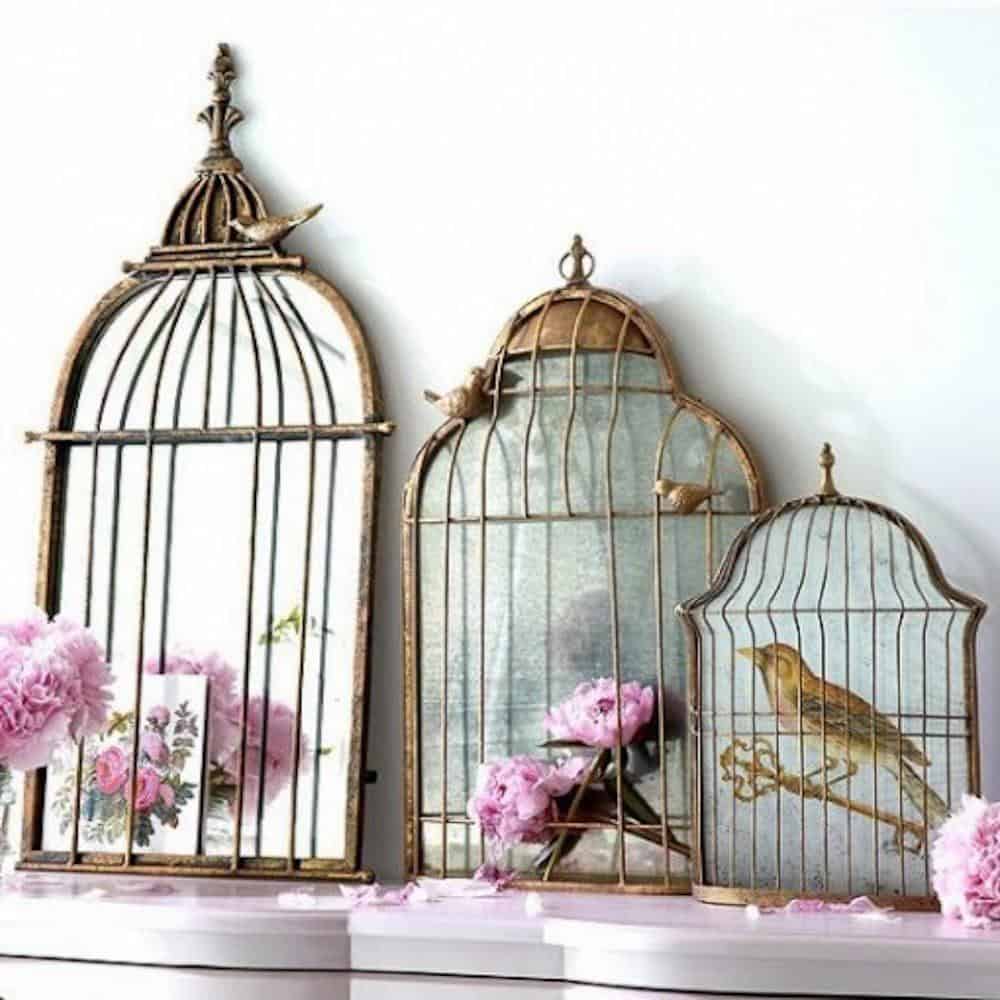 Mount half a cage on your wall and you;ll get an interesting wall decor piece.
Use one side of the bird cage as photo display.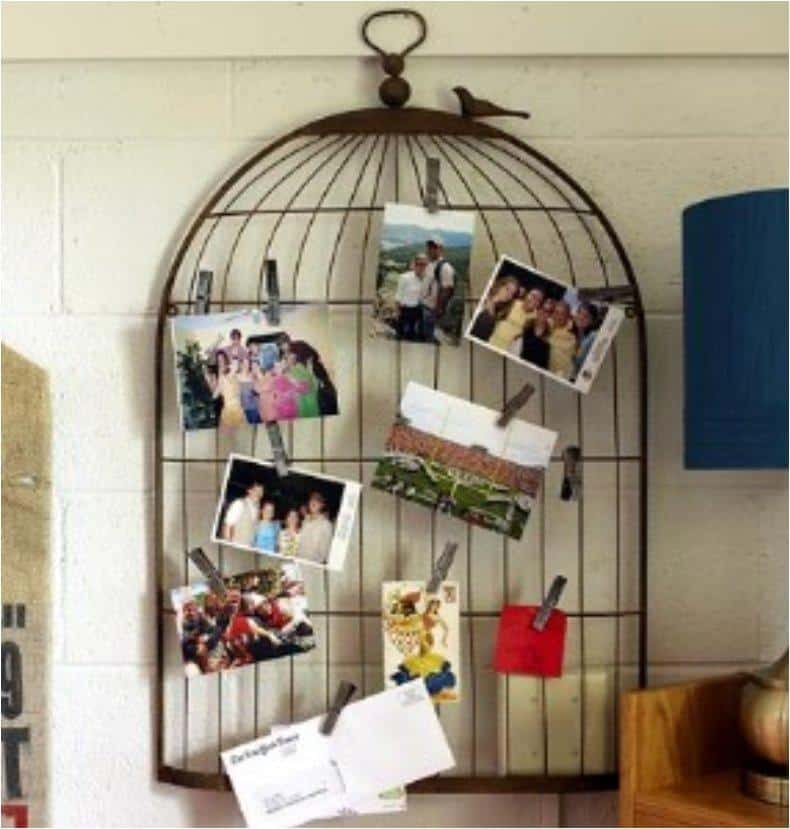 Display your favorite shoes and bags (excellent idea if you on a boutique)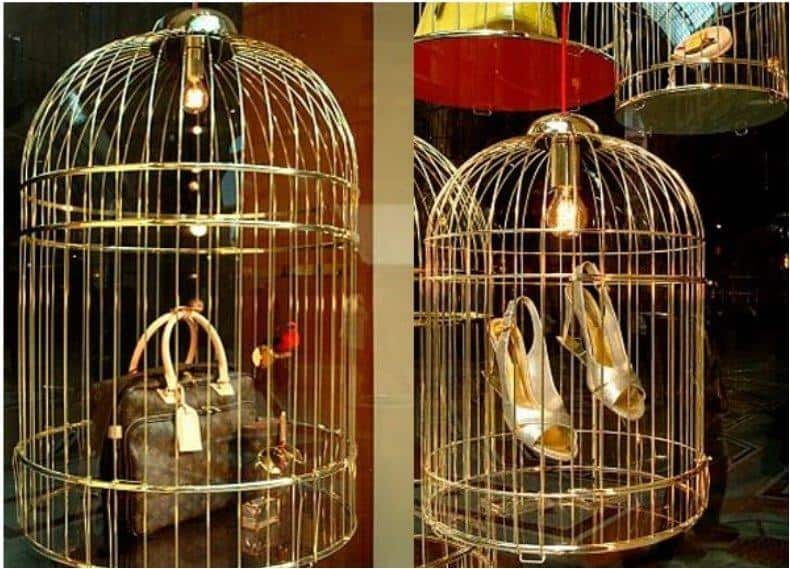 Organize your ribbons.
Use it for a vintage tea cup and saucer holder.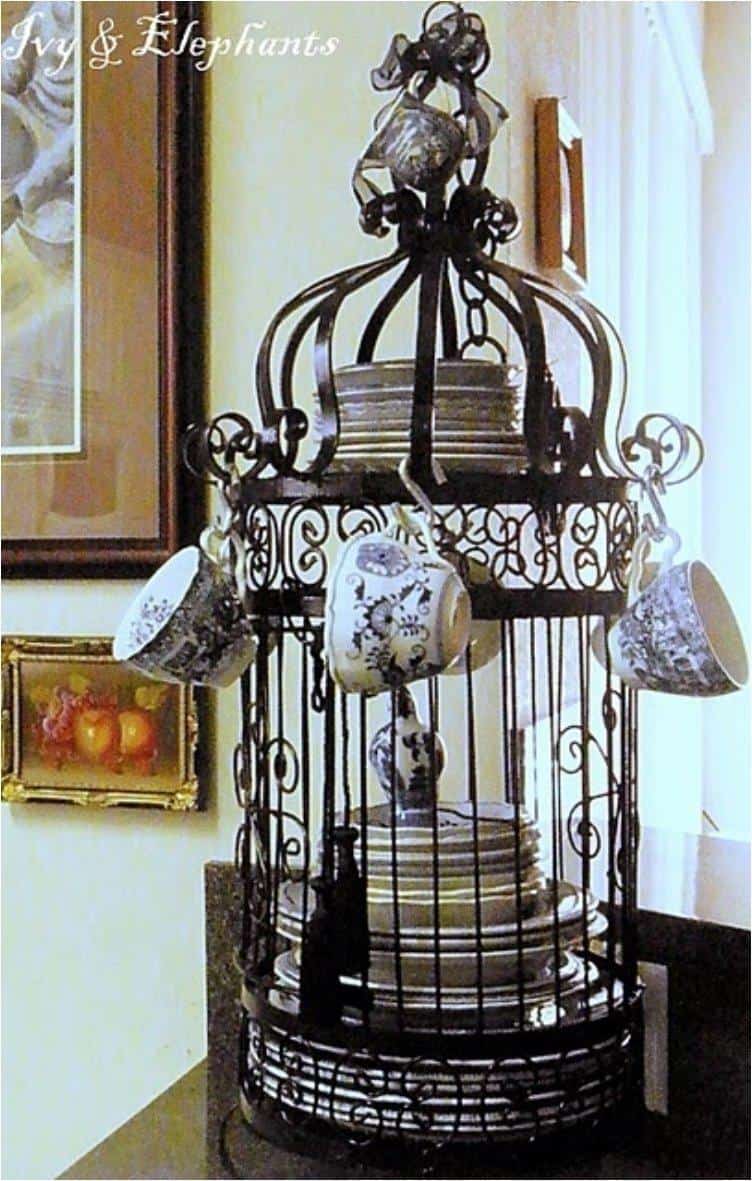 Organize the clutter on your desk.
Plant a vine plant inside the cage and watch it how it engulfs it in greenery.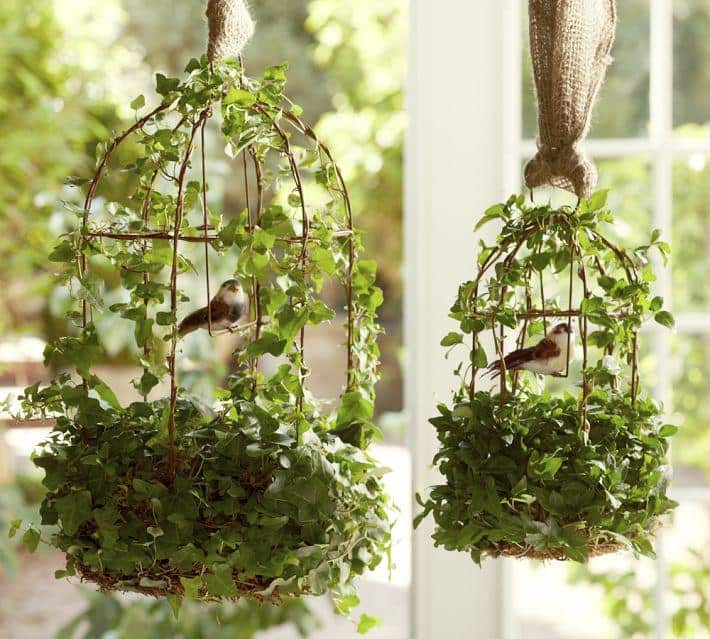 Get your dusty bird cage out and start decorating.
Liked this post? Share it with your friends using the sharing buttons below.