Everyone likes getting sweets especially at a holiday gathering, so if you happen to be hosting this year Easter party you should think about preparing some kind of favors.
When it comes to treats or sweets for Easter, the children are pretty much covered with all the chocolate eggs and bunnies they are going to have, but we grown ups also like to have something sweet, so treat bags are the best and neatest solution.
Since there are so many more important things to prepare for Easter, we made this list of creative and simple Easter treat bag tutorials that won't take much o your time to make.
Bunny And Bow Free Printable Goodie Bags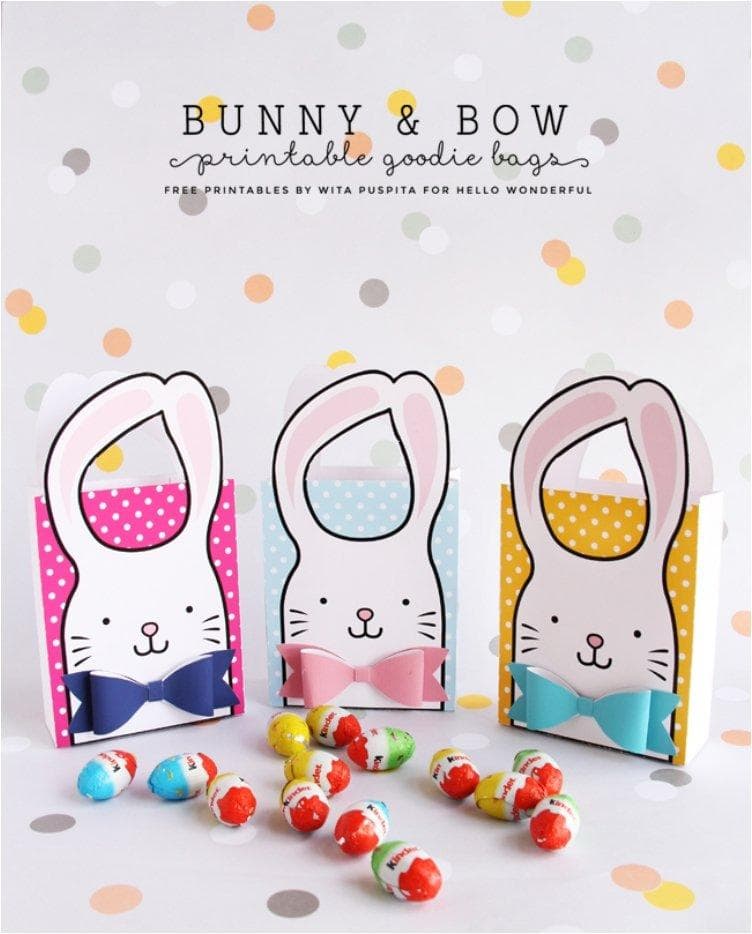 Tutorial via hellowonderful.co
Sew Bunny Treat Bag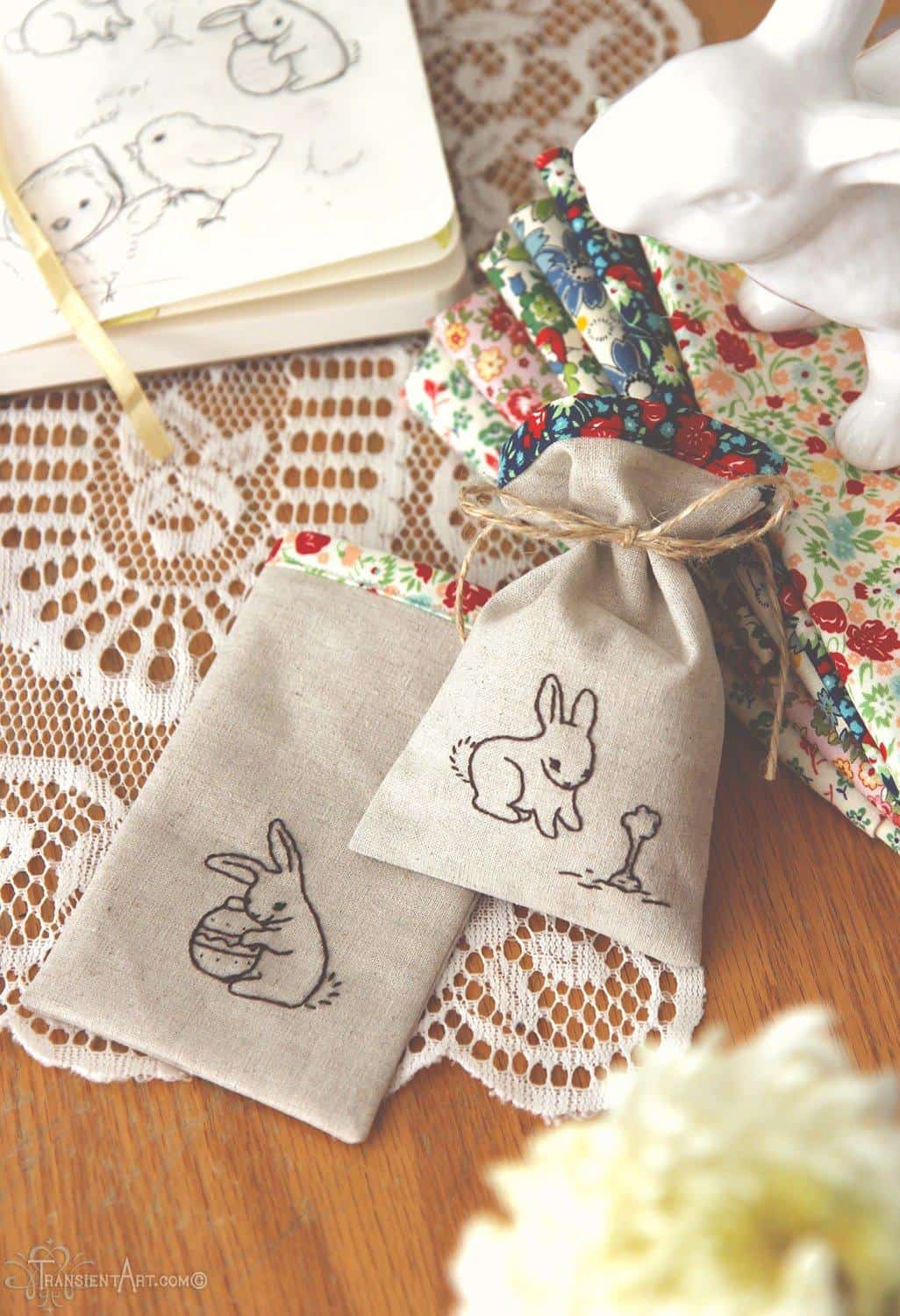 Tutorial via transientart.com
Washi Treat Bags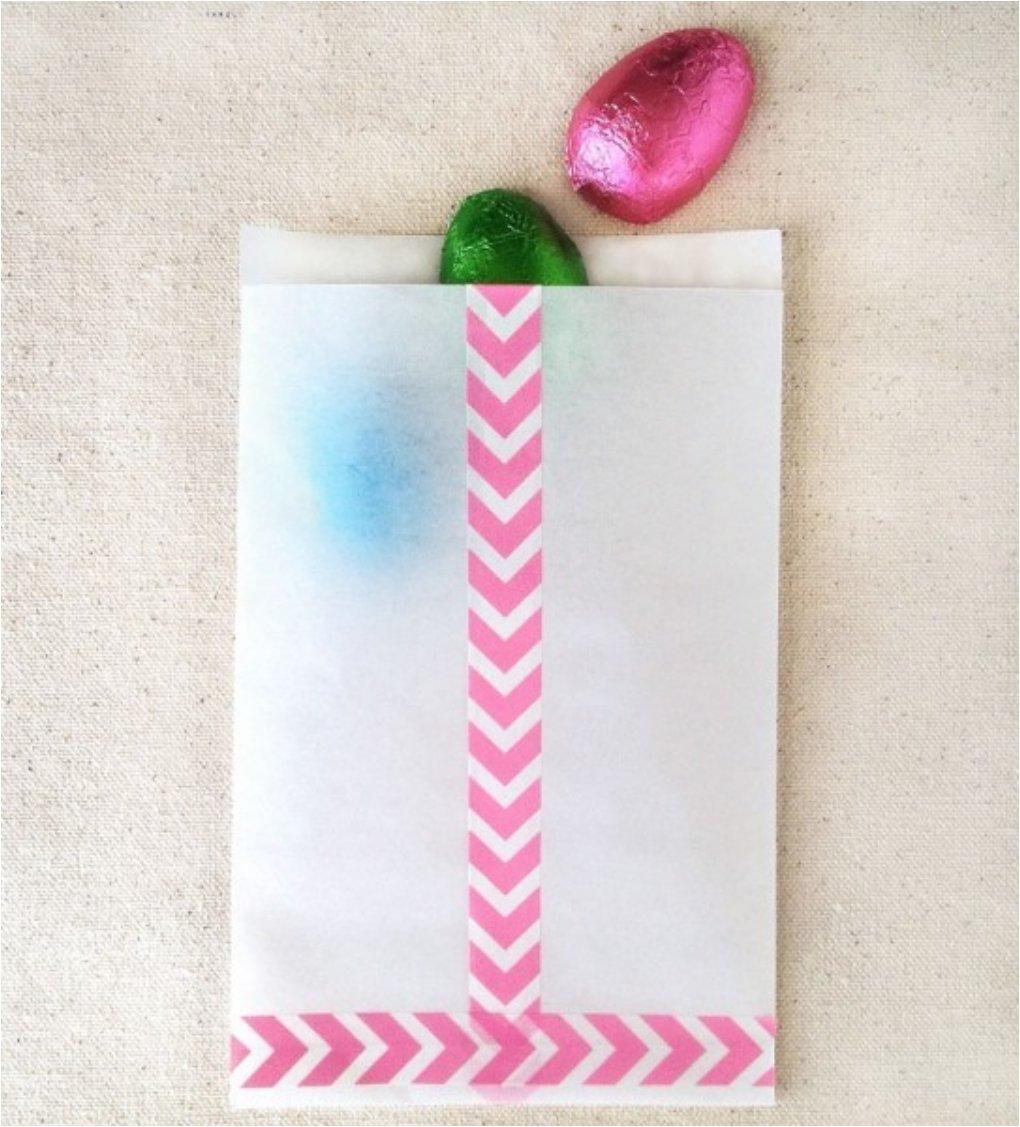 Tutorial via maritzalisa.com
Simple Easter Treat Cups
Tutorial via simpleasthatblog.com 
Here Comes Peter Cottontail

Tutorial via midnightcrafting.com
Cute Carrot Easter Treat Cones
Tutorial via we-are-scout.com
Somebunny Loves You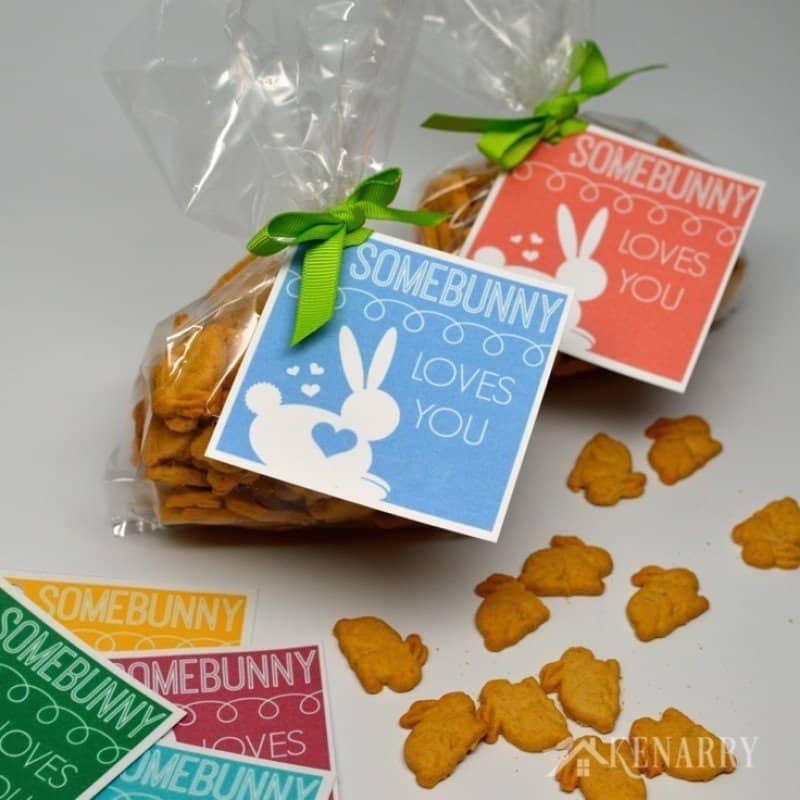 Tutorial via kenarry.com
Bunny Party Favor Bags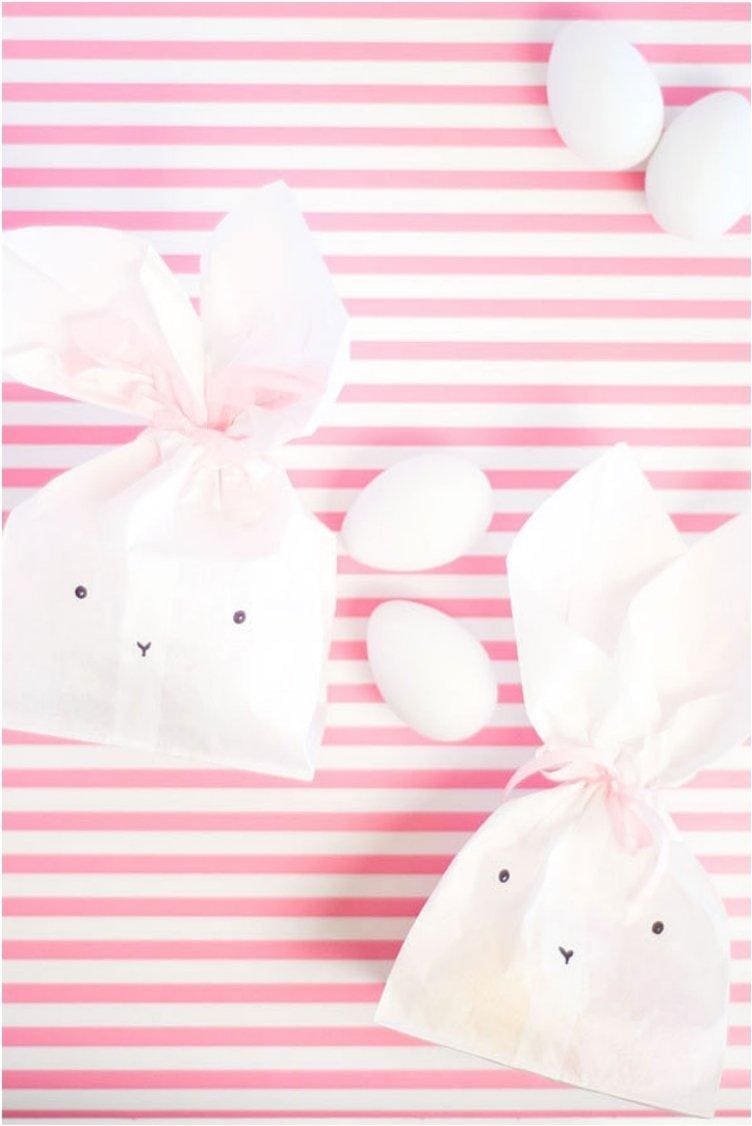 Tutorial via confettisunshine.com
 Easter Egg Basket Printable
Tutorial via melissaesplin.com
Easter Bunny Treat Pouches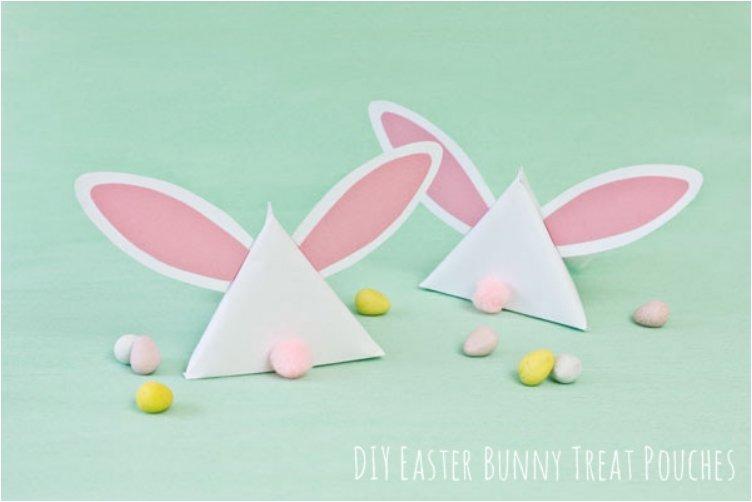 Tutorial via thesweetestoccasion.com
 Printable Easter Treat Bags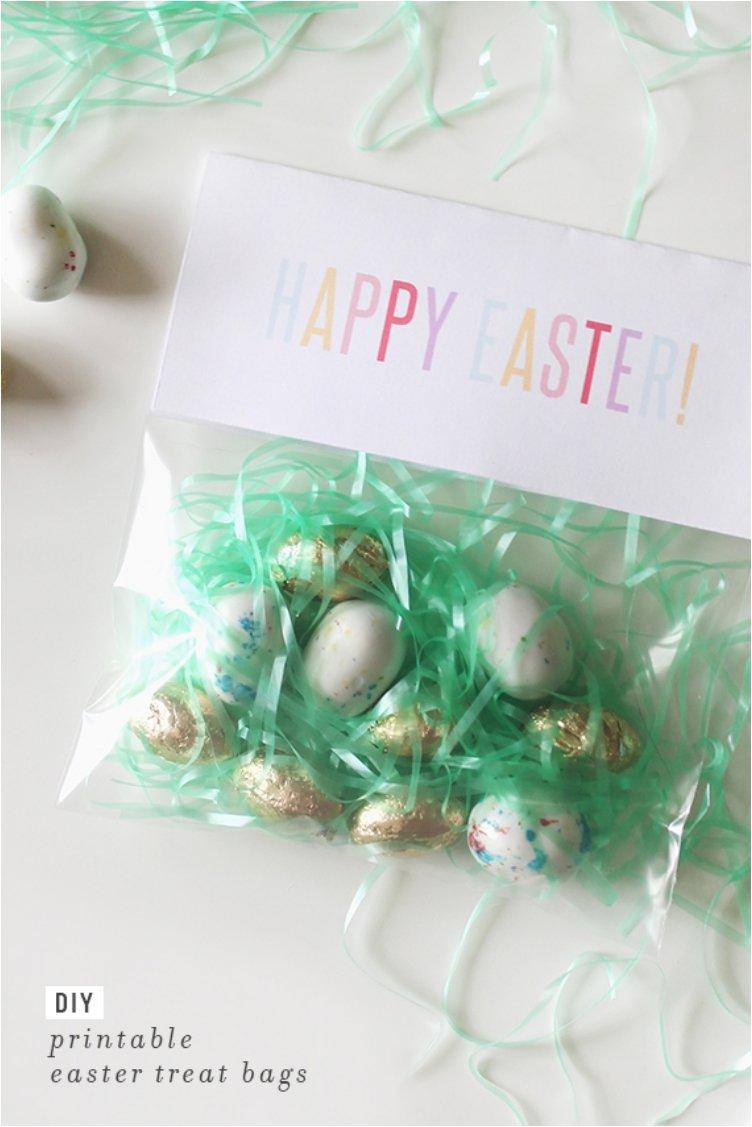 Tutorial via almostmakesperfect.com
Bunny Donuts Craft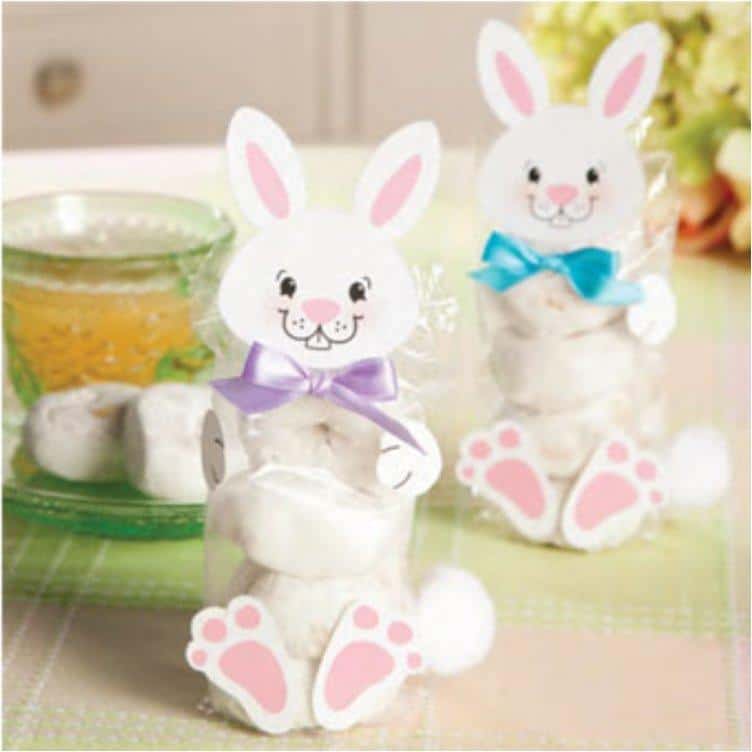 Tutorial via freefuneaster.com
Carrot Patch Easter Treat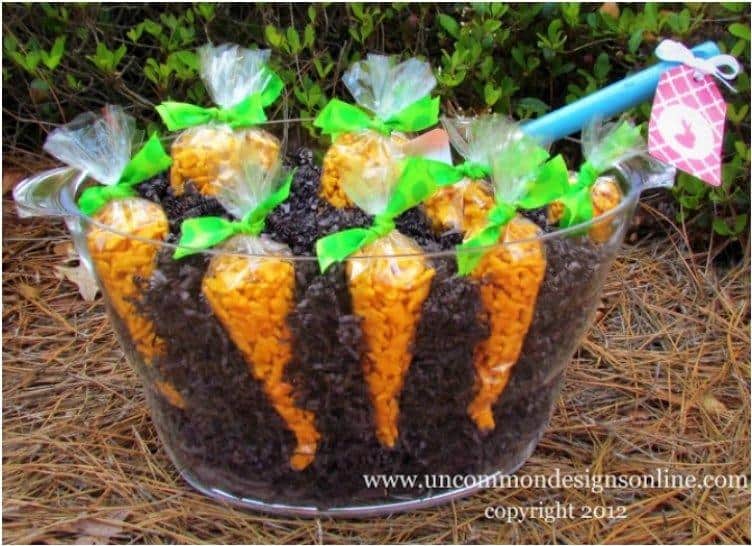 Tutorial via uncommondesignsonline.com
Sleepy Bunny Goody Bags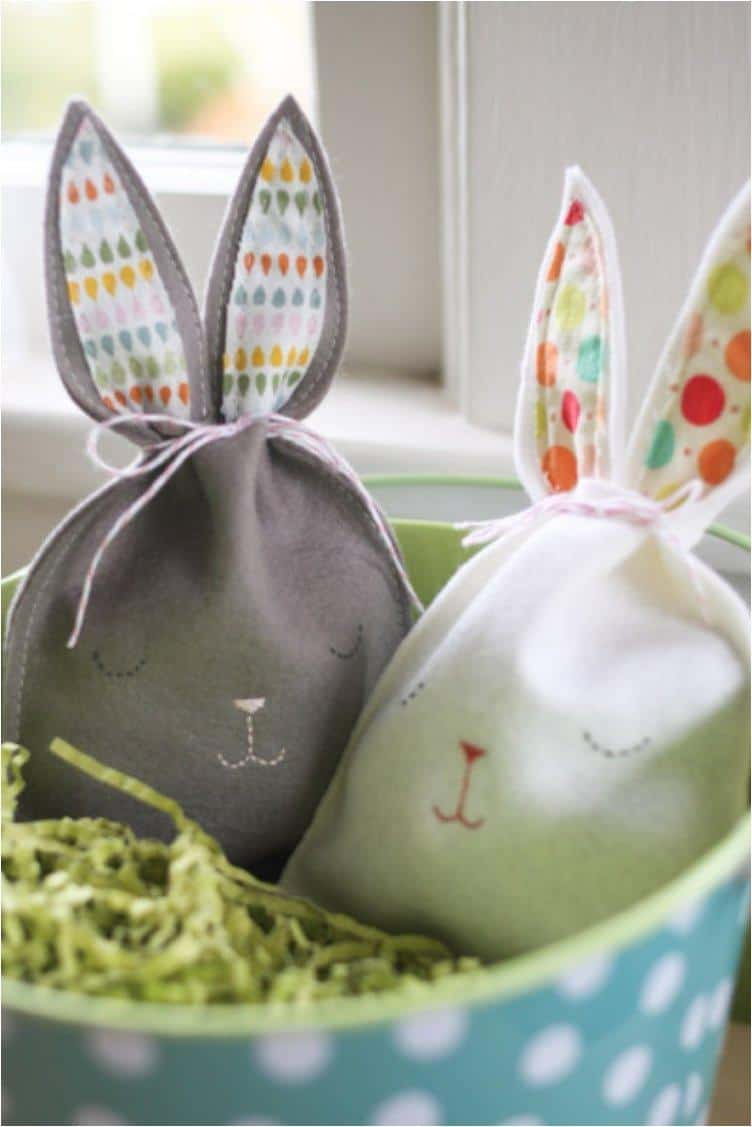 Tutorial via probablyactually.wordpress.com
Easter Table Treat Favors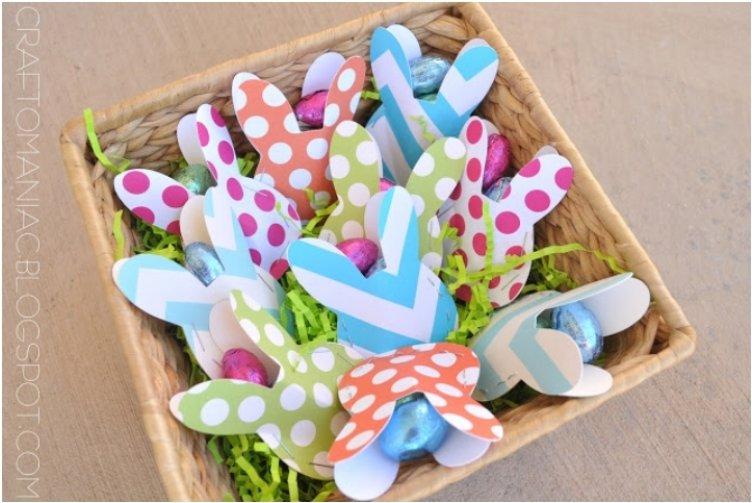 Tutorial via craft-o-maniac.com
Carrot Treat Boxes
Tutorial via craftingintherain.com
Easter Peeps Ice Cream Cones
Tutorial via thebakersconfections.com
Easter Bunny Ear Gift Bag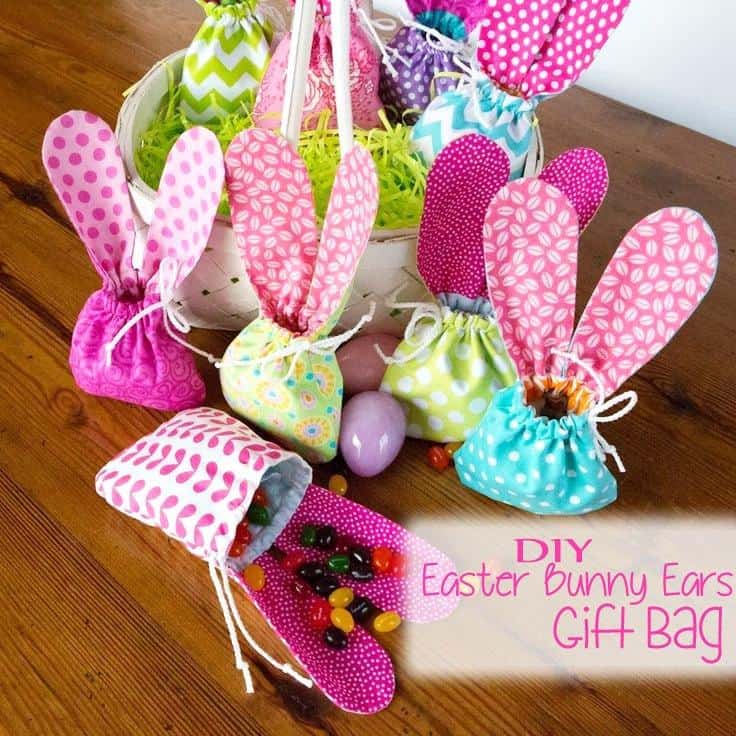 Tutorial via holicoffee.com
 Free Printable Bunny Easter Cones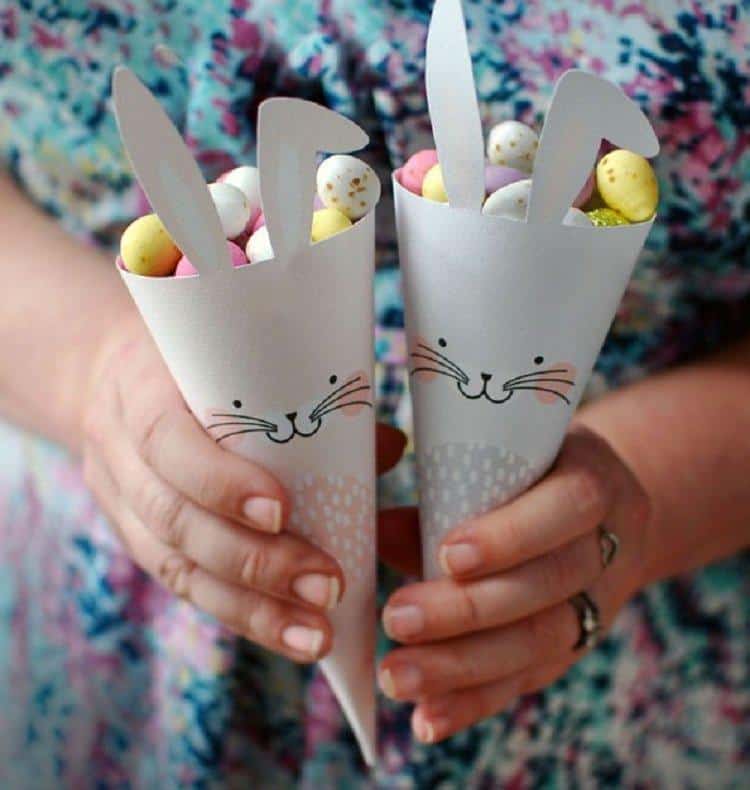 Tutorial via we-are-scout.com
Easter Goodie Bags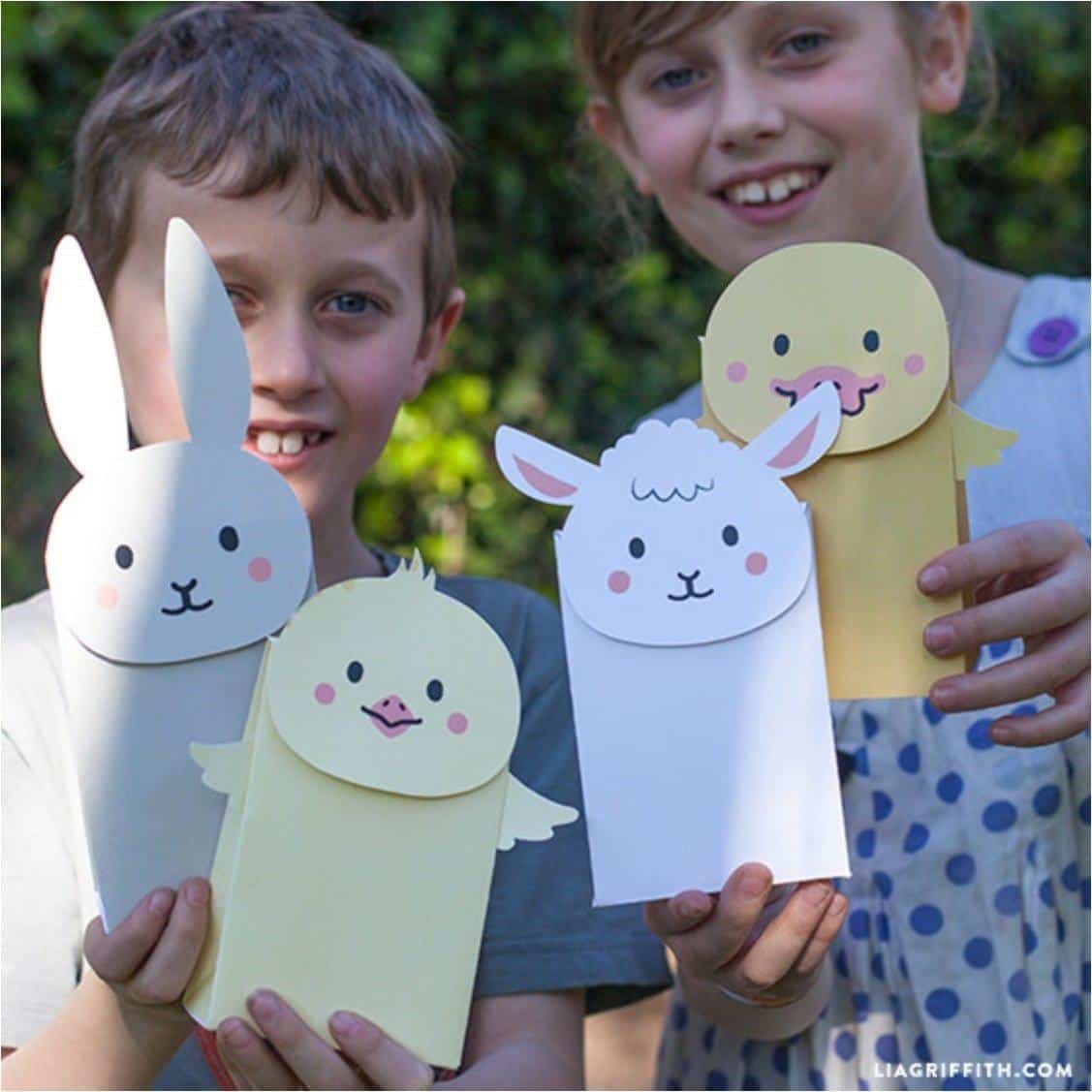 Tutorial via liagriffith.com
With these your party will be a sweet success.
Liked this post? Share it with your friends using the sharing buttons below.