If you are a business professional seeking to improve your skills and advance your career opportunities, you might consider working towards a Doctor of Management degree. If you have a master's degree in business, you have already put yourself in a good position through higher education. Enrollment in a doctoral program could increase your eligibility for further promotions, raises, and opportunities. Seeking an advanced degree will help business leaders hone their talents, skills, and abilities. The doctorate will provide opportunities for evidenced-based research with real-world application in areas such as management theory, organizational behavior, human resource management, and project design.
Perhaps one of the biggest advantages for a prospective student seeking this degree is that you can complete it online. An online management doctorate program offers tons of flexibility for business professionals who are already juggling career responsibilities. The Touro University online Doctor of Management degree is one program that offers the freedom of online learning paired with the same rigorous curricula as brick-and-mortar institutions. The online format is ideal for business leaders who already have a track record of success and are looking to continue working while accomplishing educational goals. Let's take a look at what to expect when getting a Touro University online Doctor of Management degree.
Completion Time
The Touro University Worldwide online Doctorate of Management program requires 66 credits of coursework. All courses are designed to last eight weeks and are offered in a fully online format. How fast you can complete the program will depend on your circumstances and the course load you can manage. On average, it takes three years to complete the online program at Touro University. The university will also allow you to transfer up to six applicable college coursework credit hours, which could factor into your completion time.
Cost
When most people consider embarking on a new academic journey, one of the first things they look at is the cost. The overall cost of a doctoral degree spans a wide range from $11,000 to over $90,000. Touro University has set tuition rates for online doctoral-level work at $700 per credit hour. There will also be other applicable fees that will apply. However, when considering a doctoral degree, it is best to check with your employer to see if there is an applicable tuition assistance program. A human resource representative will be your best point of contact to see if there is available financial support. You can also touch base with a TUW tuition assistance counselor to help you locate financial aid and any other tuition assistance programs. With these options, you could help reduce or even eliminate the cost of your degree.
Admissions Requirements
Most online doctoral programs have various requirements that applicants must complete. TUW requires that you hold a master's degree and earned a cumulative GPA of 3.4 within that program. If you meet that criteria, you will be required to apply along with official transcripts, two letters of recommendation, and a doctoral entrance essay. Once you have submitted the required elements, the doctoral admissions committee will evaluate your strengths as a potential candidate. TUW stands out in that there is no GRE requirement, and they have an accelerated admissions process.
Coursework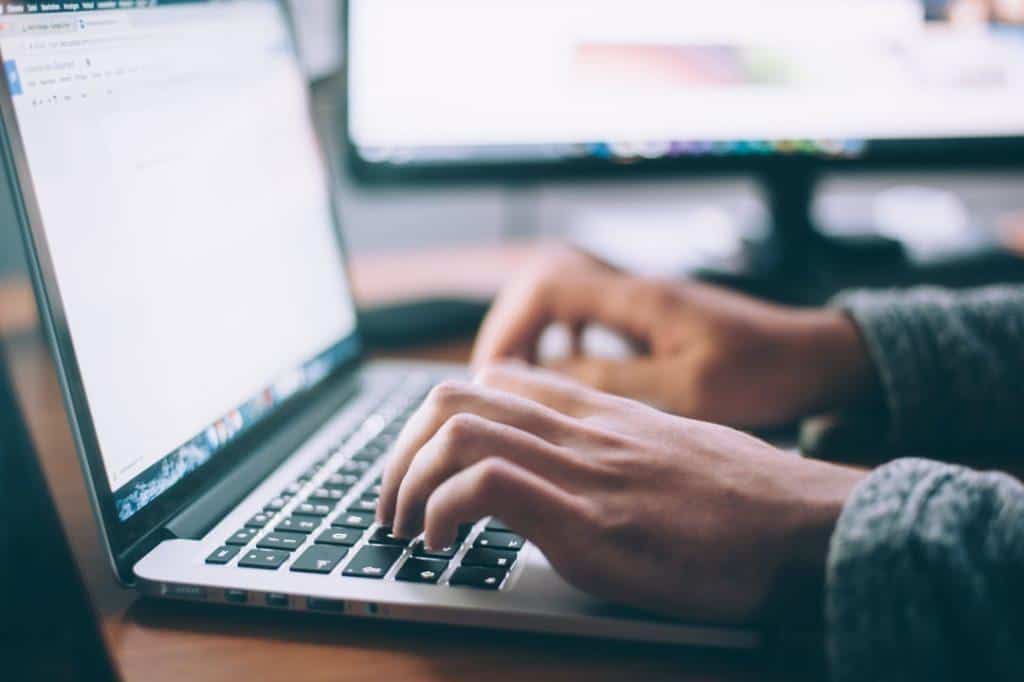 Your coursework for an advanced degree in management from Touro University Worldwide will emphasize research methods, analysis, and application of real-world experiences. The instructors are also business professionals involved in applying the strategies and tools they are teaching. The program utilizes a unique pedagogy embedded into an online environment that gives students the flexibility and convenience to complete coursework and maintain busy schedules. The coursework is rigorous and relevant, with a structure that includes instruction, assignments, and flexible research options. The online program is designed such that students can complete their degrees at their own pace.
A Doctor of Management degree can help you advance in your current role or allow you to pursue a career in anything from education to business to government. As online education has drastically improved, a distance learning degree can offer many benefits. In the online program offered by Touro University worldwide, students will gain insight into research and data analysis data, information systems management, human resources, and financial management. With the flexibility of online learning, students can complete their degrees on their own terms.