I know you've heard this a couple of times from me, but summer is coming.
This is me. Excited for the upcoming hot days on the beach. I really can't wait until those days come.
Just imagine yourself there now. Relaxing. A natural fruit cocktail in your hand. A good book in the other. The sun is doing its work giving you that bronze tan while the smooth sea breeze is perfecting the moment.
It's love at first sight.
Many people want to look good in their bikinis. The bikini body is a mixed process. It includes workout and healthy food.
An attractive and smooth abdomen is made in the kitchen. It's 70-80% food 20% workout.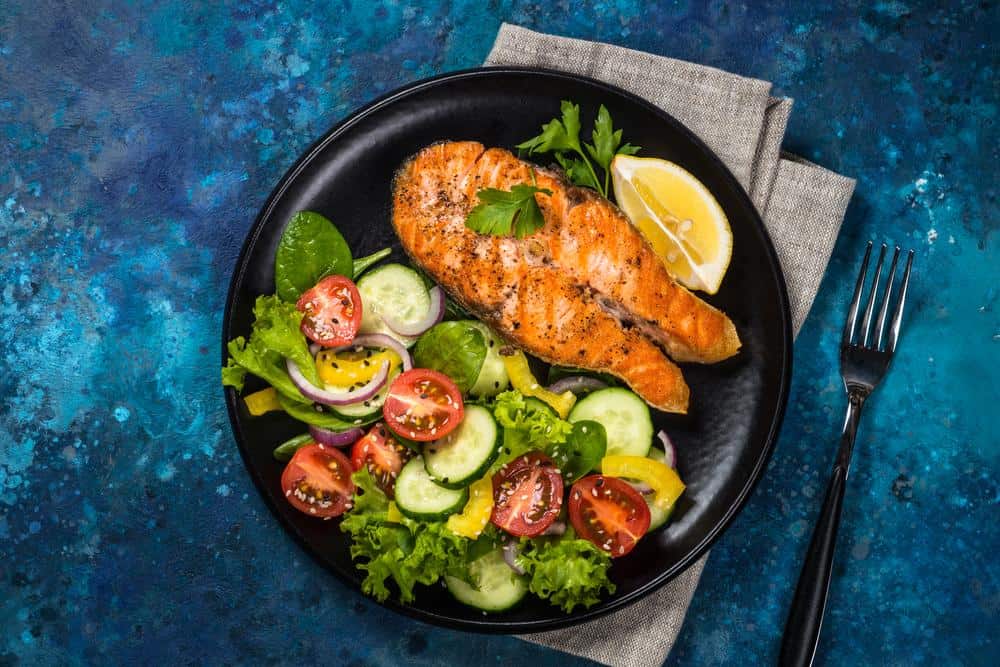 I'm always giving you tips, tricks, news, and updates for both of these requirements.
It's forbidden for you to say that you have not been advised or aware of this.
For today, I found a very quick abs workout you can do in your home.
The fit girl you are going to see on this video is a fitness guru and bikini model called Niki Justice.
The YouTube channel "thewomensworkoutchannel" has brought the video for you.
Let's see what you should do for a fit and sexy waist:
The wait is over. You need to start right now.
If you liked this workout and you want to start doing it, don't forget to invite your friends by sharing it with them.
Source: Positive Med