The great look comes from outside.
Messy garden tells everything you need to know about the person who lives there.
This shouldn't offend you. It should make you follow these tricks and get your garden brand new look.
Nobody is born with all the knowledge she/he needs to succeed in everything she/he does.
We all use some tricks and hacks to finish what we've started.
If your garden is causing you problems, here is what you need to do:
Cut the succulents the right way if you want to grow more
Lemon will help you grow a cute seedling
…or you can do that in an eggshell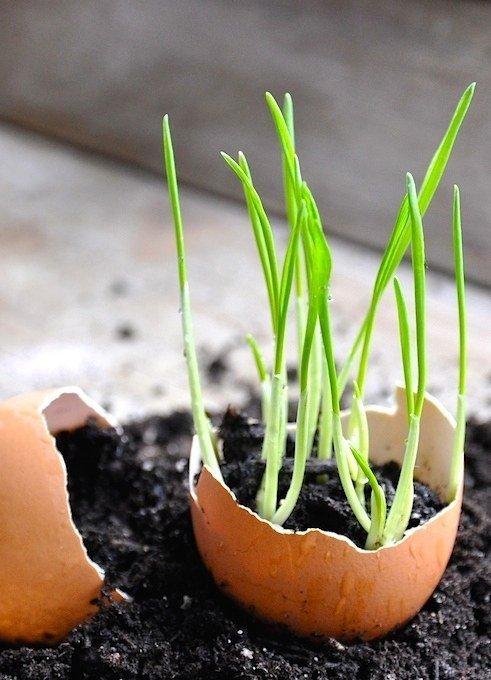 Cheap outdoor space saving herb garden
Toilet paper can help you space your seeds evenly
Leftover coffee grounds will enrich your soil making it more fertile
Test seeds before you plant them
Diapers are great for retaining moisture in pots
Alum is the solution for long-lasting hydrangeas
Now you are ready.