It's no secret that the Game of Thrones ending made a lot of fans feel angry. I mean, around one million fans signed a petition for a remake of the last season. If that doesn't say enough, what else?
Regardless of how you felt about the Game Of Thrones ending, some people had the consolation that maybe GRRM intended it that way all along. It was 'just' rushed. However, while everyone was talking about how the two showrunners rushed GOT to make Star Wars, we just found out that they won't be doing Star Wars anymore. Rather than that, D&D signed a $200 million deal to create Netflix's original content.
Is this why fans are so enraged? No, actually. It's worse than that.
In a recent session at the Austin Film Festival, David Benioff and D.B Weiss talked about the beginnings of Game Of Thrones.
One user tweeted the whole thing live as the conversation was going on.
Many things were said, and fans were literally blown away with their jaws dropped on the floor – but not in a good way!
Here's the main thread you can check for yourself, but for now, we'll highlight the major things that rubbed everyone the wrong way.
David Benioff And D.B Weiss Have No Idea Why GRRM Trusted Them With His Life's Work.
The tweet reads: "David is describing the pre-meeting with GRRM who was questioning their bona fides and "we didn't really have any. We had never done TV and we didn't have any. We don't know why he trusted us with his life's work."
It seems like they saying Game Of Thrones was just an expensive school for them where they learned what they should or shouldn't do. In the beginning, they had no clue, about literally anything.
The twitter user who was present at the Austin Film Festival and listen to the showrunners went on:
"They talk about the pilot and their friends who they let watch their first attempt at a pilot. One of the people was Craig Mazin (wrote Chernobyl) Scott Frank and Ted Griffin. He acknowledged that the first pilot was basic writing mistakes."
THE WRITERS DON'T KNOW WHY THE SHOW WENT FORWARD!
"They acknowledge that they have no idea why after such a dismal pilot why they went forward. "Everything we could make a mistake in, we did." Script, casting, costume. They think HBO went forward bc they had a lot of foreign pre-sales on the series," the user wrote.
One shock after another for the fans. The showrunners even admitted they didn't meet their contractual obligations – the episodes were too short. This is when HBO forced them to add an extra 10 minutes per episode. What came of that experience?
Because they were forced to add 10 more minutes, they added a scene with Robert and Cersei, and this is when they realized that there was no scene with them!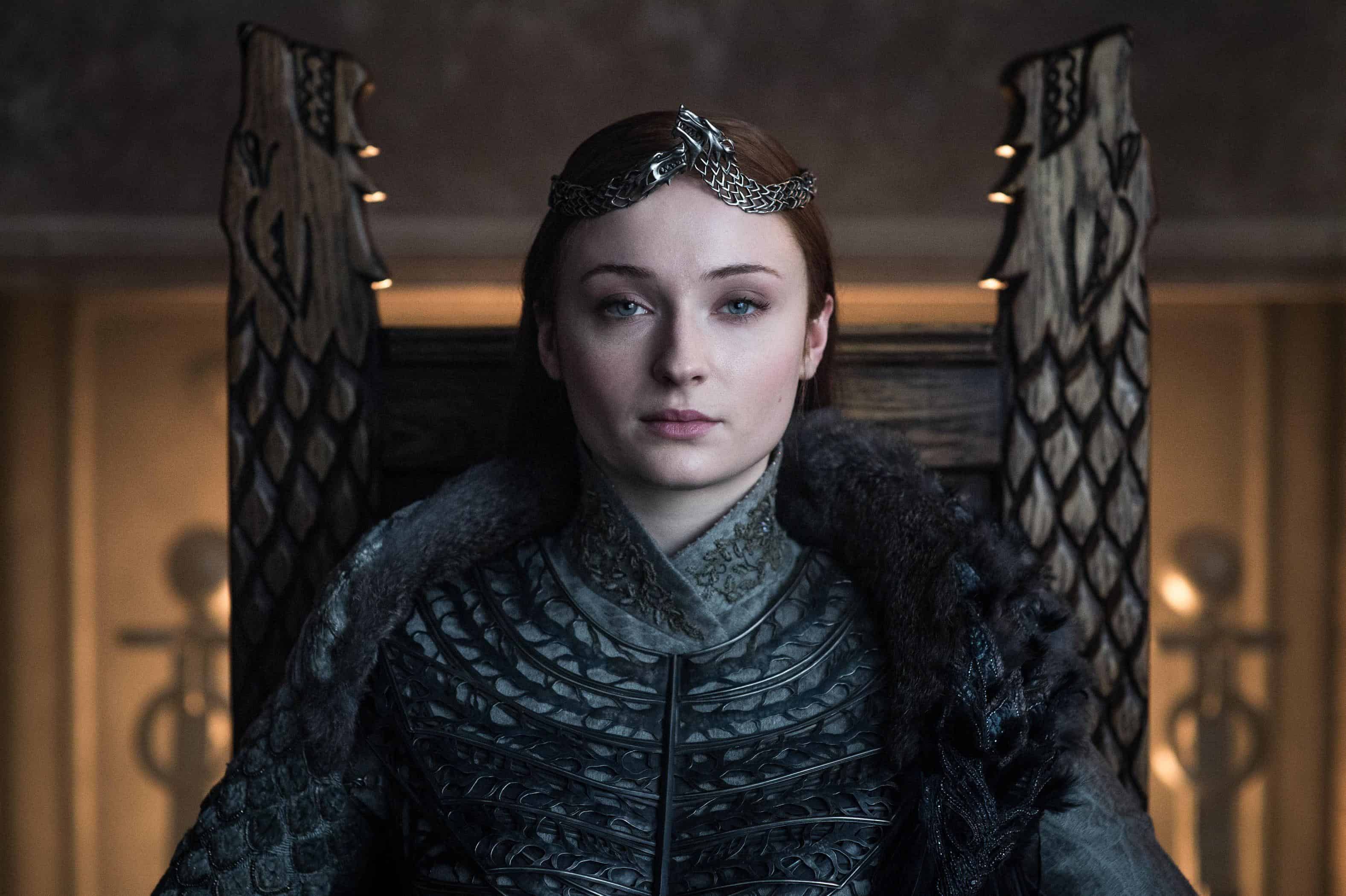 Beinoff And Weiss Didn't Understand The Characters
"The moderator is asking them about their comments acknowledging they didn't understand the characters, and the extra minutes helped them understand the characters better," Needle & Pen writes.
There's More? Yes!
D&D let the actors redefine the roles, they didn't want any fantasy elements because they didn't want to appeal to "THAT TYPE OF FAN". And of course, they weren't listening to the feedback of fans.
At the very end, both writers said they didn't try to boil down the elements of the books and understand it's major elements. Apparently,  the scope was too big and all they worried about were the scenes.
Well… now you understand the rage.