11. For The Proud Uncles
The copy of the onesie below is pretty much self-explanatory.
If your husband is the uncle and you're responsible for the "buying gifts" department, then this is the one you should choose. When she wears this onesie, I'm sure he would ask for a whole photoshoot. 🙂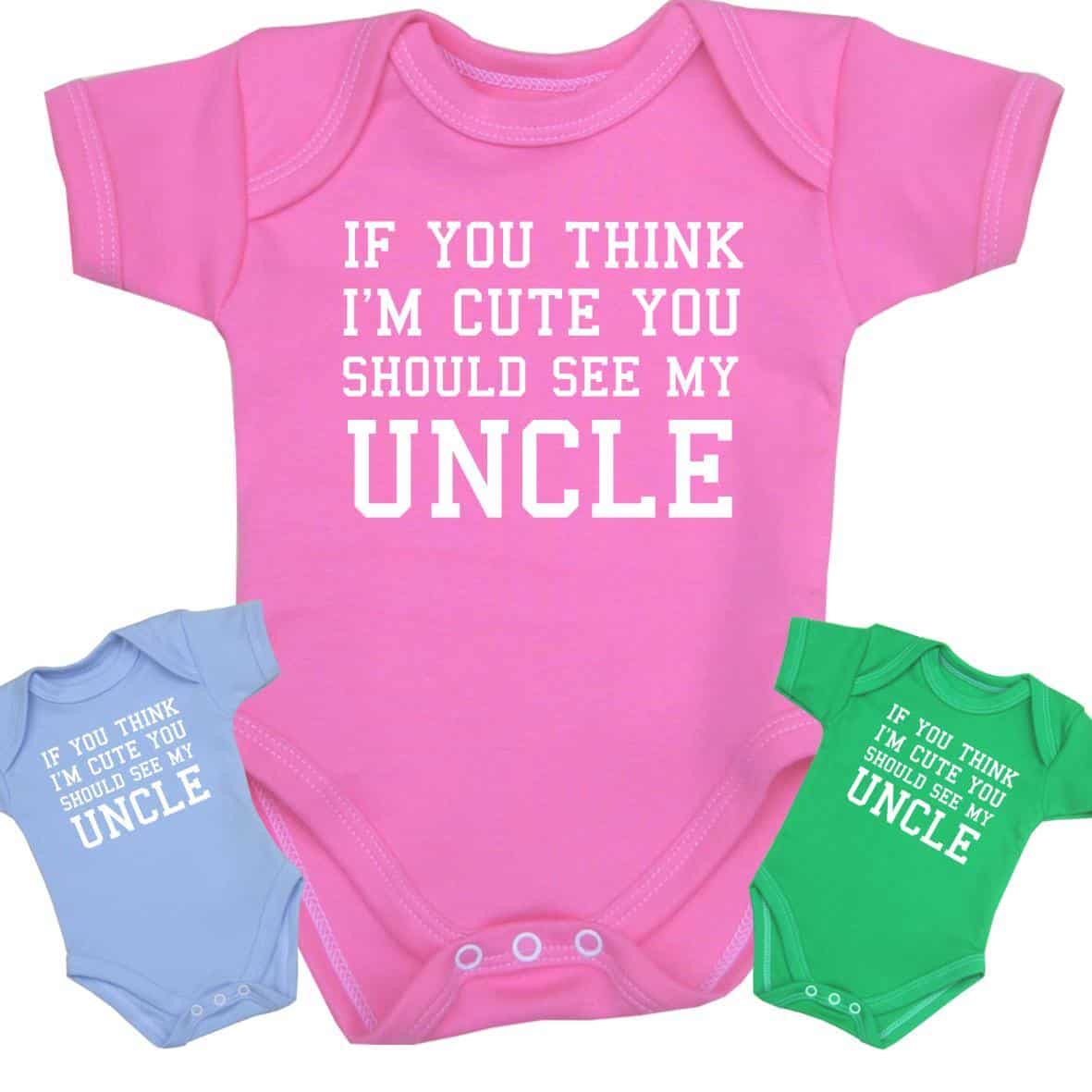 12. For the crying baby
If the mother of the baby is your friend, or you're the mother and your baby is constantly crying, this is a proper way to "vent" your stress.
Take a lot of pics when the baby is dressed in this cute onesie. When she/he grows up you can tell her the stories about her "wolf" crying.
13. Hip Hop Onesie Idea
You know the song, right? Maybe the parents are hip-hop fans or they just have a boss baby 🙂
In any case, this onesie is for them.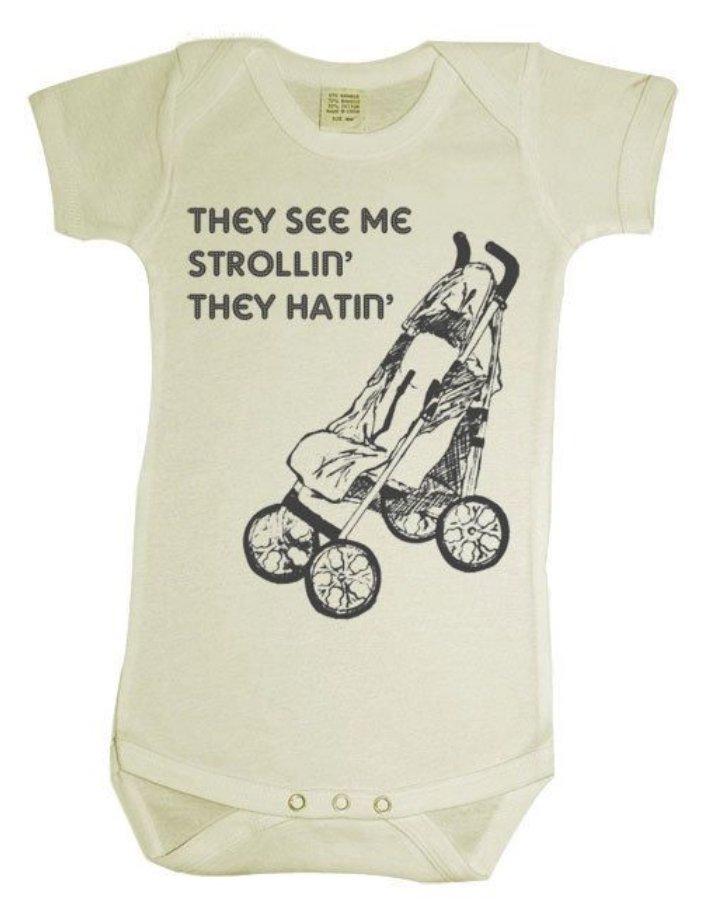 14. No Comment Onesie
This can be part of the funny baby onesies list because for some parents it can be funny.
But, being a parent myself, I think that sometimes it can be tricky to remind the parents that their baby refuses to speak.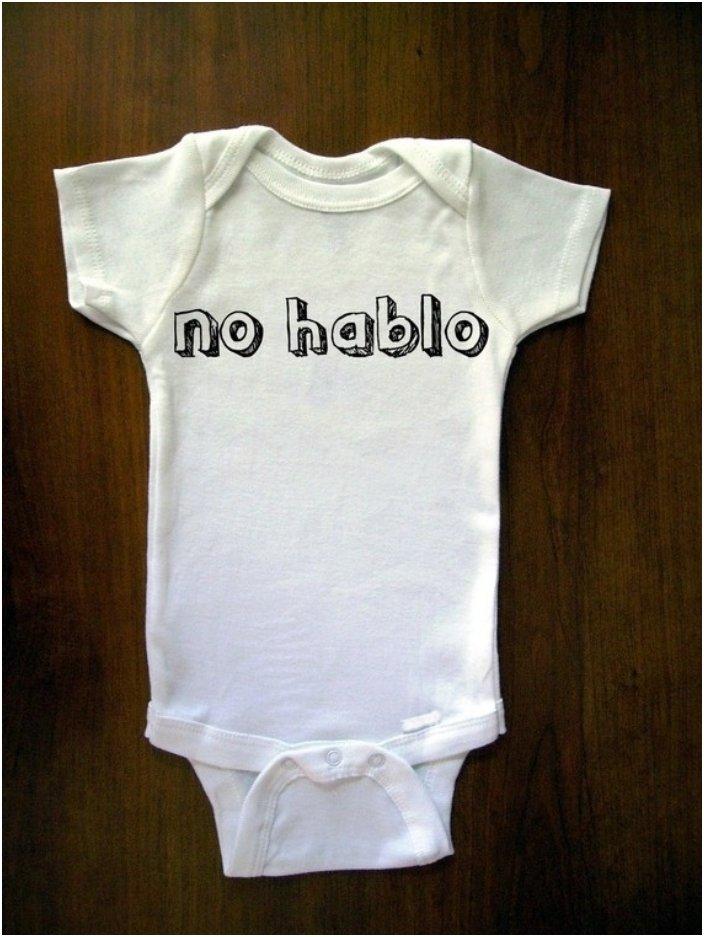 15. LOL onesie
I mean…