6. Haha
Did I tell you about the couple that curses a lot right? When they have a baby I am definitely buying this for them.
It will match with their "humor" and "potty mouths". Who would you buy this for?
7. Musical Onesie
I liked this one because it is differentiating itself from all the "cute" area. It is still cute tho' but I think it should be given to a really cool parents that have great taste in music.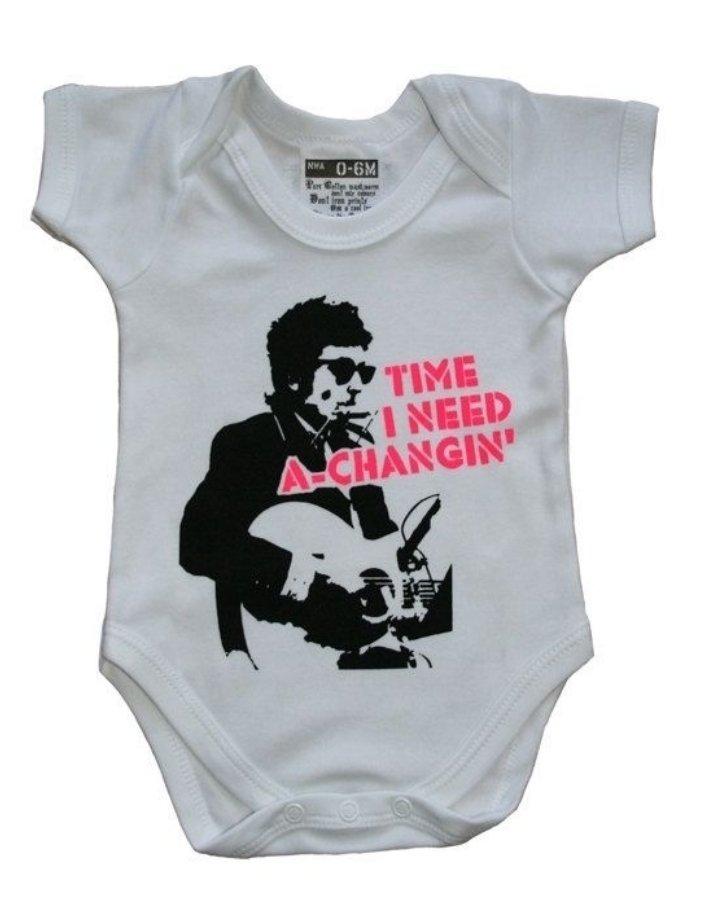 8. Jab Jab
When I saw this I got an idea that it can be used as a jab to one of the parents that lived with his/her parents for a long time (and liked it).Right?
Apart from how cute this onesie is, it will be a great way to have a good laugh 🙂
9. Jab Jab Vol. 2
Another "jab jab" onesie lol. It is better if the mother buys this. I wouldn't have the courage to buy this as a gift.
10. For The Gamer Dad
If your hubby or the husband in the family you're going to with this onesie gift idea loves to play video games then…this is the onesie you should buy.
I am 100% sure that this will be his favorite baby wear.