I have a friend that is expecting a baby boy soon. She is organizing a baby shower party and we're collecting ideas for funny baby onesies.
This is why I've decided to create this list and when you scroll down, you'll see what we have so far.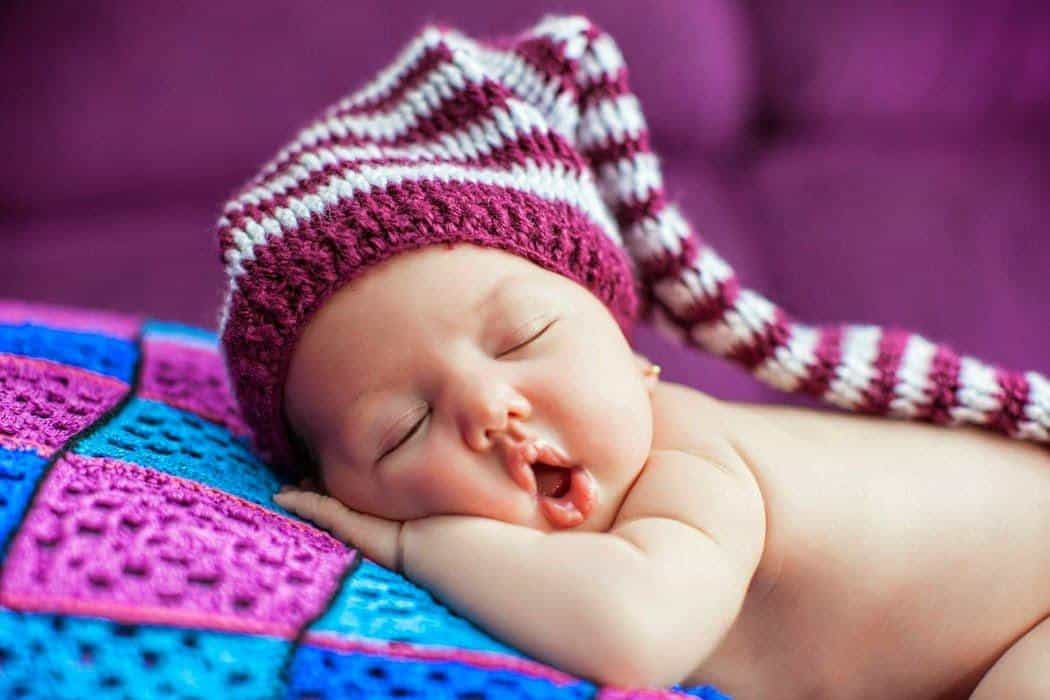 If you are looking for baby stroller for your infant check the best ones reviewed and listed on Cardmunch.com
In this whole process of what to buy, we learned that babies are very aware of the emotions of those around them.
So you have to make sure that your baby is surrounded by laughter and positive energy.
But how can you keep your friends and family happy and entertained when all of your energy is spent on looking after that little bundle of joy?
Easy… With the right outfit.
Unique baby onesies are the most necessary if not the best piece of clothing for babies.
You simply can't have enough of them, especially if you have to change your baby's clothes often because of various stain and poopy-related reasons.
And since your baby will be wearing them almost all the time, they are perfect gifts and tools for sharing some laughs with the grown-ups.
Bookmark this list with the best 45 funny baby onesies!
Some may be categorized as offensive baby onesies, if not rude, but all will be absolutely adorable once you put them on your little rascal.
They will certainly make you smile when the pooing and crying gets out of hand.
Have you read about Meticore?
1. When the baby is so cute you want to eat it, LOL
If you are buying this as a gift, I think that it will be appropriate for a mother that loves to cook.
I already can see her posting on Instagram with captions: "look what I was cooking for the past 9 months"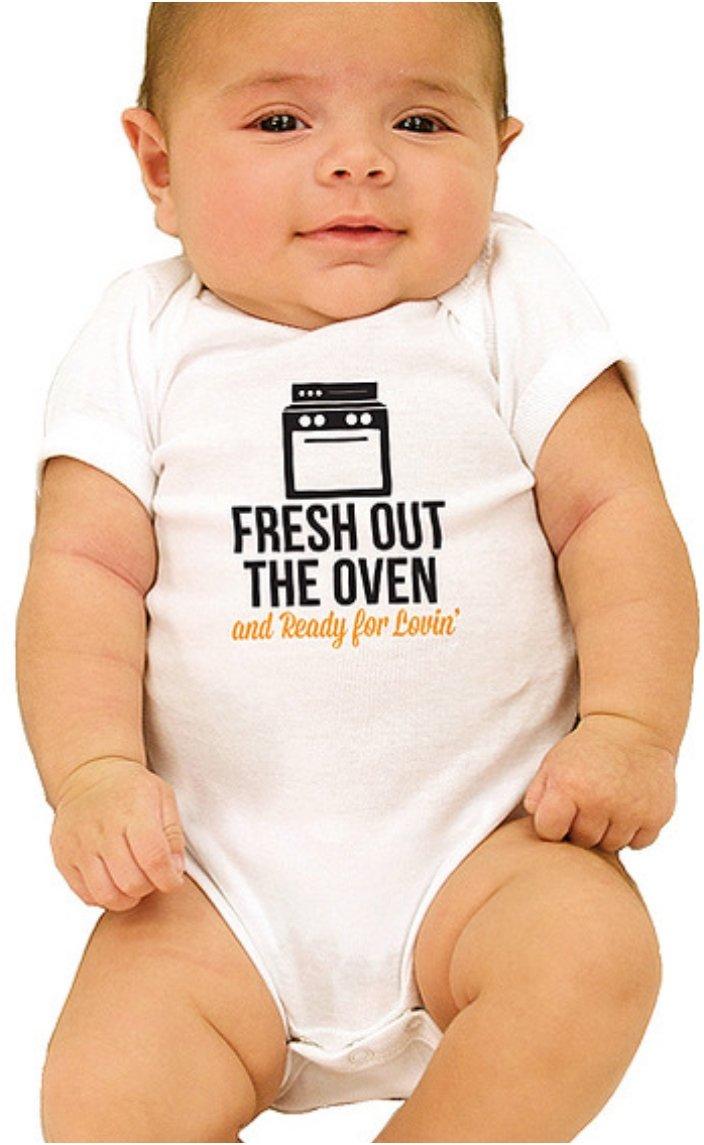 2. If you have friends that curse a lot
We all have friends with potty mouth right? We are friends with a couple that can't control themselves in front of our children. You'll probably say: "but it is just a baby".
Yes, but babies are building their mini-language database from day one. This onesie will be a perfect reminder for them to tone down the cursing.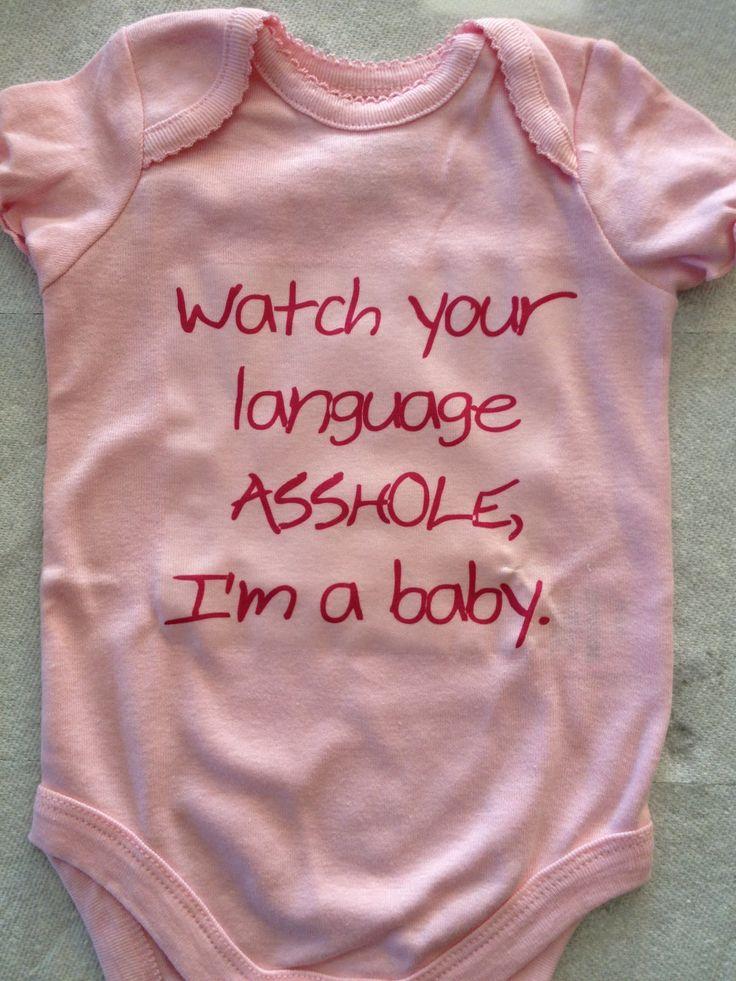 3. Summer Style Baby
This onesie is perfect for a baby boy. I see it as a summer edition onesie where other people will gugu-gaga with your baby on the beach.
This will trigger laughs and jokes for sure.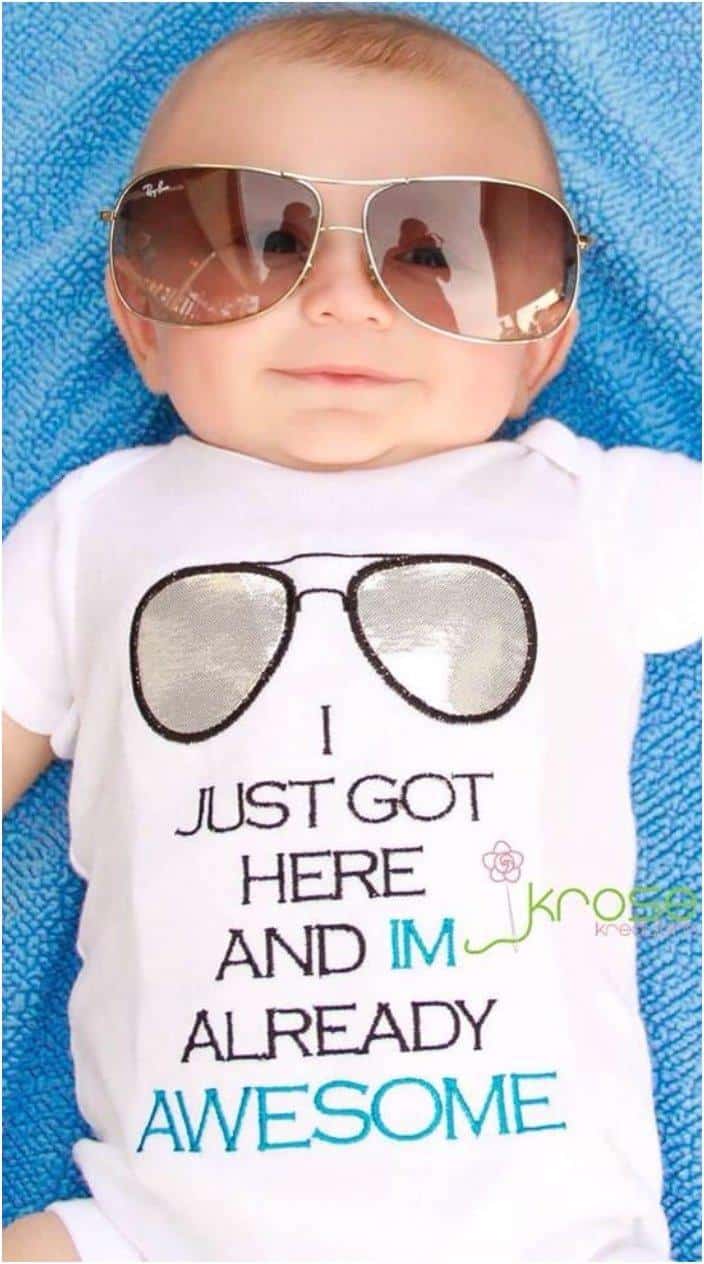 4. For the clever baby
Sometimes you can notice how babies are getting clever even two weeks after being born. It happened with our oldest son.
He started manipulating us immediately and using his high pitched crying to get us all around him. I wish I had this onesie idea then 🙂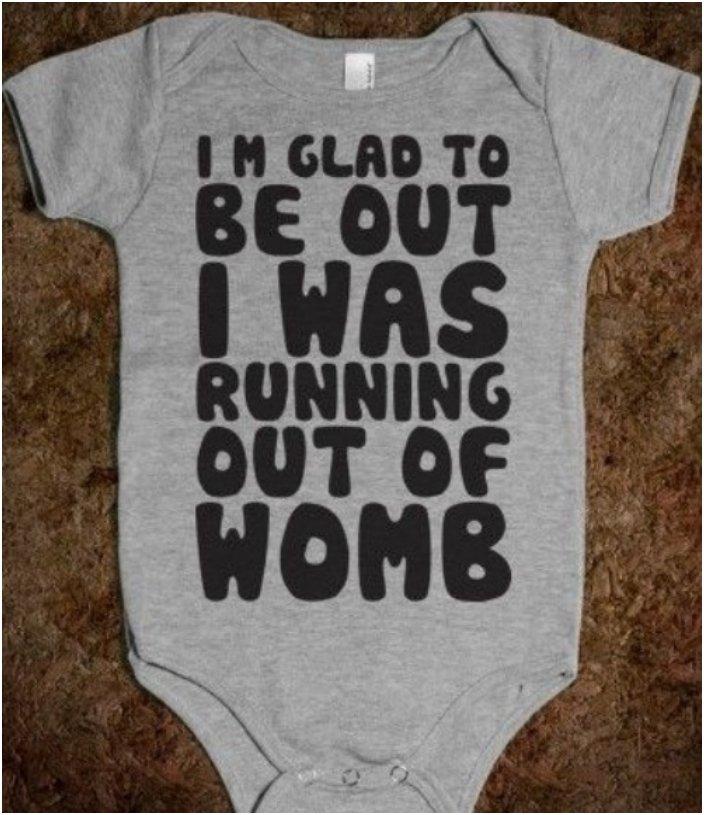 5. Not So Funny Baby Onesie
Ok, this is funny but not that much, right?
But, since I don't consider myself as a funny person and my sense of humor is not that good, I still decided to add this baby onesie on the list.