I can't wait for these hot days to come and start with these fruit-infused water recipes for detoxifying and refreshing our body. They are so delicious and healthy that will make you want more and more.
Even though these detox water recipes are totally random and you can put whatever you like in there, some people want the strict recipes the other drink.
That's okay because getting the right nutrients and antioxidants from your fruit water is crucial if you want to get rid of the toxins. Fruit-infused water helps your body recuperate better after a good workout and give you a boost when you desperately need it.
So, the next time when you reach for a sugary drink, think of these fruit-infused water recipes. Run to the nearest grocery store, buy some fruits, and prepare your drink in a minute.
They are super low in calories and full of nutrients and antioxidants. The best thing about it is that they change the taste of the water. So, if you are bored by the tasteless drink, put some fruits and make it even more beneficial.
Here are the benefits of the fruit infused detox water: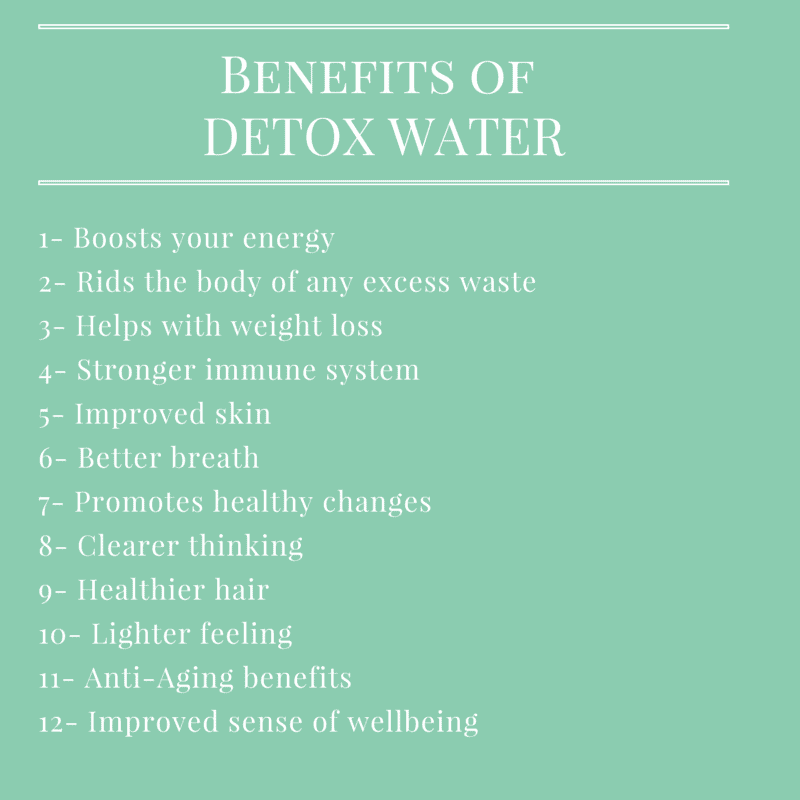 Now, it's time for the recipes. Let's go:
1. Cucumber Citrus Water (Recipe by Budget Savvy Diva)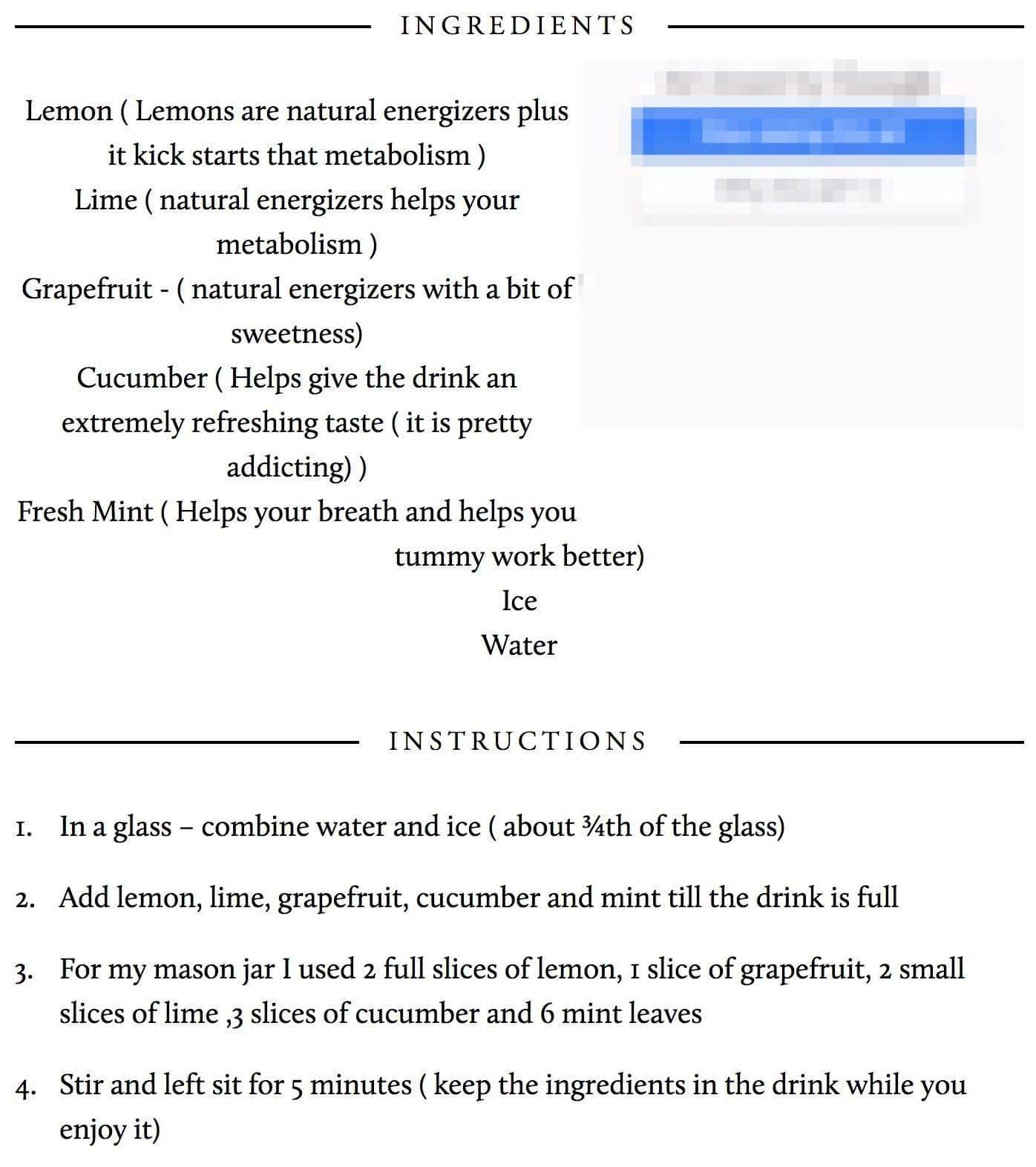 3. Strawberry, Citrus, Cinnamon water (Recipe by Blogilates Designs)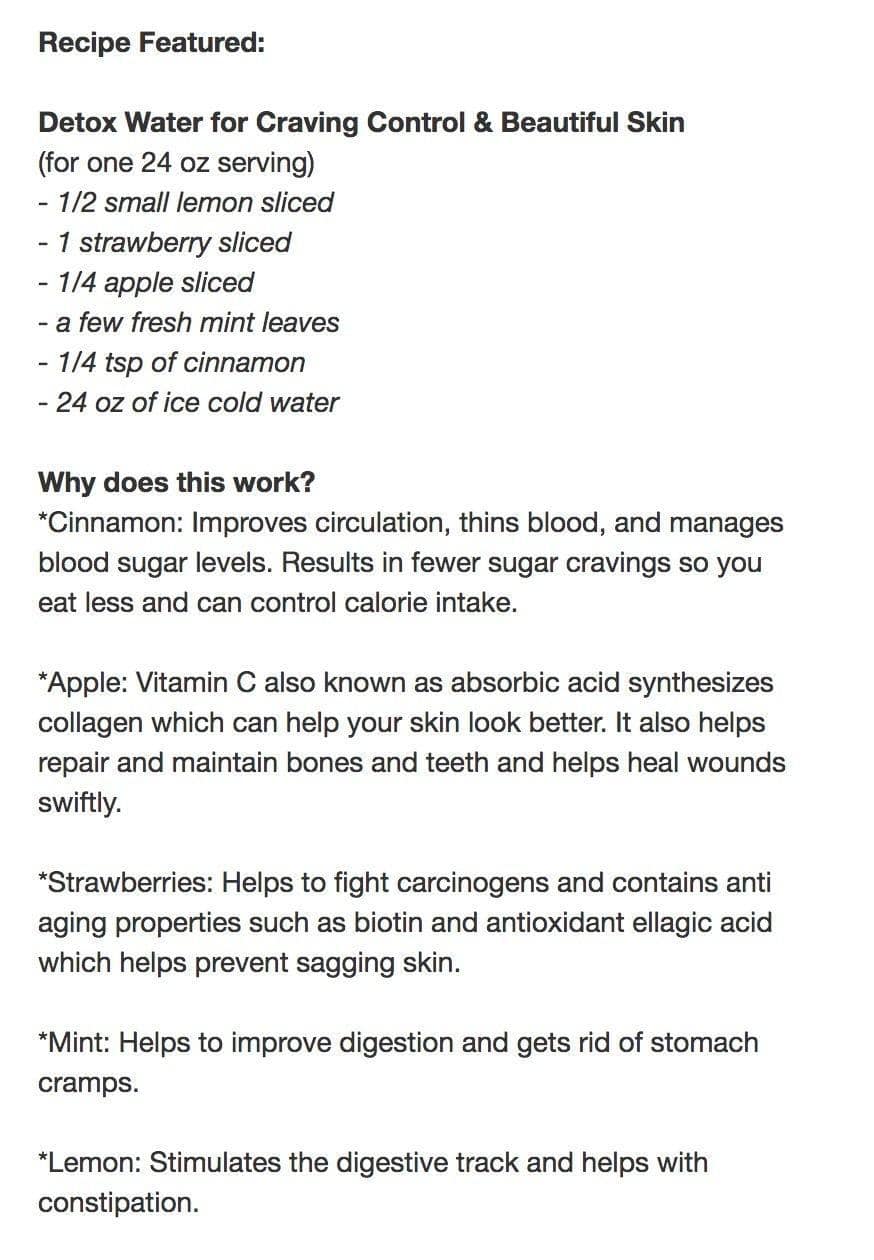 4. Blueberry Orange Water (Recipe by Peach Kitchen)
You are going to be so grateful that I did this for you. During summer, you can add a few mint leaves in there and of course, crushed ice. It's a perfect refreshing drink.
READ NEXT: 12 Delicious Detox Waters That Will Refresh Your Body and Burn Fat
Don't forget to share this with all of your friends. They would love them!
Source: Remedy Daily