Replenishing our jewelry stock isn't always possible due to our limited budget. In those desperate moments we might even try our hand at making some jewelry pieces ourselves. For that we need all the basic jewelry making supplies, like chains, hooks and beads which all cost money and in the end we might end up spending more than actually buying that  necklace that we like.
Fortunately, you can safe on your jewelry-making materials by using things you have at home, or more specifically in the tool box. Most household have at least one fully supplied toolbox even if no one works on repairs or maintenance. Get the toolbox or go to the hardware store and search for some unused washers, hex nuts, copper tubing or any other hardware materials scattered around and you are halfway to making some new jewelry.
Take a look at the refreshing and lovely hardware jewelry you can make today with the help of these 24 tutorials.
Marc Jacobs Hex Nut Bracelet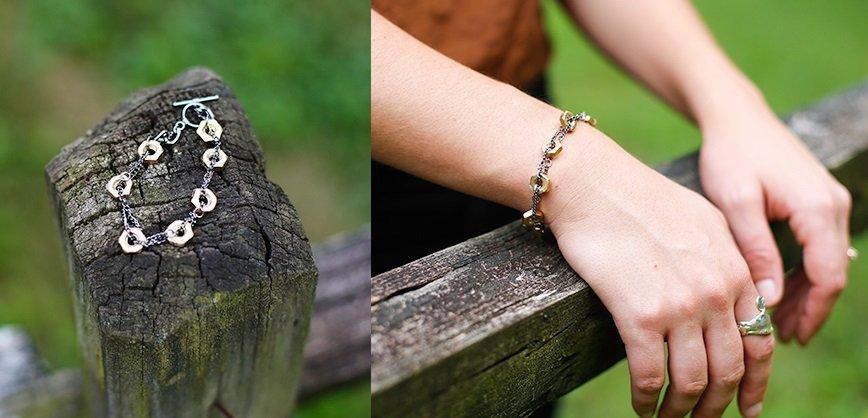 Tutorial via hellonatural.co
Cotter Pins Neon Necklace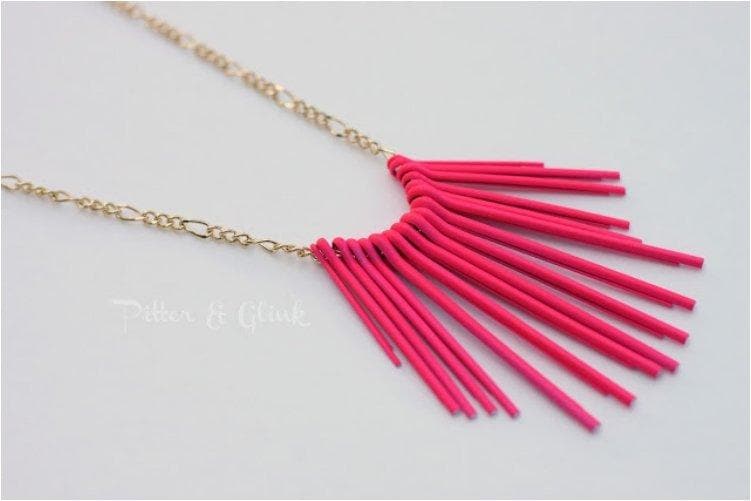 Tutorial via pitterandglink.com
Galvanized Thimbles Teardrop Earrings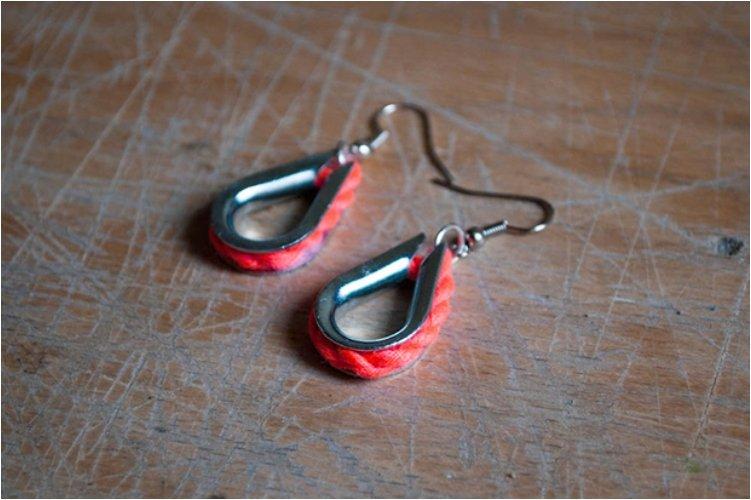 Tutorial via kittenhood.ro
Vinyl Tubing Chunky Chain Necklace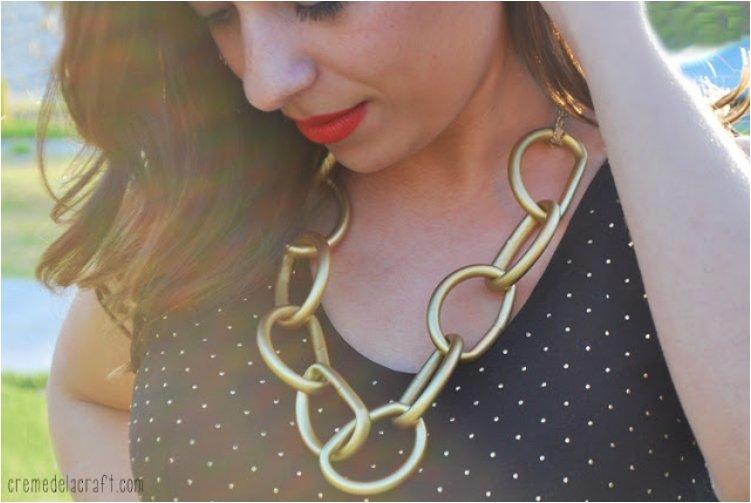 Tutorial via cremedelacraft.com
Balenciaga Inspired Copper Tubing Rings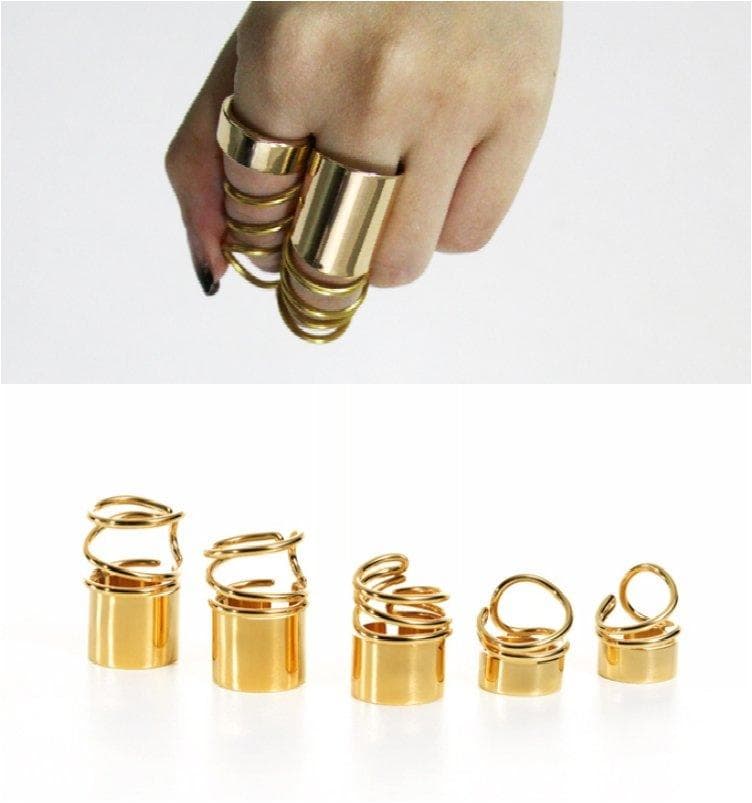 Tutorial via operationoverhaul.com
Washer Necklace
Tutorial via bywilma.com
Boys' Hardware Accessories
Tutorial via houseofjoyfulnoise.com
Neon Cord Copper Tubing Necklace
Tutorial via trinketsinbloom.com
Faix Geod Studs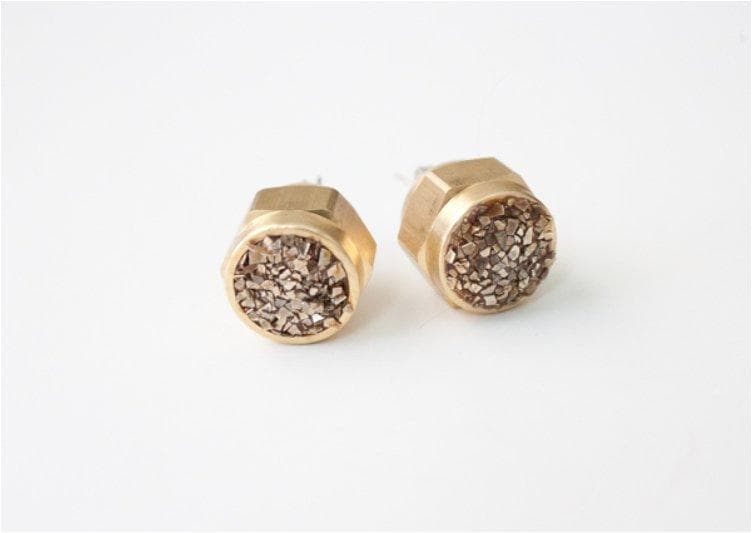 Tutorial via adventuresinfashion.ca
Hinge Bracelet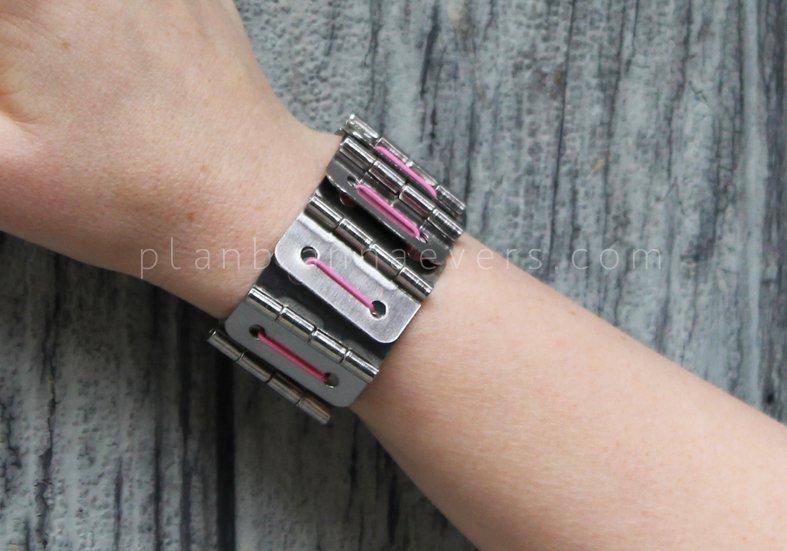 Tutorial via planb.annaevers.com
Hex Nut Cuffs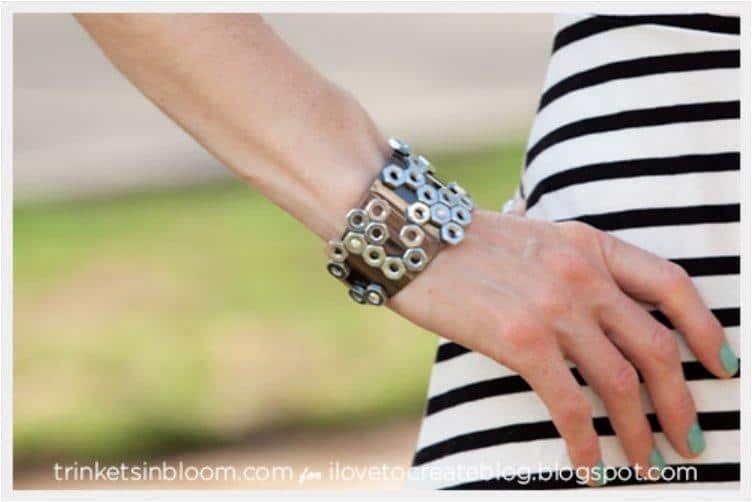 Tutorial via ilovetocreateblog.blogspot.com
Copper Pipe And Quartz Necklace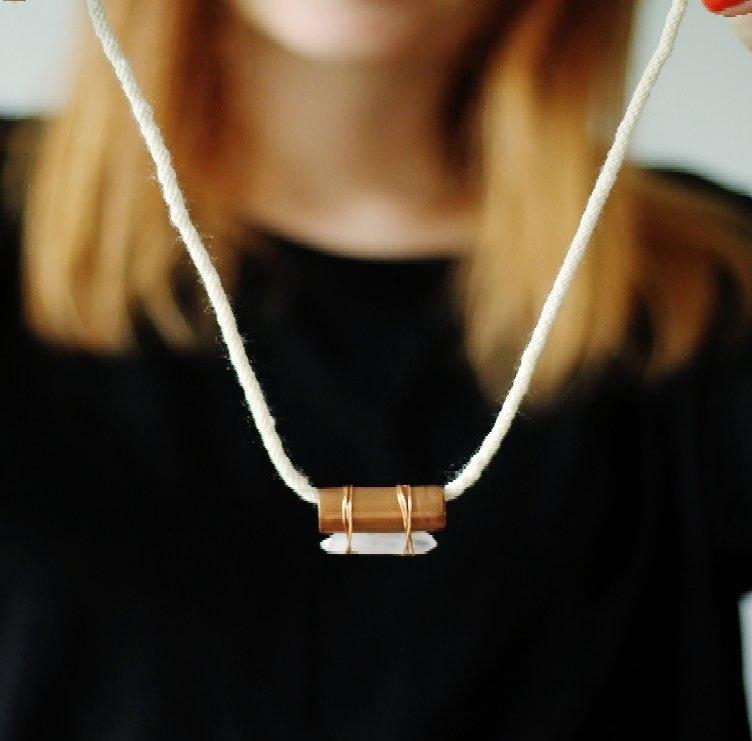 Tutorial via fallfordiy.com
Butterfly Nut Ring & Pin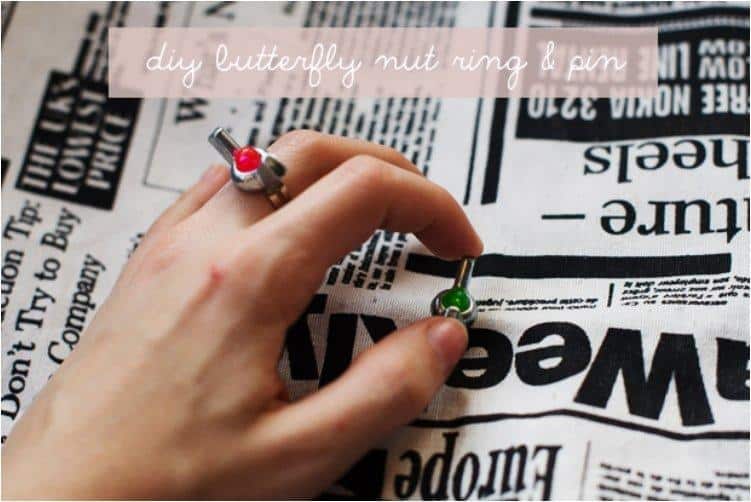 Tutorial via kittenhood.ro
Beaded Chunky Chain Bracelet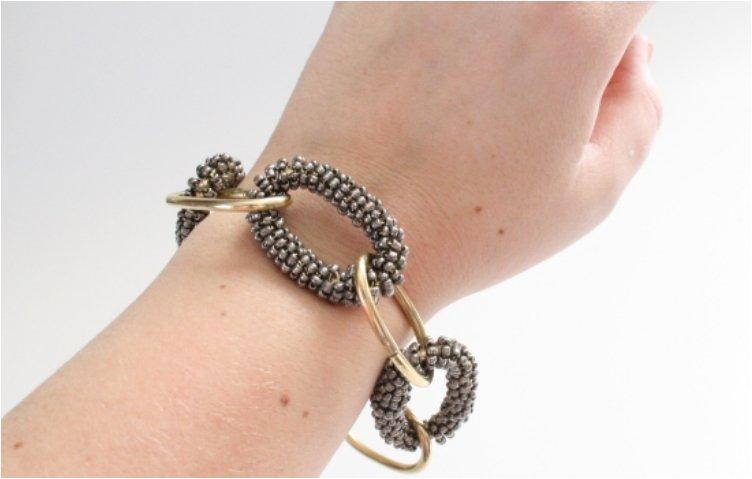 Tutorial via dreamalittlebigger.com
Simple Copper Tubing Necklace
Tutorial via madiganmade.com
Bras Rings Statement Necklace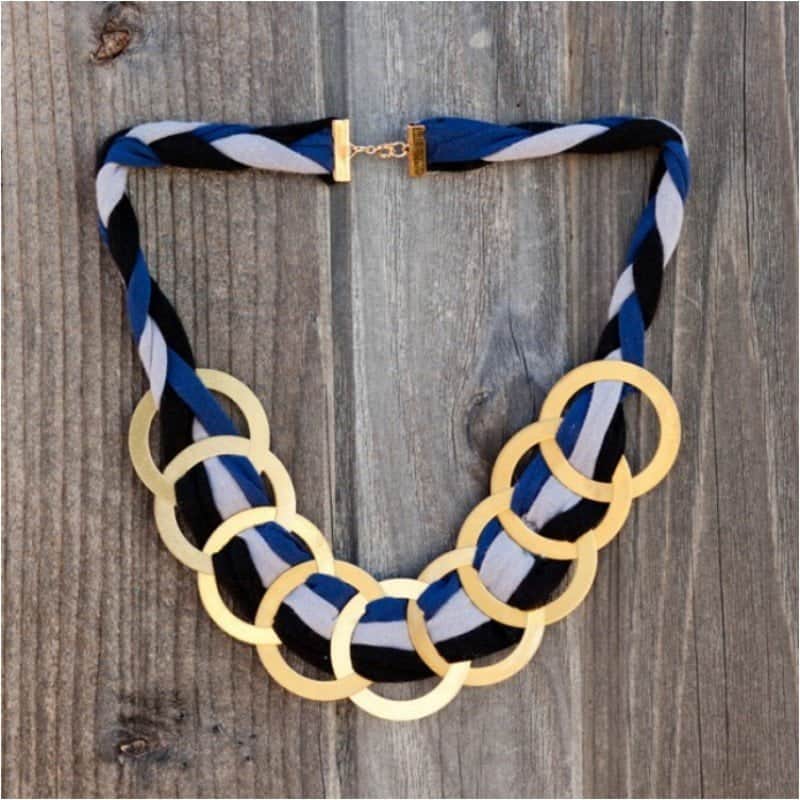 Tutorial via brit.co
Stone Cap Ring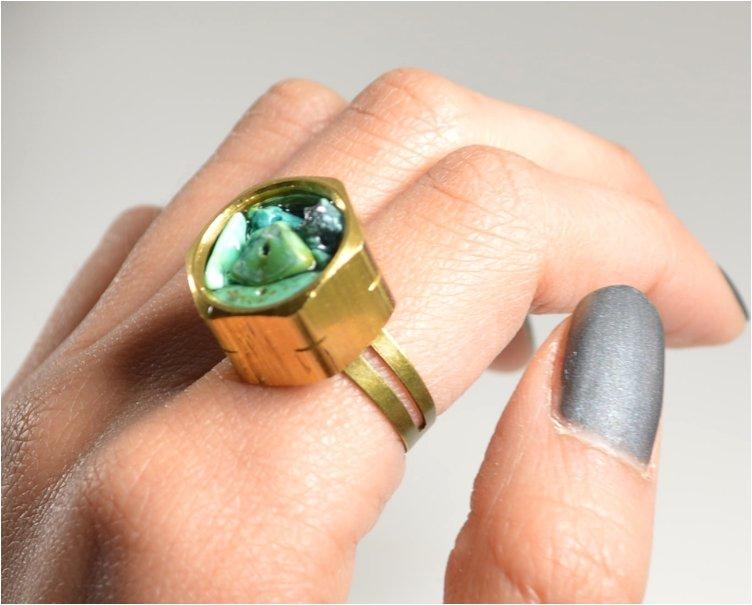 Tutorial via studs-and-pearls.com
Glammed Up Hex Nut Bracelet
Tutorial via yesmissy.com
Copper Plumbing Elbow Necklace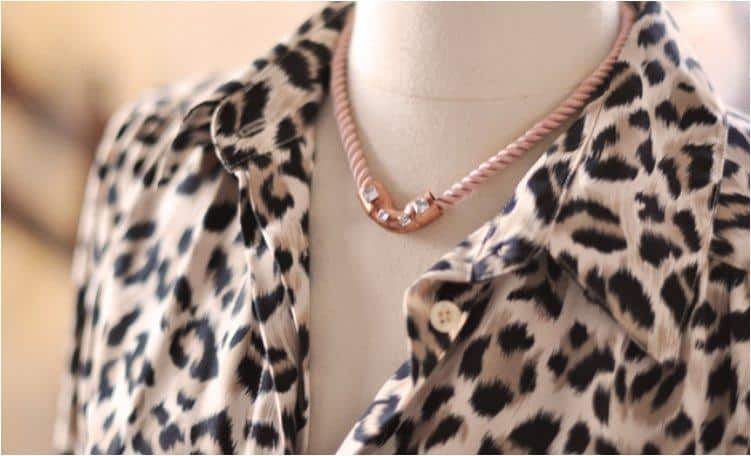 Tutorial via lovemaegan.com
Hex Nut Earrings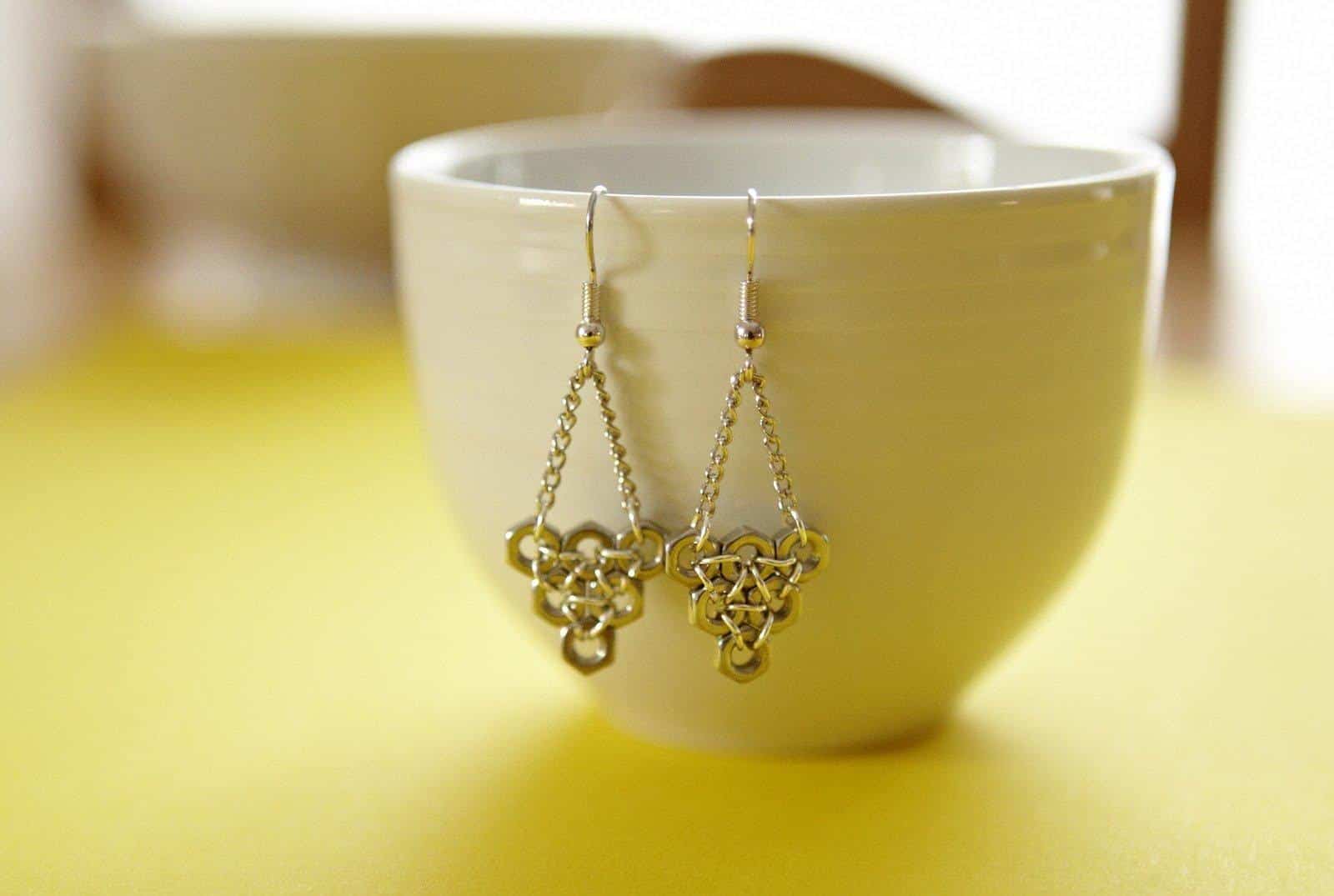 Tutorial via letandas.blogspot.com
Washer Bracelet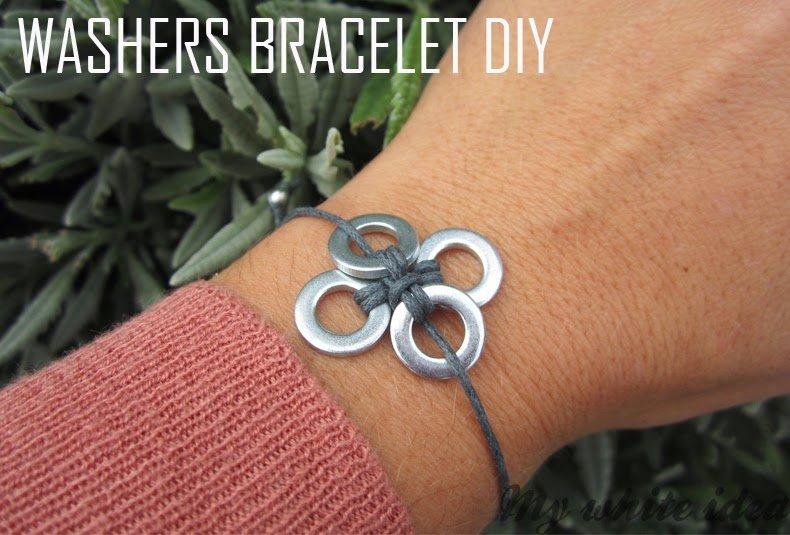 Tutorial via mywhiteideadiy.com.es
Marbled Washer Necklace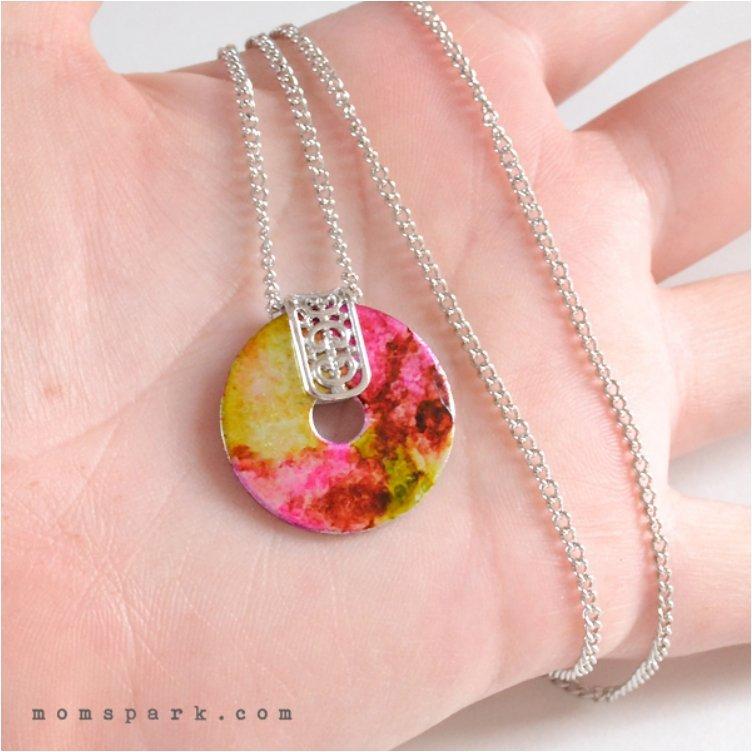 Tutorial via momspark.net
Hardware Jewelry DIY
Tutorial via cbc.ca
Corner Bracket Art Deco Necklace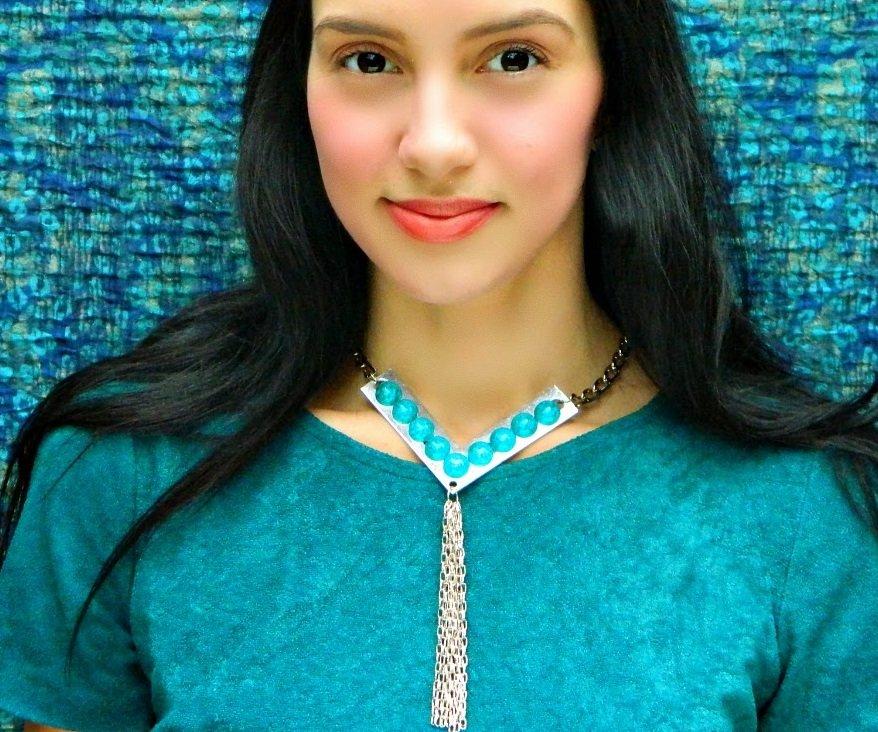 Tutorial via markmontanoblogs.blogspot.com
Who knew hardware can become so lovely.
Thank You!