Cooling down with your favorite drink is the best feeling you can get on hot summer days. Unfortunately,drink itself doesn't stay cool for long the summertime high temperatures.
The quickest solution for a longer drinking enjoyment is putting some ice cubes in the glass. The drink will get cooler, but the downside is that with the ice cube melting, we are left with a slightly watered down beverage, and no one wants that.
No need to search for other beverage-cooling solutions because all you need to do is do a little upgrade to your ice cubes.
Infuse ice cubes with fruits or freeze ice cubes of the beverage you plan on cooling down later. Use these and other ice cube ideas that will leave you with the best tasting chilled beverage this summer,
Mocha Ice Cubes For Iced Tea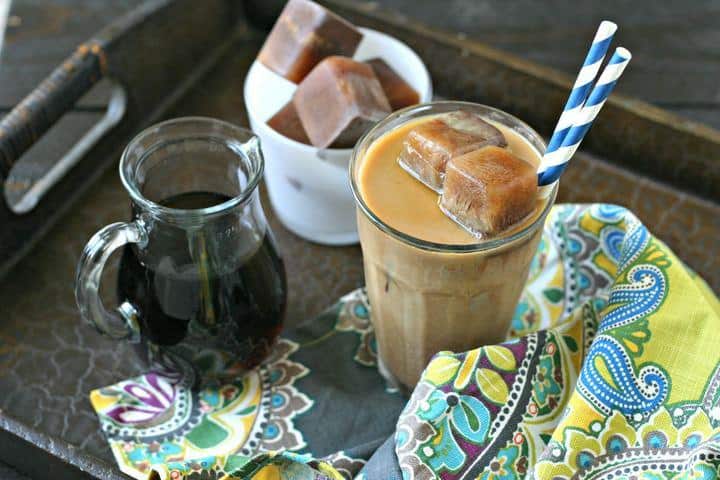 Recipe via everydaymaven.com
Cranberry Orange Sorbet Cubes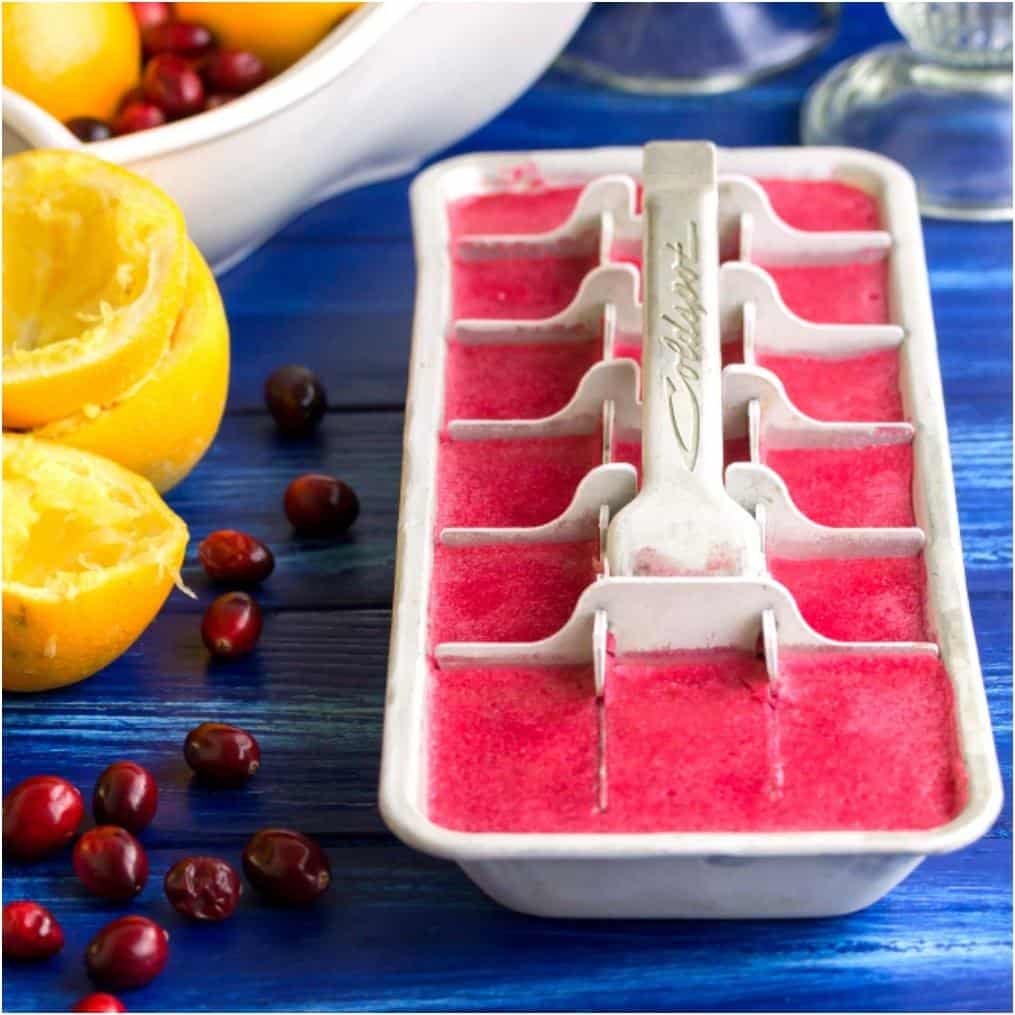 Recipe via eathealthyeathappy.com
Mojito Cherry And Vanilla Ice Cubes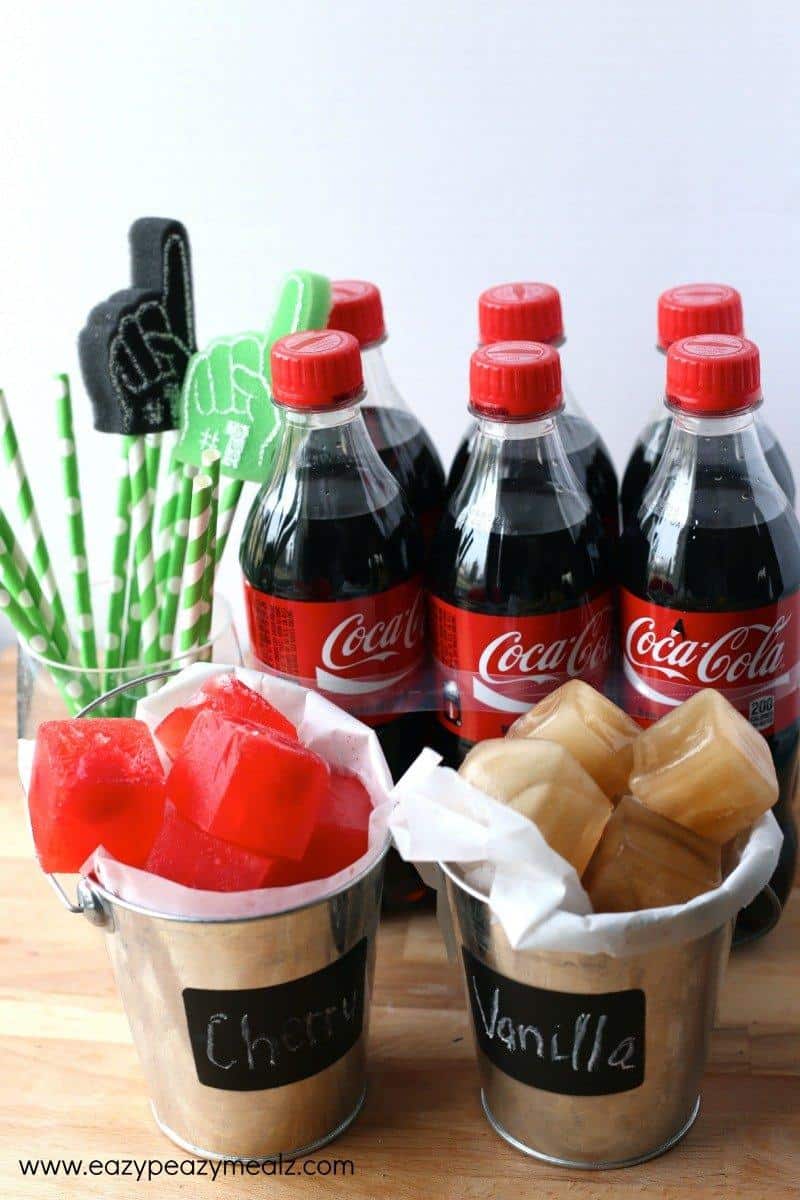 Recipe via eazypeazymealz.com
Frozen Coconut Peach Blueberry Bites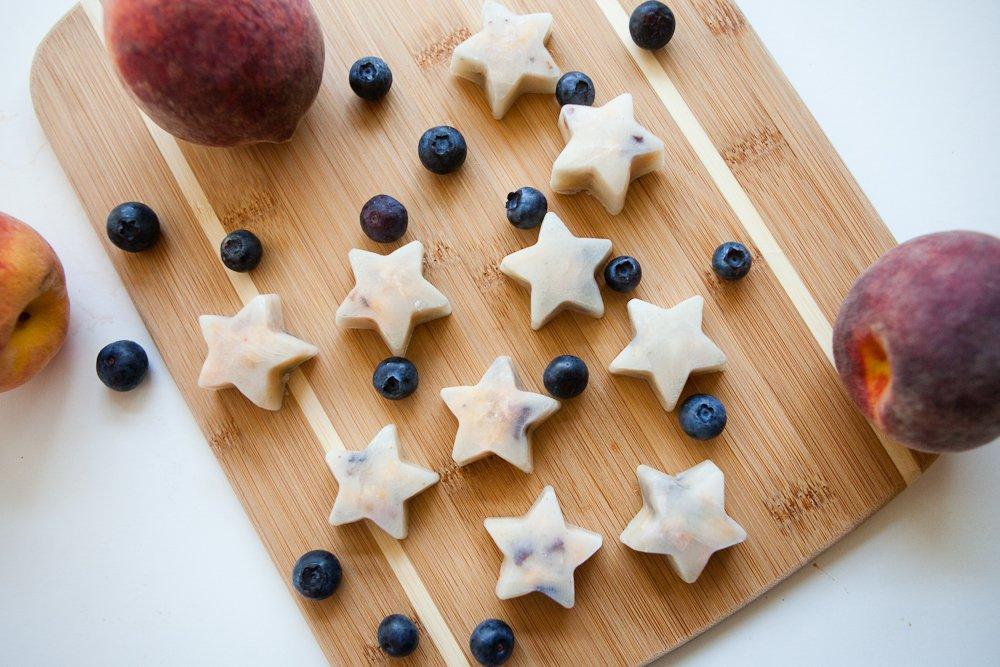 Recipe via teacher-chef.com
Chilled Milk with Chai Tea Ice Cubes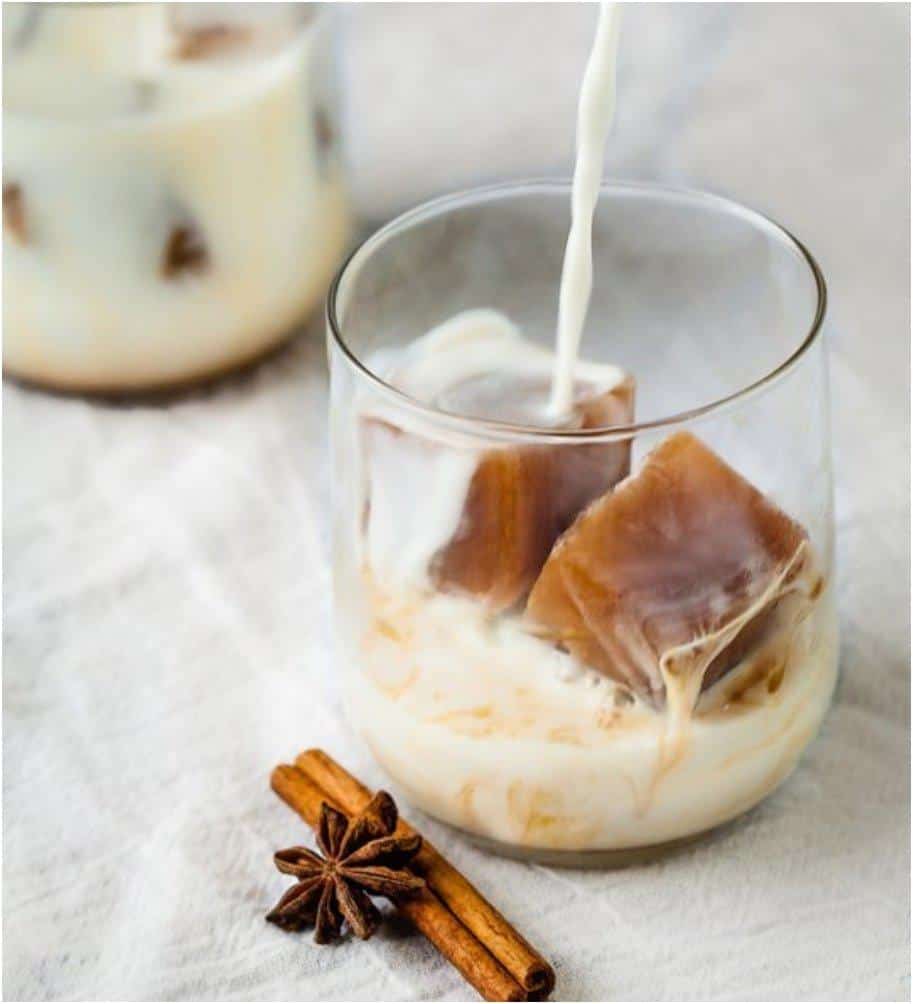 Recipe via thekitchn.com
Antioxidant Ice Cubes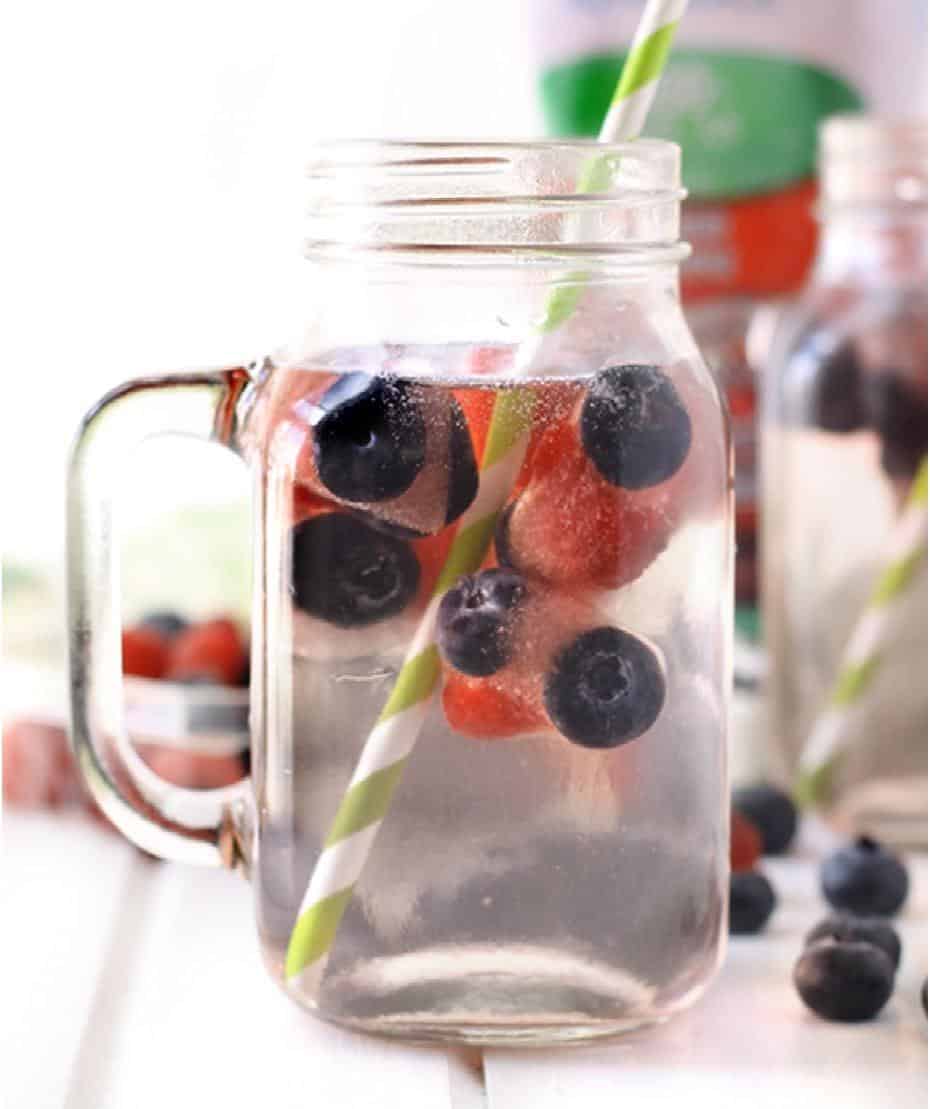 Recipe via seadancefestival.me
Cantaloupe Mint Gin and Tonic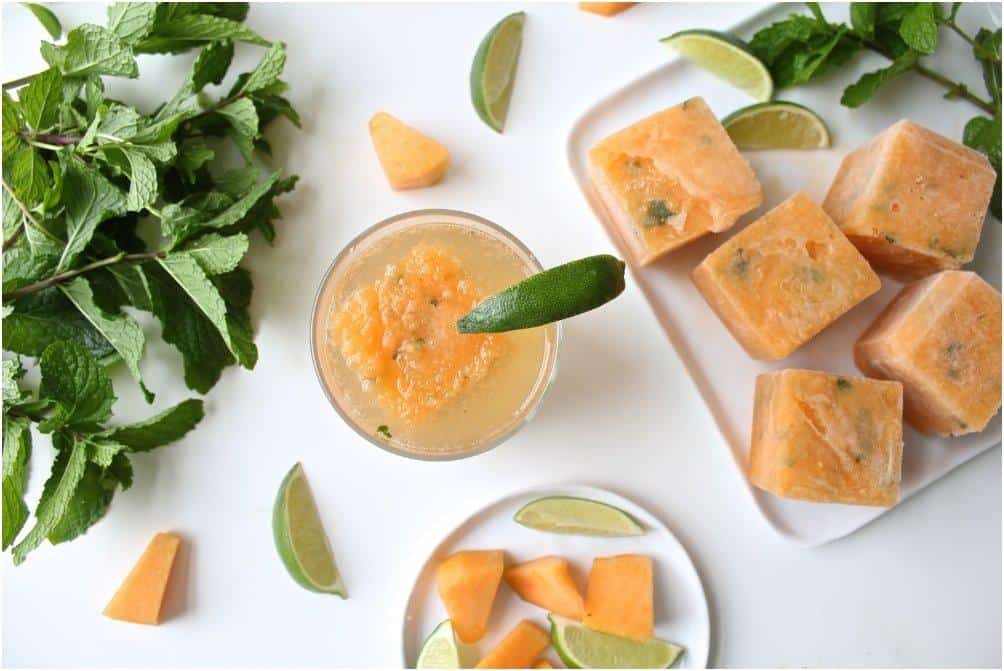 Recipe via chasetheflavors.com
Coconut Mint Ice Cubes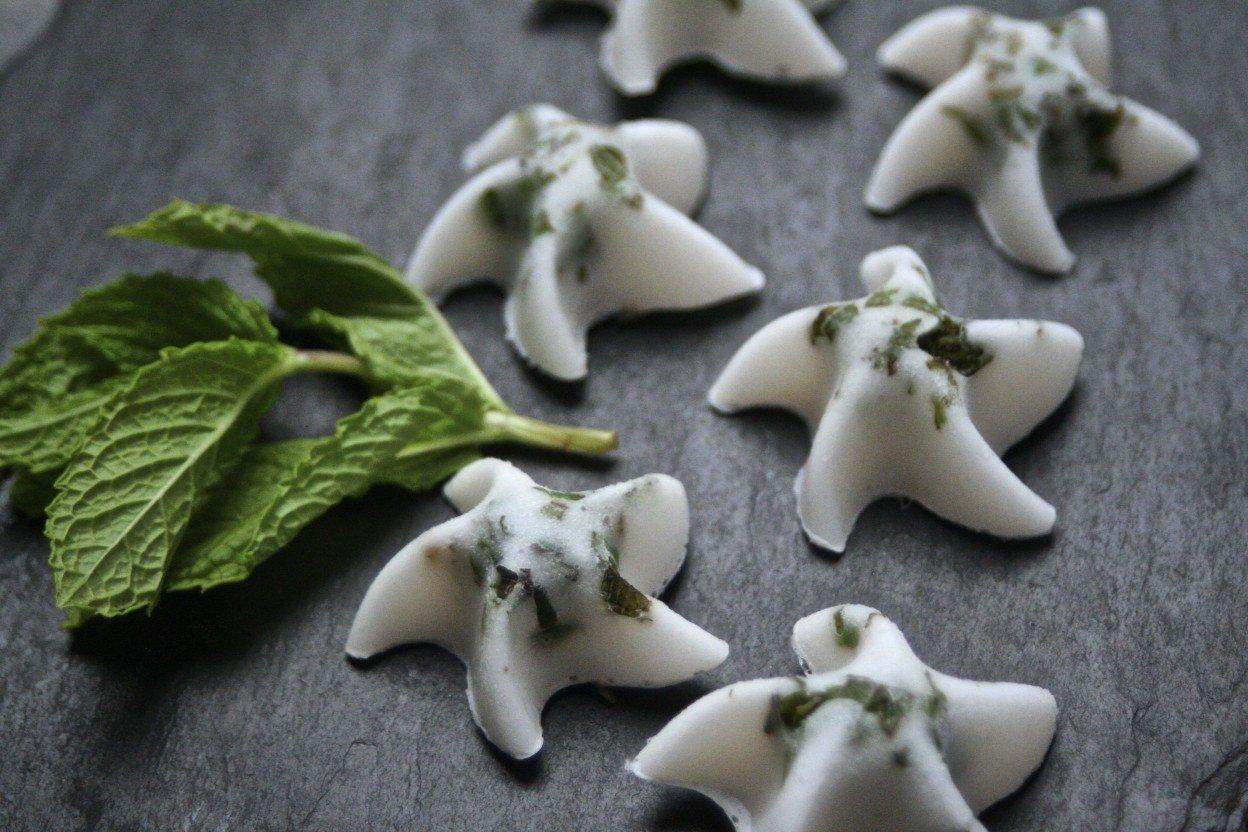 Recipe via barerootgirl.com
Watermelon Ice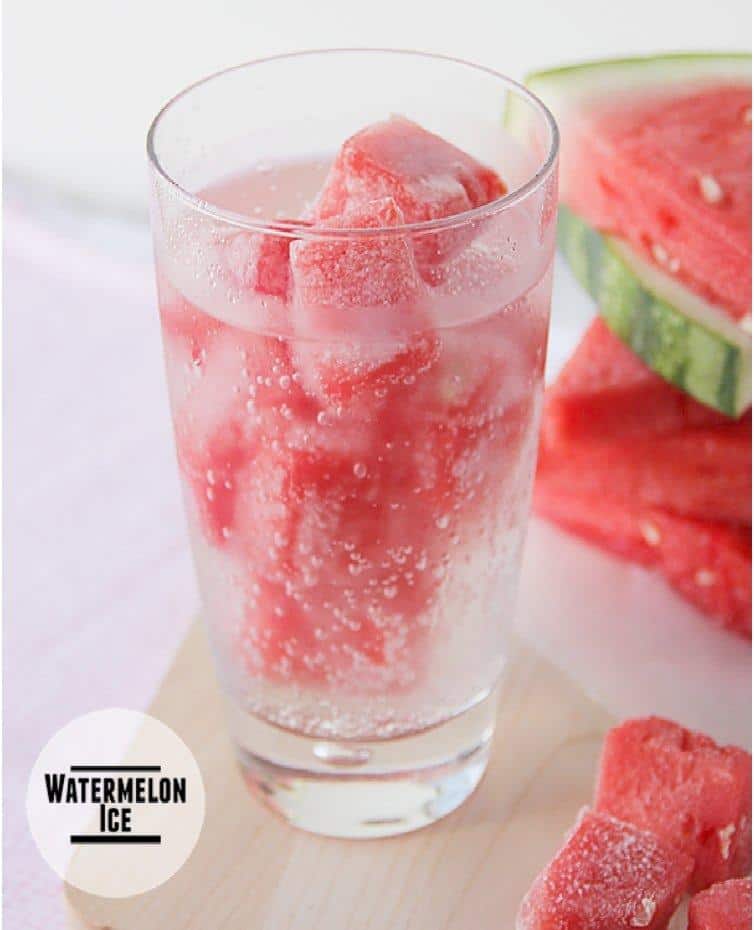 Recipe via tasteandtellblog.com
Green Smoothie Cubes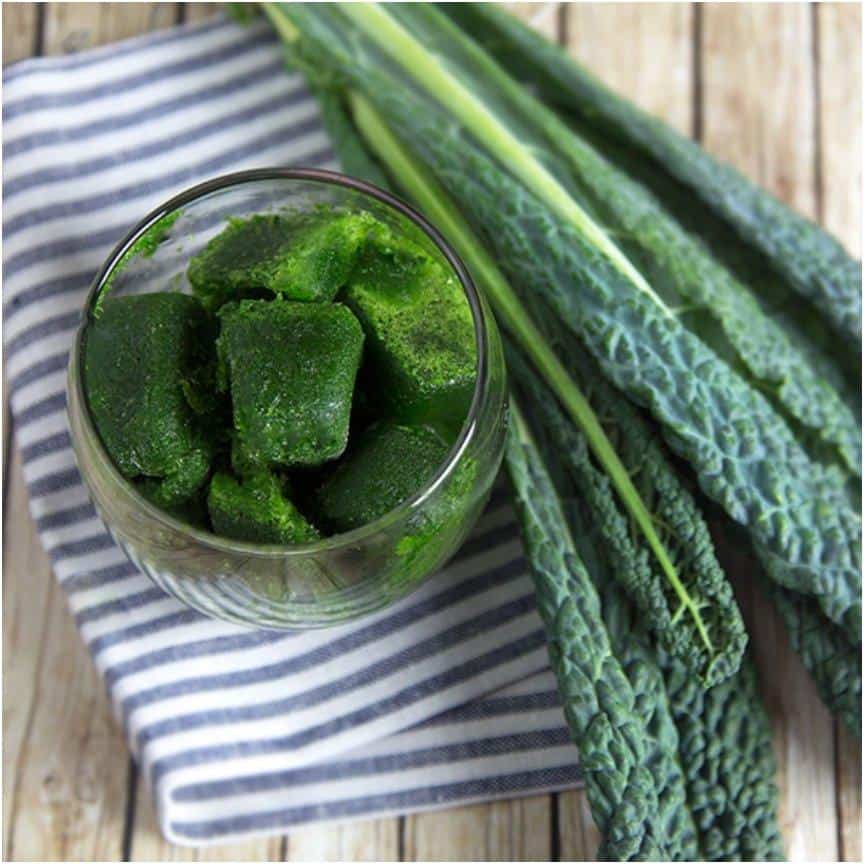 Recipe via omnomally.com
Nectarine Basil Ice Cubes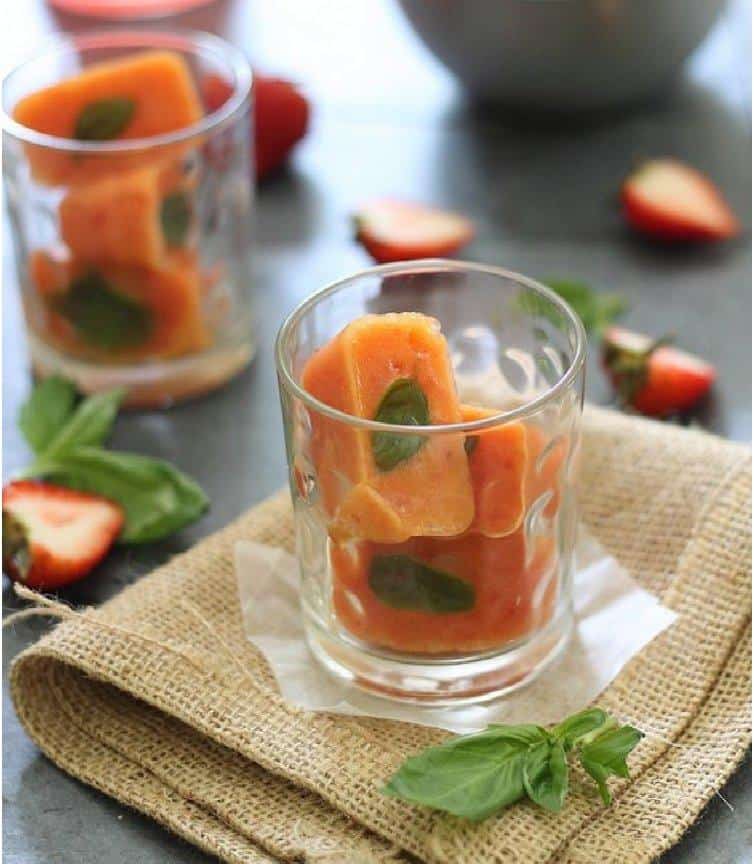 Recipe via runningtothekitchen.com
Ice Cube Fruit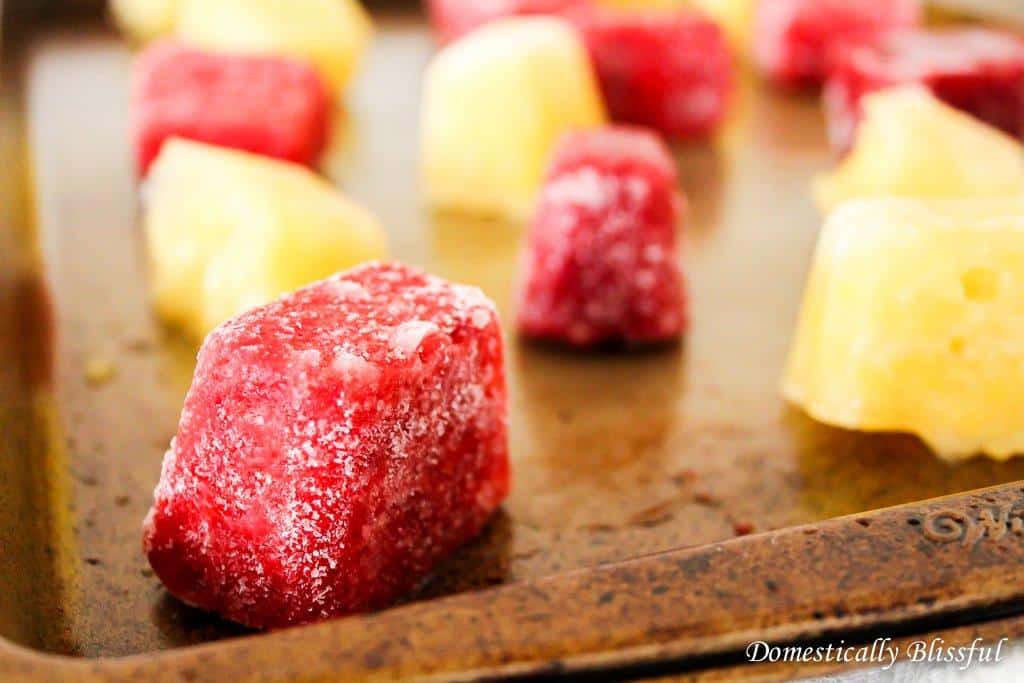 Recipe via domesticallyblissful.com
Blood Orange Ice Cubes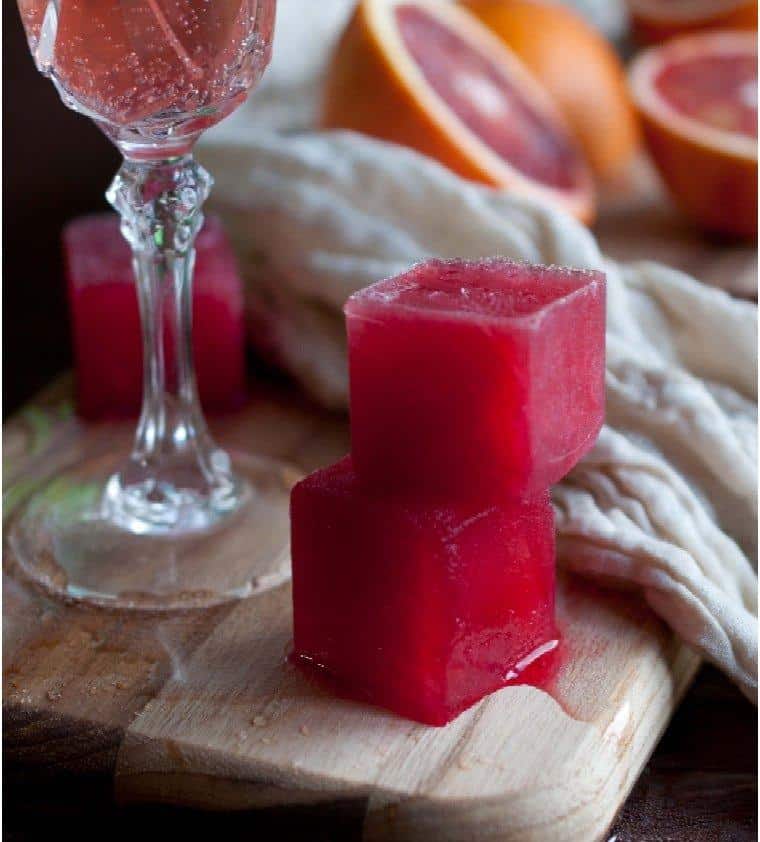 Recipe via domesticfits.com
Ice Cubed Ginger Tea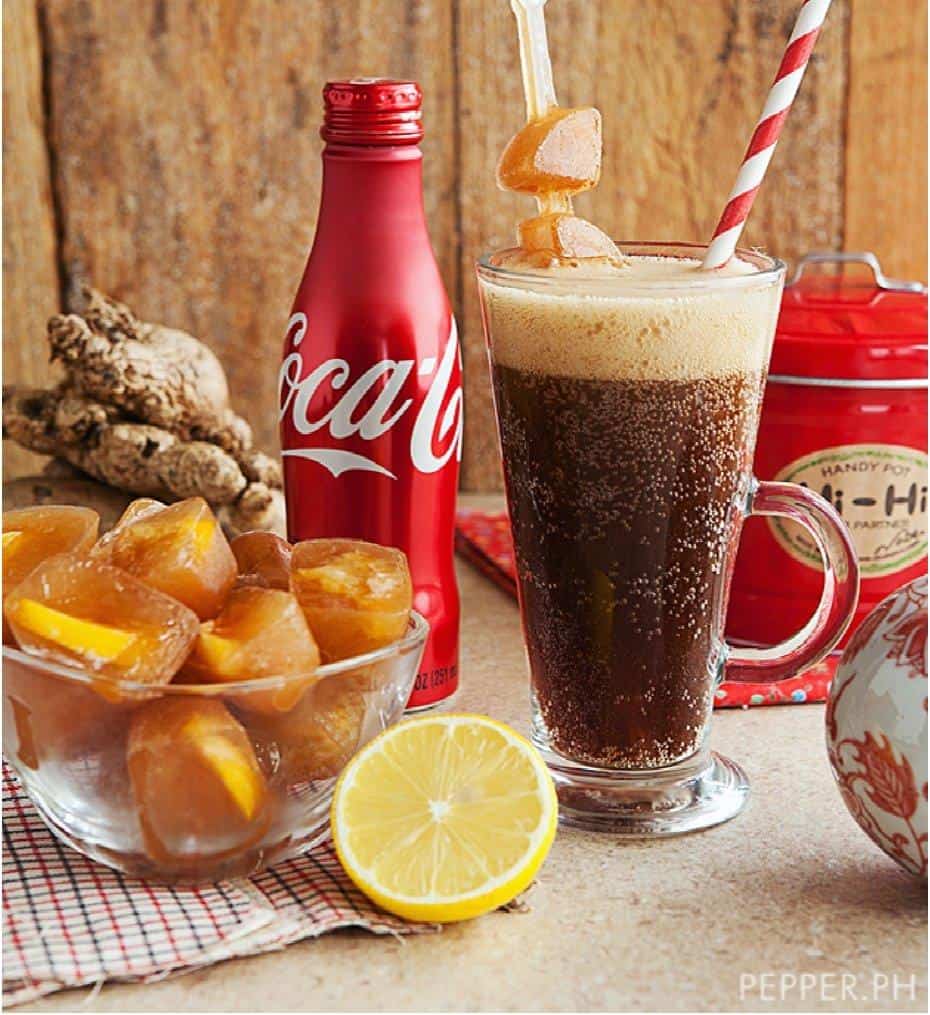 Recipe via pepper.ph
Fruity Summer Striped Ice Cubes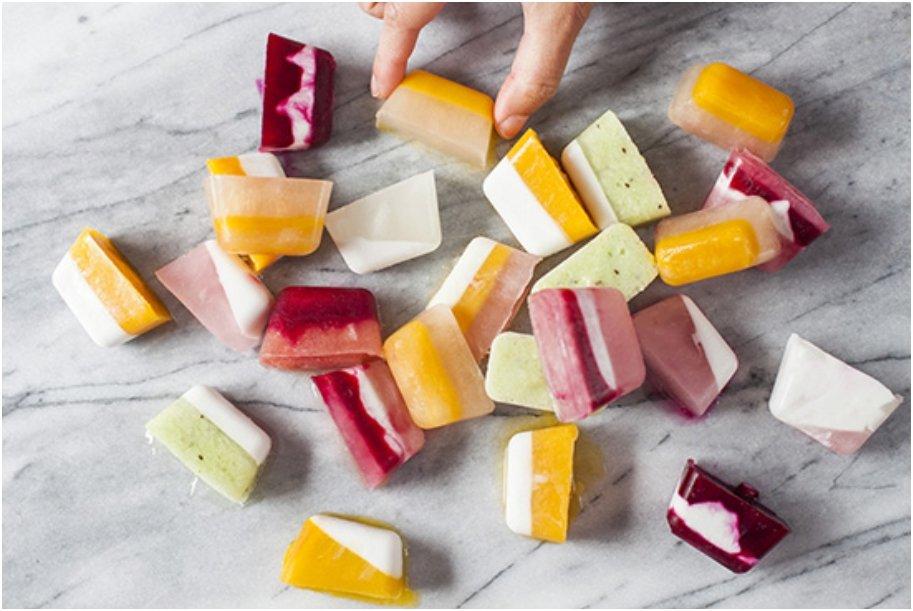 Recipe via ohjoy.blogs.com
Fruit Infused Ice Cubes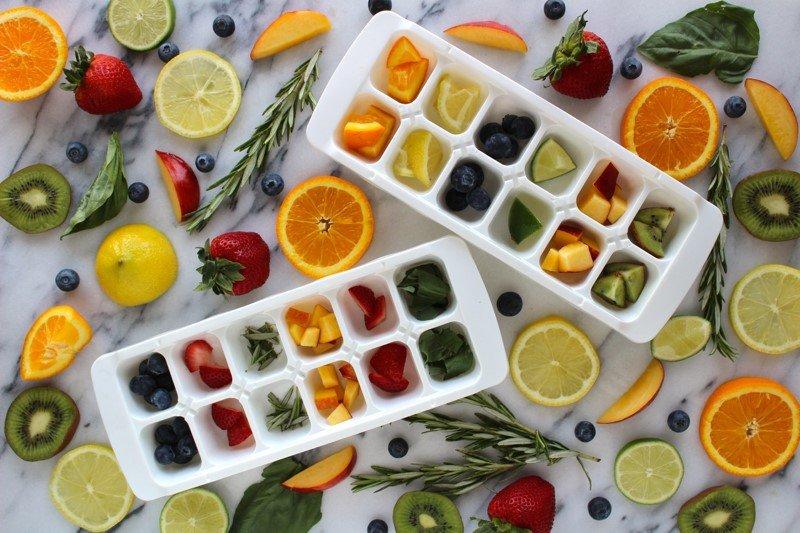 Recipe via thisbeautifuldayblog.com
With these ice cubes, you will never have to take your favorite drink with weakened taste again.