The new school year is finally here and for many children it is the very first day of school. But the kids aren't the only ones anxious about entering a new stage of education. Parents are usually way more excited and anxious than their child, so they are always on the lookout for a way for their child to leave a good impression on the teacher.
In the past, each pupil would bring an apple for the teacher. That tradition may be over, but that doesn't mean that we can't still use it in a more modern way, especially if you are willing to take on some cute little crafting projects.
Here are 16 fun and clever things you can do so little first grader can still give a not so ordinary apple to the teacher.
1. Paper Cup Apple Gift Wrap
DIY via  willowday.com
2. Decorative Paper Apple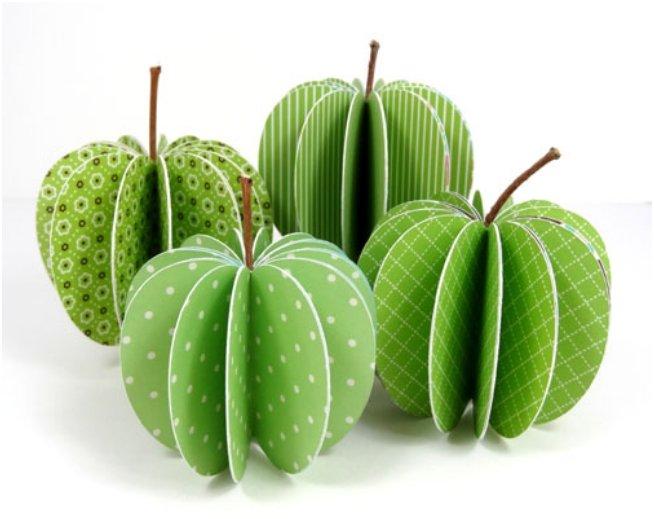 DIY via popperandmimi.com
3. Apple Clay Jar
DIY via craftymoods.com
4. "Apple For The Teacher" Fridge Magnet Gift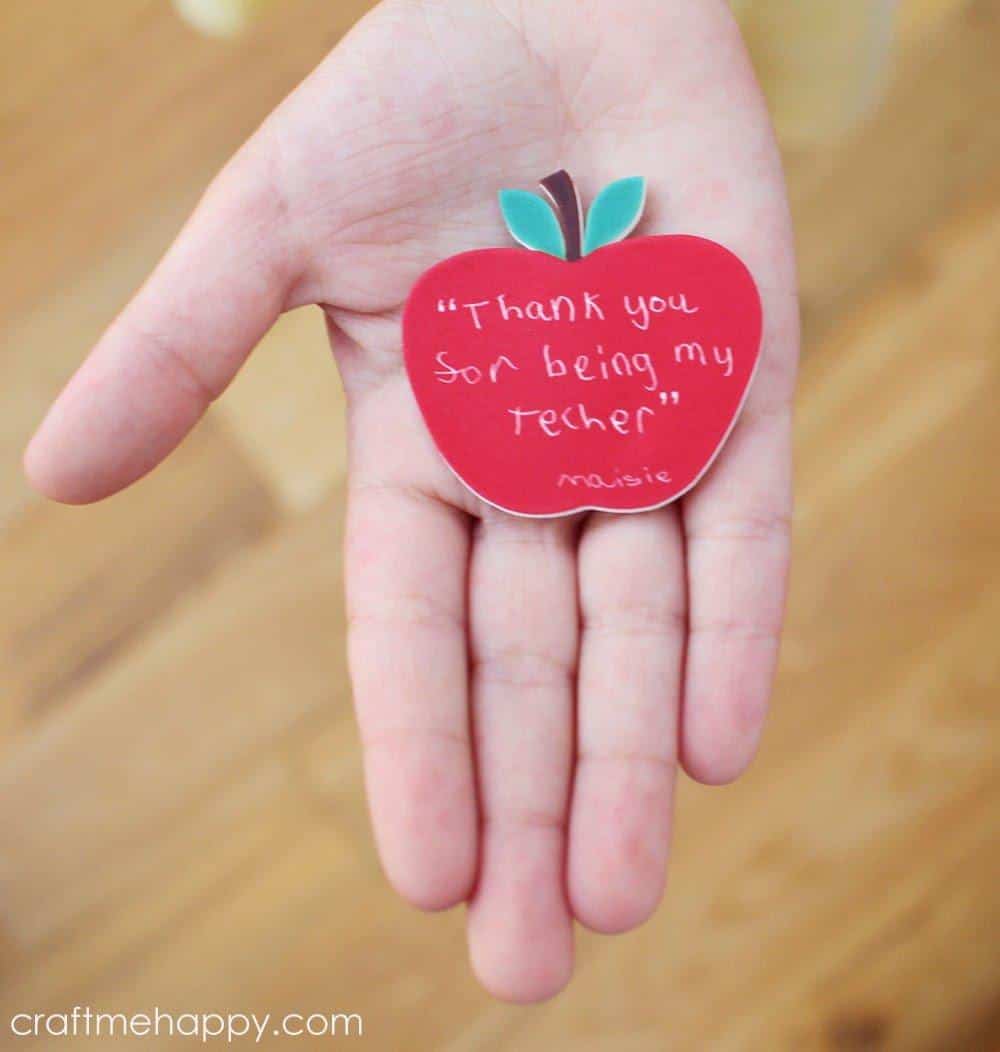 DIY via craftmehappy.com
5. Apple Shaped Gift Box
DIY via handmadecharlotte.com
6. Apple Pom Pom Keychain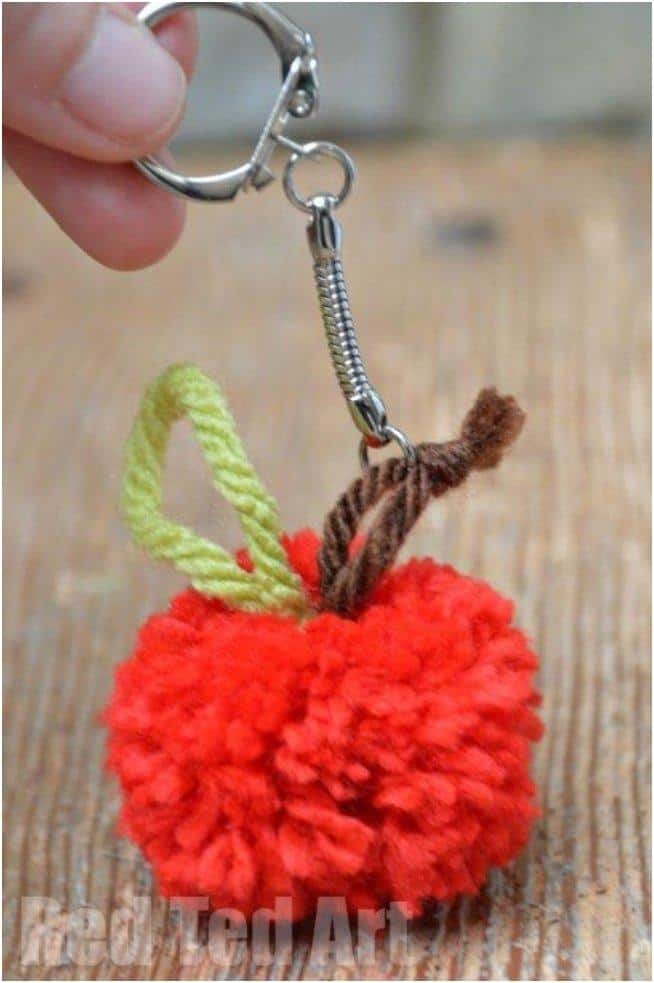 DIY via redtedart.com
7. Apple Ornament with Gift Card Pocket
DIY via firefliesandmudpies.com
8. DIY Apple Jar
DIY via he36thavenue.com
9. Upcycled Apple Canister
DIY via craftingagreenworld.com
10. Apple Core Spool Card
DIY via  fiskars.com
11. Plastic Bottle Apple Containers
DIY via  repeatcrafterme.com
12. Glitter Apple Pin
DIY via caughtonawhim.com
13. Apple Cuff Bracelet
DIY via  sweetteaandsavinggraceblog.com
14. Wood Slice Apple Pendant
15. Apple Sachet
DIY via  willowday.com
All of these DIY apples will put your kid in the teacher's good kid's book, guaranteed.
Share this post with your friends by clicking on the sharing buttons below.
Thank You!