Breastfeeding is natural and beautiful act. It is the way we give nourishment to our baby, the first link that creates the everlasting sacred bond between mother and child. Even so, this life-preserving act has become the subject of controversy in many countries, viewed as something indecent in need of censorship.
Nursing mothers are required to hide when breastfeeding their baby in public. They are forced to seek privacy in public restrooms or cars, which is absolutely disgraceful and degrading. The alternative is for the mother to stay at home until the baby is ready to be weaned, or force the baby to feed from a bottle. They may sound like reasonable solutions, but if you look at it closely they are depriving the mother of her freedom of choice on how to life her life and care for her child.
There are many debates and controversies surrounding this topic and many mother are fighting to break down all those restricting breastfeeding stereotypes give mothers the freedom of choice they deserve. Photographer and mother of two Ivette Ivens has contributed to this goal by making a breathtaking series of mothers breastfeeding.
Photographed in a nature setting enhancing the purity and beauty of nursing, Ivette's work properly conveys the meaning and essence of this miraculous act.
1.
2.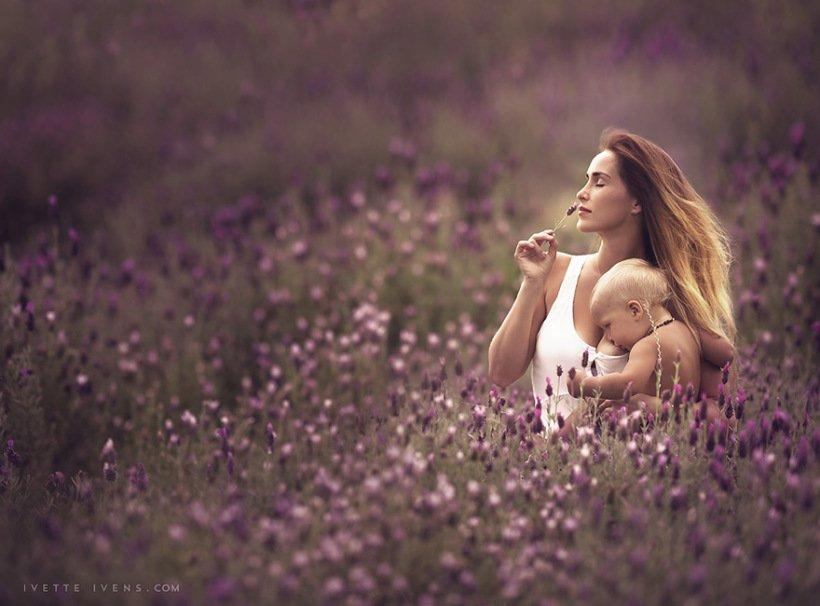 3.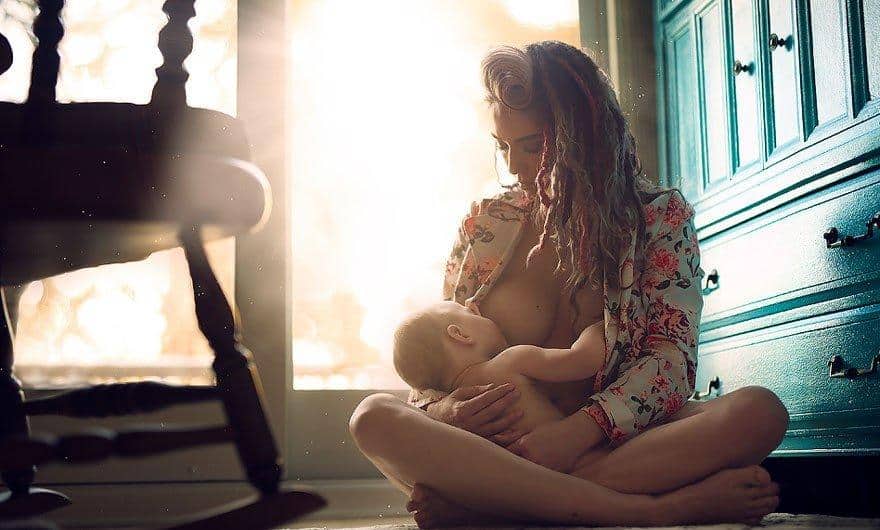 4.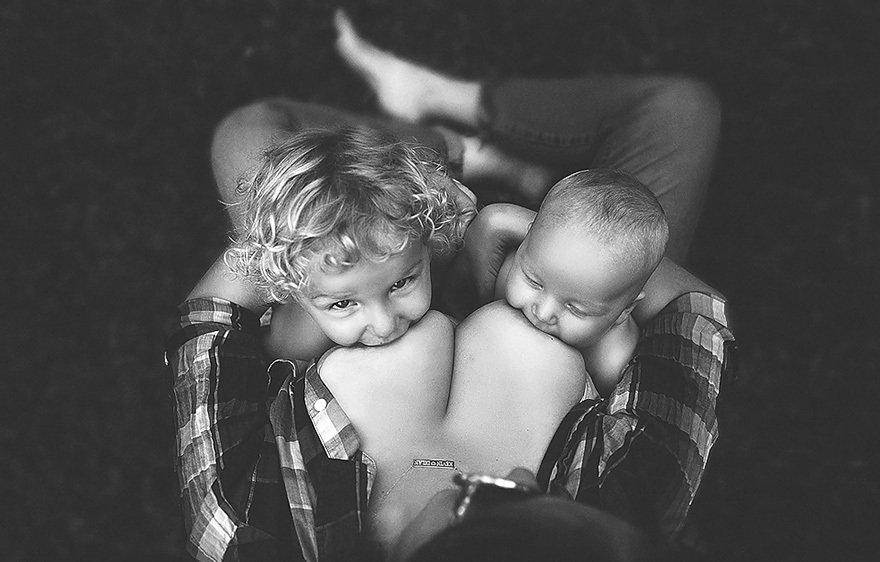 5.
6.
7.
8.
9.
10.
11.
12.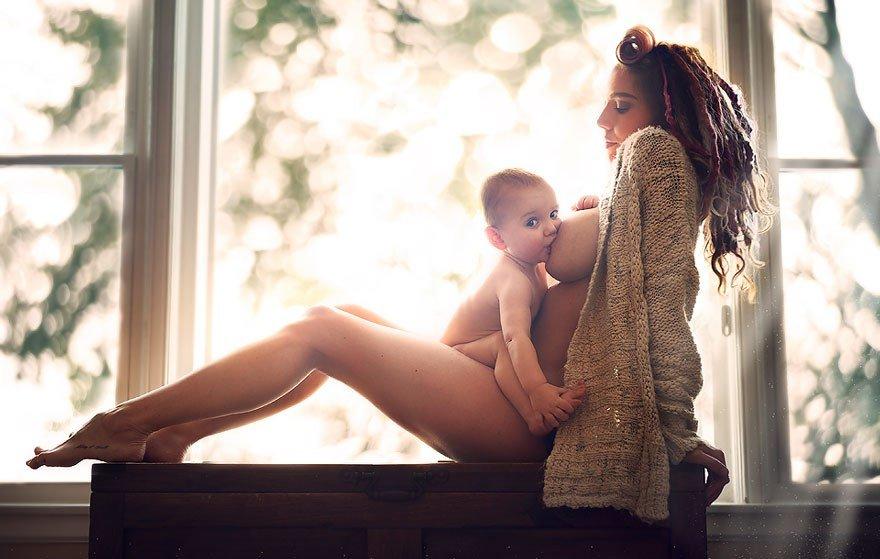 13.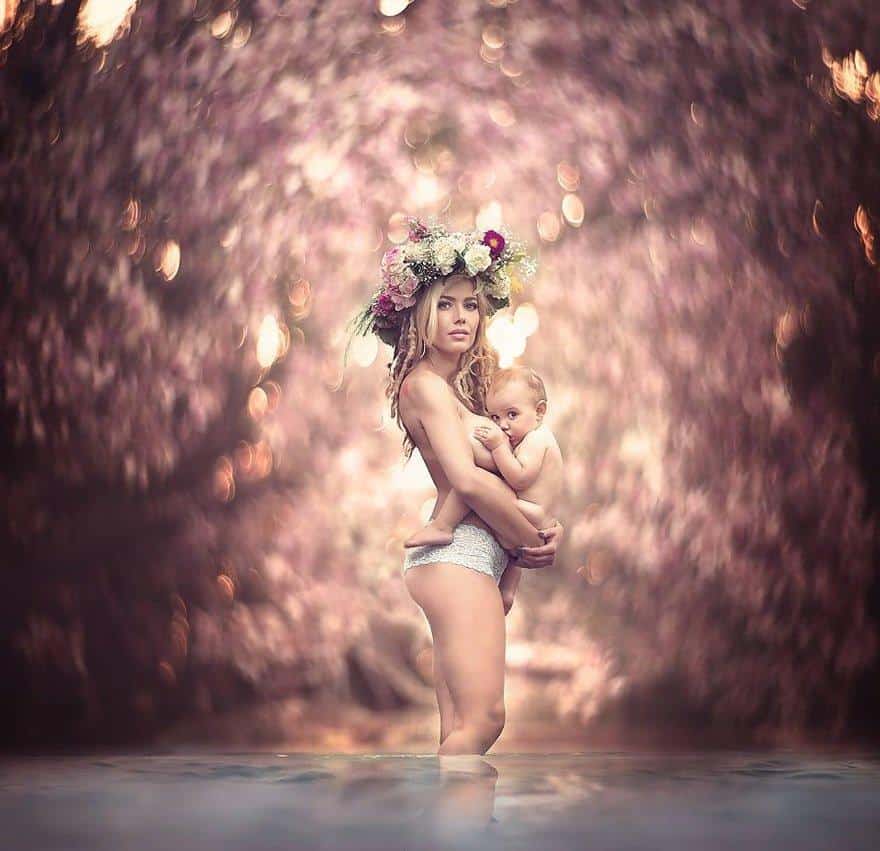 14.
15.
16.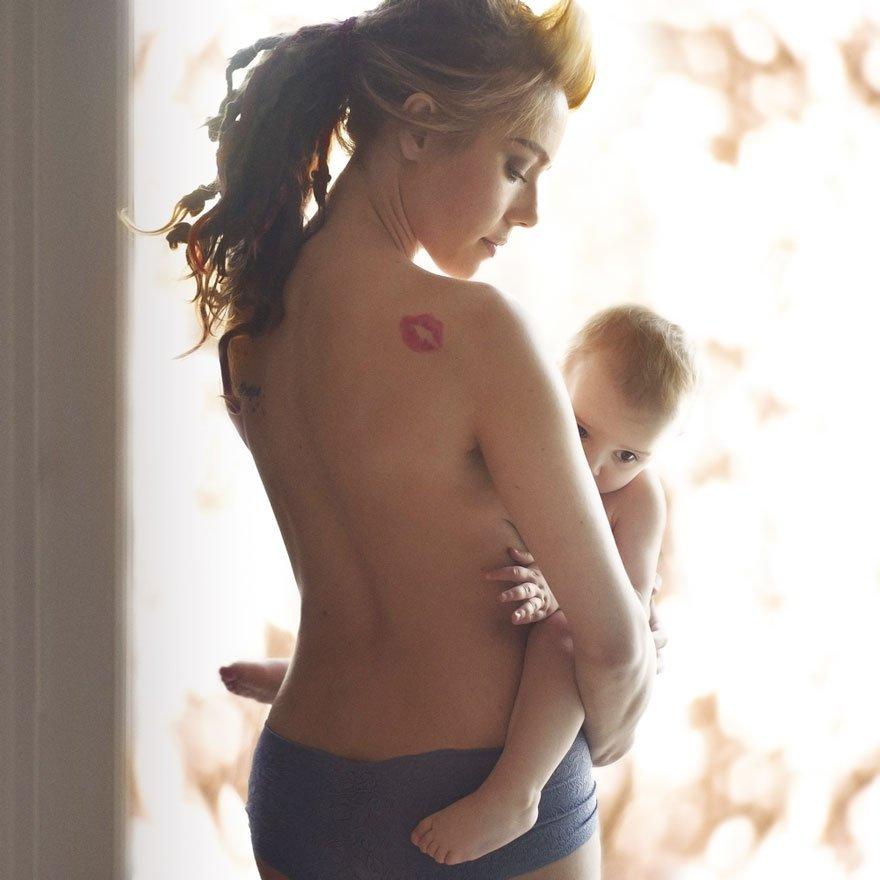 17.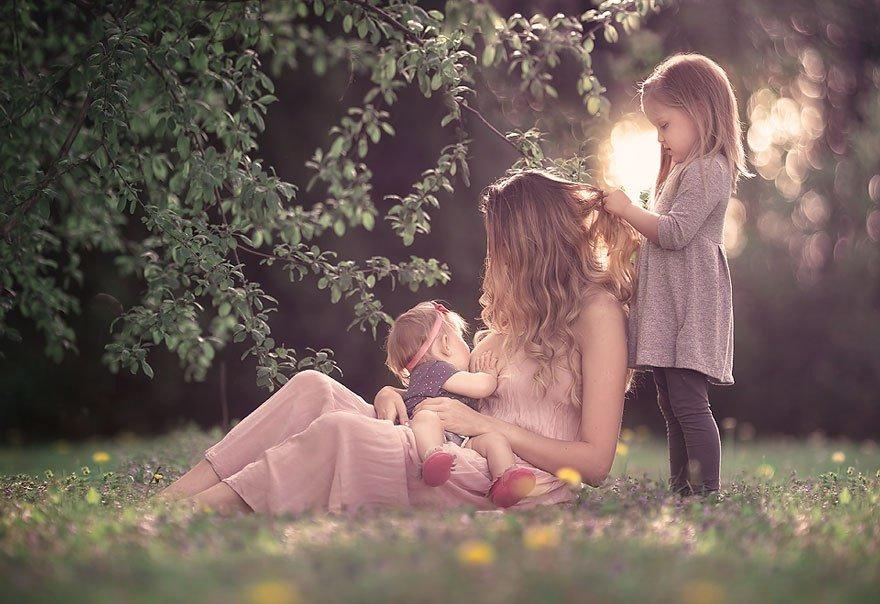 18.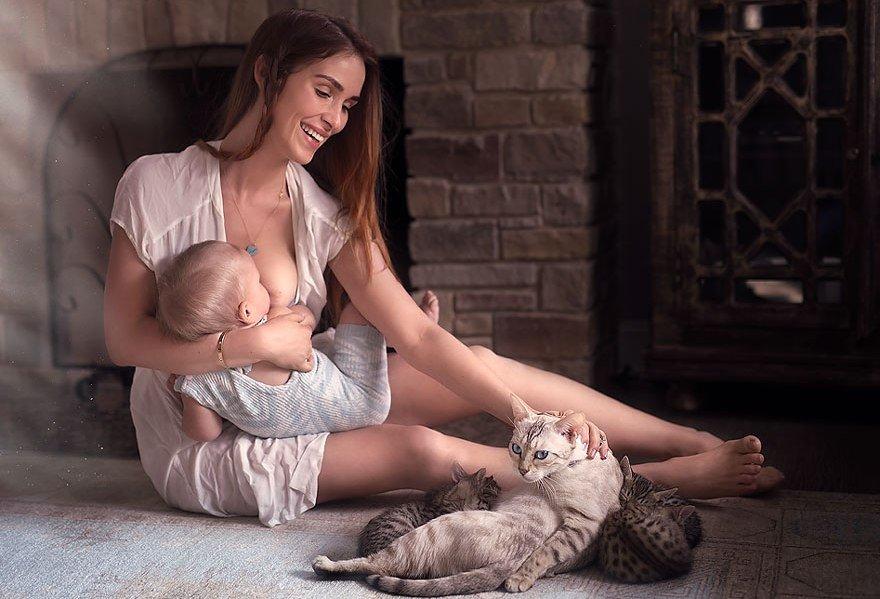 19.
20.
21.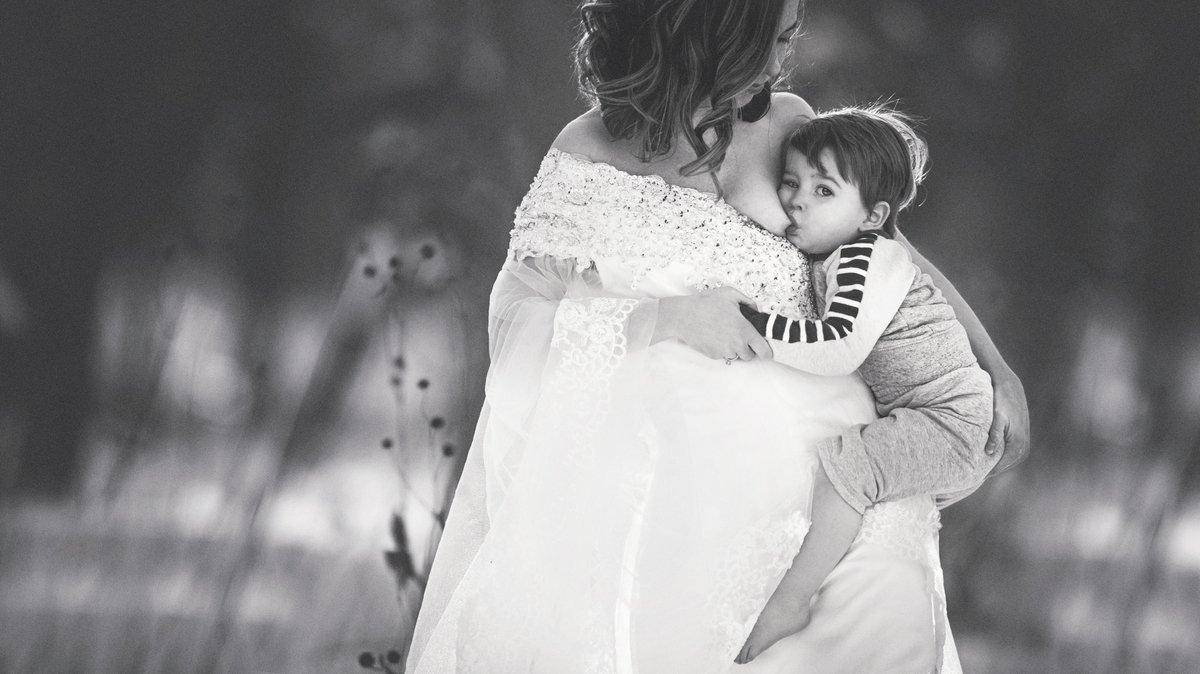 22.
23.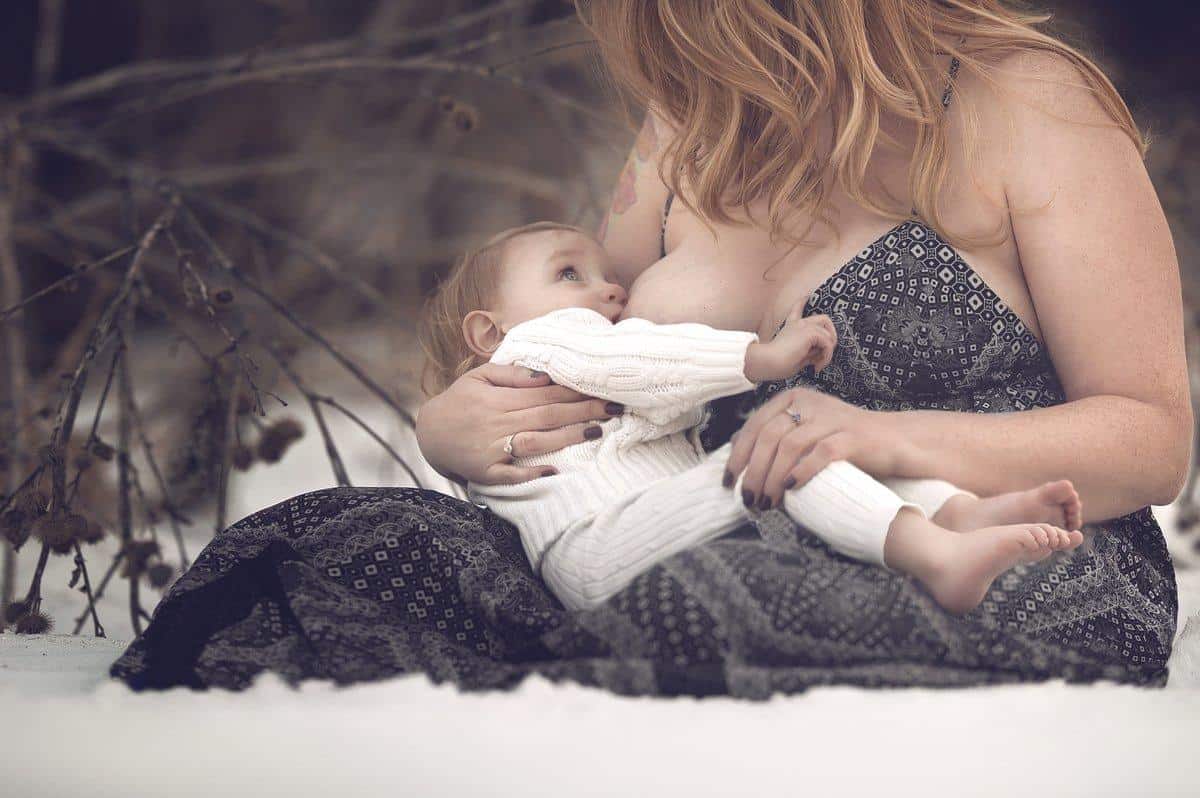 24.
25.
26.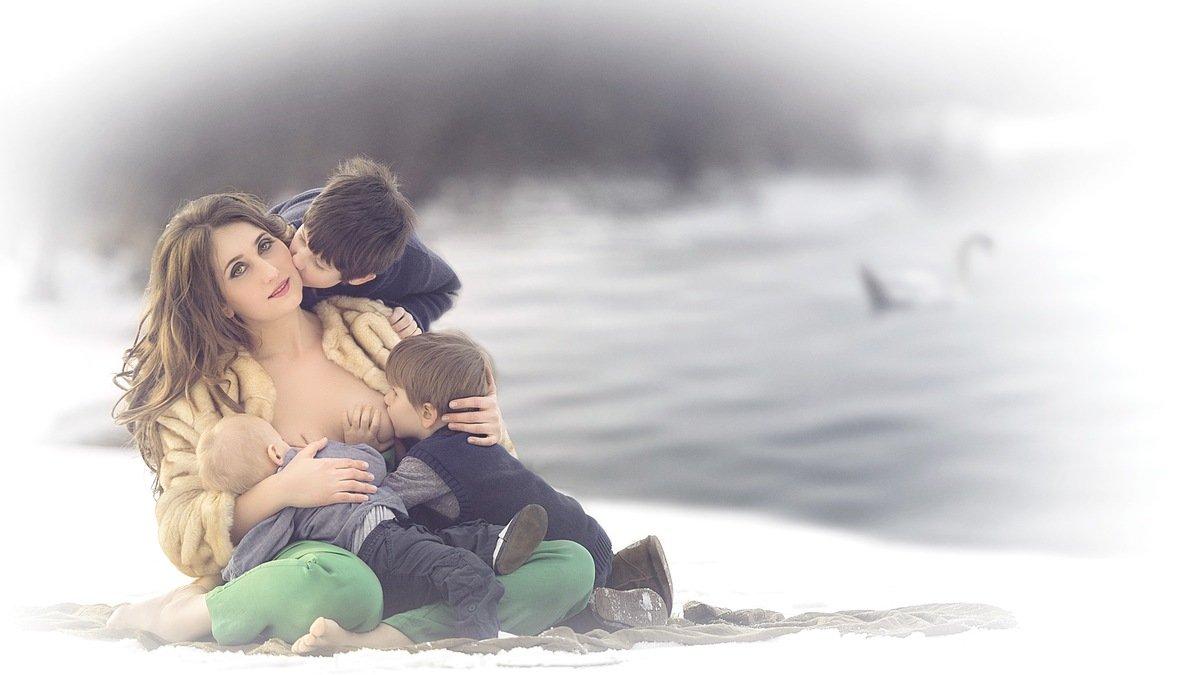 27.
These are truly breastfeeding goddesses.