The easiest way to get younger children exited about something is to make that something fun and exiting. One way to bring on some fun is with entertaining activities like crafting. It not only gives the kids something to do, but trough play they get to create and learn.
Valentine's Day might not be too exciting for children but it gives us a great chance to teach them about the many forms of love, like the love they have for their family, the love for their friends, the love for their toys and all the other loves they will have in their life.
So, make Valentine's Day an event your children will look forward to year after year by helping them craft and create some of these adorable Valentine's Day crafts.
Simple Fish Valentines
Tutorial via freshlycompleted.blogspot.com
Love You Oodles of Noodles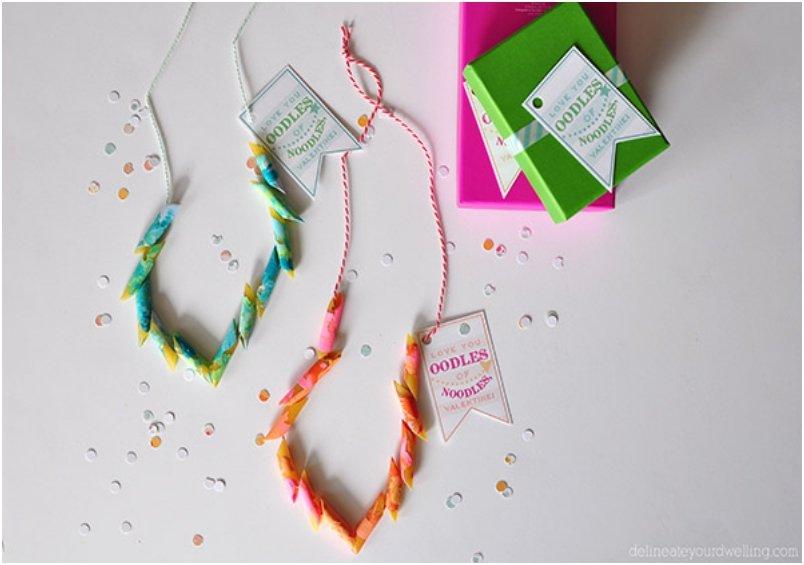 Tutorial via delineateyourdwelling.com
Heart Sun-catcher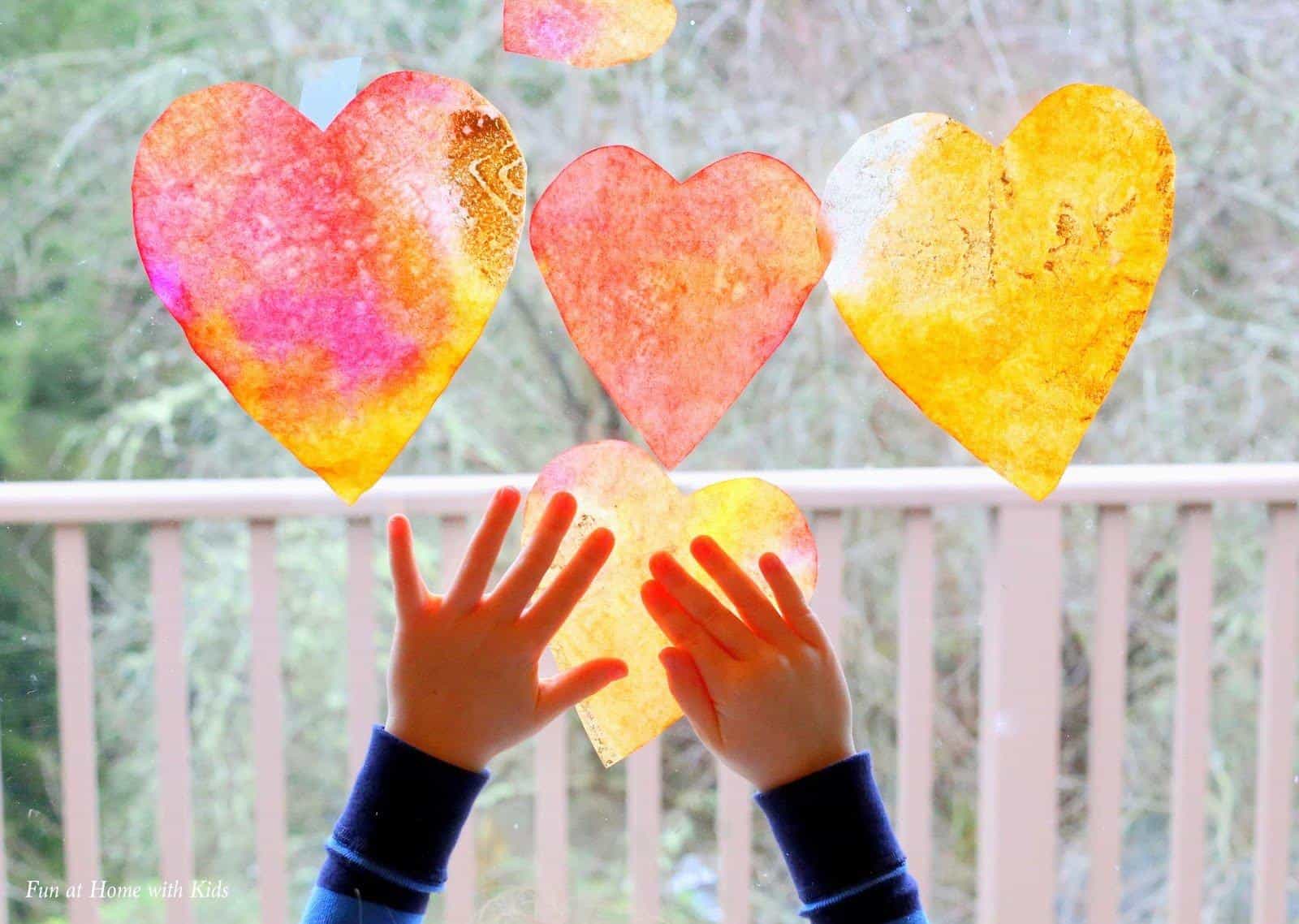 Tutorial via funathomewithkids.com
Cereal Box Valentine's Love Bugs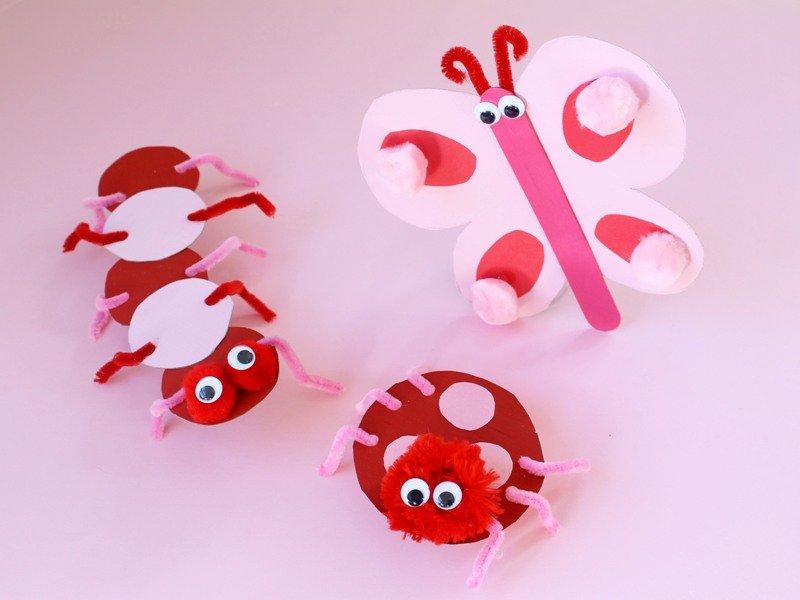 Tutorial via  kixcereal.com
Yarn Wrapped Lollipop Valentines
Tutorial via jacksandkate.com
Valentine Crowns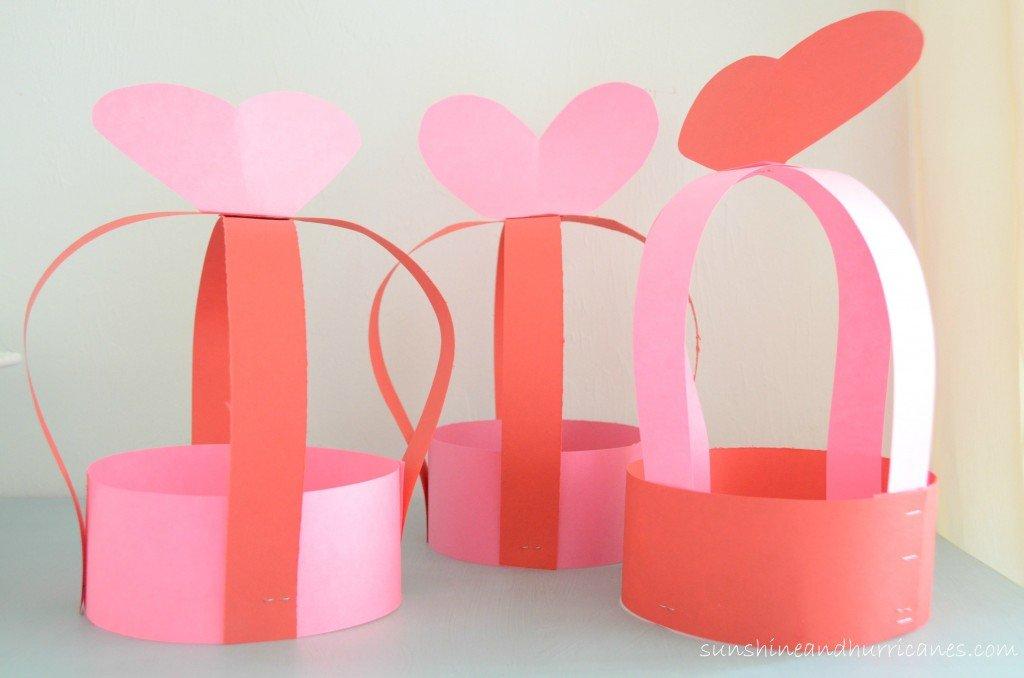 Tutorial via sunshineandhurricanes.com
Easy Peasy Heart card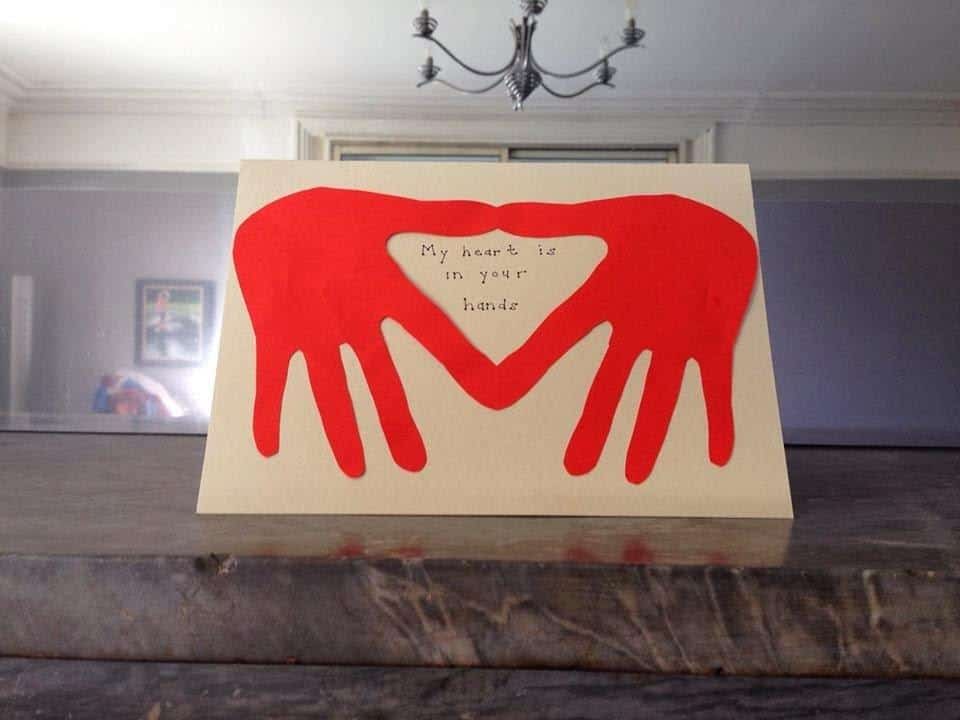 Tutorial via sarahyewman.blogspot.co.uk
Stick Puppet Stage Valentine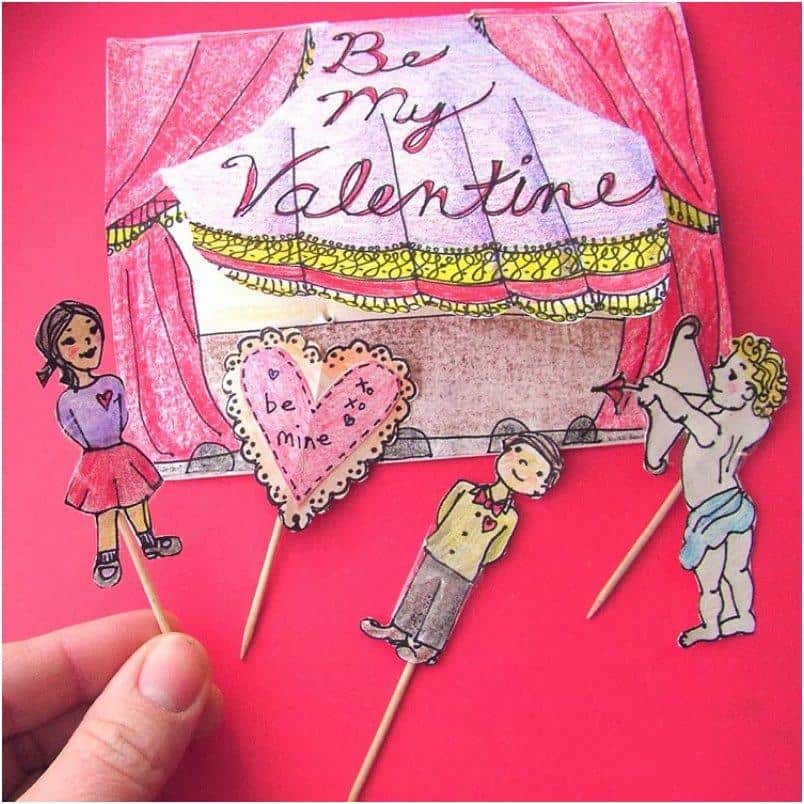 Tutorial via smallworldland.blogspot.com
Valentine Spin Drum
Tutorial via leighlaurelstudios.com
Fingerprint Frame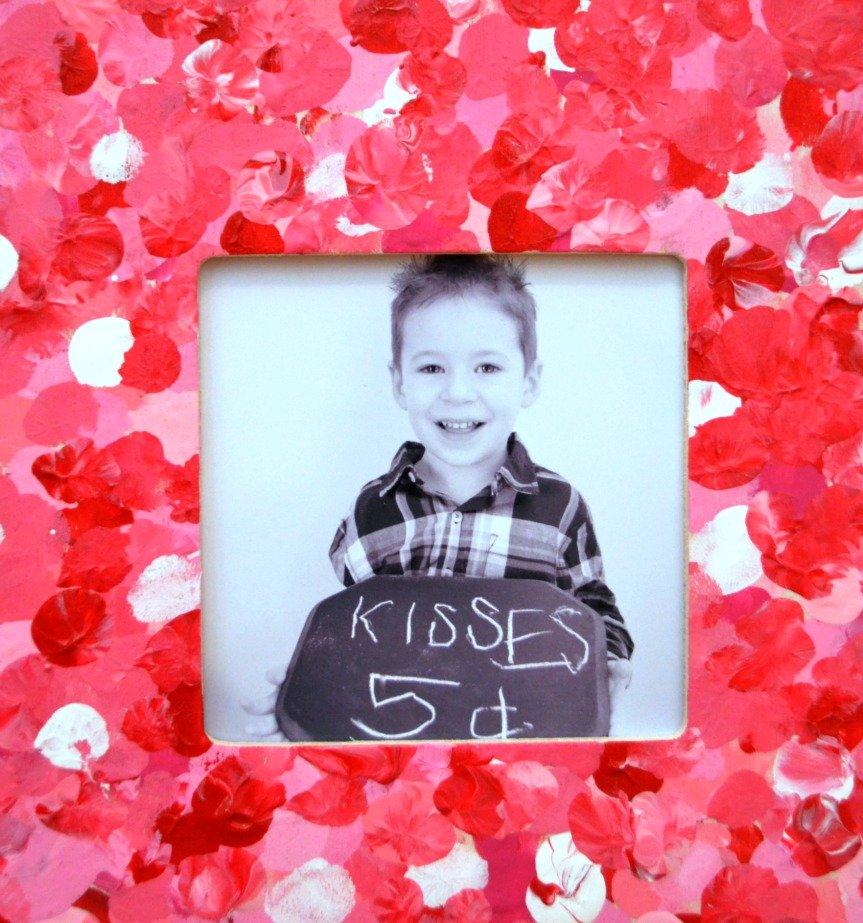 Tutorial via oneartsymama.com
Easy Kids Valentine's Day Necklaces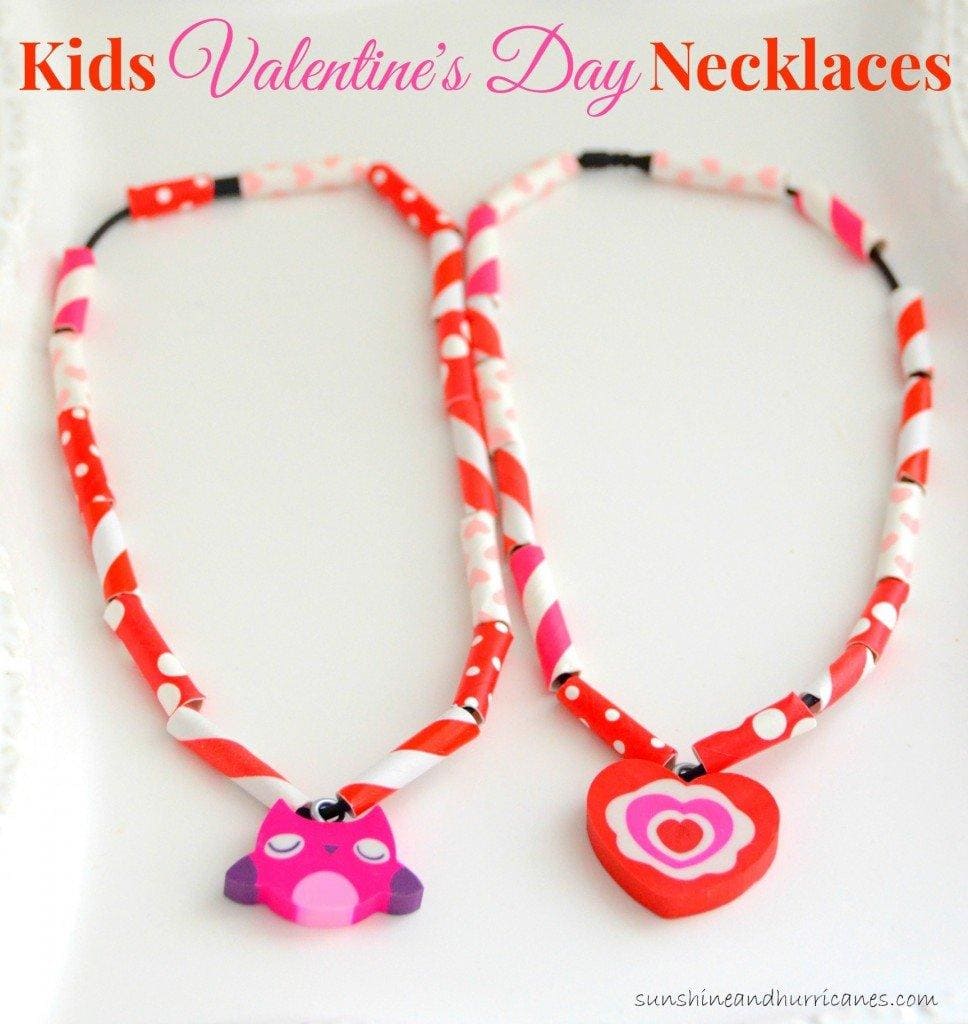 Tutorial via sunshineandhurricanes.com
Toilet Paper Roll Heart Stamp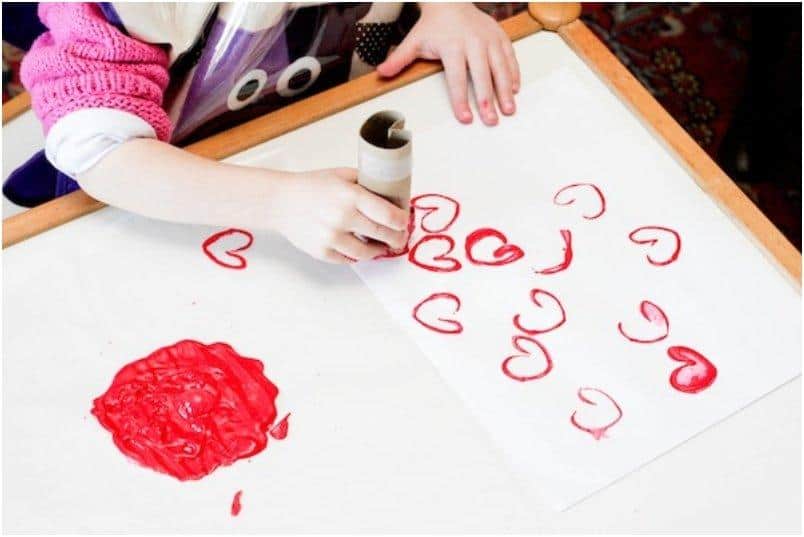 Tutorial via blogalacart.com
Building Structures with Candy Hearts
Tutorial via lemonlimeadventures.com
Valentine Heart Cat Craft
Tutorial via craftymorning.com
Love Bug Valentines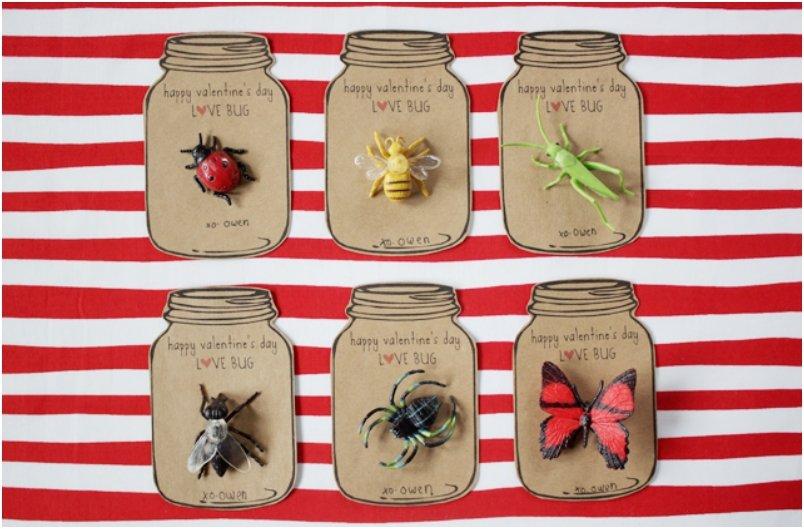 Tutorial via dandee-designs.com

Tutorial via simplyjstudio.blogspot.com
Tissue Paper Valentine Heart
Tutorial via managingahome.com
Valentines Day Coffee Can Love Monster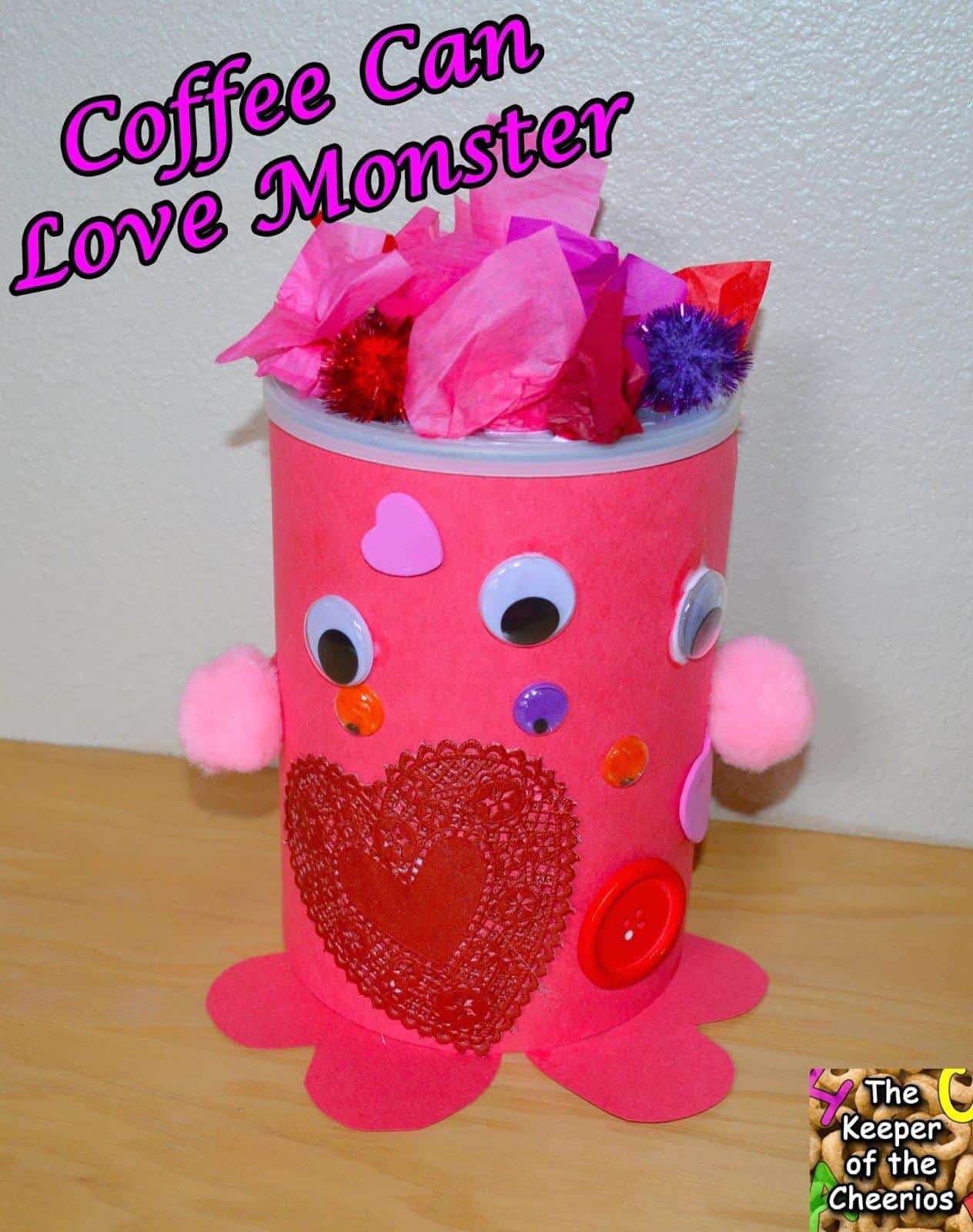 Tutorial via thekeeperofthecheerios.com
Valentine's Day Heart Craft
Tutorial via abccreativelearning.com
I Love You This Much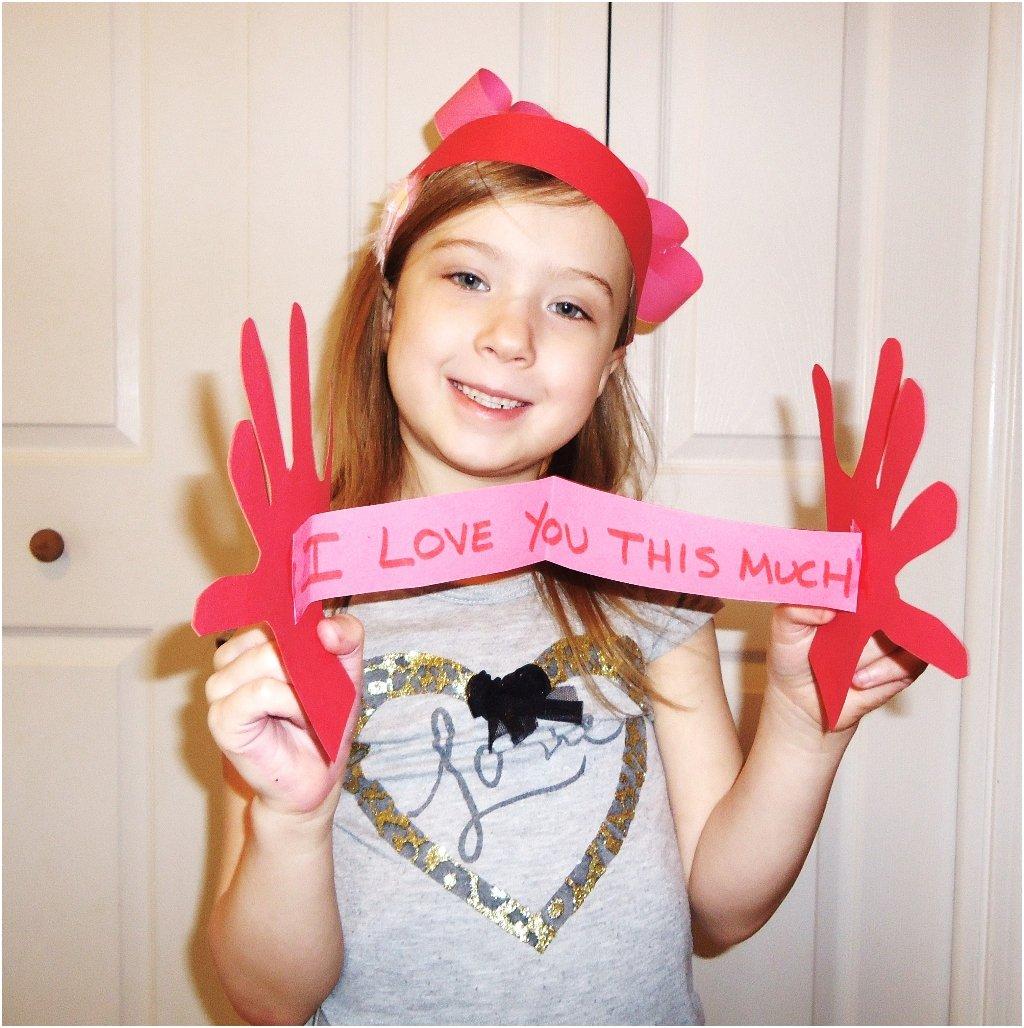 Tutorial via missfrugalmommy.com
Have your kids invite their friends to join in and you can all celebrate a fun and loving Valentine's Day together.
Liked this post? Share t with your friends using the buttons below.