Most moms rarely get alone time, and they have even less time to look after their well-being. According to a recent study, parents have only 32 minutes to themselves every day, resulting in parental burnout, which is the physical, mental, and emotional exhaustion that one feels from the chronic stress of parenting. This can lead to forgetfulness and increased feelings of anxiety or depression, and you might even question your ability to be a parent in the first place. Avoiding parental burnout ensures your children's happiness and safety. That is why it is very important for mothers to have some quality alone time. This will improve your overall health and well-being. When you do get time for yourself, here are the things you can do to make the most of it. 
Some Quality "Me Time" Activities
Visit a Spa 
Going to a spa is a great way to spend your alone time because not only will you have some time for yourself, but you'll also feel relaxed and rejuvenated. According to a survey, about 23% of mothers prefer going to a spa to spend their special day or alone time. At the spa, you can get a massage, a manicure and a pedicure, and other face and body treatments. Then, before leaving, you can spend some money on yourself by getting some spa products to use at home, such as scrubs, bath products, facial cleansers, and moisturizers, among others. All of these things can help you feel thoroughly relaxed and rejuvenated. It can also boost your mood and improve your mental and emotional health.  
Explore Things and Places 
You can go on short excursions, maybe just in your town or neighbouring cities. You can spend a couple of hours or more dining at a restaurant alone, having coffee and a pastry at a cute cafe, watching a movie, visiting a museum, or going to a library. The idea is discovering new things alone. According to experts, spending your alone time this way is an opportunity to connect with other parts of your identity besides being a mom. You'll also remember who you were before you were a mom and gain a clearer perspective on your life.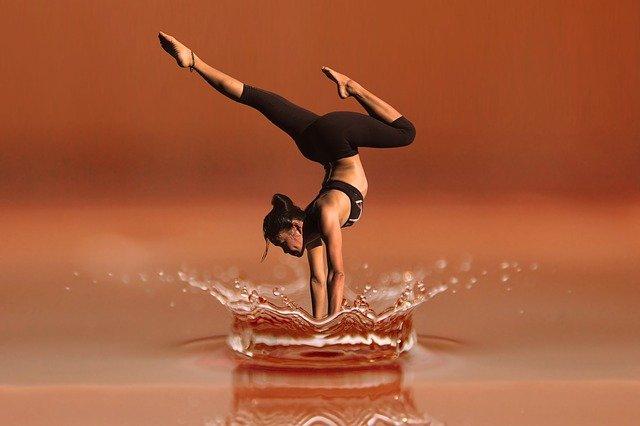 Take a Class 
You can sign up for short courses to spend your alone time. Consider taking up a cooking class, art class, crafts class, and many others. If you are not able to leave home, there are also online classes you can sign up for. There are great benefits to this other than spending time away from your responsibilities as a mother. You are able to learn new things and may even find new friends. Going to these types of classes can be really relaxing and gratifying. Learning new things can improve self-esteem and encourage cultural awareness.  Being a mom means having to prioritize everyone's needs ahead of your own. This can become overwhelming and can lead to burnout, which may negatively impact your family life. This is why it's very important to have some quality me-time every once in a while. Carve some alone time for yourself,  and try doing any of the above activities for maximum enjoyment.  
Photo by Alisa Anton