There is nothing better then enjoying a piecefull evening with friends sitting by the fireplace on a cold winter day. Since not all of us are fortunate to have a working fireplace, lighting up a few festive candles just might do the trick and here are 15 ways you can light up your holiday.
Magical Christmas lanterns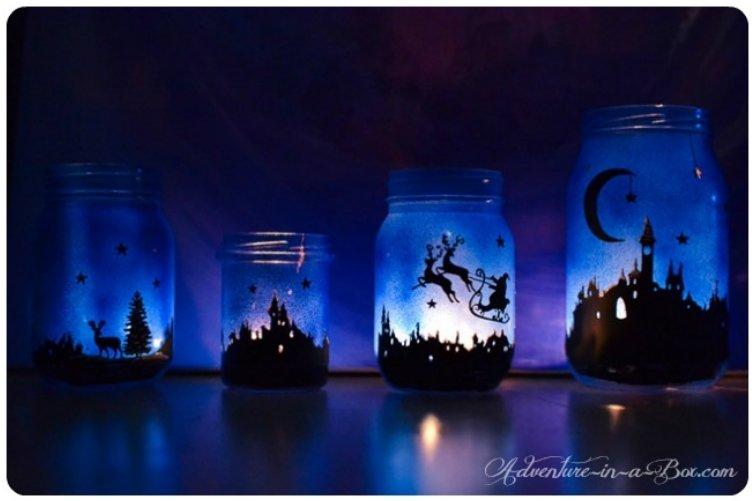 Tutorial via adventure-in-a-box.com
Birch Log Candleholders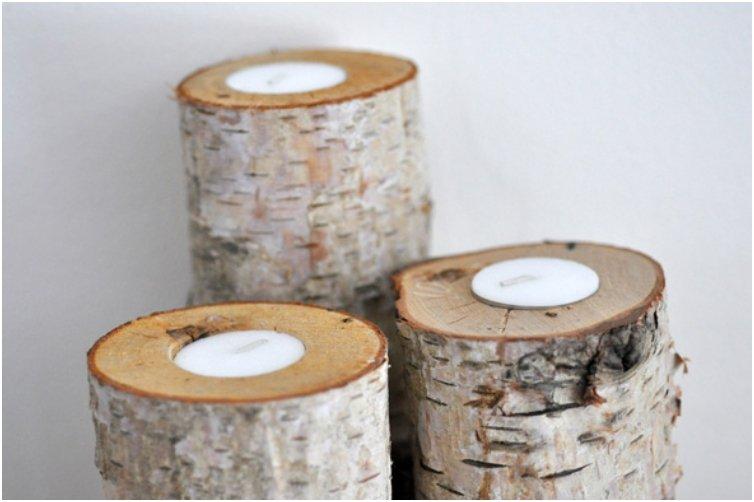 Tutorial via lifeovereasy.com
Easy Homemade Candles
Tutorial via myfrugaladventures.com
Dutch Canal House Luminaries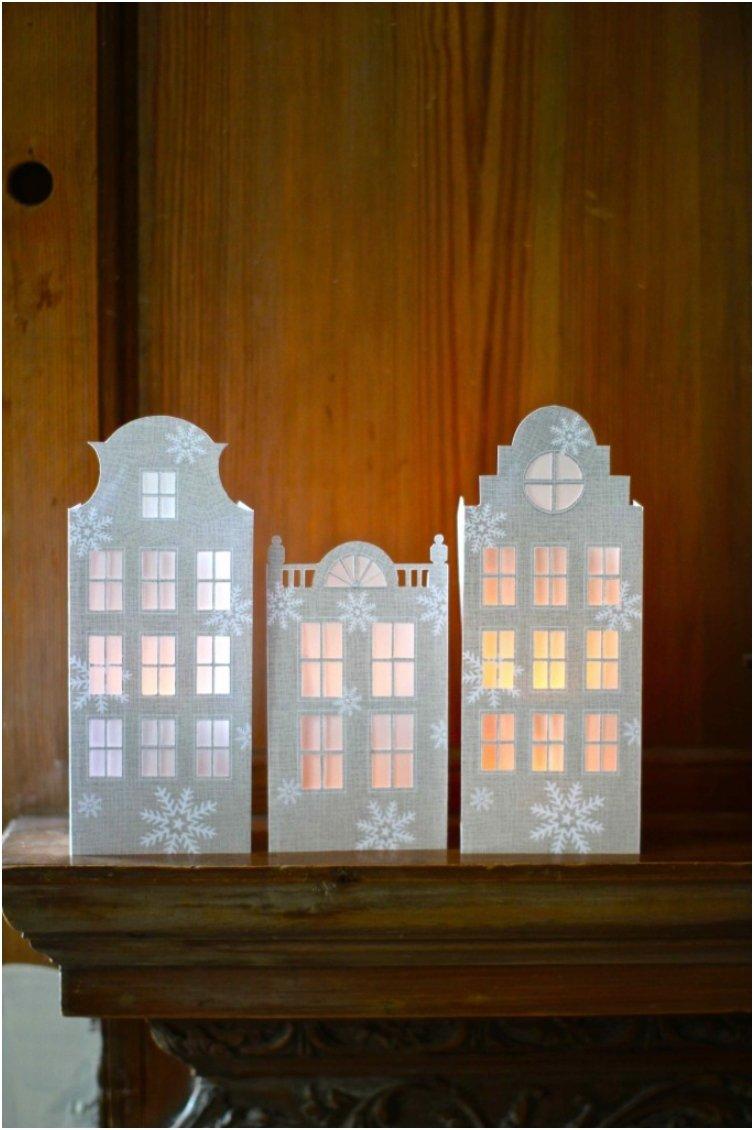 Tutorial via katescreativespace.com
Glass-Etched Votive Candle Holders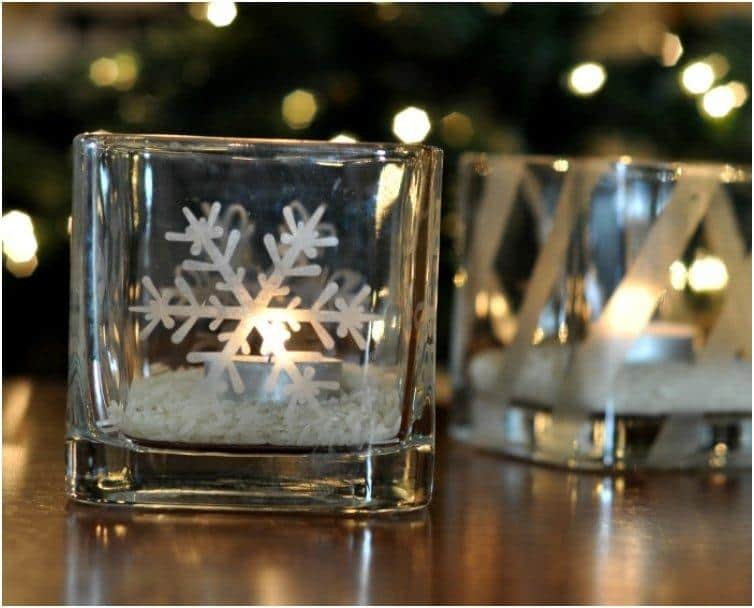 Tutorial via craftsunleashed.com
12 Days of Christmas Candles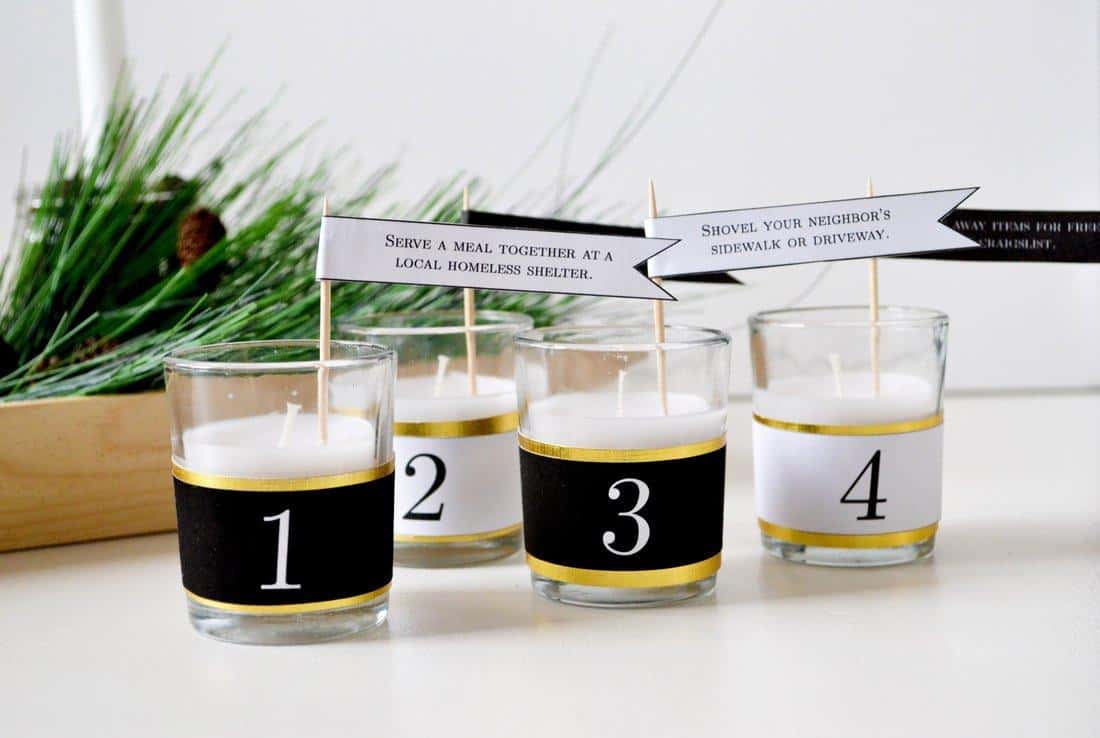 Tutorial via sparkandchemistry.com
Christmas Candles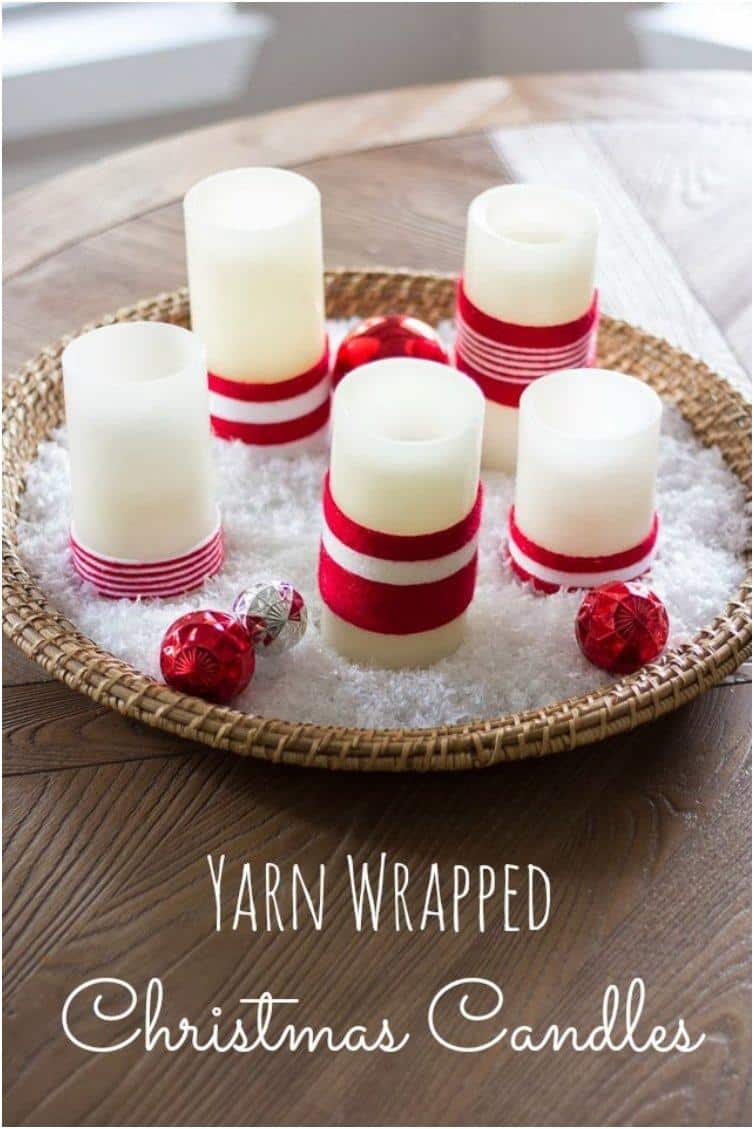 Tutorial via designimprovised.com
Snowy Pinecone candle jars
Tutorial via craftsbyamanda.com
Party Favor Candles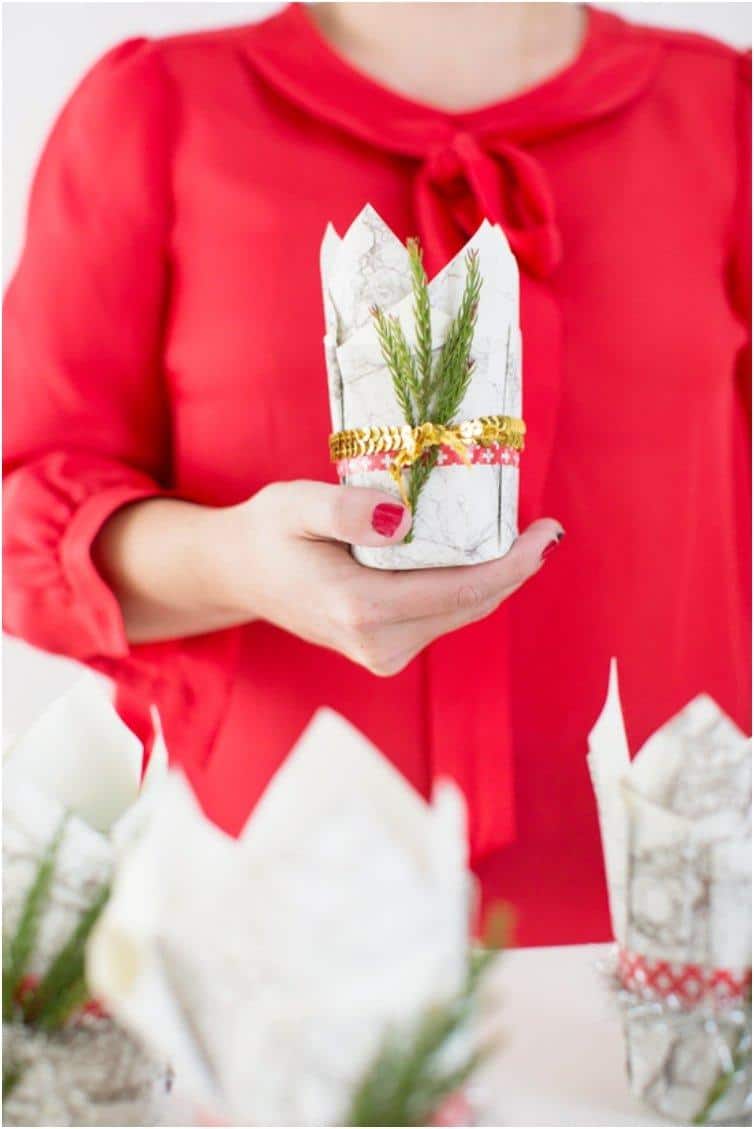 Tutorial via papernstitchblog.com
Stained Santa Votives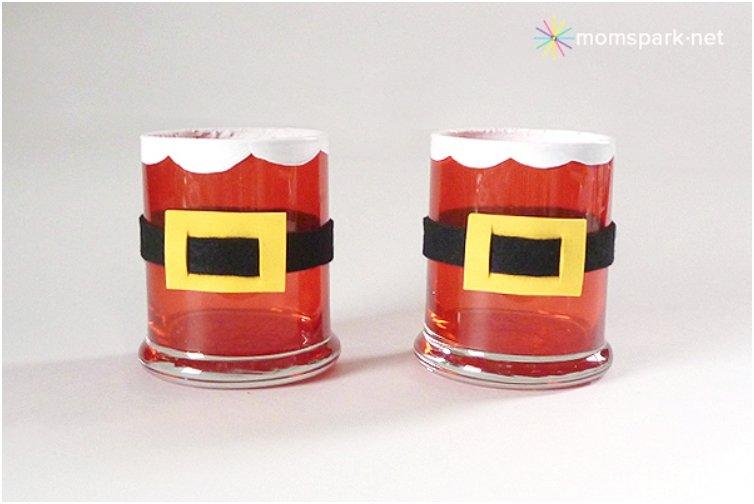 Tutorial via momspark.net
Stenciled Burlap Candleholders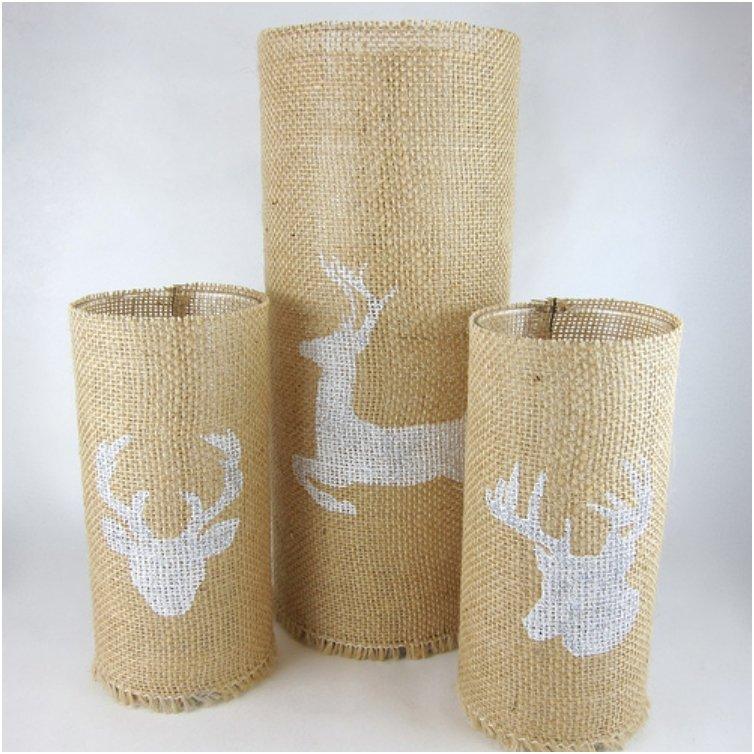 Tutorial via justcraftyenough.com
christmas glass candle decorations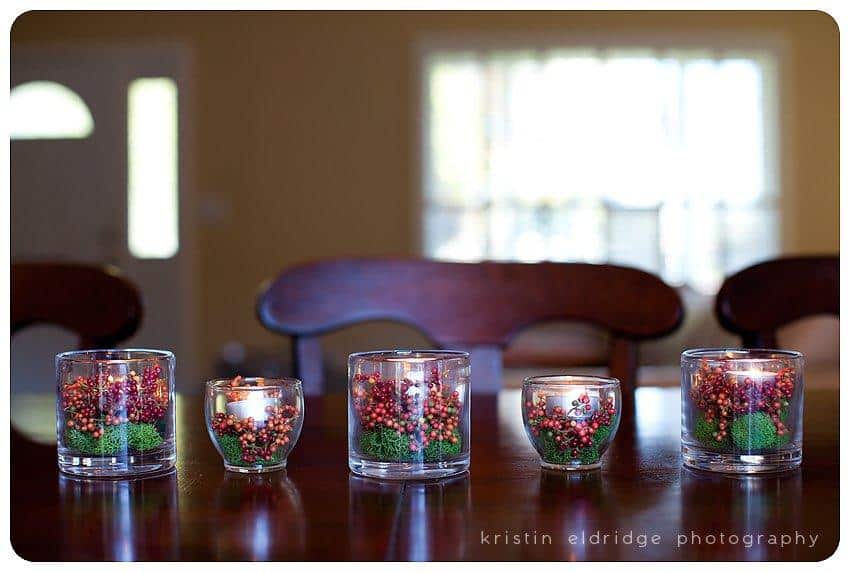 Tutorial via kristineldridge.com
CHRISTMAS TEACUP CANDLES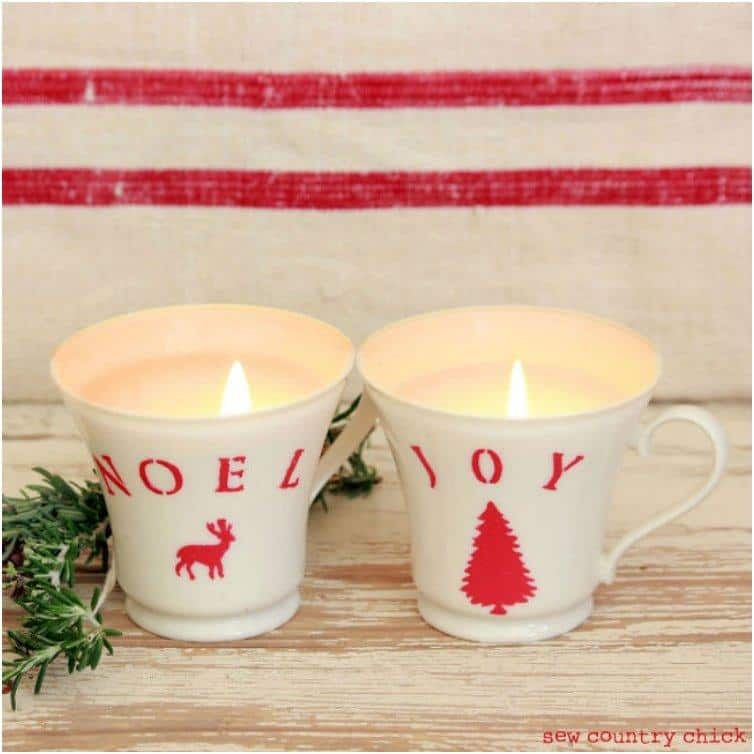 Tutorial via sewcountrychick.com
diy holiday centerpiece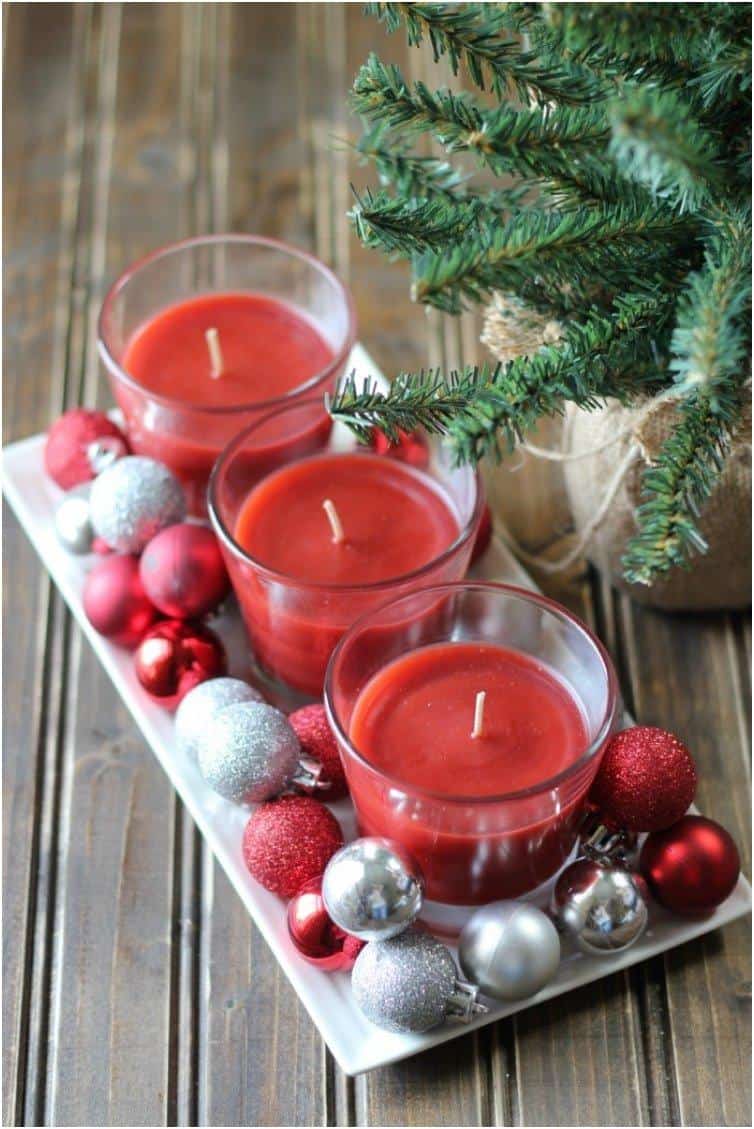 Tutorial via thepinksprinkle.com
HOLIDAY FLOATING CANDLES
Tutorial via adventures-in-making.com
Decorating and setting the holiday mood is all about the details. Lighting a candle or two is enough to give your home that nostalgic homey feeling of warmth, gentleness and love. The only problem you'll have with incorporating candles to your Christmas holiday decor is choosing the right candles for you. You can go in so different ways, but if you're looking for something you can make quickly and with ease, than you've come to the right place. Each of these 15 tutorials are perfect as your last minute decor additions that will bring you a bit more of that holiday spirit.
Liked this post? Share it with your friends using the buttons below.