Cooking for our family is a pleasure, but we can't always afford the luxury of spending too much time on making the food look as fun as its delicious. After all, we have so many other things to do during the day.
Still, we must allow ourselves to be a bit creative with the food at least on holidays. By sparing a few more moments in preparing the breakfast, you can make your children's mornings something they look forward to.
Since Easter is coming around, its time for bunnies and eggs, so you can use that to make all the fun, delicious and healthy breakfast meals you can think of.
Here are a few ideas that will help you give your kids a delightful Easter breakfast.
Breakfast Bagel Bunnies
Recipe via handmadecharlotte.com
Pineapple Fruit Cup Easter Chicks
Recipe via nobiggie.net
Easter Bunny Bento
Recipe via lisastorms.typepad.com
Cheese And Cracker Chicks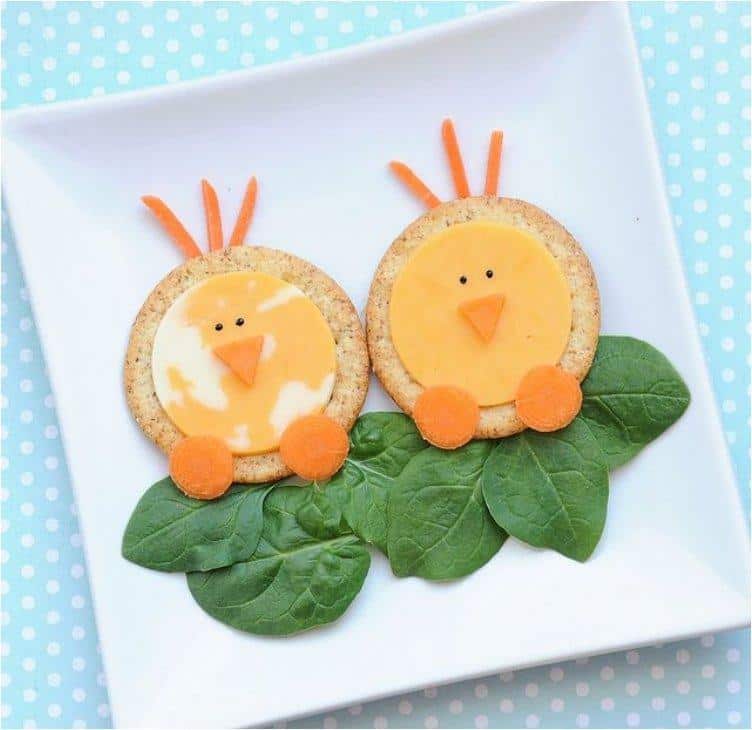 Recipe via canadianfamily.ca
Easter Salad
Recipe via taste-of-japan.blogspot.com
Egg In The Nest For Easter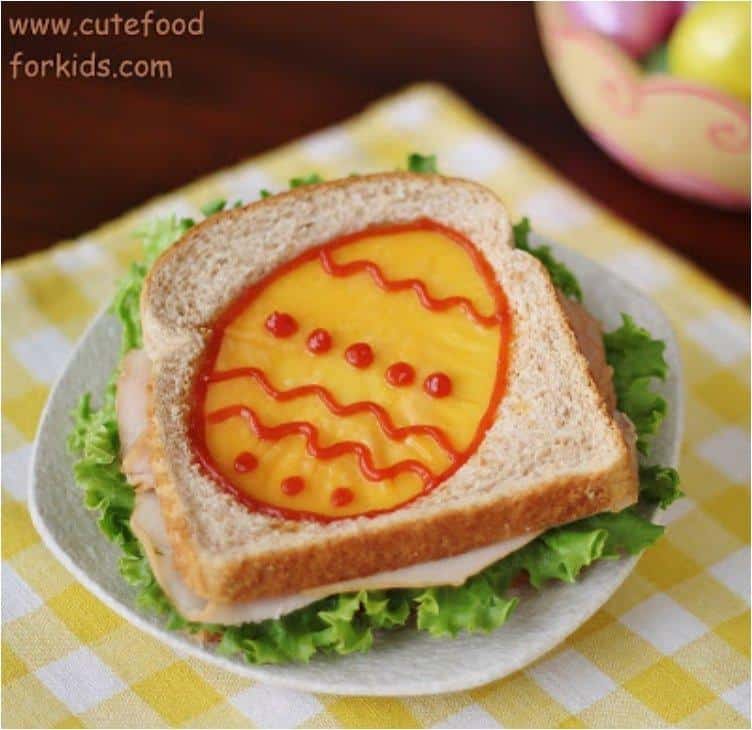 Recipe via cutefoodforkids.com
Easter and Spring Treats
Recipe via theprimepursuit.com
Chick And Bunny Breakfast
Recipe via loveitsomuch.com
Easter Bunny Biscuits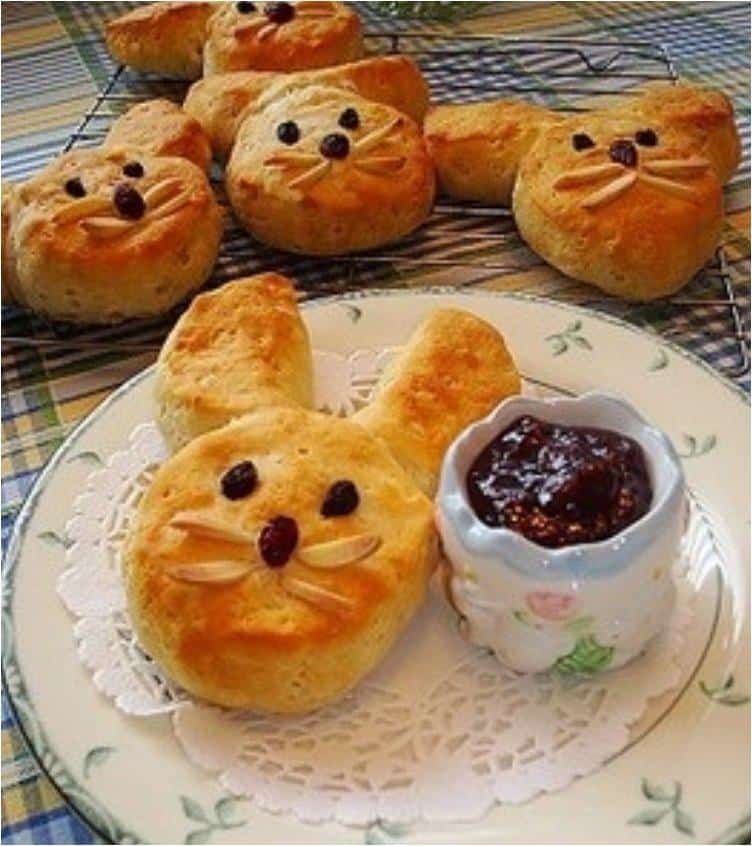 Recipe via examiner.com
Easter Bunny Basket Breakfast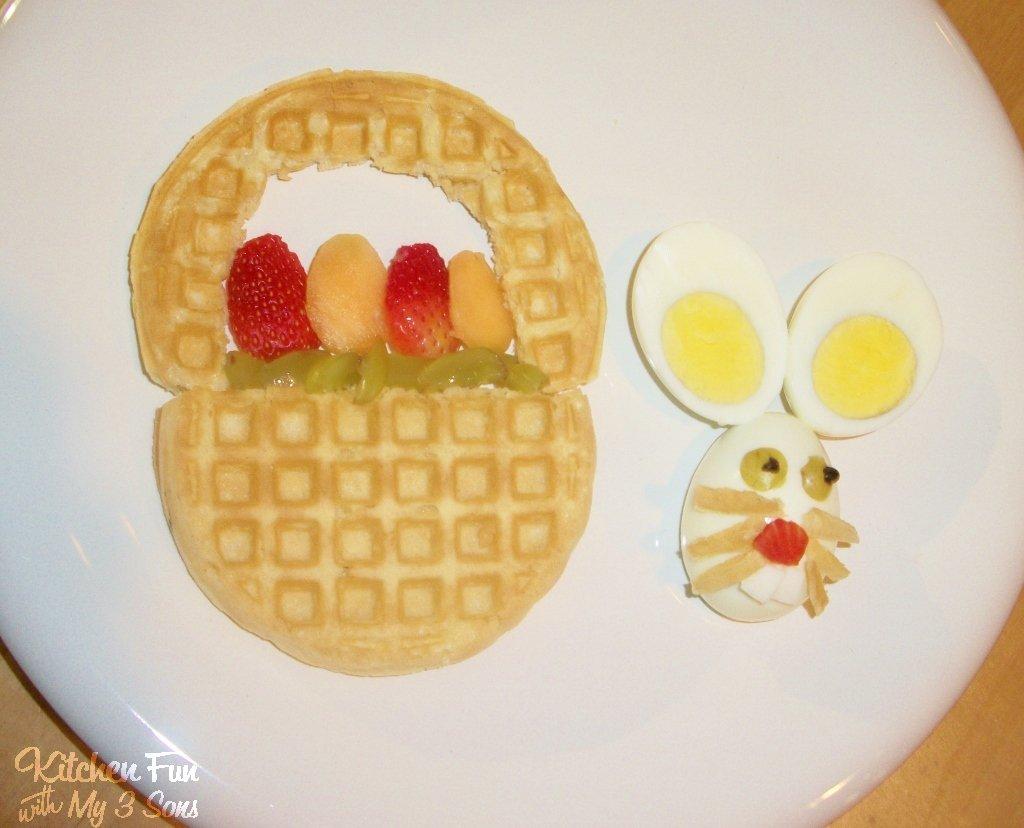 Recipe via kitchenfunwithmy3sons.com
Hash Brown Fritter Easter Eggs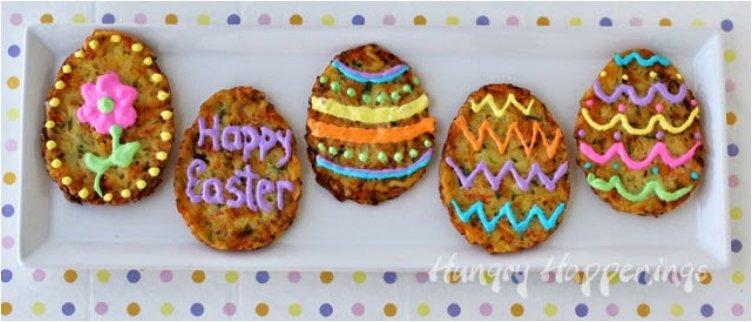 Recipe via hungryhappenings.com
Easter Bunny Buns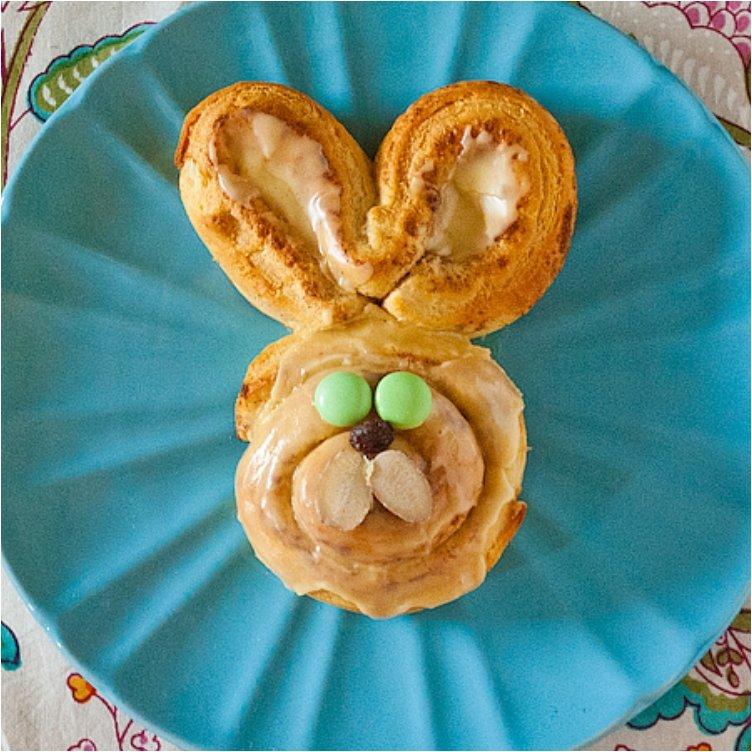 Recipe via realmomkitchen.com
Bunny Pancakes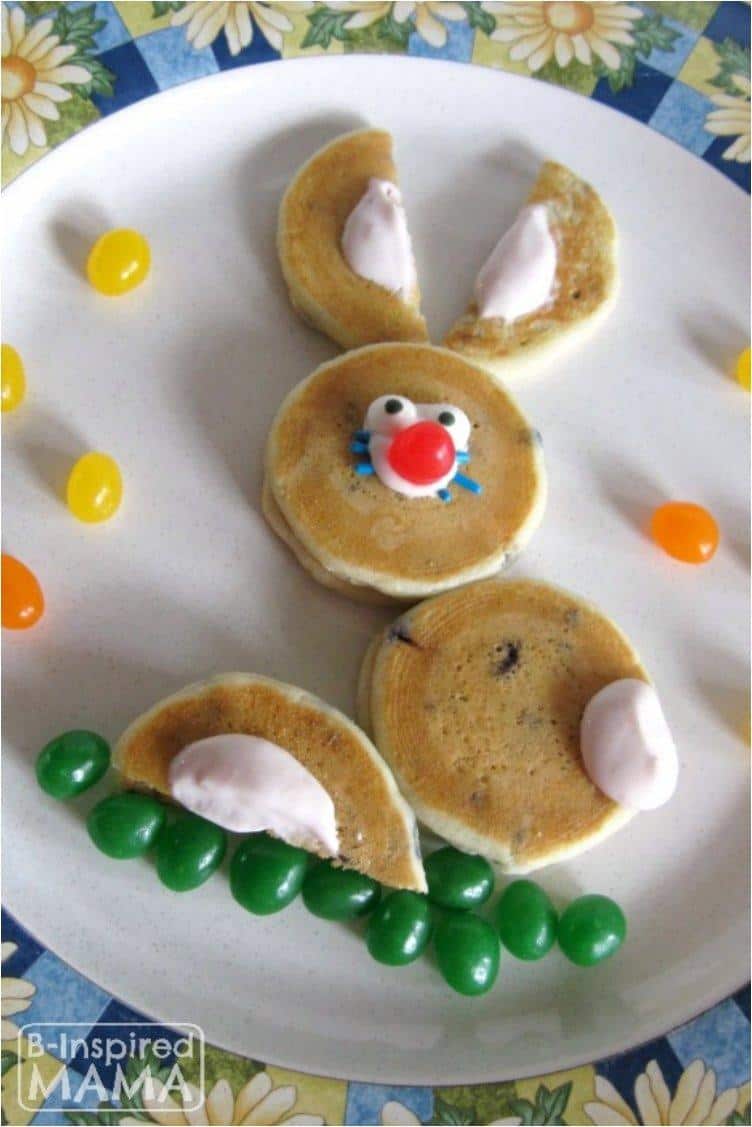 Recipe via b-inspiredmama.com
Bunny Crepes
Recipe via ziggityzoom.com
Babybel Bunny riding a Pig in a Blanket Race Car

Recipe via kitchenfunwithmy3sons.com
Bunny Omelette
Recipe via worthpinning.com
Easter Bunny Pancake Breakfast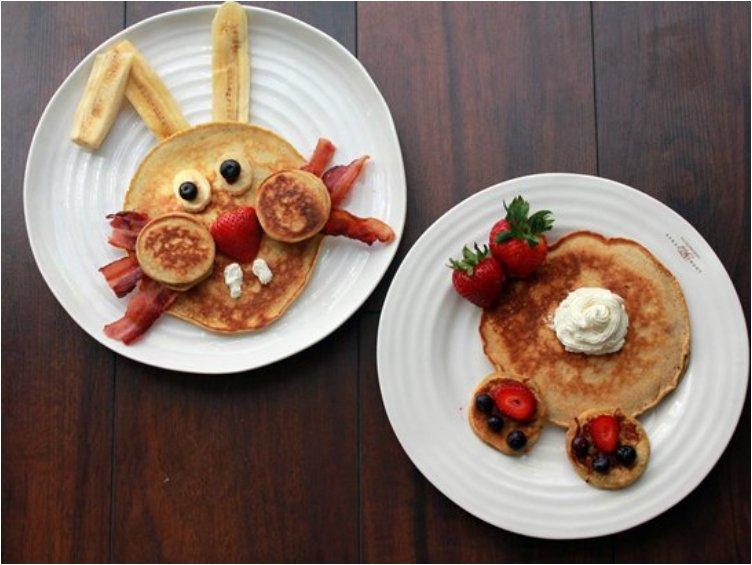 Recipe via quericavida.com
With these you will have happy and tasty Easter mornings.