Oh boy, I'm excited right now. I've employed my husband and kids in the basement. We are going to shine this Halloween!
Some crazy and scary costumes are getting prepared down there. If there is a competition we are definitely participating.
I want to get this challenge on another level. I'll share several ideas you can use right now. See you on the field!
If you want to participate in this year's Halloween happening and you don't have any idea in what to transform yourself, this is for you.
There are some sexy, easy and simple ideas that will help you create the perfect costume. It's Halloween everybody.
Don't be shy. Let's create and show the world how "scary" we are.
For me this is one of the best days in the year. It brings the family together. Your friends are here having fun, too.
Trick or treat!
It's party time. Every house is opened for guests. It's going to be really great this year.
My neighborhood organized a special event for this year's Halloween.
I'm already feeling the spirit. Are you?
Here are the ideas I was talking about earlier.
Let's get this started.
1. Glowing Grown
Tutorial via instructables
2. Rag Doll Costume
Tutorial via abeautifulmess
3. Flinstones' Betty Rubble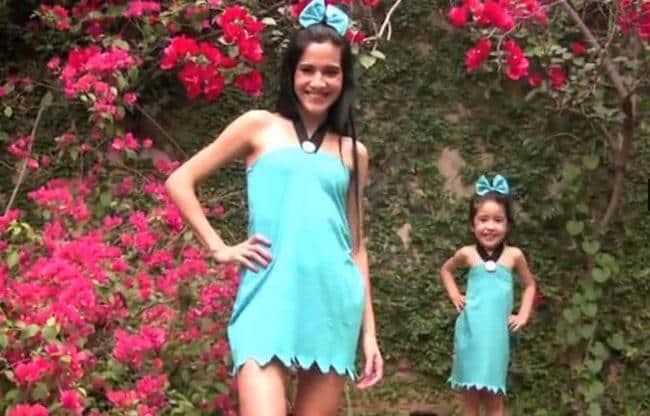 Tutorial via youtube
4. Scarecrow Costume
Tutorial via Youtube
5. Mona Lisa Costume
Tutorial via theswelldesigner
6. A Clockwork Orange
Tutorial via youtube
7. Creepy Stiched Doll
Tutorial via youtube
8. Allice Madness Returns: The Rabit Costume
Tutorial via youtube
9. Creepy Stretched Lips
Tutorial via youtube
10. Bjork Swan Dress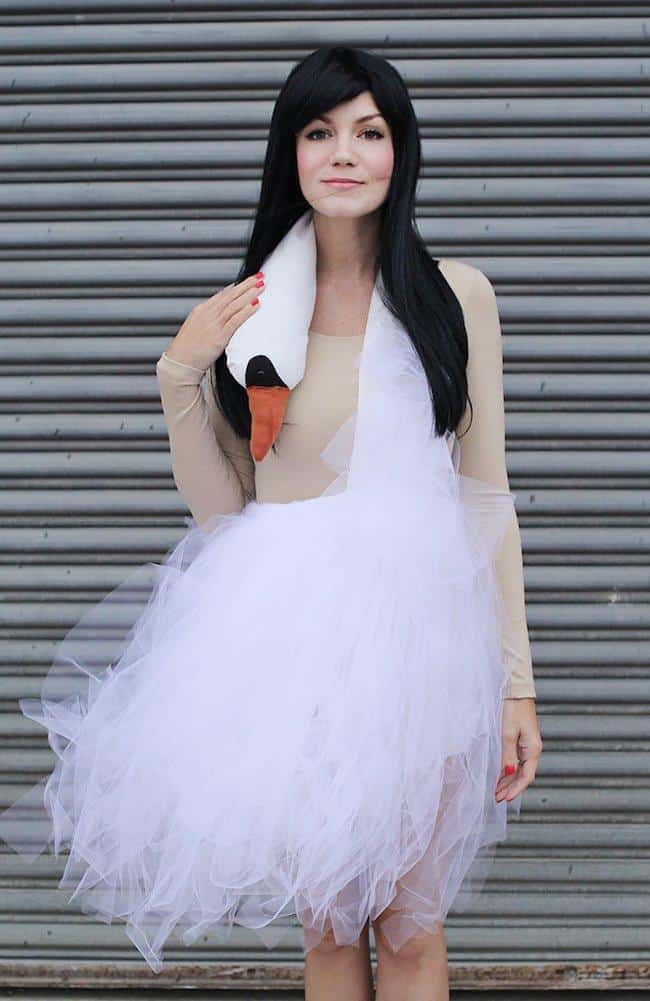 Tutorial via abeautifulmess
11. 
'Neytiri 'Avatar Halloween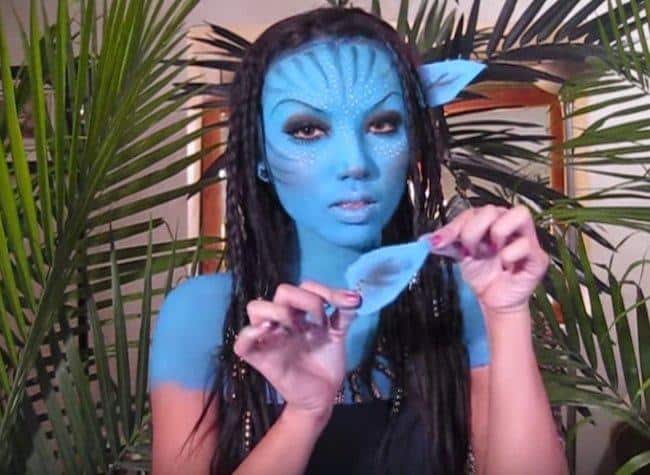 Tutorial via youtube
12. Flapper Dress Costume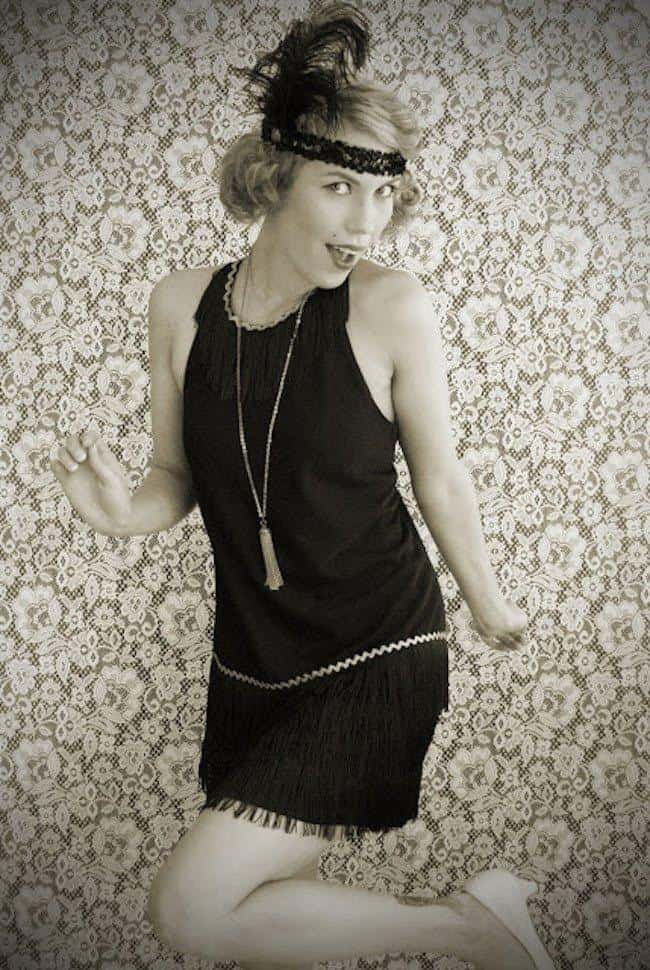 Tutorial via iwearthecanvas
13. Silent Film Star Costume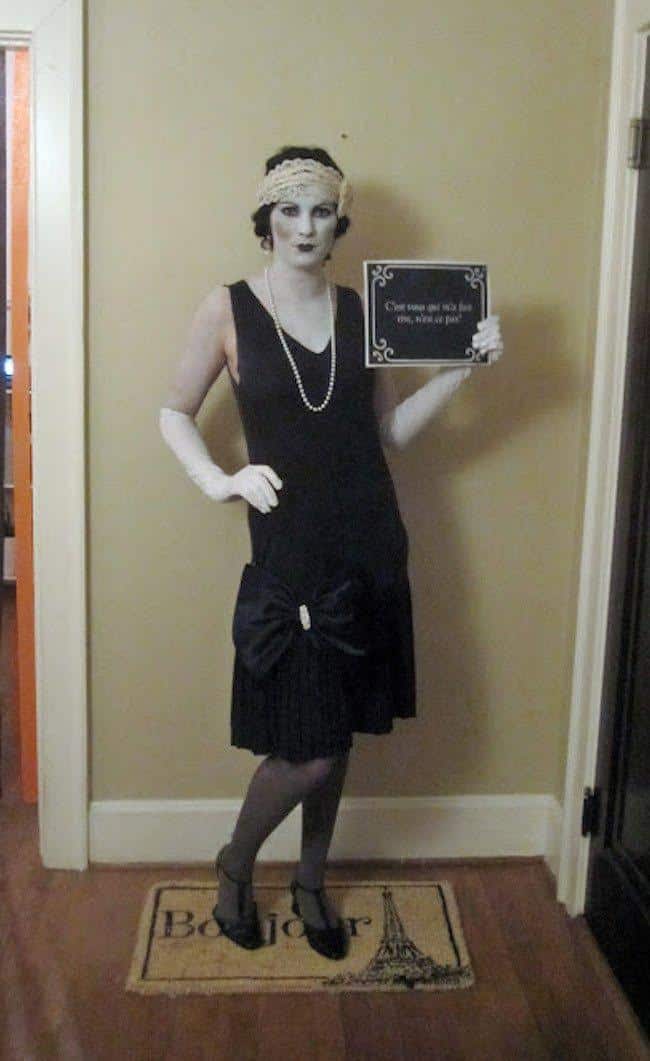 Tutorial via shrimpsaladcircus
14. Minnie Mouse Costume
Tutorial via Youtube
15. DIY Shooting Star
Tutorial via camillestyles
16. Queen of Hearts
Tutorial via youtube
17. DIY Costume Cape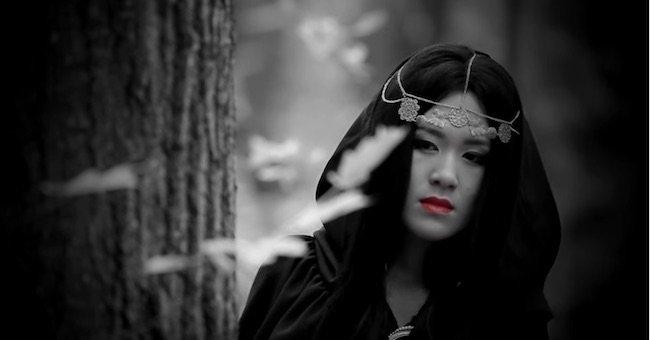 Tutorial via youtube
18. Robin's Costume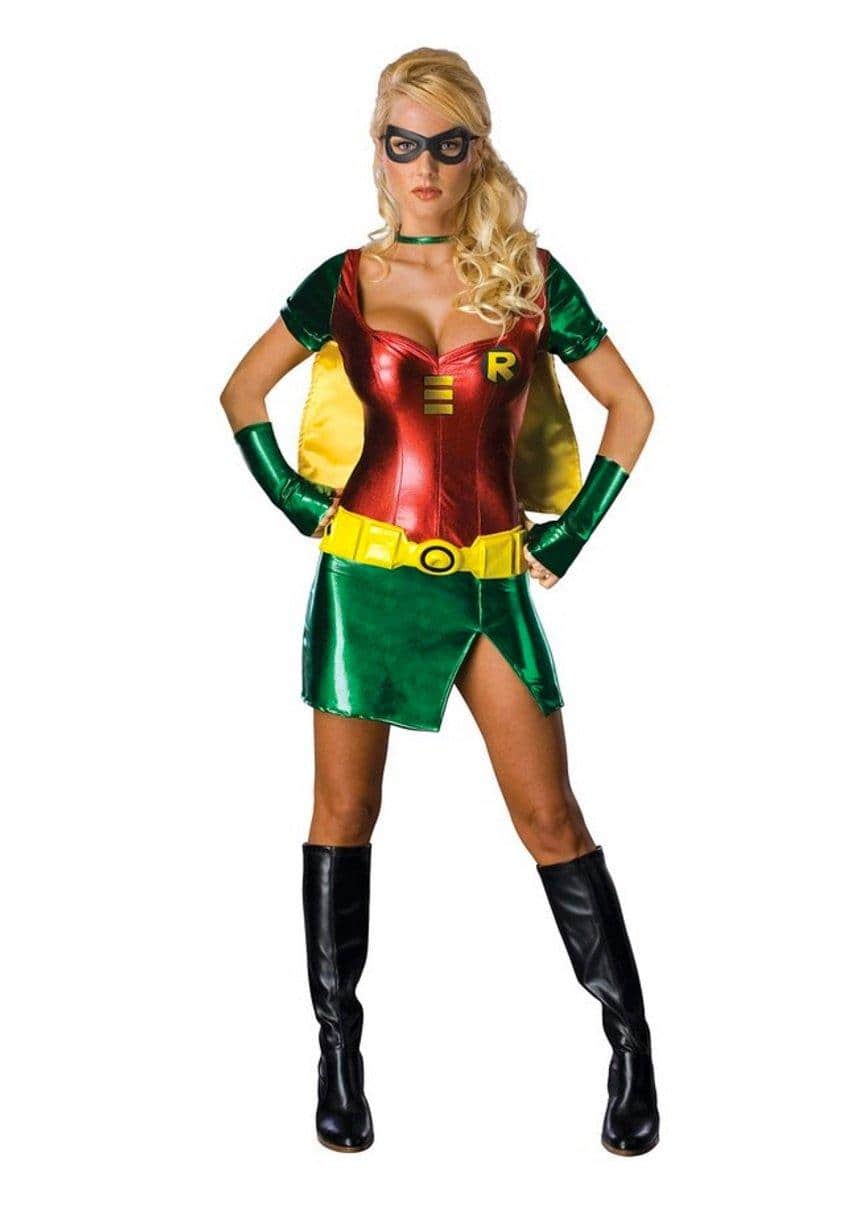 Source amazon
19. Little Red Riding Hood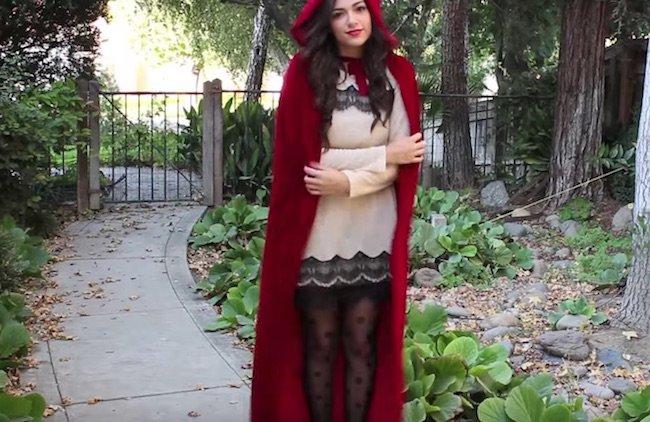 Tutorial via youtube
Are you ready to do this?
I sense that this Halloween will be more awesome than the previous one.
Hurry. It is time to start preparing. You need to pay attention to every detail.
My house will be turned into one big scary graveyard.
Spooky.
If you're into costume contests, we found this DIY COSTUME CONTEST hosted by Halloween Express
Are your friends prepared? Share this with them and see what they think about it.