There isn't any easier breakfast than making a smoothie.
It's refreshing, easy and quick!
I like to call my smoothies energy boosters because they give me the proper amount of energy through the day.
Alongside the energy, they are healthy and will give you better weight loss process.
The hunger I feel every morning when I get up completely vanishes for 2 or 3 hours after I drink my smoothie.
You won't feel this right away because you are addicted to the unhealthy fast snacks you are consuming every morning.
Give it time and you will feel all the benefits of these smoothies.
I've prepared 32 smoothie recipes for you for every morning of the month.
Before I start with those I feel obligated to tell you a few more benefits of these smoothies:
– Anti-Aging benefits
– Beneficial in treating diabetes
– Good for the heart
– Toxic repellent
– Maintains your liver healthy
– Prevents cancer
– Beneficial in Arthritis
I think you see the point of drinking these smoothies every morning!
Now let's break down these recipes.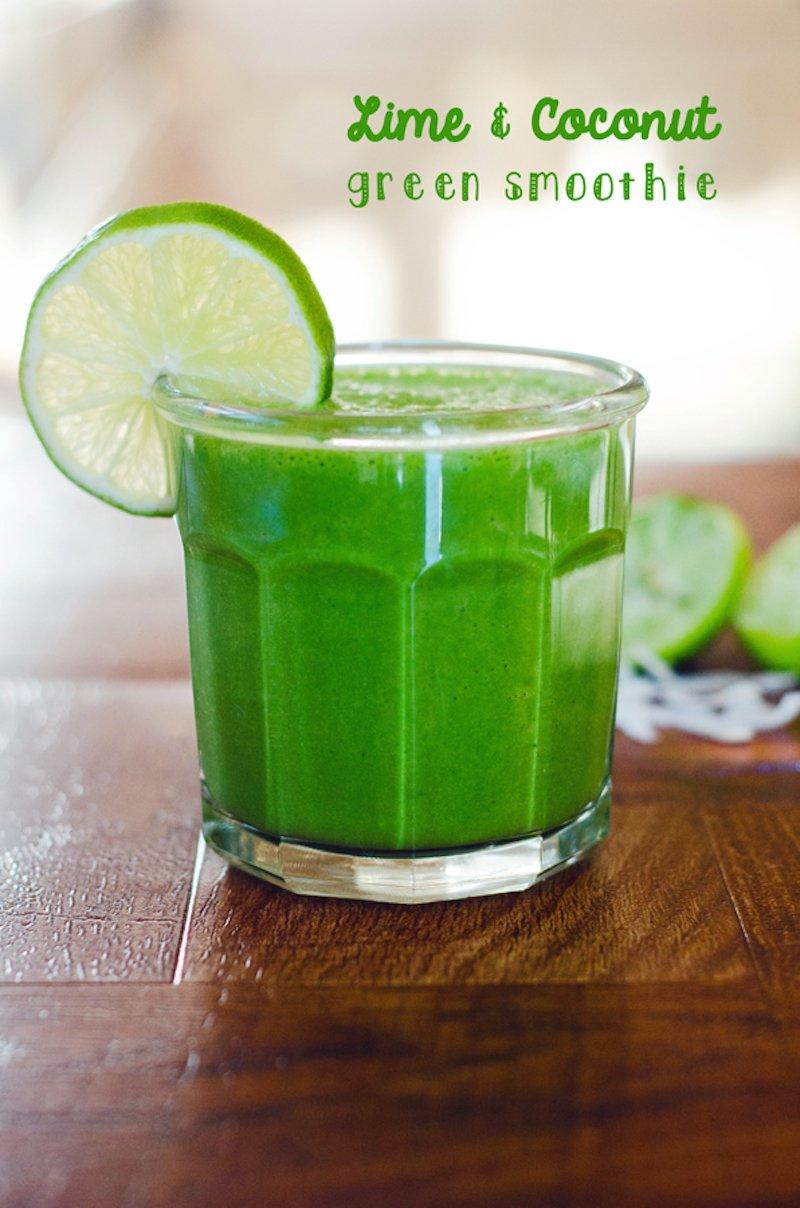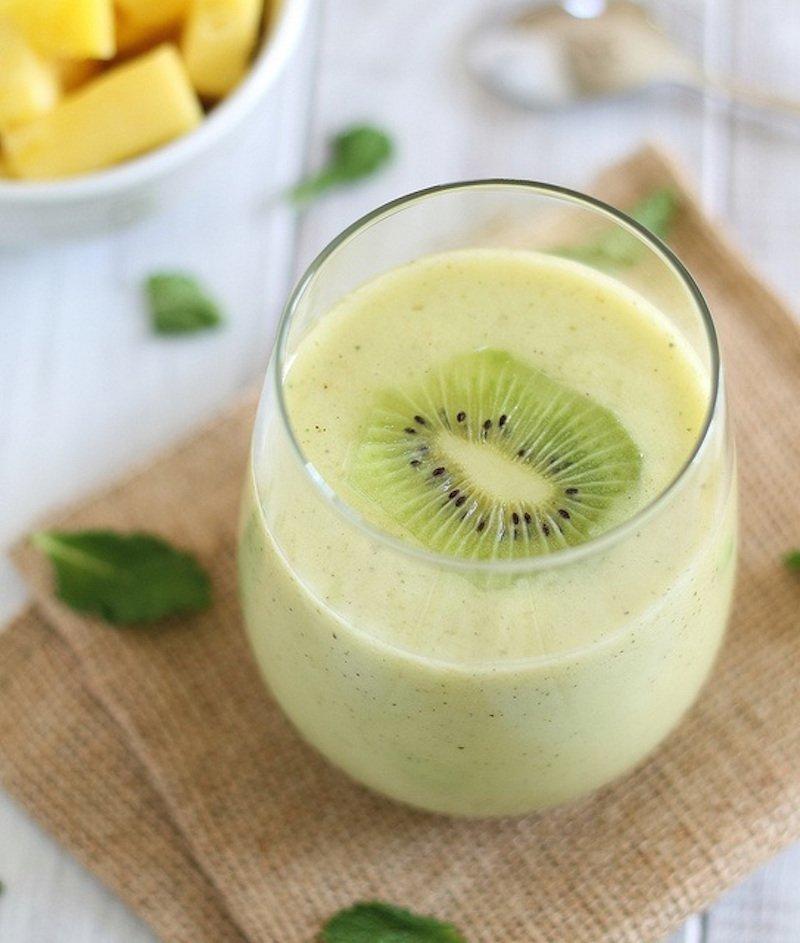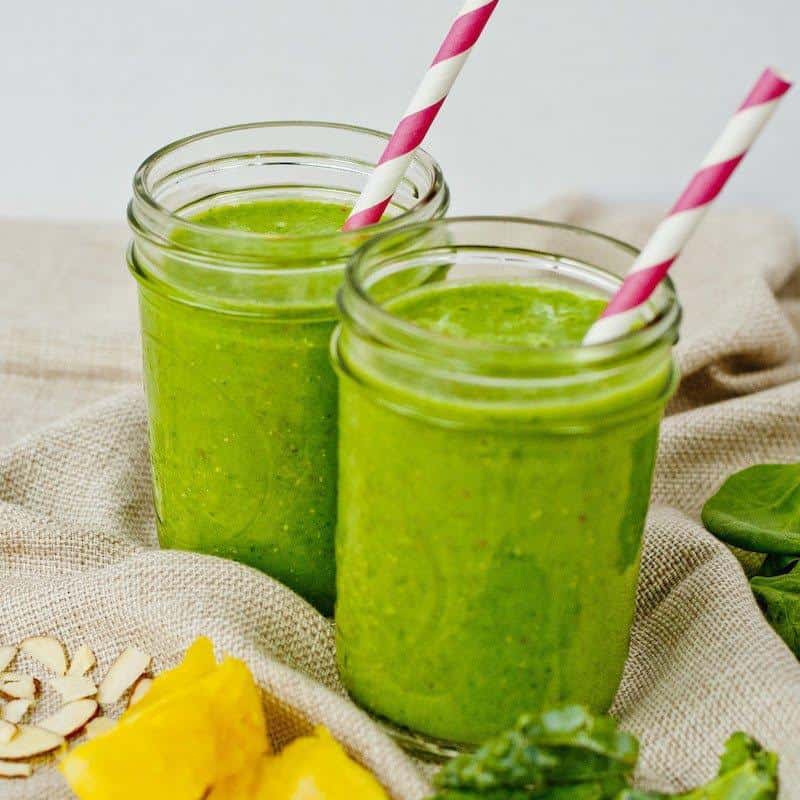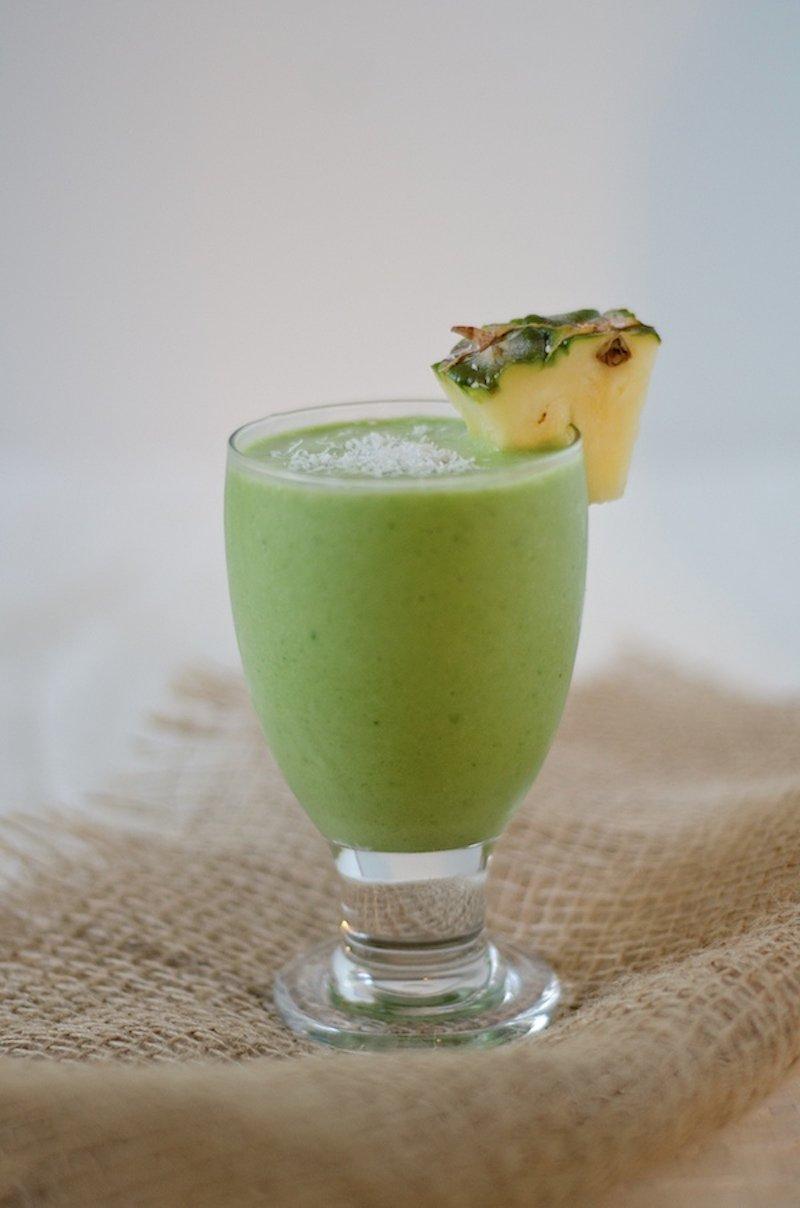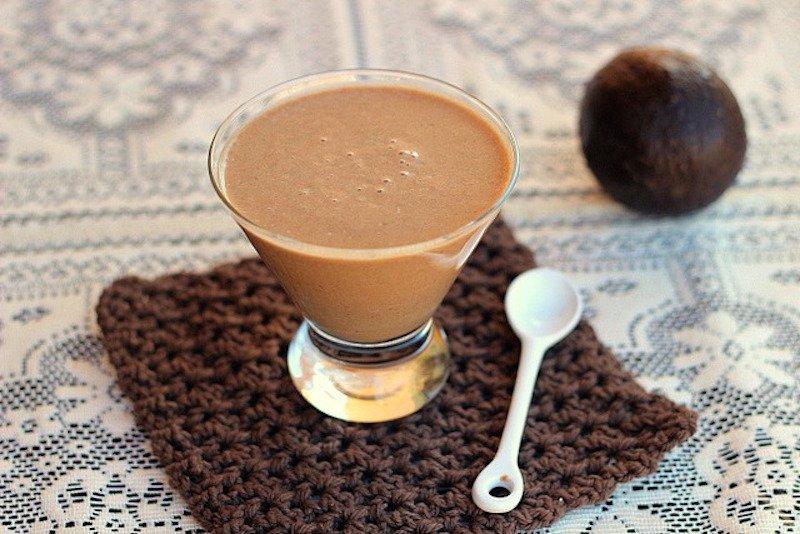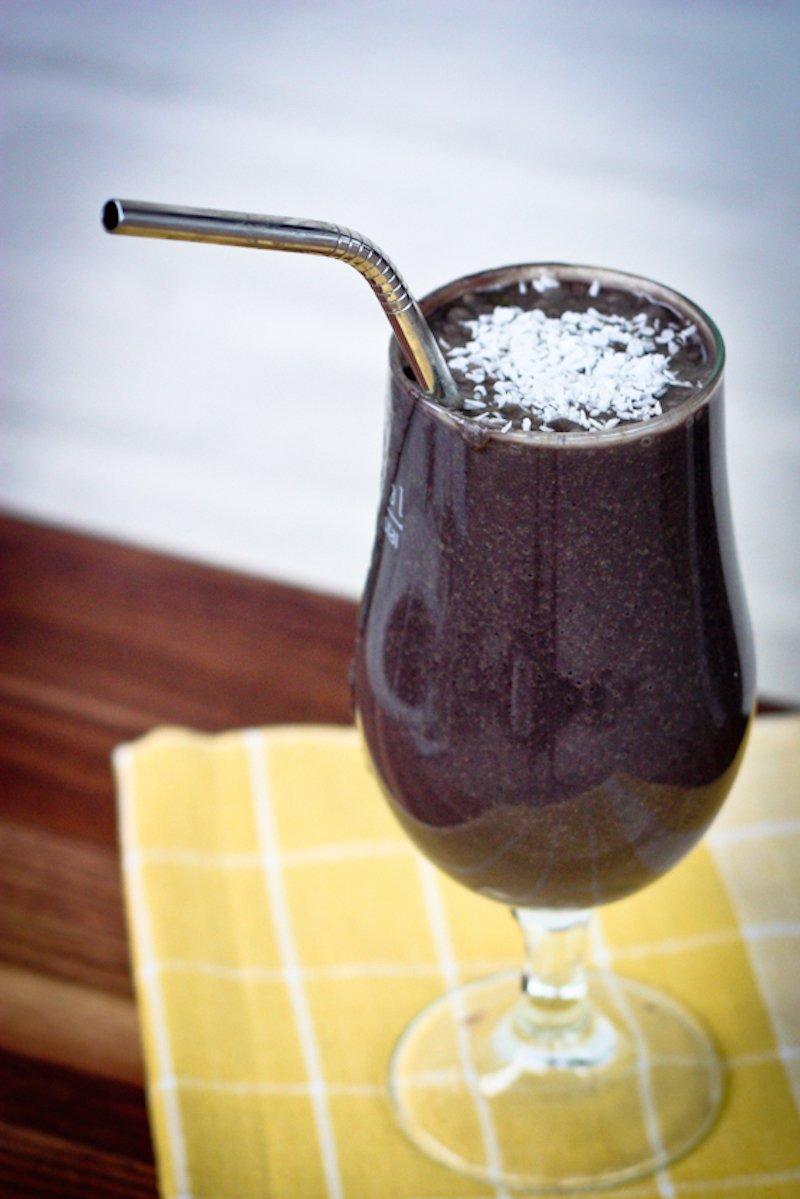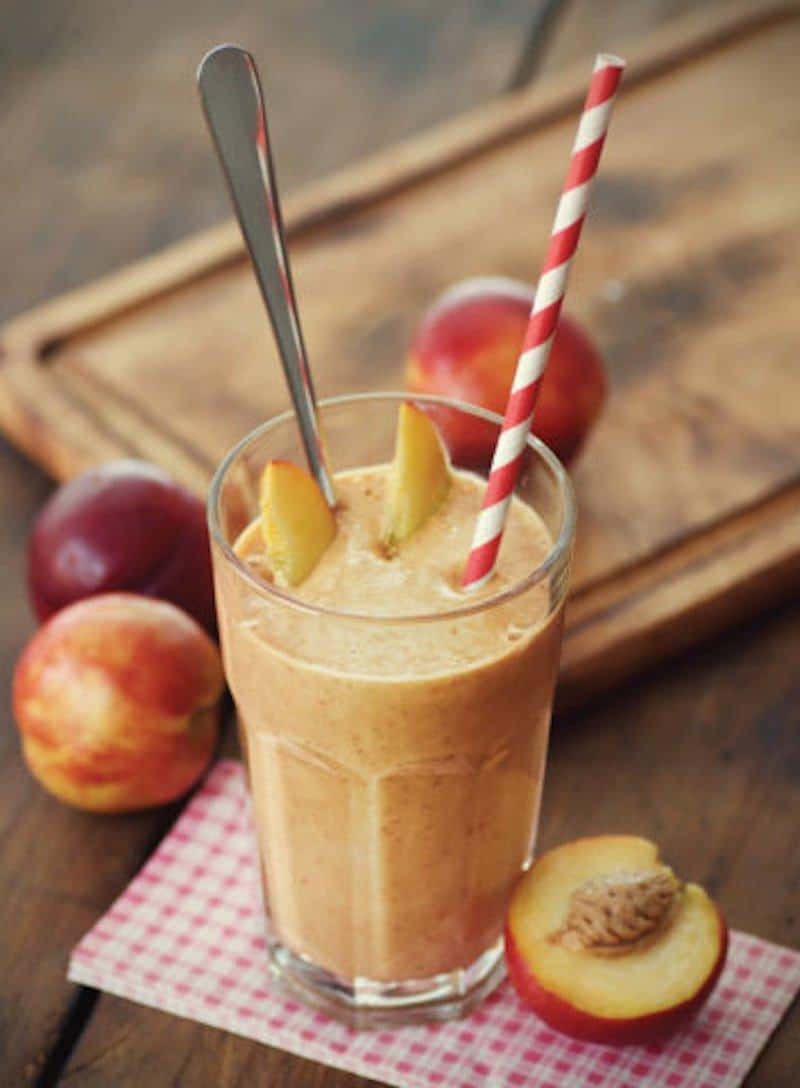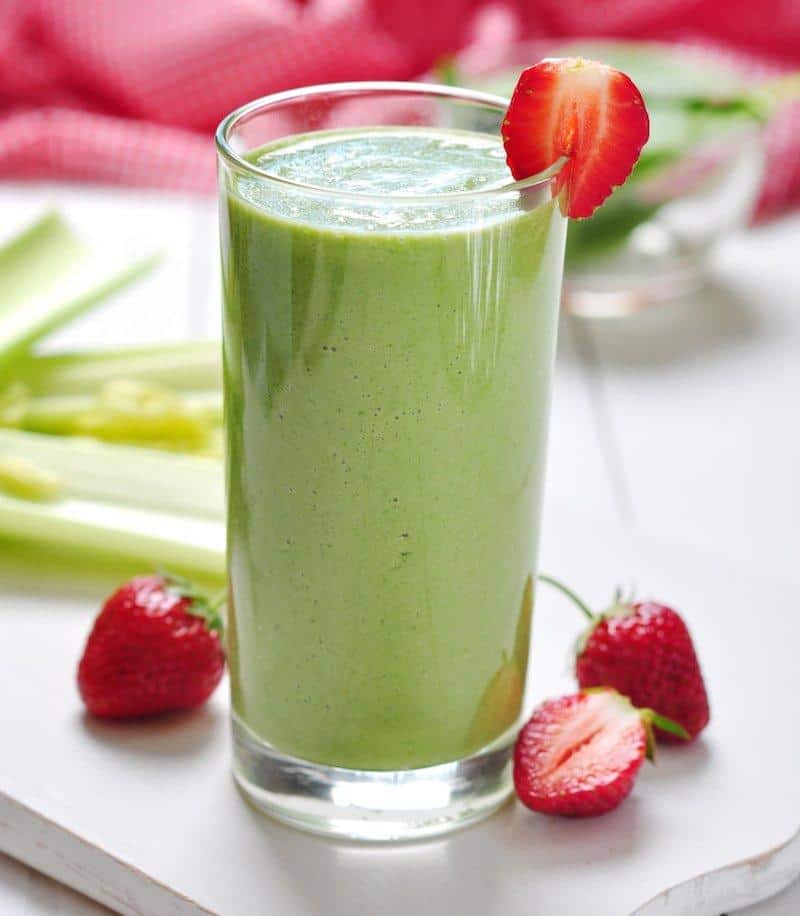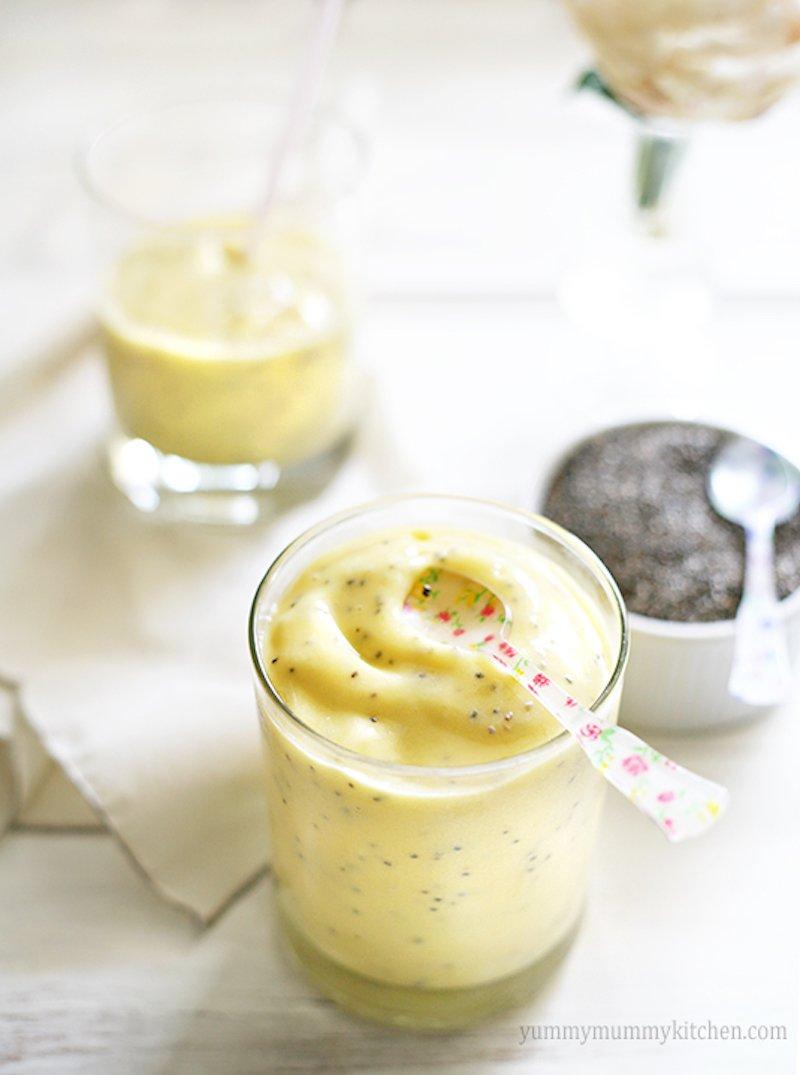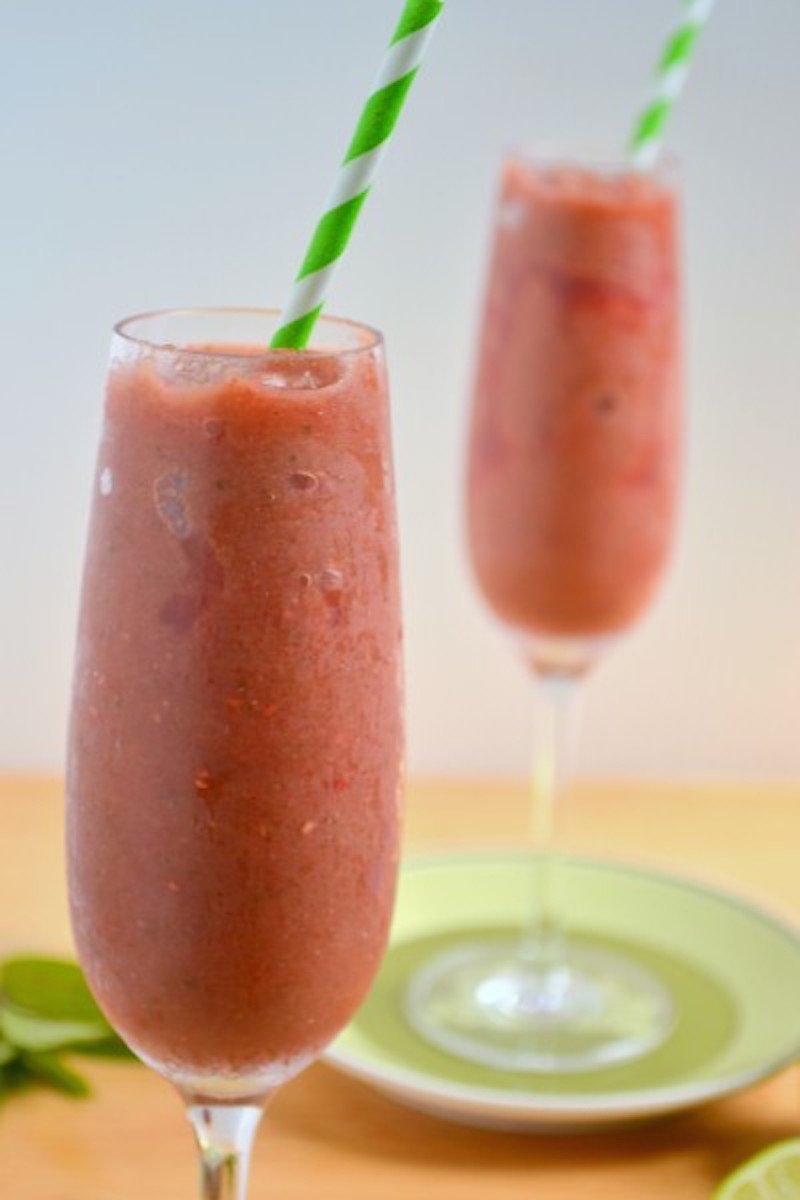 You will thank me later!
Do you think your friends need to start using these recipes for their mornings?
If you do, use the sharing buttons and let them know!