What's the first thing that comes to your mind when you hear "Halloween"?
A couple of things ring in my head right now. Things like spooky, graveyard, costumes, scary pumpkin home decorations, ghosts, and trick or treat.
Now definitely all of these things are in your head, too.
I'm not sorry about that because it leads to something else. It's time to have fun with Halloween. It's time to craft things and decorate your house.
Maybe you will love it like that. Who knows.
I'm kidding. There are plenty of scary stuff right here that are usable only for Halloween. You will basically turn your home into a scary graveyard.
At least that's the way I see it. You can make all of these ideas. Just like you decorate your home for Christmas, now you can make something for Halloween.
There will be lots of kids trick or treating at your house. Lots of zombies walking around. It will be really fun to take part in the Halloween festivities.
While your costumes are ready, you can do something for your home.
Here are some great decorating ideas you can do for Halloween:
1. Halloween Tin Can Luminaries
Tutorial via jollymom
2. Floating Witch Hat Luminaries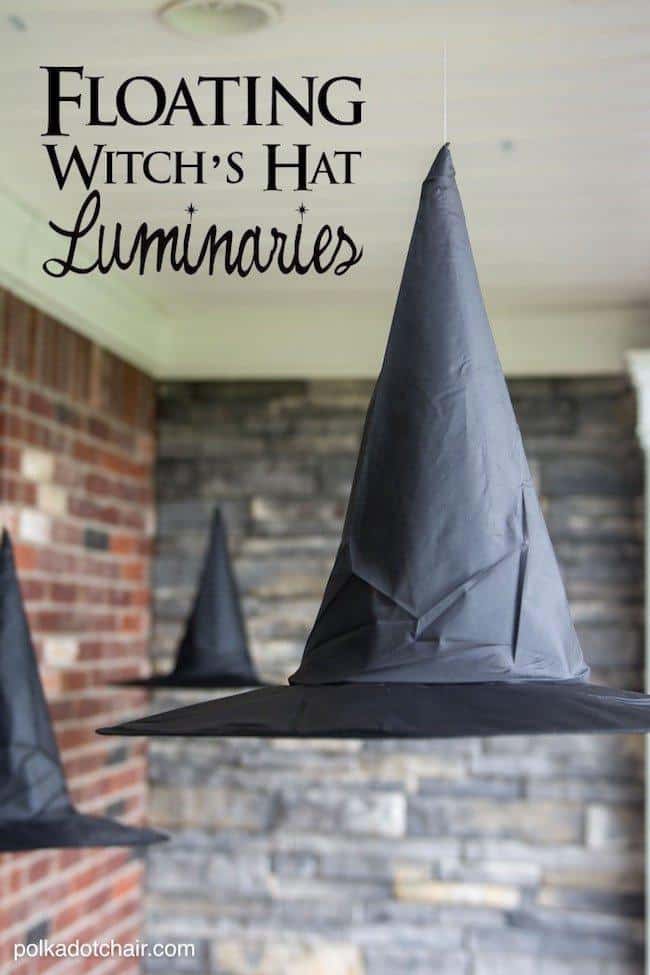 Tutorial via polkadotchair
3. Make black cat o'lanterns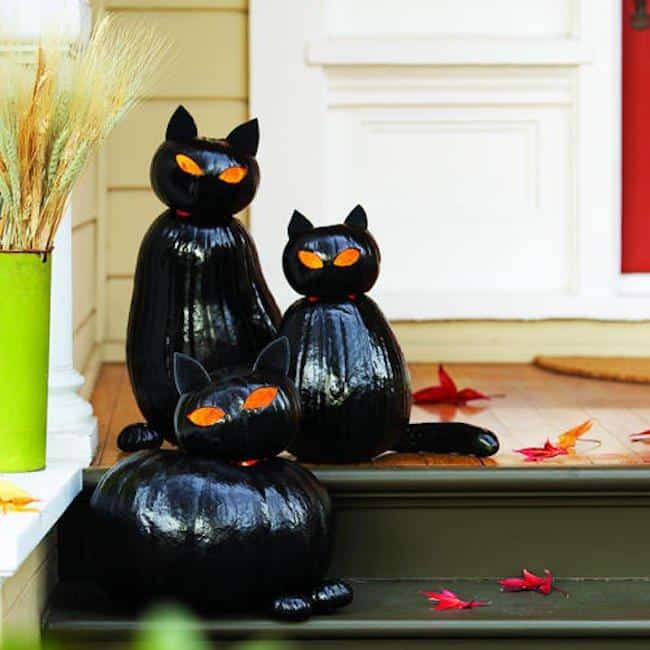 Tutorial via sunset
4. Floating Ghosts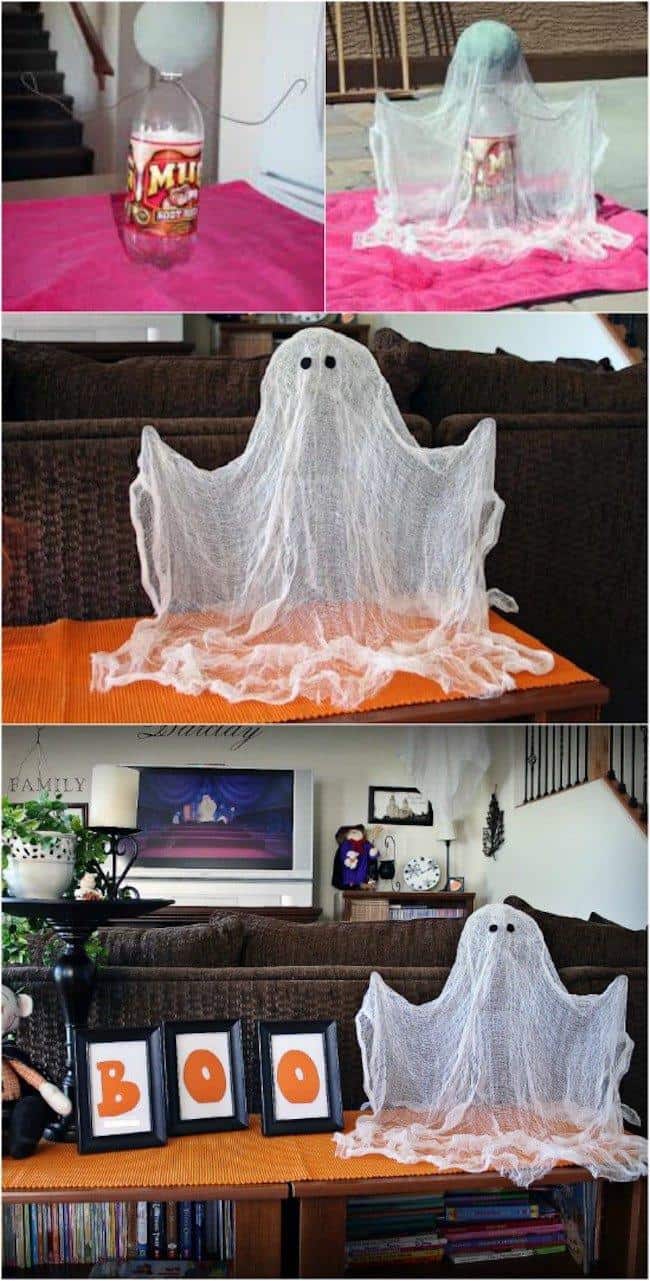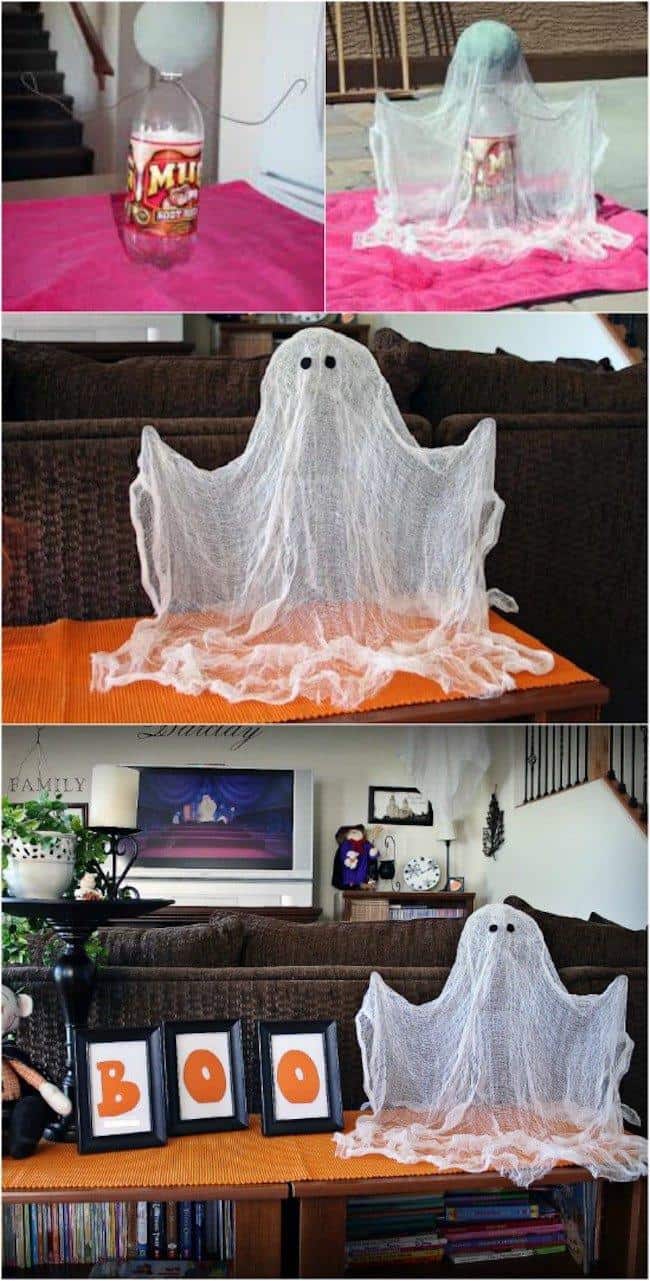 Tutorial via everydayisacraftingday
5. Spooky Halloween Candle Light Cups
Tutorial via thriftymommaramblings
6. DIY Halloween Luminary Ideas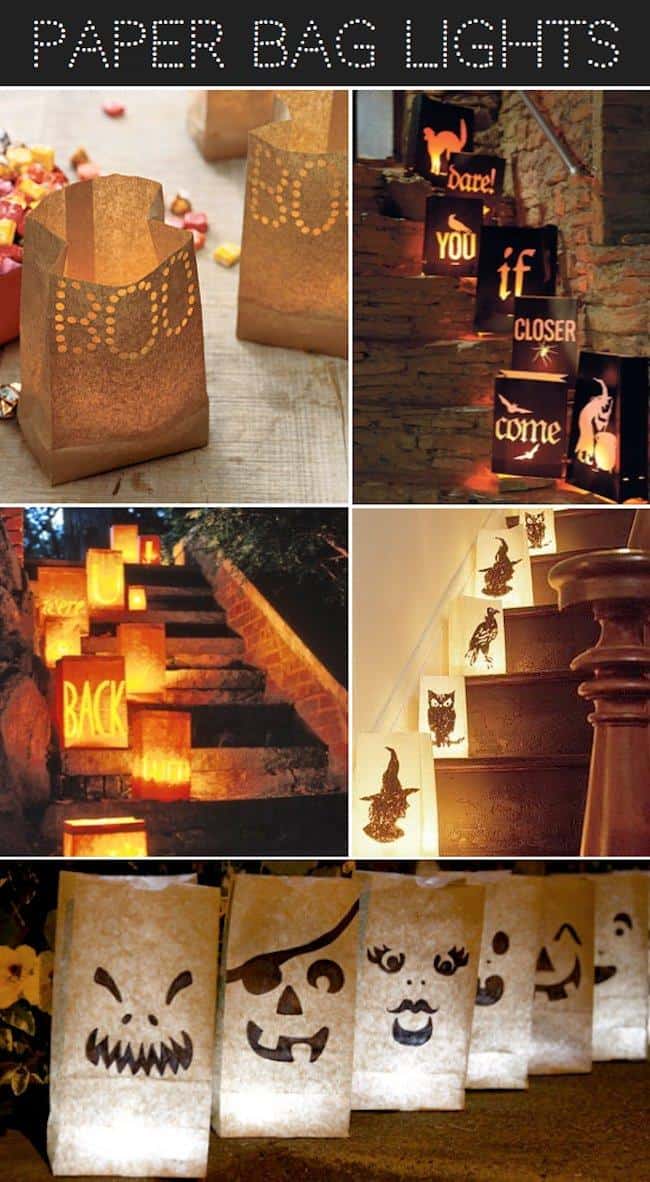 Tutorial via kidskubby
7. Bloody Handprint Window Clings
Tutorial via kylyssa.hubpages
8. DIY Glow In The Dark Pumpkins
Tutorial via ilovetocreateblog
9. Ghosts
Tutorial via wackyarchives
10. Candy Corn Centerpiece
Tutorial via ashbeedesign
11. 
Tutorial via mypapercrane
12. Knock-Off Hanging Ghosts
Tutorial via simplydesigning
13. Stenciled Pumpkins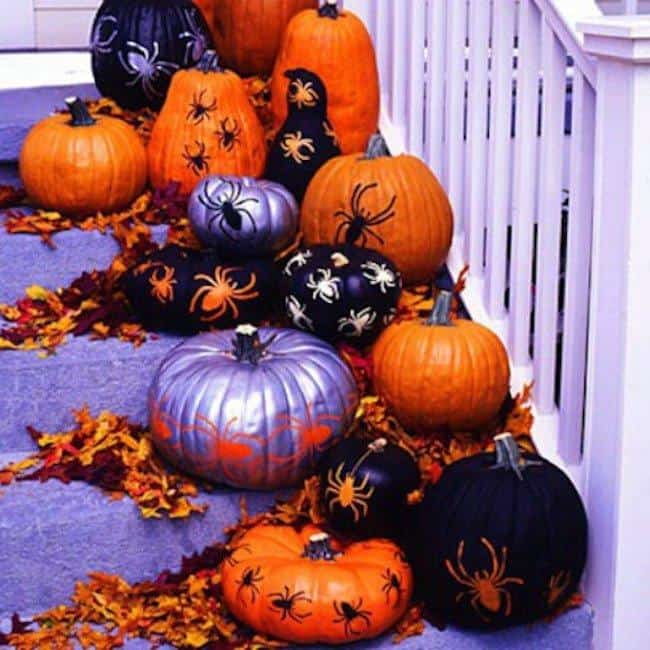 Tutorial via flickr
14. Bats
Tutorial via danamadeit
15. Halloween Wreath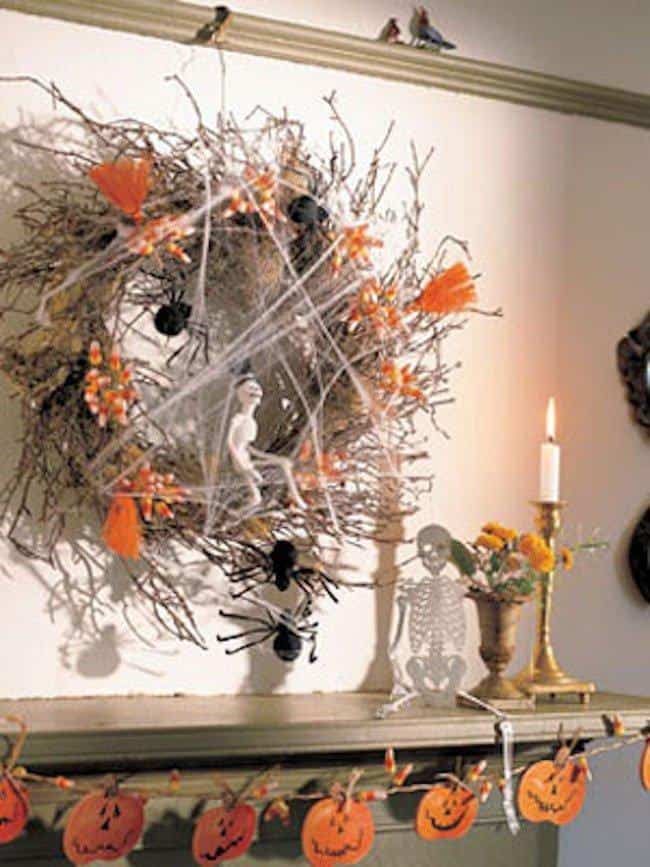 Tutorial via womansday
16. House-O-Lantern
Tutorial via family.disney
17. Spooky Interior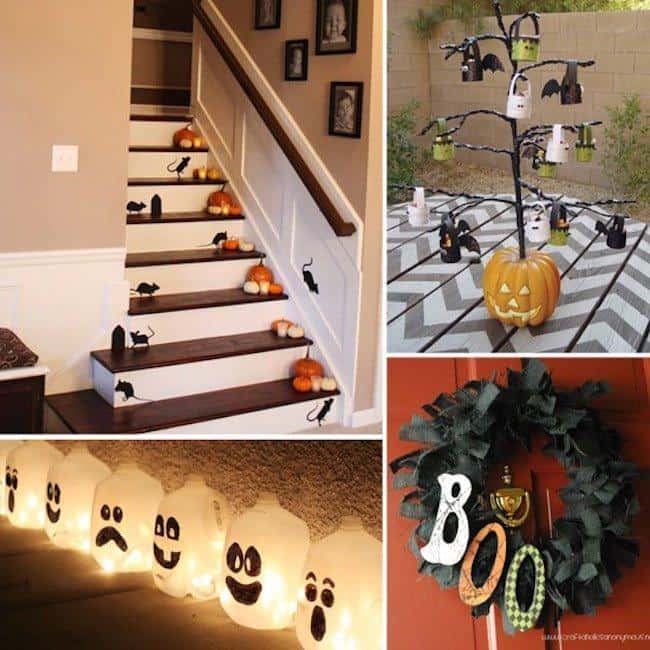 Tutorial via popsugar
18. Black Birds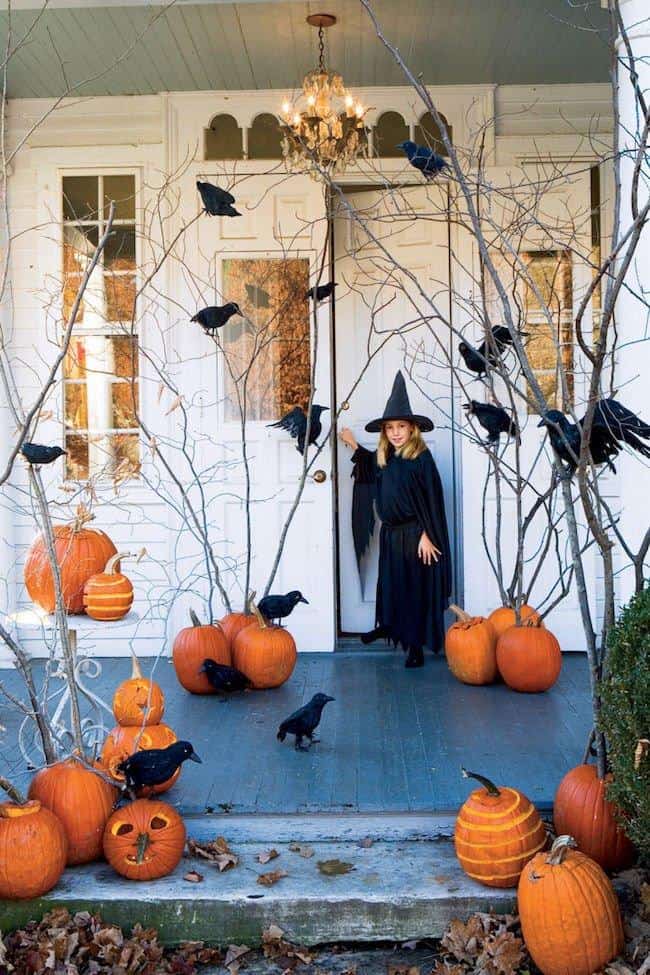 Tutorial via goodhousekeeping
19. Wicked Window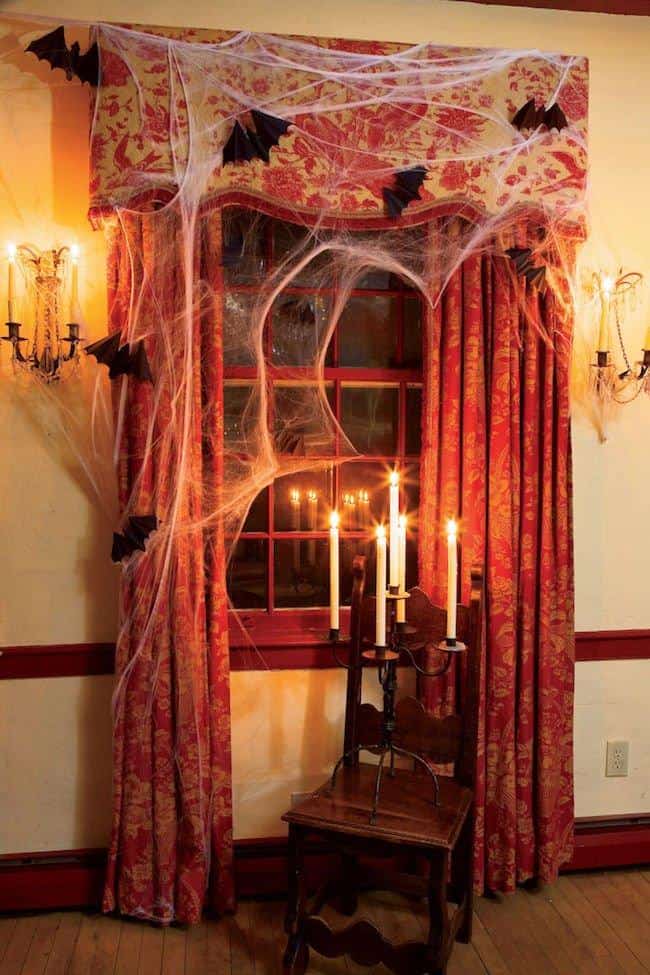 Tutorial via goodhousekeeping
20. Mummy Yard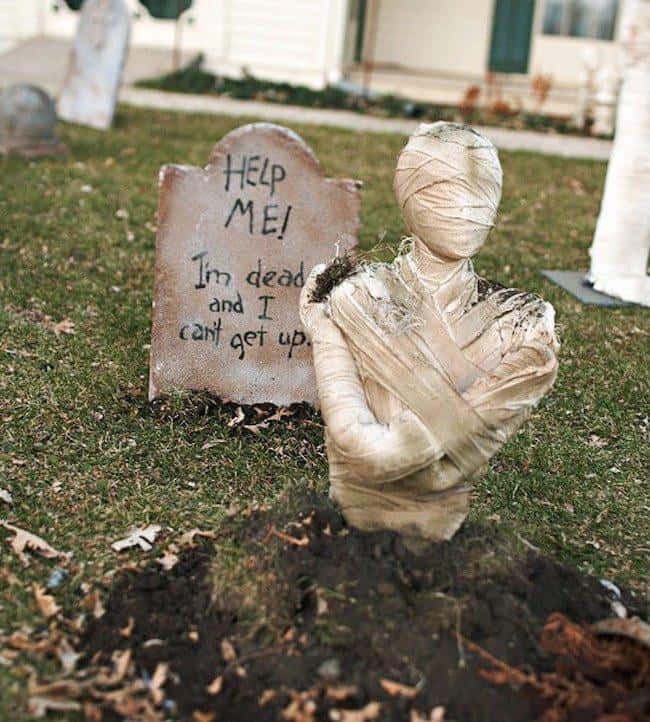 Tutorial via bhg
Imagine your home like this. It will be really spooky.
If it's not organized yet, make sure you are the one who will make an event for picking the best-decorated house in your neighborhood.
It will be really fun. Share these ideas with all of your friends and see what will come of that.
Trick or treat!