Holidays are times when family and friends come together,  to share a meal, enjoy each other's company and strengthen their bonds. Unfortunately not everyone is always able to attend these important gatherings.
Each of us have relatives that live far way , in another town or in another state. Keeping in touch with them can be hard,but that makes it even more important to keep those connections strong.
With the Internet, mobile phones and various social networks, it is easy to reach everyone. However, a call or an e-card doesn't have that personal touch an old-fashioned "snail-mail" send card has. Getting a card in the mail is rare this days, making it that much more important, espetialy for the older generations.
Show your far-away loved ones how much you care by sending them some of these 16 lovely Easter cards.
Easter Card With Free Printables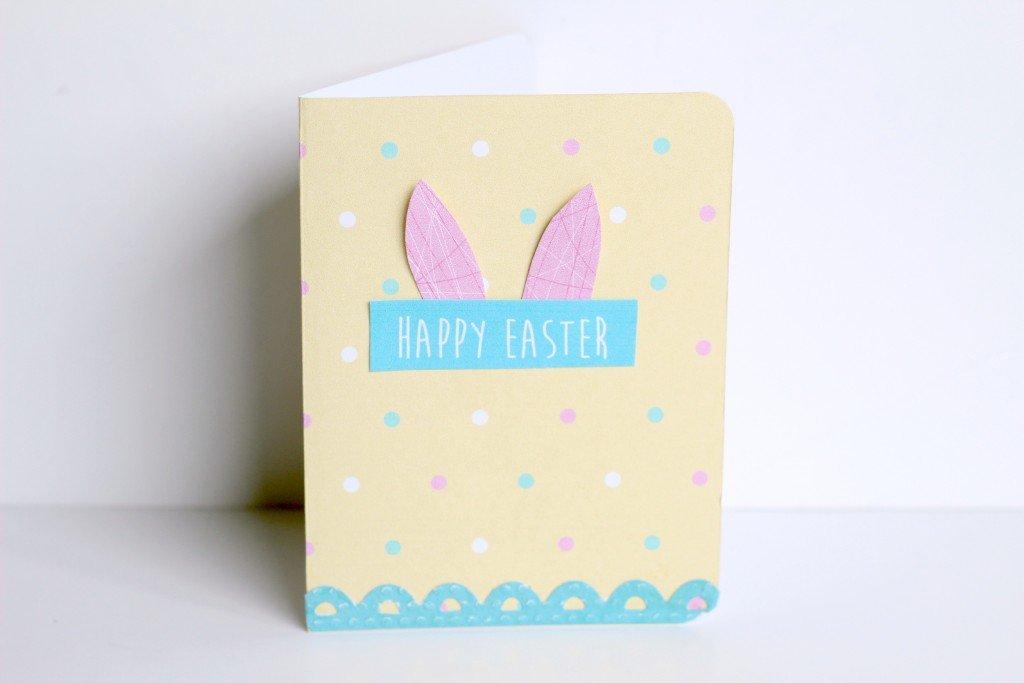 Tutorial via claireabellemakes.com
Fast Easter Card Made 3 Ways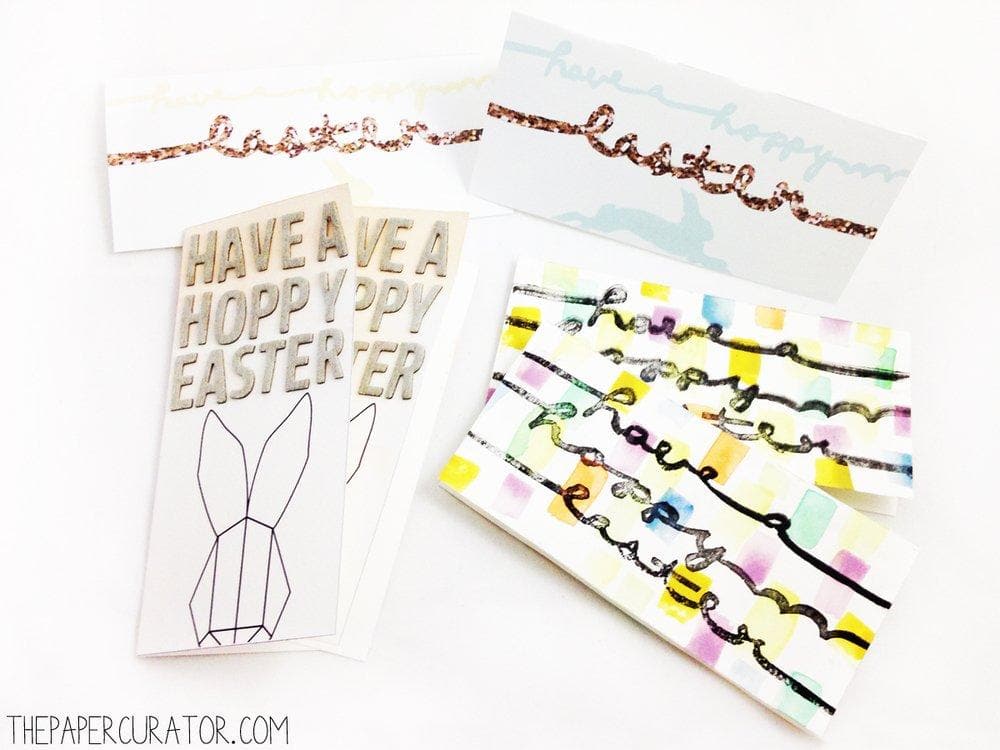 Tutorial via thepapercurator.com
Happy Bunny Easter Card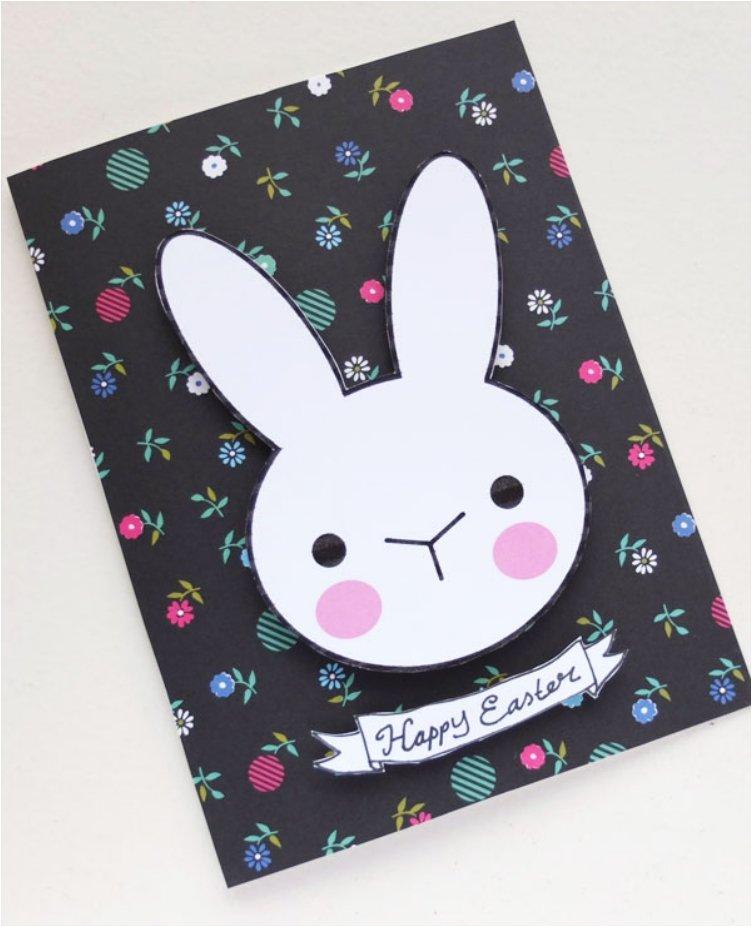 Tutorial via mypoppet.com.au
Easter Egg Tree Card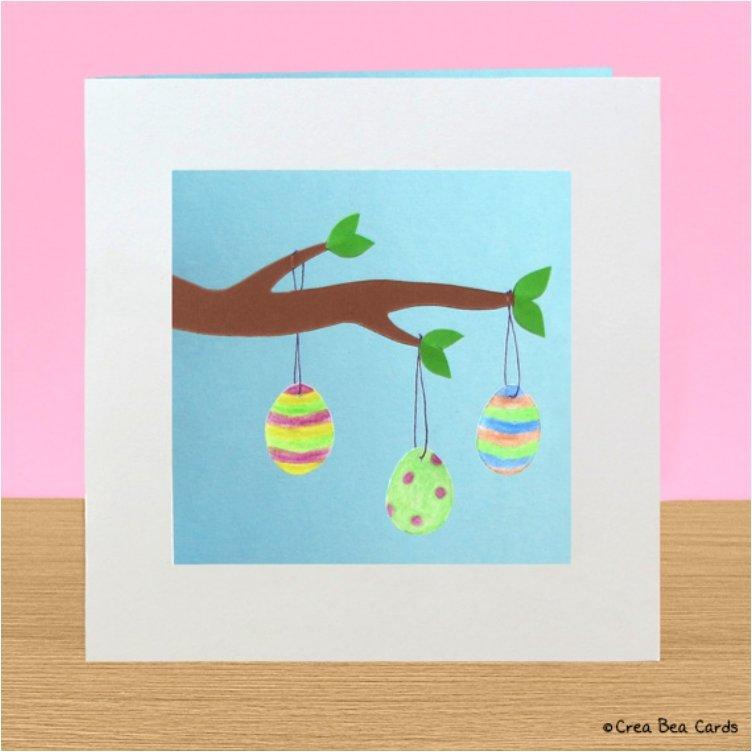 Tutorial via creabeacards.com
Fun Bunny Easter Card
Tutorial via thenshemade.com
Washi Tape Easter Card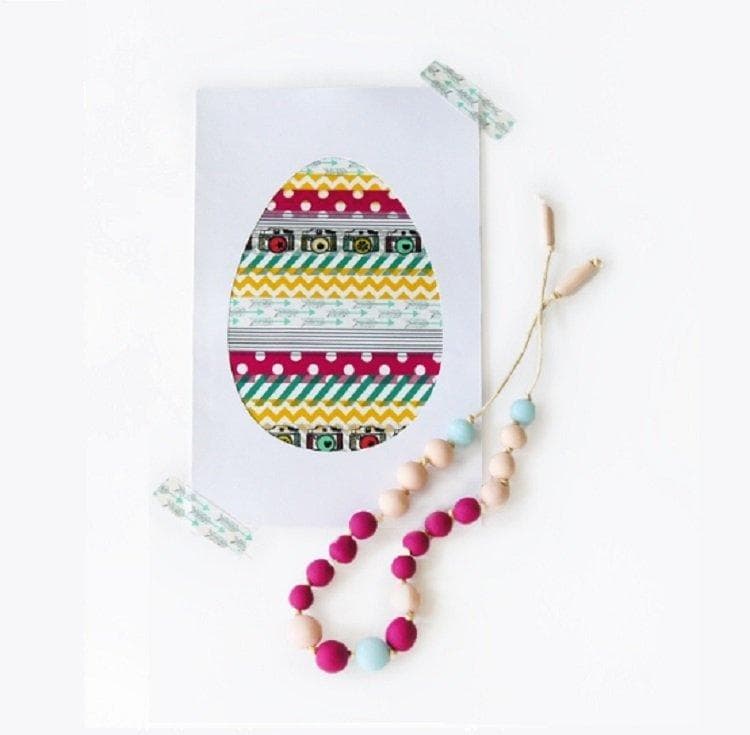 Tutorial via oheverythinghandmade.com
Easter Bunny Card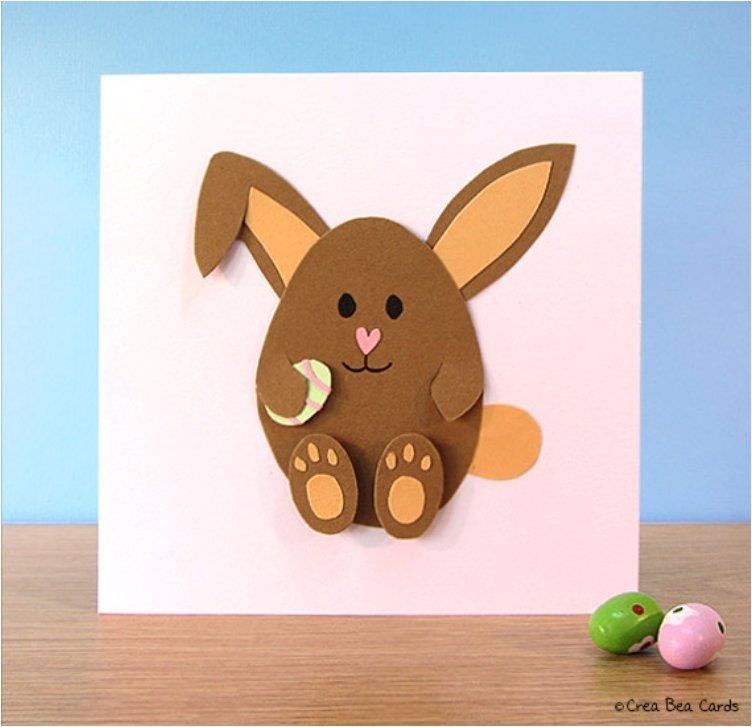 Tutorial via creabeacards.com
Easter Egg Card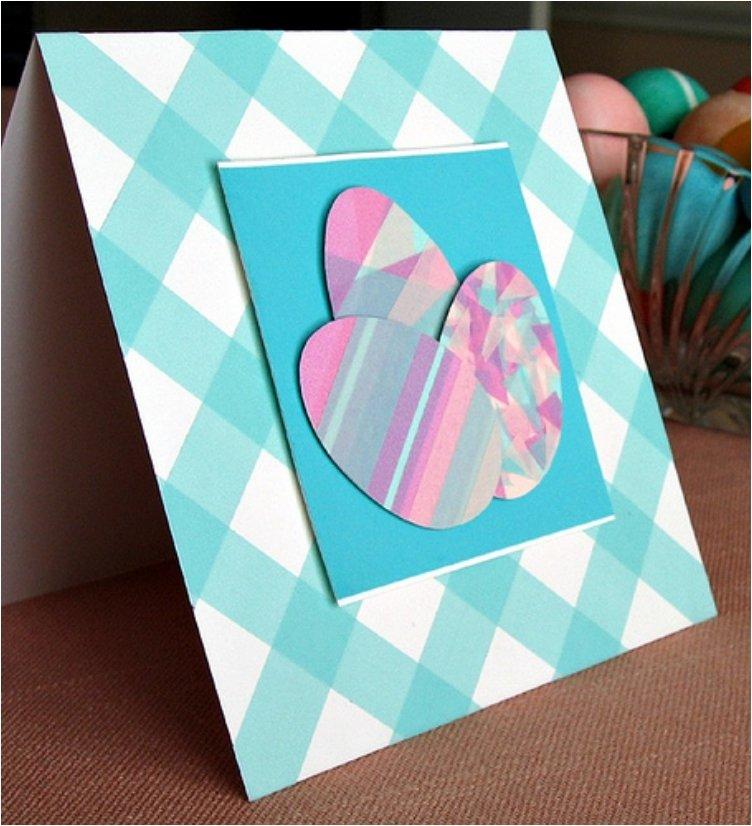 Tutorial via allthingspaper.net
"Through The Bunny Hole" Easy Easter Bunny Punch Card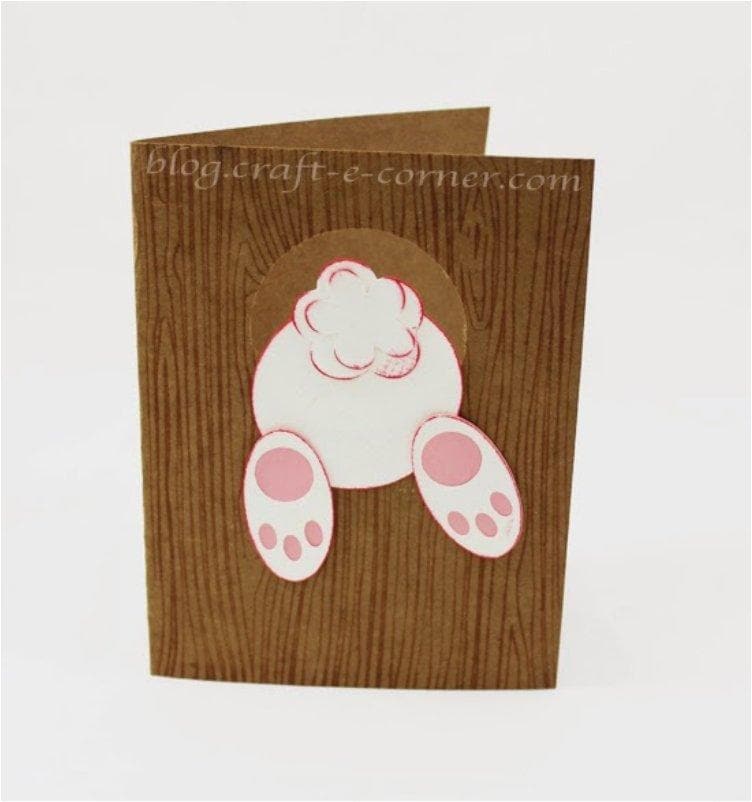 Tutorial via blog.craft-e-corner.com 
Hidden Easter Eggs Card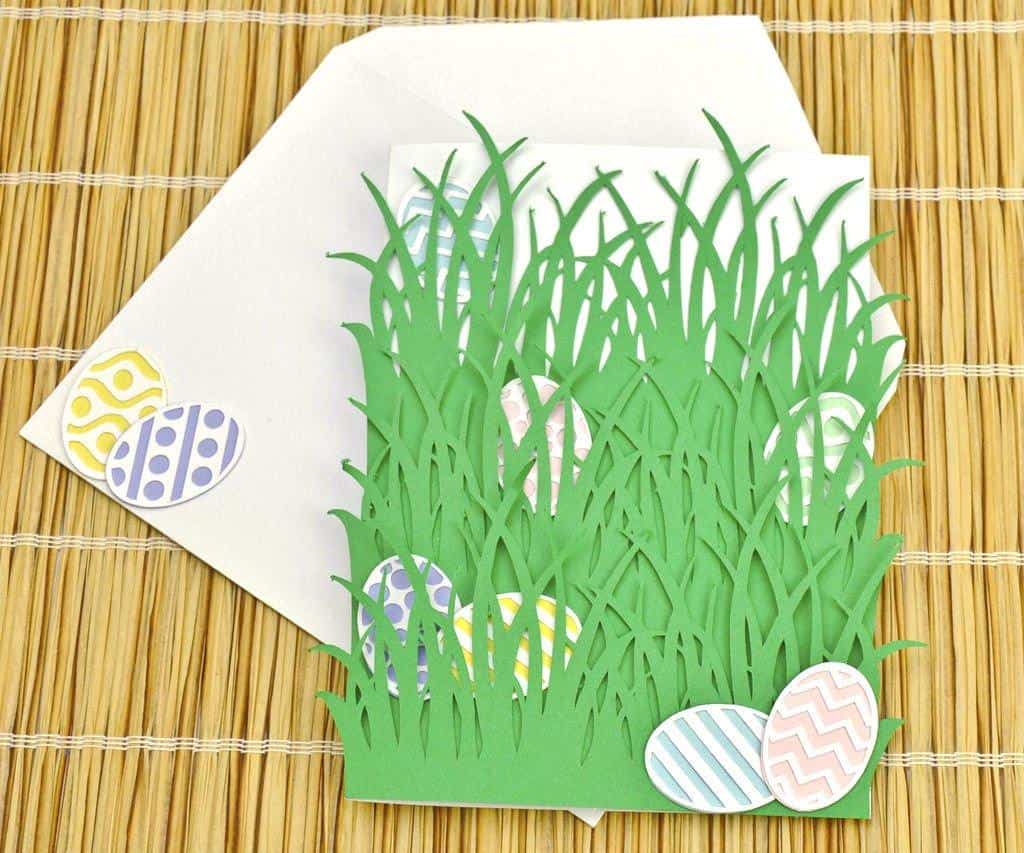 Tutorial via instructables.com
Blessed Easter Card
Tutorial via clickychickcreates.com
Easter Bunny Shaped Card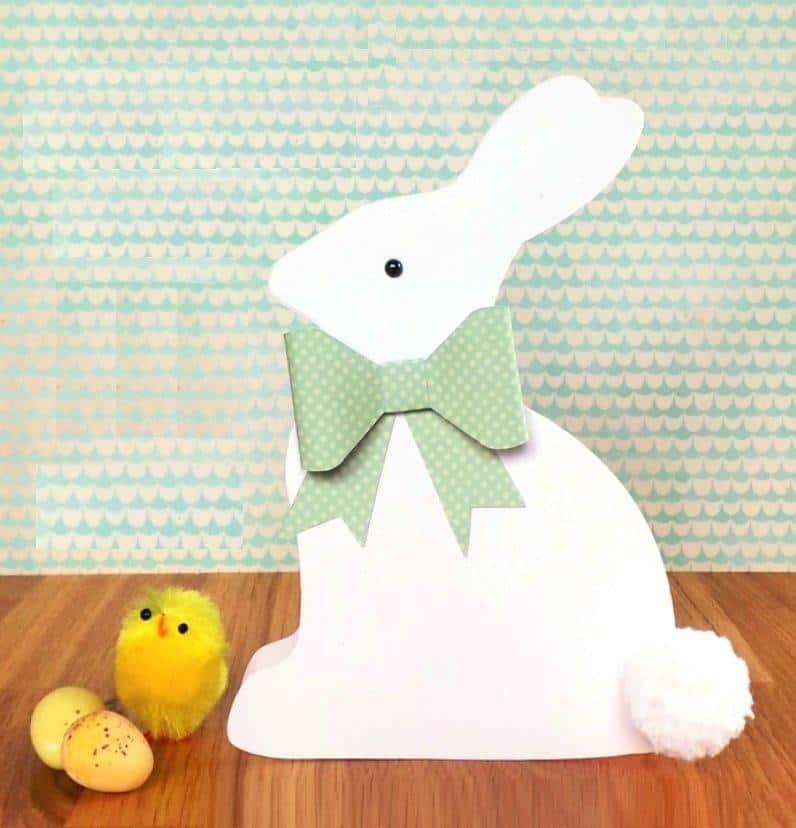 Tutorial via jennifergracecreates.com
Make Easter Eggs with A Rock Stamp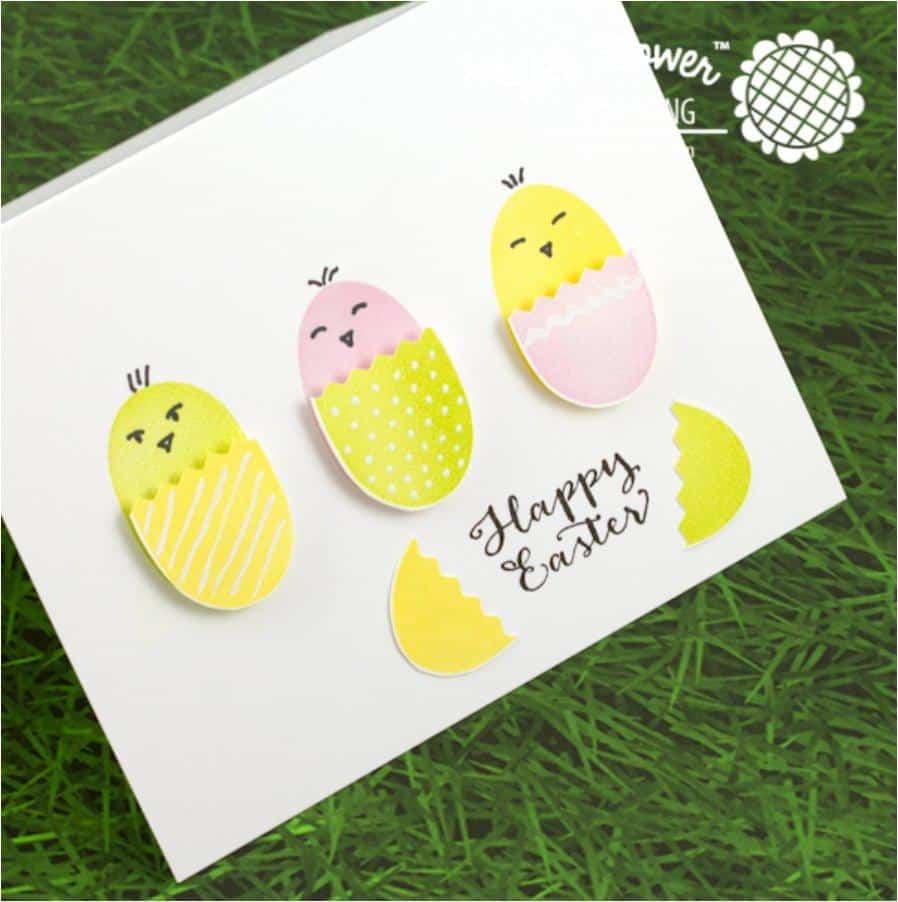 Tutorial via waffleflower.com
3D Easter Egg Accordion Flip Card
Tutorial via extremepapercrafting.com
Easy Easter Cards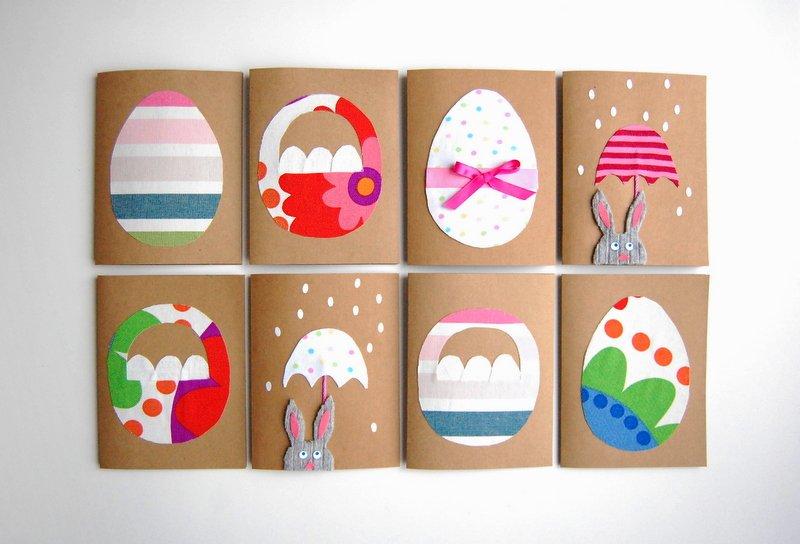 Tutorial via northstory.ca
Punny Printable Cards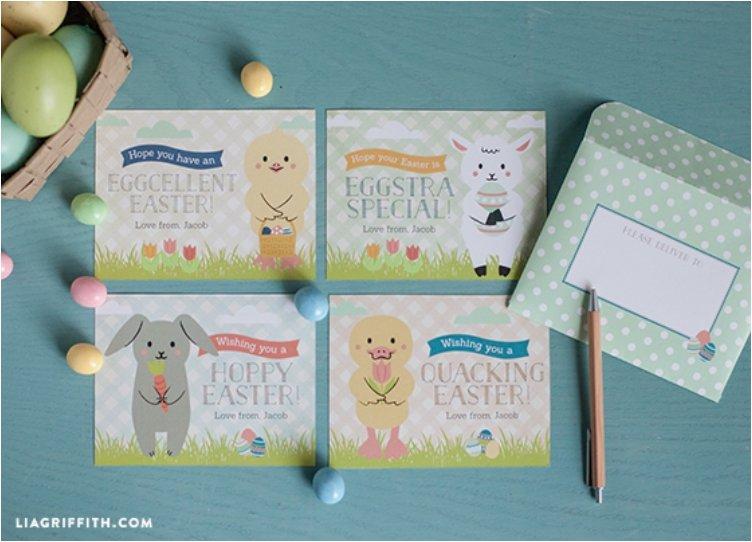 Tutorial via liagriffith.com
A handmade card will always convey your feelings better than any e-mailed message. So, be a bit old-fashioned and this year, send your loved ones a cute Easter card.
Liked this post? Share it with your friends suing the sharing buttons below.