The summer vacation is over (not yet, but will be in several days) and it's time to get back to work!
It was really hard to follow your daily healthy routine through the vacation, but don't worry.
Everything will be just fine as soon as you get back on the right track.
How?
Just do what you've been doing before you went out for a summer vacation.
How was the beach, btw?
Let me remind you that there are many delicious high protein foods that will change you.
You've just decided to go healthy? AWESOME… you will find this very helpful.
The protein intake in your diet is crucial and the best way for taking it is through the food.
I've made a complete list of all high-protein foods you can find everywhere.
I'm not saying you should buy all of them at once, you just need to keep up with your daily protein intake.
And of course, it's awesome when you have variations of foods ready for you!
Here is the list I was talking about.
1. All Types of Fish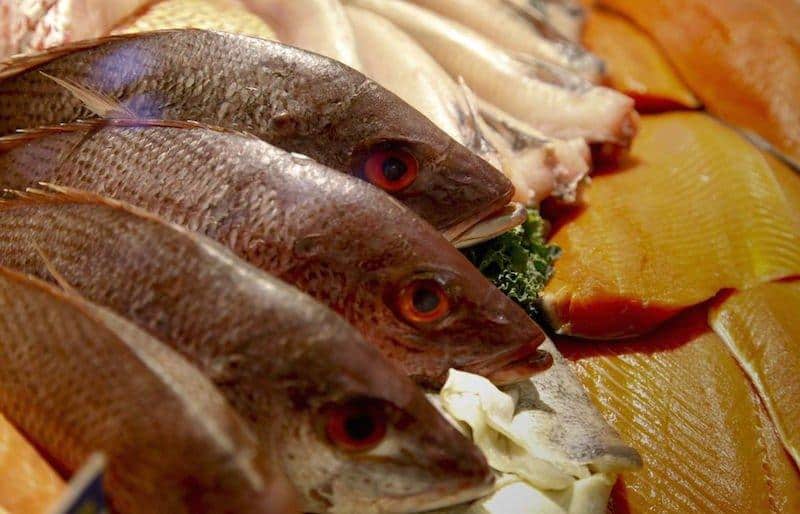 2. Almonds
3. Broccoli
4. Brussels Sprouts
5. Chicken Breasts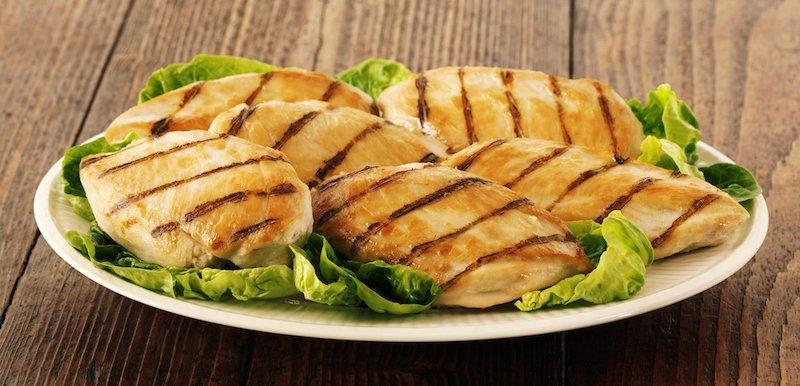 6. Cottage Cheese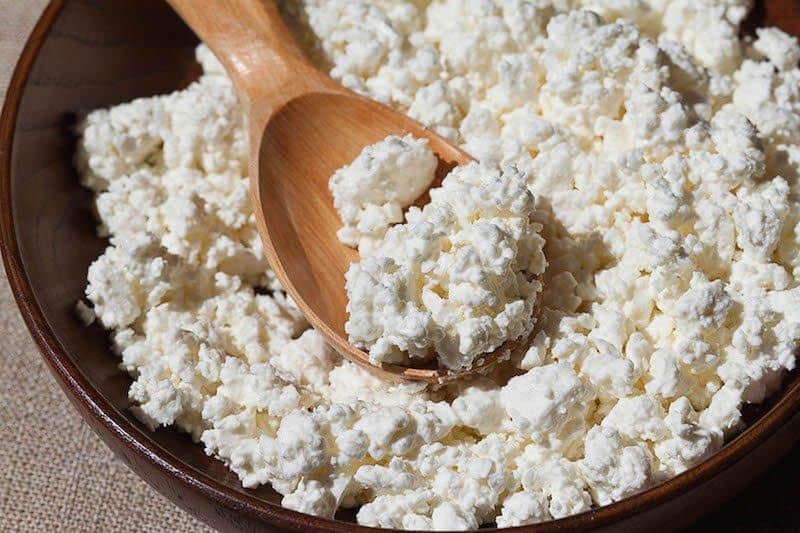 7. Edamame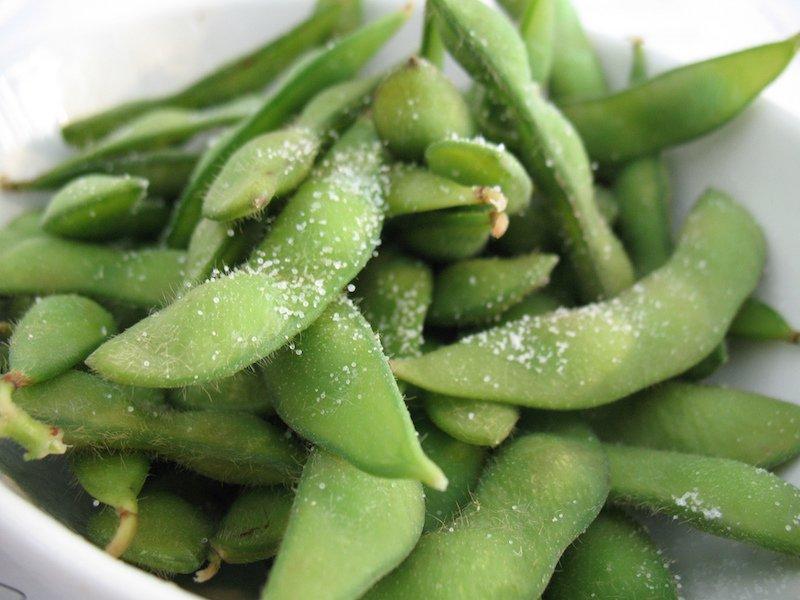 8. Eggs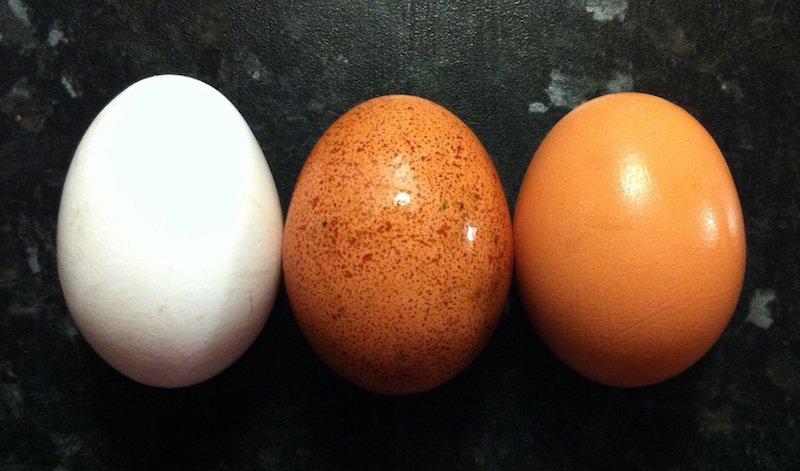 9. High Protein Greek Yogurt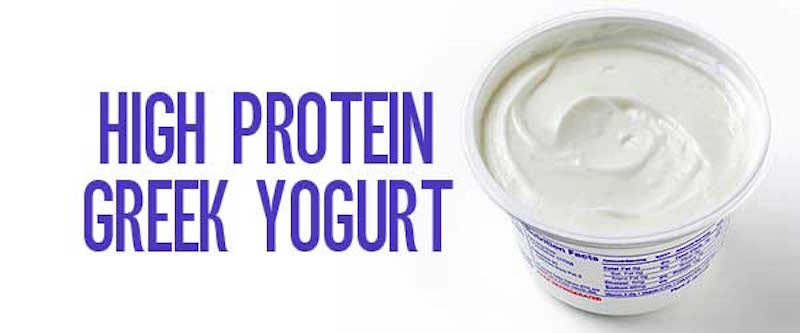 10. Lean Beef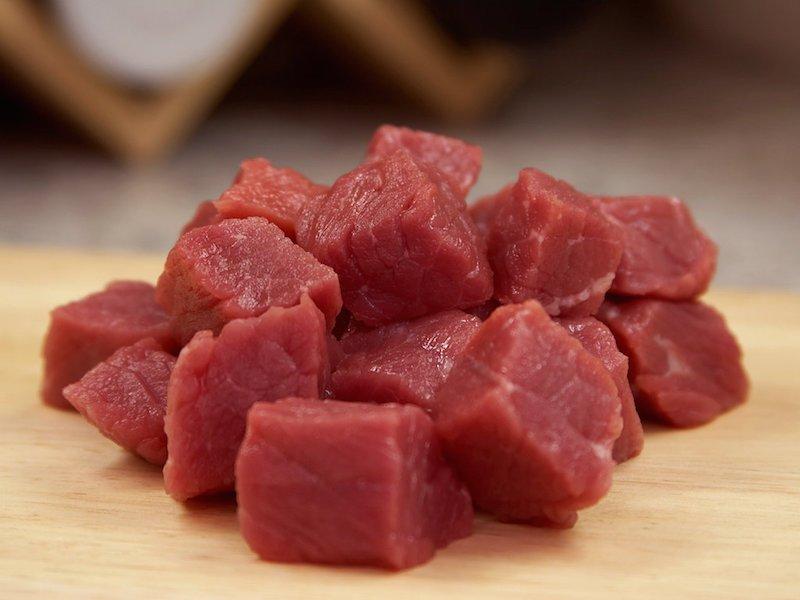 11. Lentils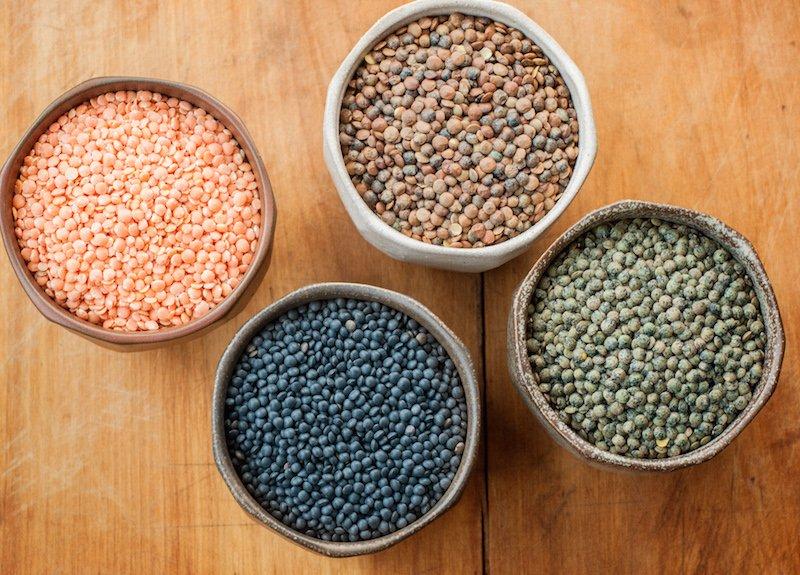 12. Milk
13. Oats
14. Peanut Butter
15. Peanuts
16. Pumpkin Seeds
17. Quinoa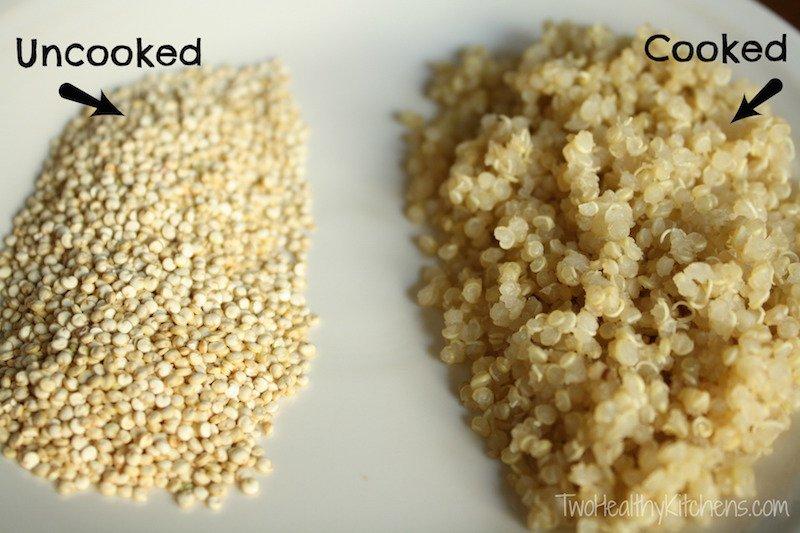 18. Rotisserie Chicken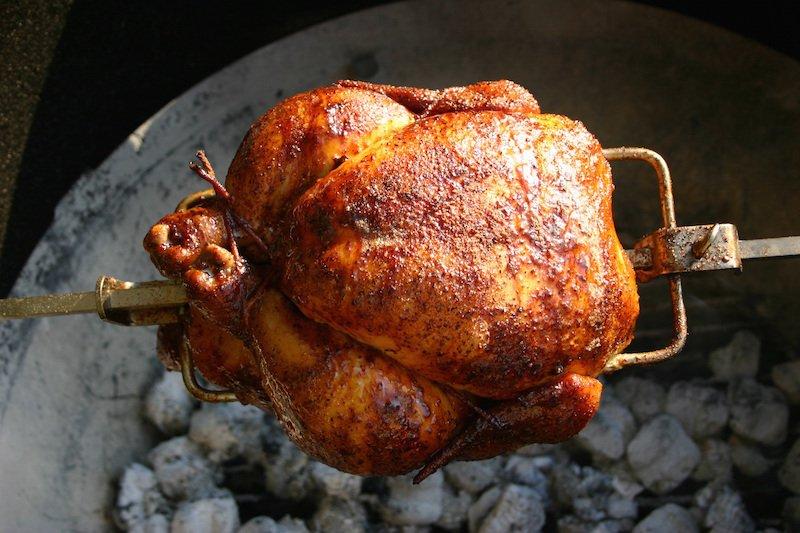 19. Shrimp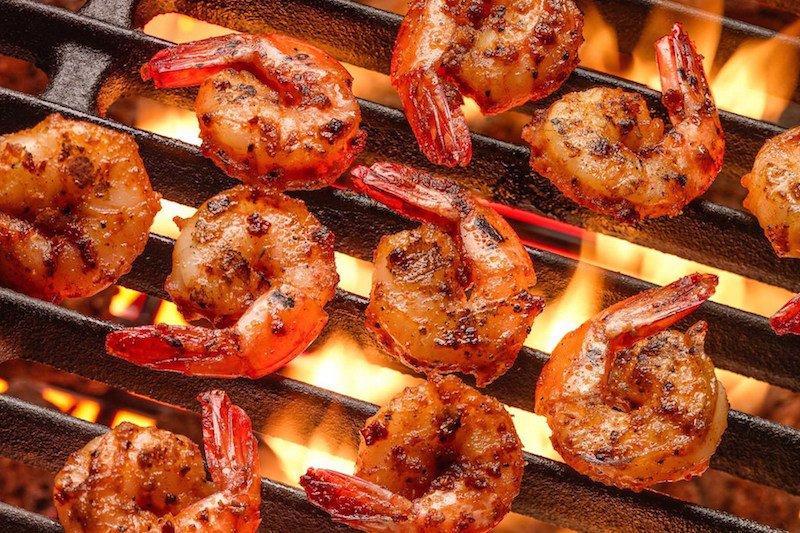 20. Soba Noodles
21. Soy Milk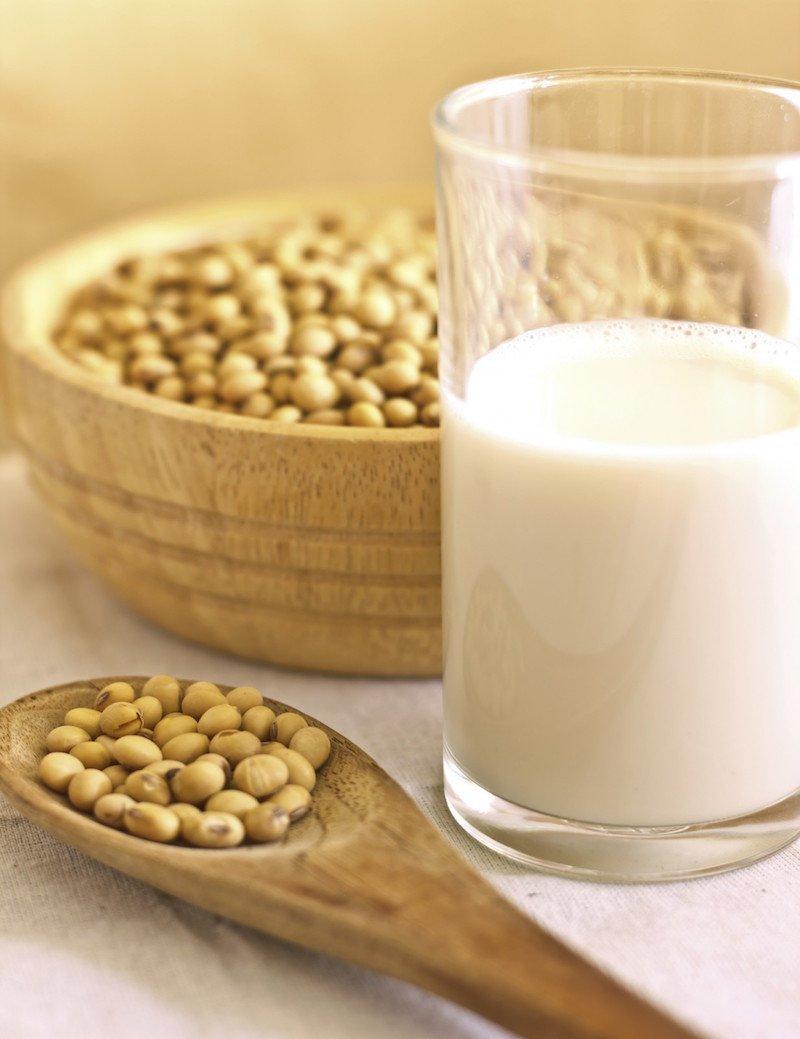 22. Tuna
23. Turkey Breast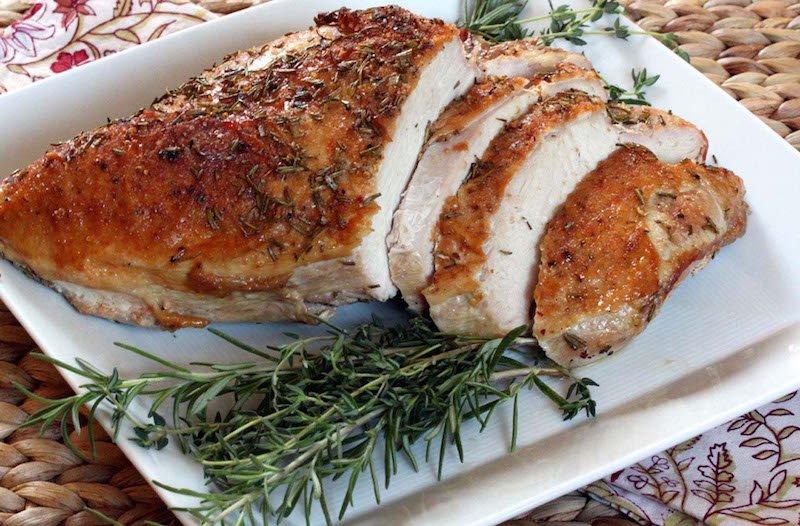 Maybe you have some food that I've missed and you want to add it here?
Good. Now make sure all of your friends hear about this by using those sharing buttons below.
Thank You!