Have you been competing with your brothers/sisters back in the day for the "white meat" in the chicken?
I know I have. Memories…
Anyway, you can cook chicken using different cooking approaches. But, we have something that will last forever. You have to bookmark this page or write down these recipes for later use.
What you need is boneless tasty chicken breasts and several other ingredients that are required by these recipes.
It's time for you to change something in your diet. You can start with these chicken breast recipes.
You'll find these recipes delicious. We would be honored if you share your thoughts in the comments section below. Tell us how was it.
You'll fascinate everyone who will get a taste of these recipes.
Here we go:
Grilled Chicken over Mushroom Pasta
Quinoa-Crusted Chicken + Goat Cheese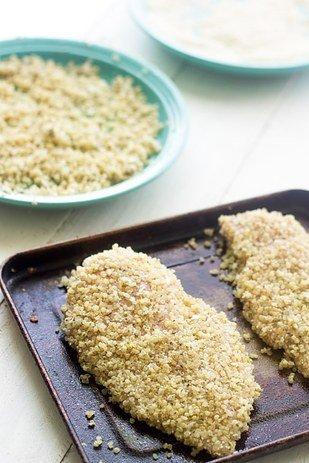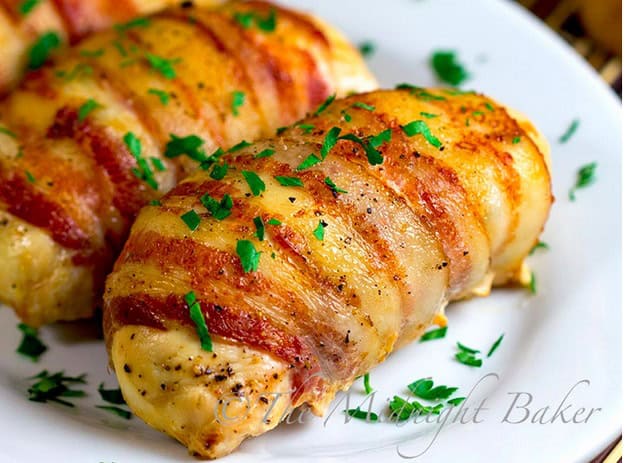 Pinot Grigio Chicken (Honey citrus glaze)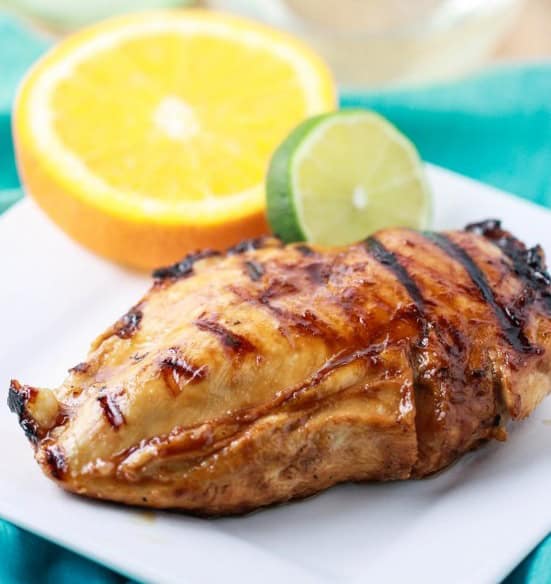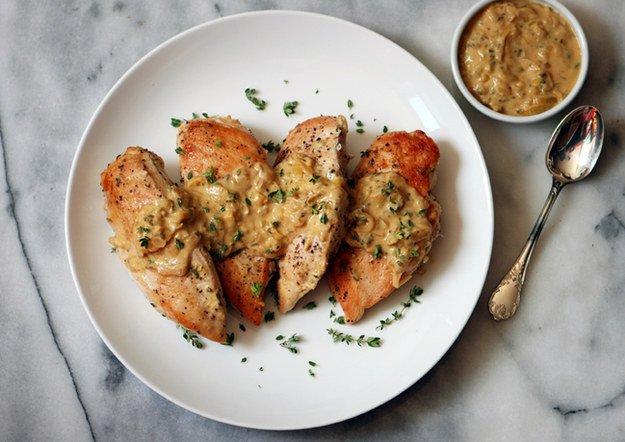 Spinach and Cheese Stuffed Chicken Breasts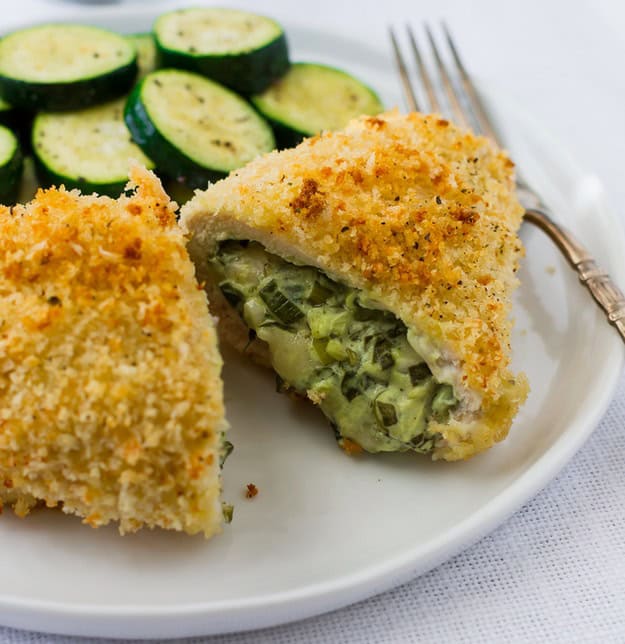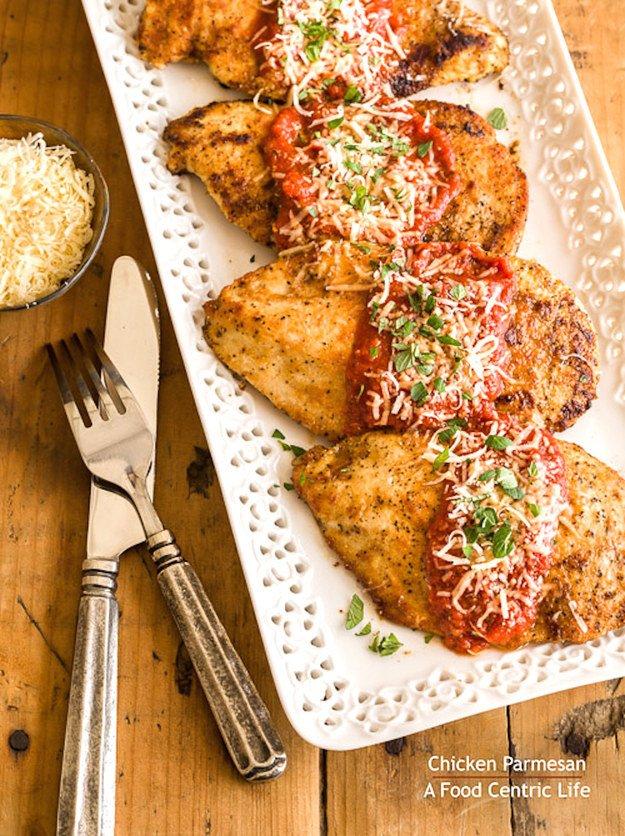 Chicken Breasts With 5-Ingredient Teriyaki Sauce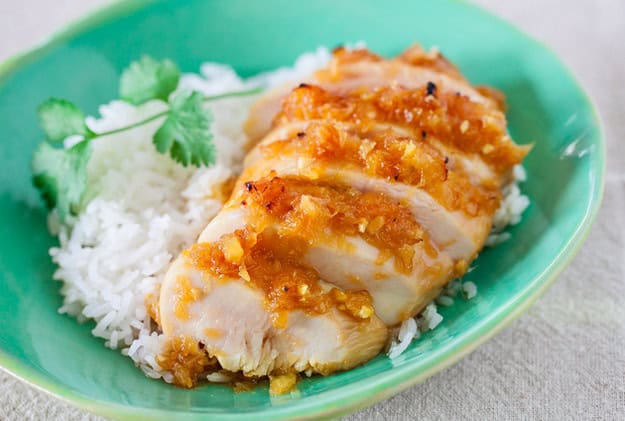 Hummus-Crusted Chicken Breasts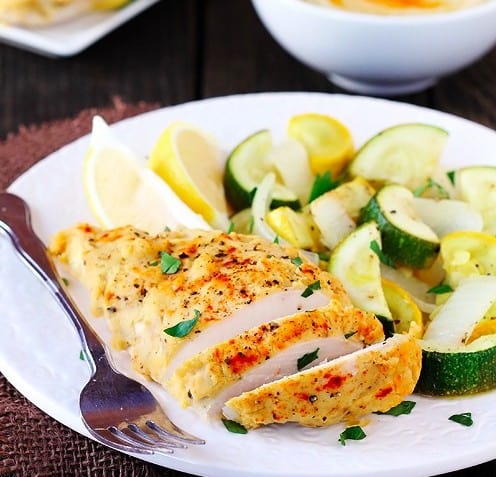 You are now ready to do some chicken!
Share this post with your friends using the sharing buttons below.
Thank You!