We are just one step away of that sunny and clear sky, sunglasses, beaches, cocktails, cute summer outfits and more.
How you look during the summer is extremely important because you are out most of the time.
You have to be on top of your game all the time if you want to leave a mark. Many women want to be the role model for their friends and everyone who will see them.
They are doing that by following the latest trends or wearing what suits them.
It's not always what you wear, it's how you wear it.
These summer outfit ideas will give you an opportunity to pick what is suitable for your style.
Let's begin:
1.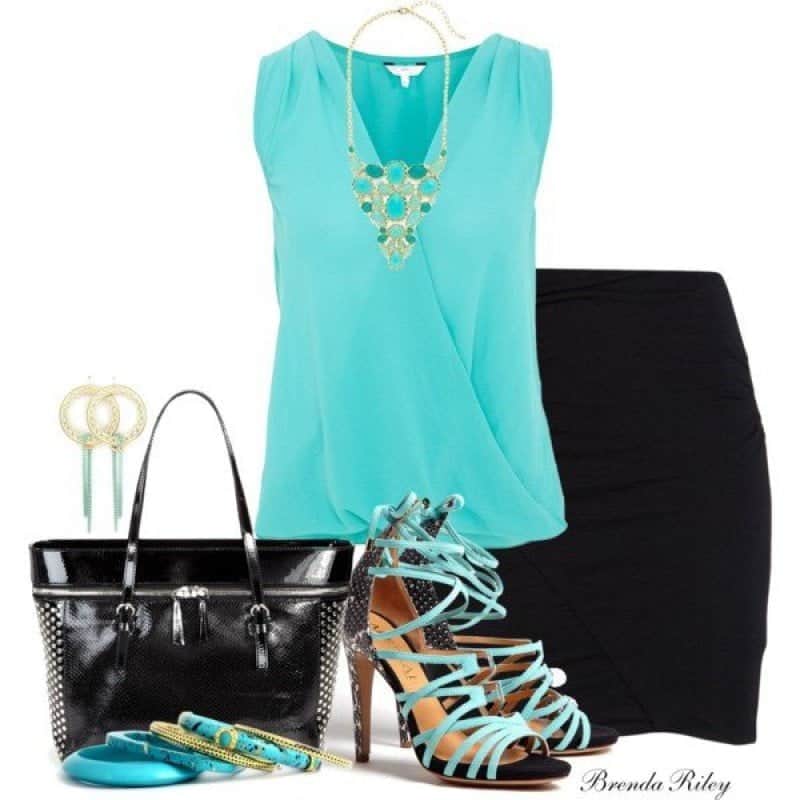 2.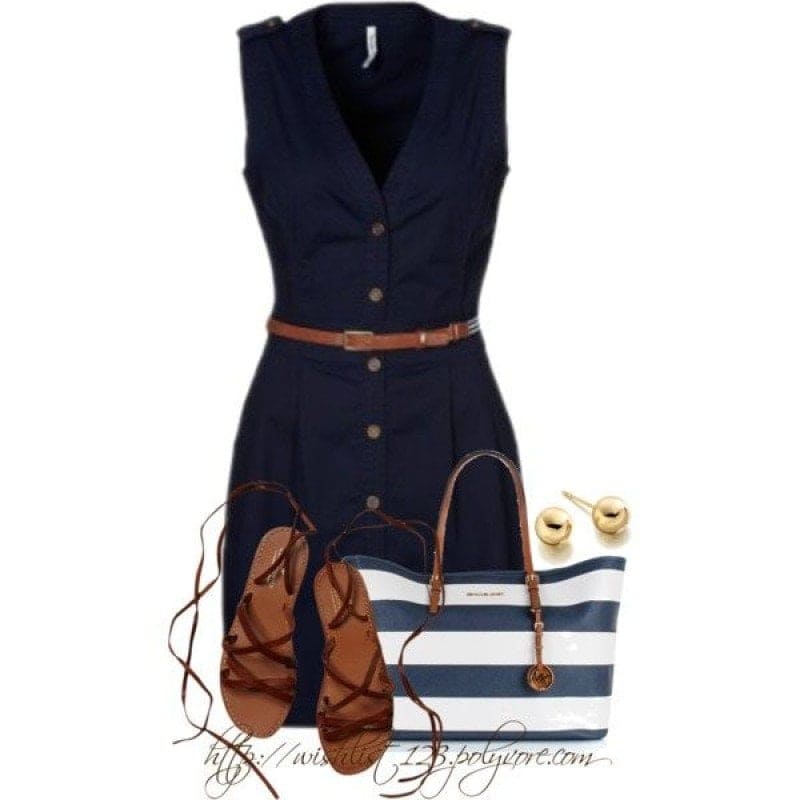 3.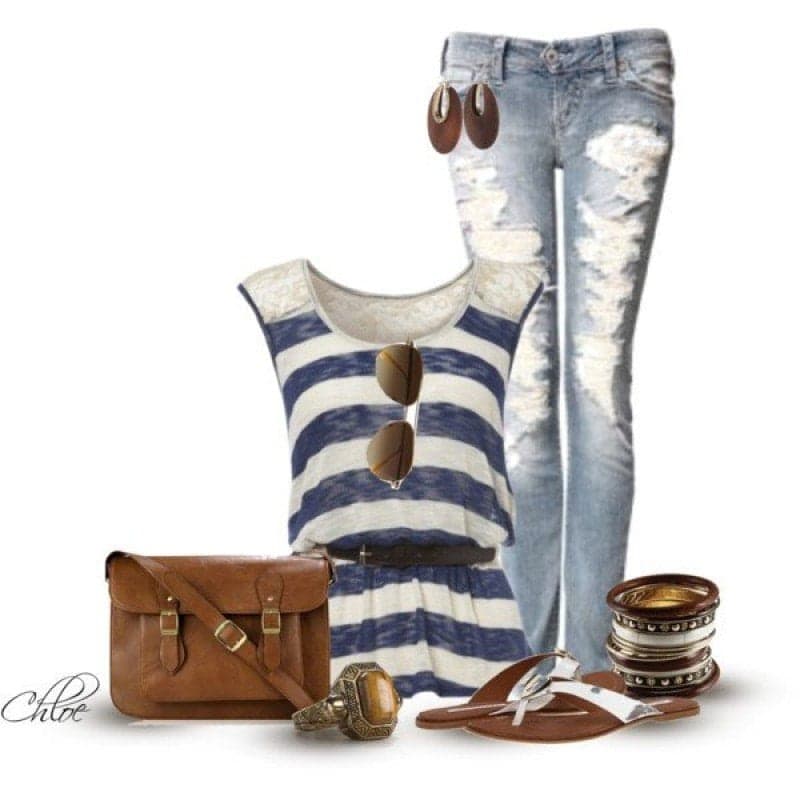 4.
5.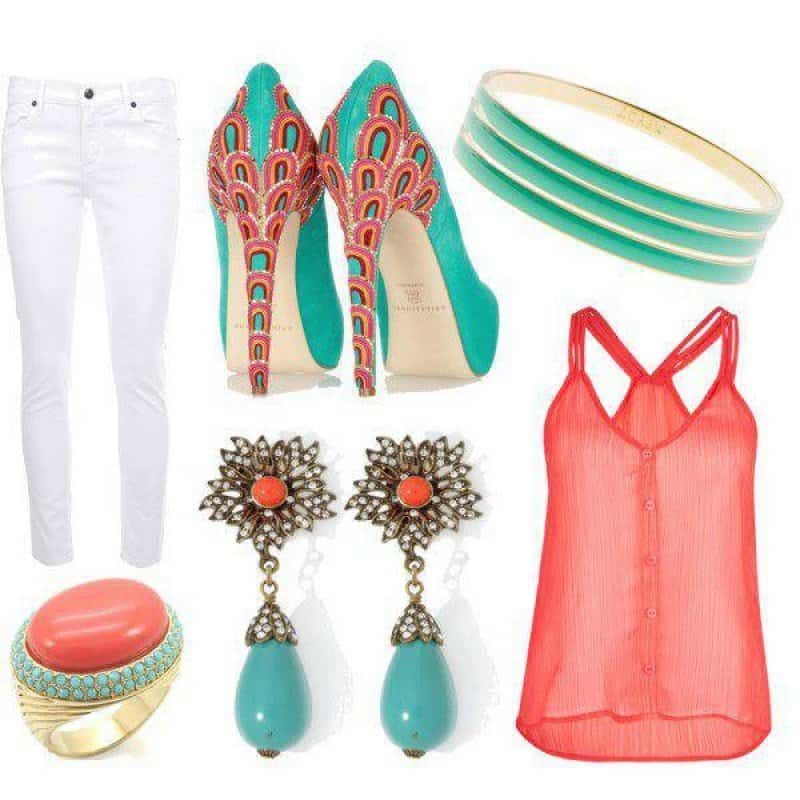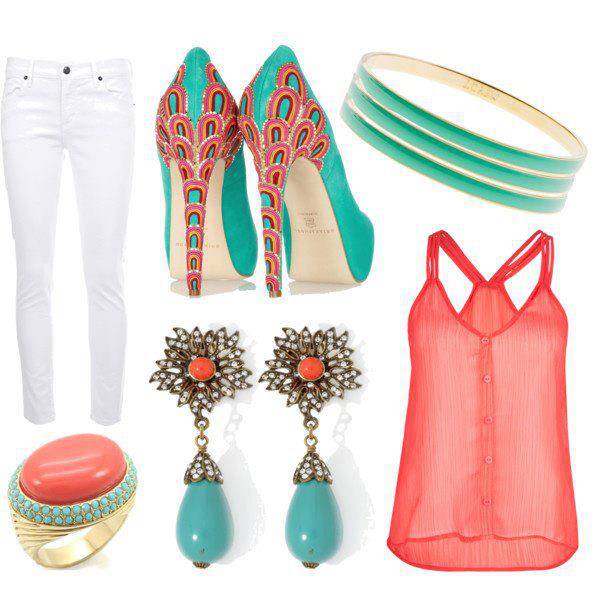 6.
7.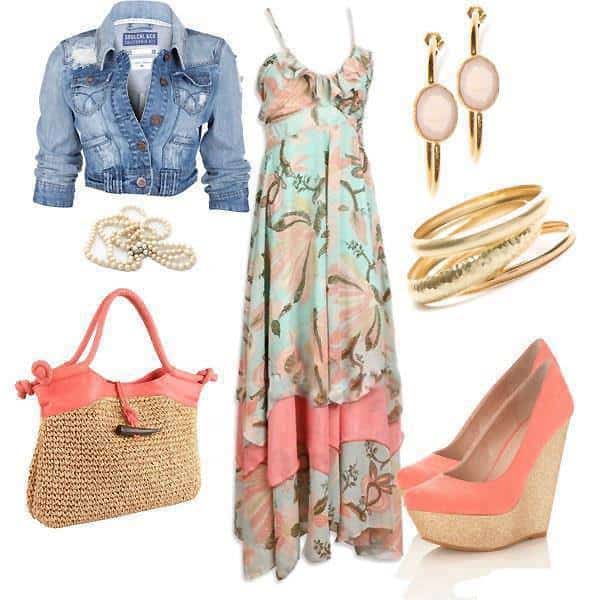 8.
9.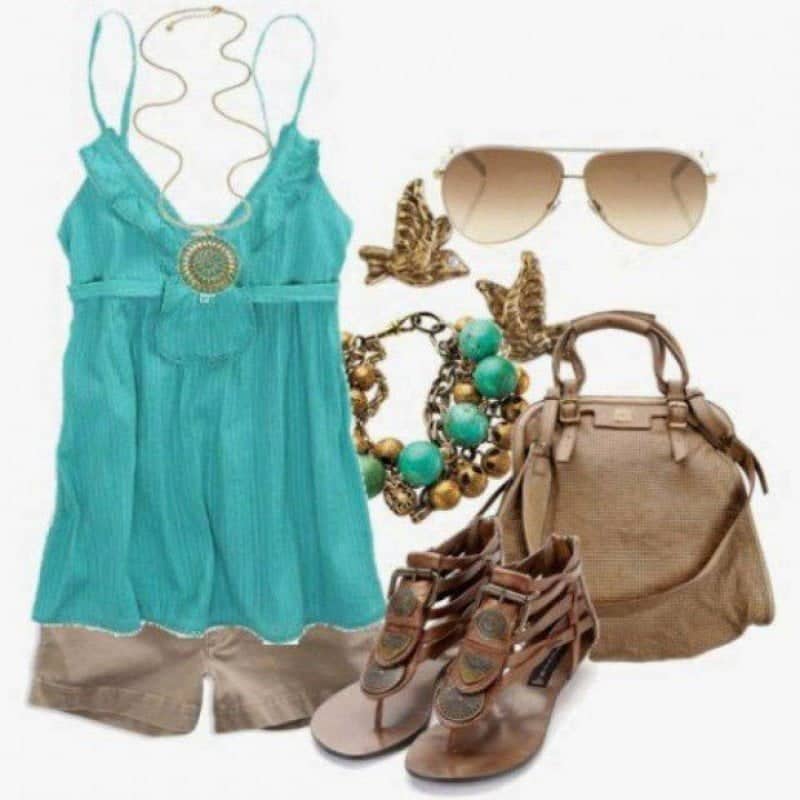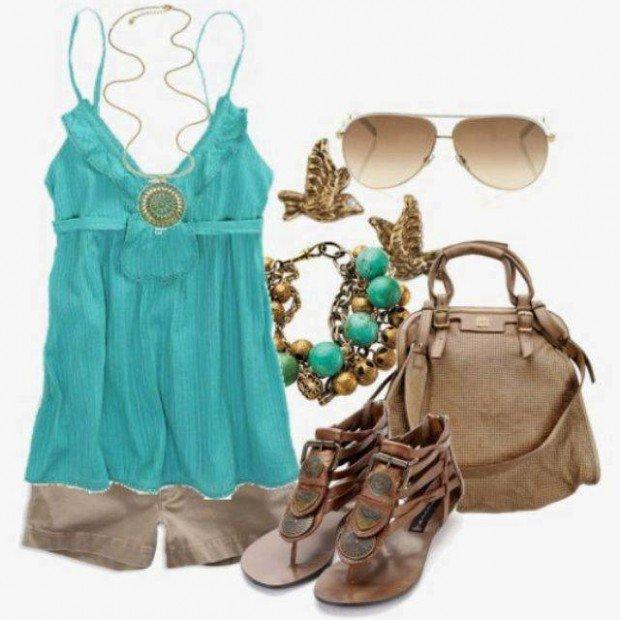 10.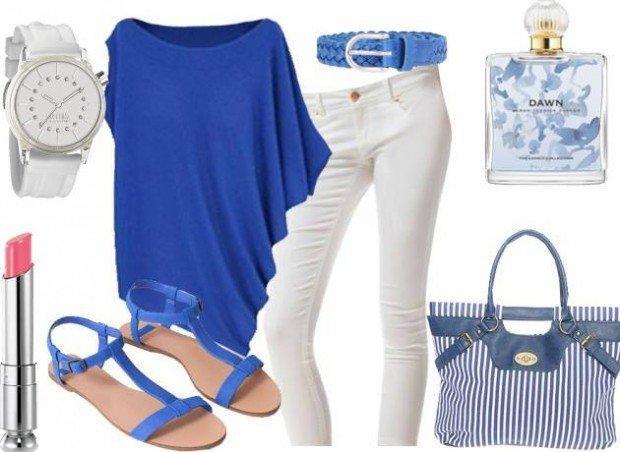 11.
12.
13.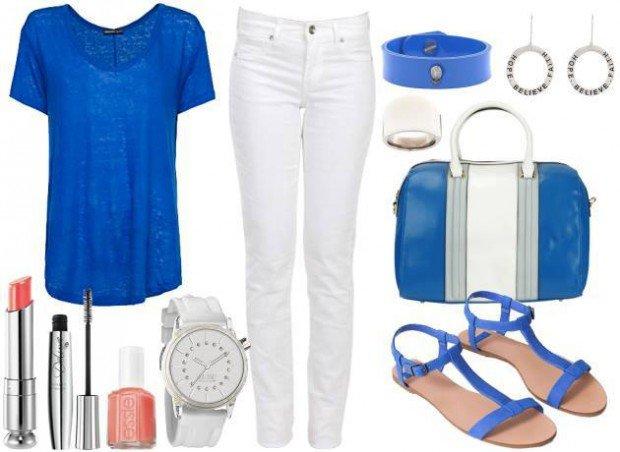 14.
15.
16.
17.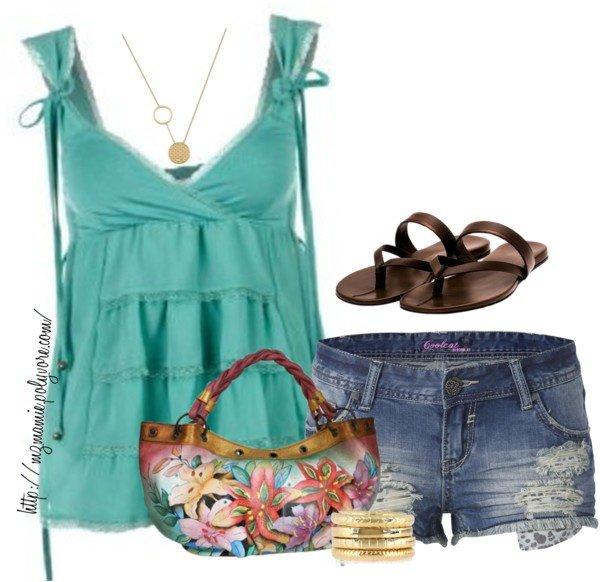 18.
19.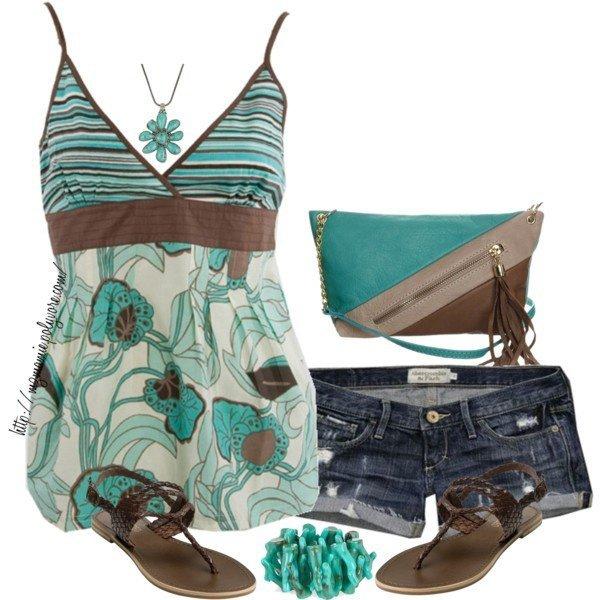 20.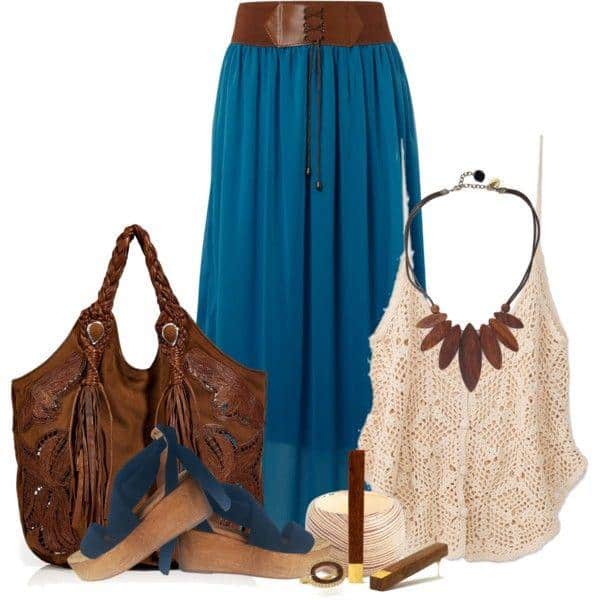 21.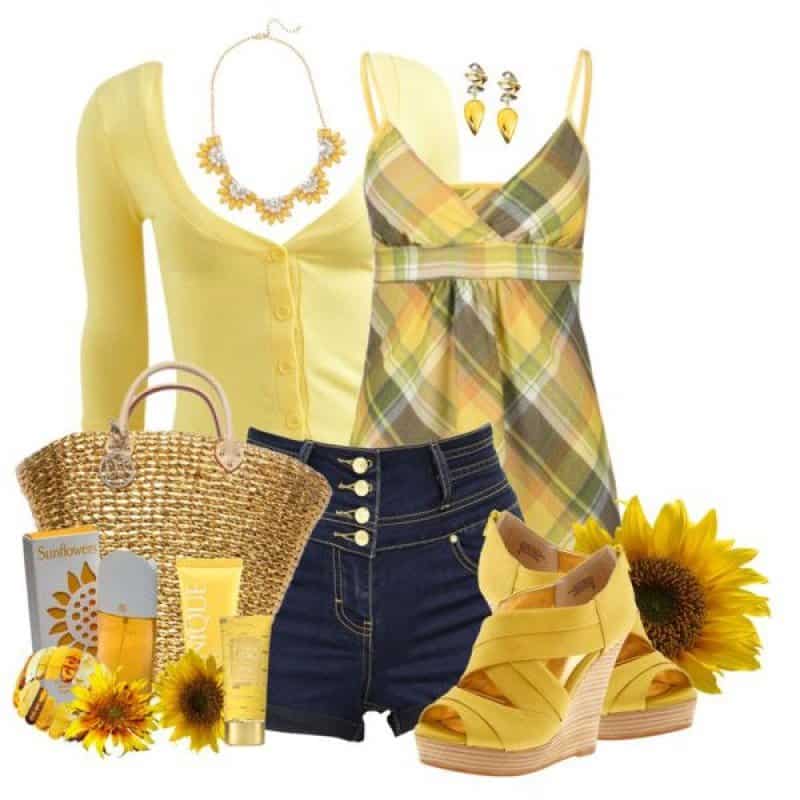 22.
23.
I think it's time for you to go shopping.
Share this post with your friends using the sharing buttons below.
Thank You!