First of all, congratulations!
I couldn't be happier for you.
Expecting a baby is a blessing. There is nothing else compared to that.
When I was pregnant with both of my babies I just couldn't spend time not thinking about that.
I had this warm feeling inside me that I wanted to jump from joy every second.
You feel like you are the happiest person in the world.
And you are!
I didn't feel the 9 months of pregnancy. Maybe it was hard for me the last month, but it passed really fast.
The last weeks are fulfilled with expectations and worries.
When your baby comes out, everything is forgotten.
They have that power to make you feel unique.
It's really tough to explain it with words.
If this is the first time for you becoming a mom, you will understand.
Expecting a baby comes with interesting responsibilities.
Right after your find out that you are pregnant, the preparations are starting.
These preparations include a baby shower.
There are different opinions about the baby shower. I'm not going to get into that.
Let's say you decided to make a baby shower. Your closest friends and family are all invited.
How to throw the best baby shower ever?
I have a very cute and simple DIY ideas for you. You are welcome, new mom!
Let's start:
Rice Krispie Treat Pops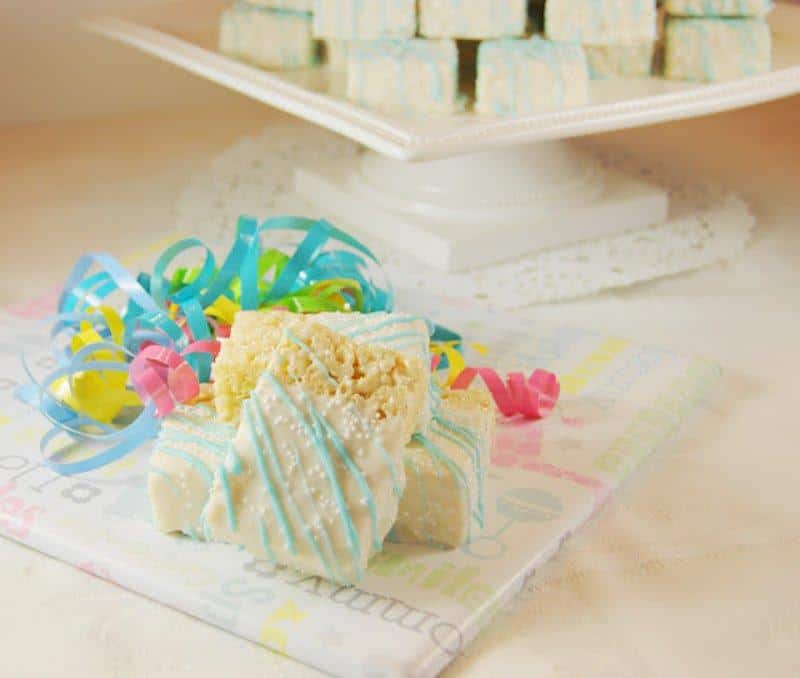 Recipe via the kitchen is my playground
Ducky Shower Punch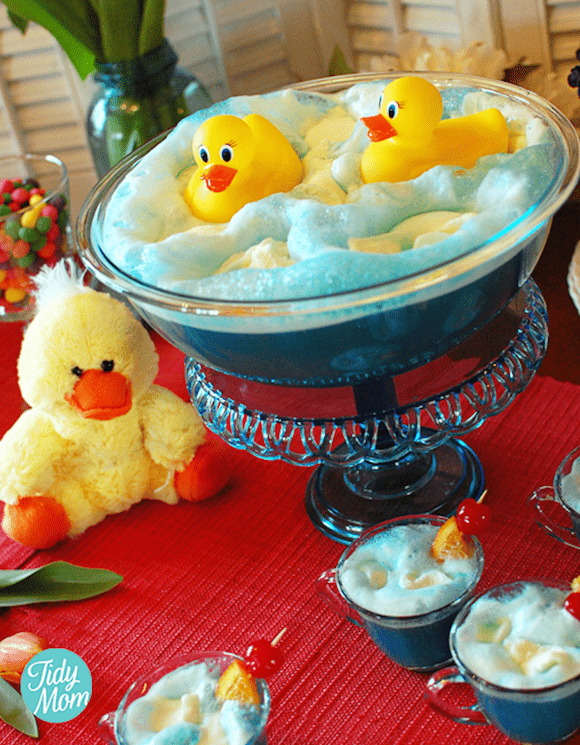 Recipe via tidy mom
Baby Gender Reveal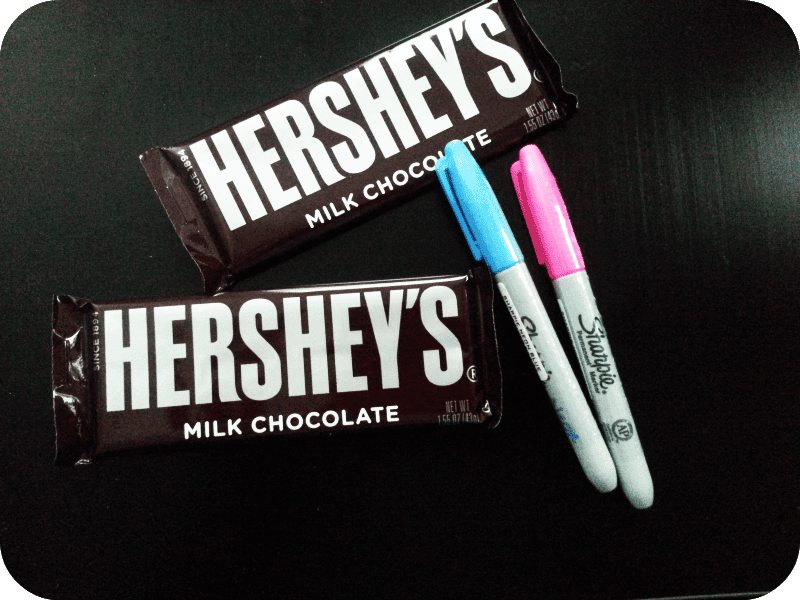 Tutorial via the Denver housewife
Cute Diaper Babies
Tutorial via catch my party
Oreo Pops
Recipe via made by mcm
Interesting Invitations
Tutorial via everyday dishes
Candy Baby Pacifier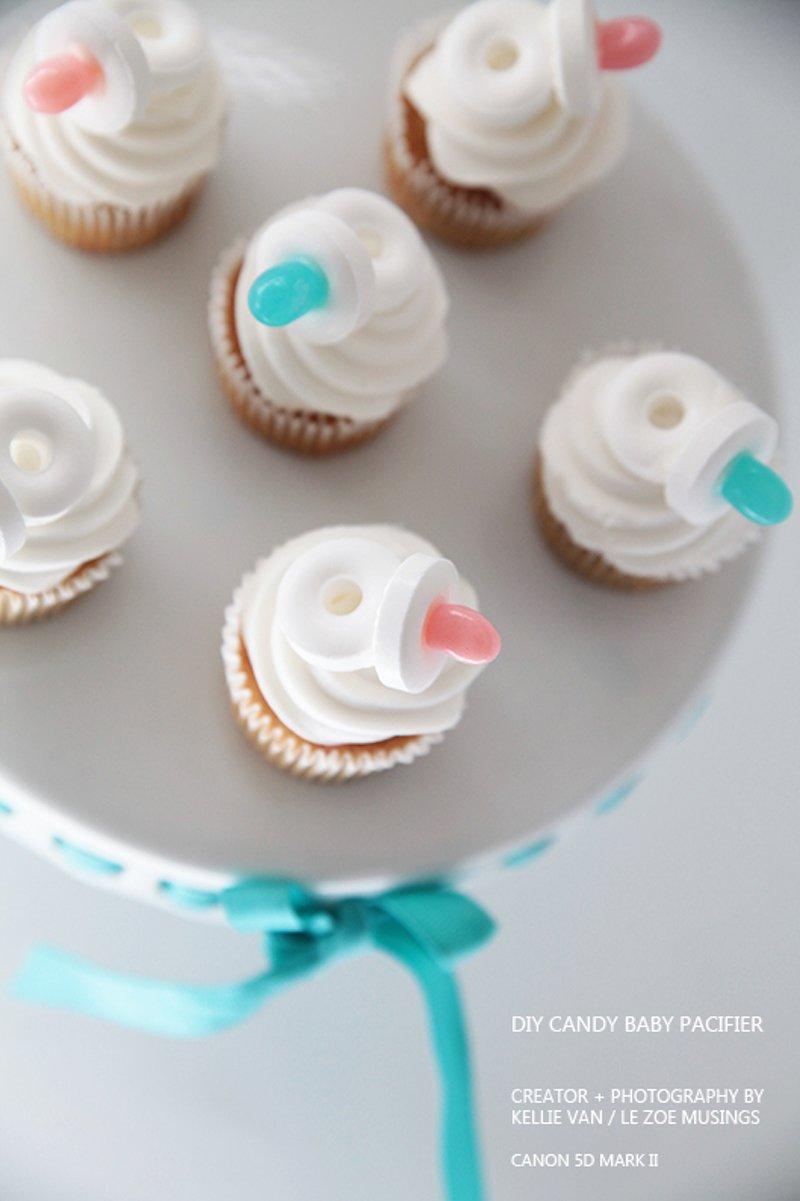 Recipe via le zoe musings
Fabric Applique Onesie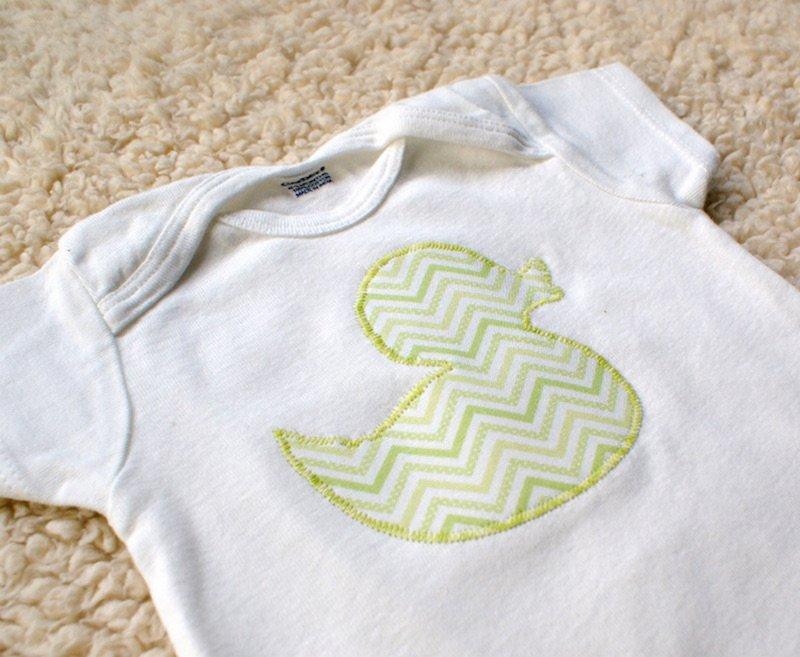 Tutorial via Thinking closet
Fondant Baby Shoes
Tutorial via coco29
Lavender Bath Salts
Tutorial via heart love always
Alphabet Block Boxes 
Tutorial via elli
DIY Boys Onesies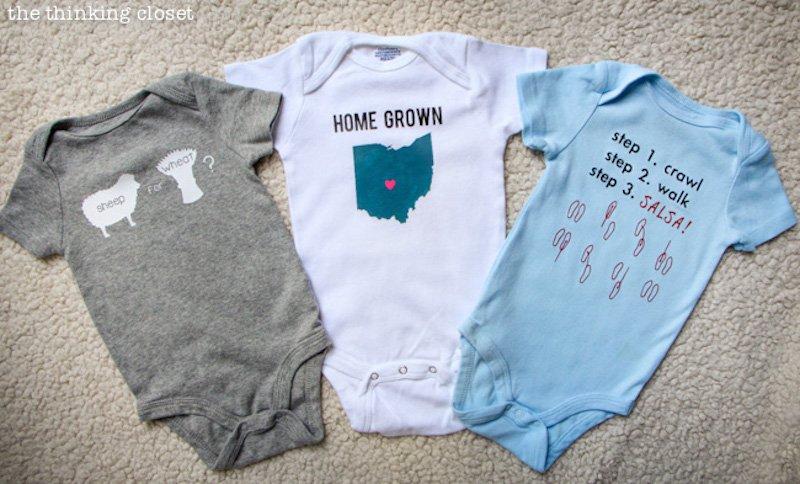 Tutorial via thinking closet
Reversible Baby Booties
Tutorial via Pretty Prudent
Blue Baby Shower Punch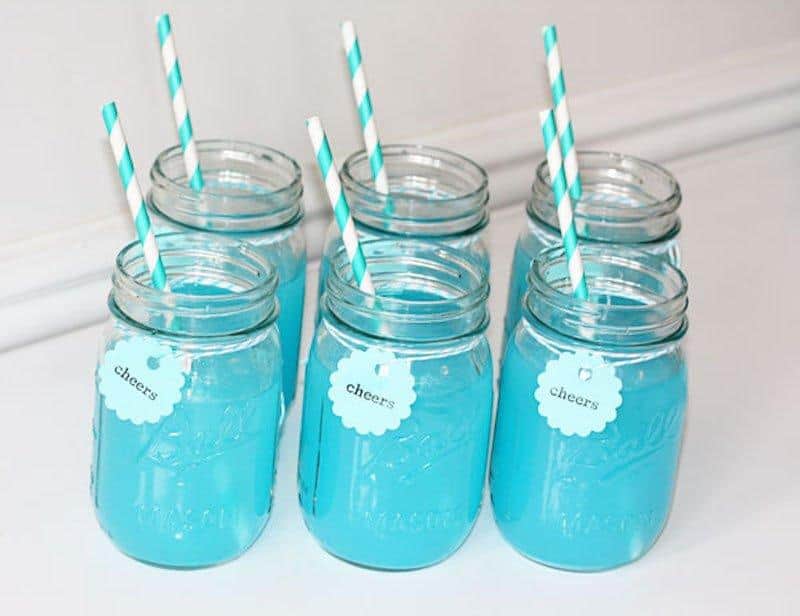 Tutorial via spearmint baby
It's a Boy Pillows
Tutorial via sew some stuff
It's a boy!
Start with the preparations for the best baby shower ever.
Can your friends use this? Awesome. Share it with them!