We love getting toys for our kids and children today have countless toys to play with. Still, no matter their toy preference, the all have a weak spot for plush stuffed toys, especially if they're a really cute ones. And the amigurumi toys are some of the cutest.
The amigurumi is a Japanese crocheting technique for making cute little stuffed toys. They can be in every shape possible, but their trademark of large head and small bodies is what makes them so adorable, Also, they are usually no bigger than your hand, making them convenient for the child to take them anywhere they want.
Another great thing about them is that teens will love them too, since they make great key-chain ornaments. And don't think that stuffed toys are just for kids. Your friends will surely be delighted to receive one of these lovingly made amigurumi.
Put your crocheting skills to something really cute and fun for a change and make some of these absolutely adorable toys for all your loved ones.
Rainbow Cuddles Unicorn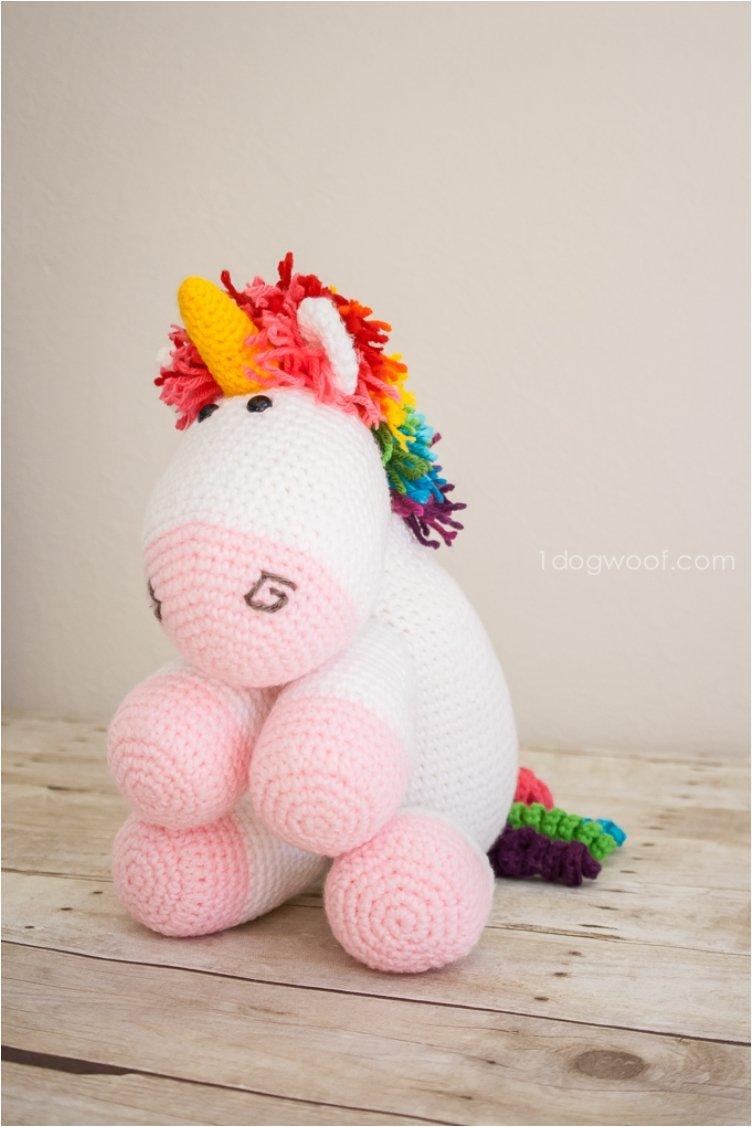 Tutorial via 1dogwoof.com
Yarn Dyeing and Easter Bunny Making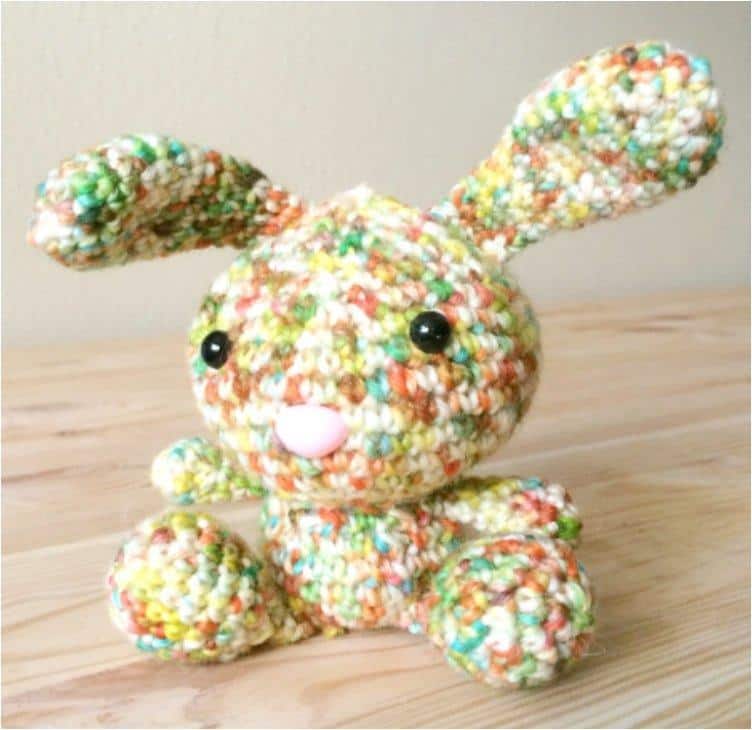 Tutorial via bowtiesfezzes.com
Adorable Little Pig
Tutorial via allaboutami.com
Miku the Panda Pattern
Tutorial via littlethingsblogged.com
Minion
Tutorial via mybackyardmonsters.tumblr.com
Sweetheart Bunny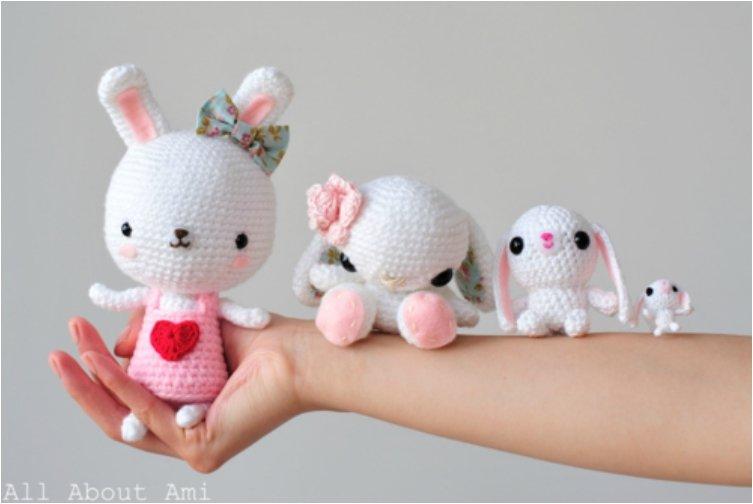 Tutorial via allaboutami.com
Little Peppa Pig
Tutorial via lookatwhatimade.net
Batman
Tutorial via talesoftwistedfibers.wordpress.com
Mr Murasaki Owl
Tutorial via craftpassion.com
Soft Kitty
Tutorial via chicaoutlet.blogspot.com.ar
Brendan The Bunny
Tutorial via mybackyardmonsters.tumblr.com
Lolly Baby Cow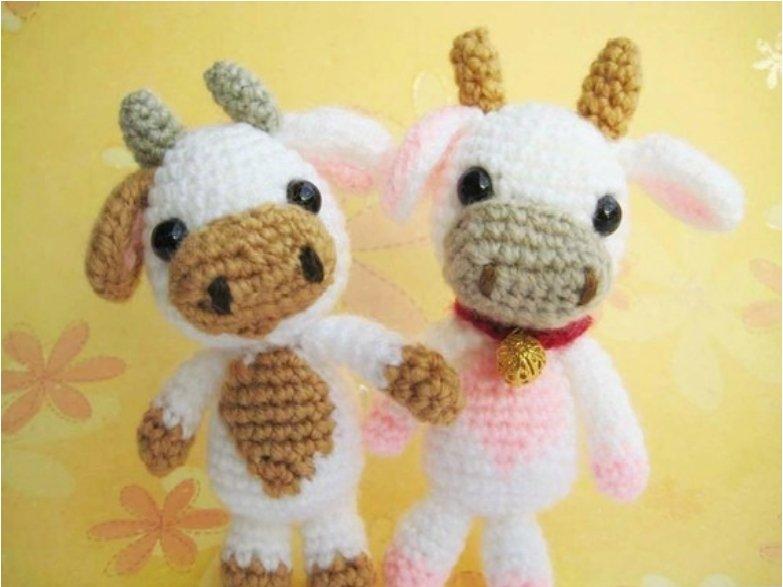 Tutorial via jennyandteddy.com
Angry Birds Red Cardinal and Green Pig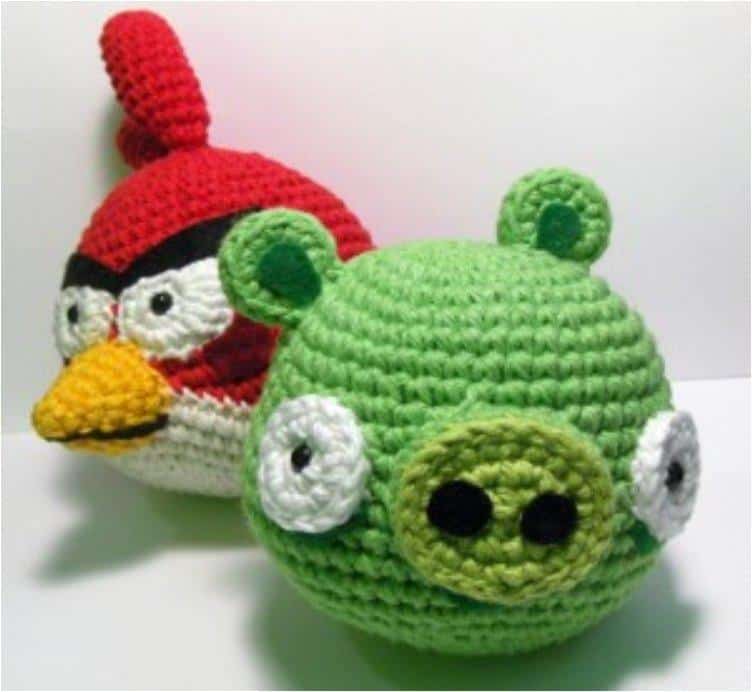 Tutorial via nerdigurumi.com
Crochet Amigurumi Bunnies for the Gift or Baby Mobile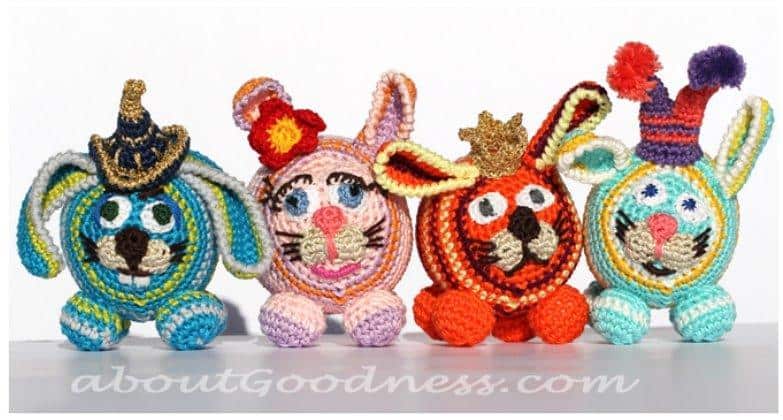 Tutorial via aboutgoodness.com
Toothless From "How To Train Your Dragon"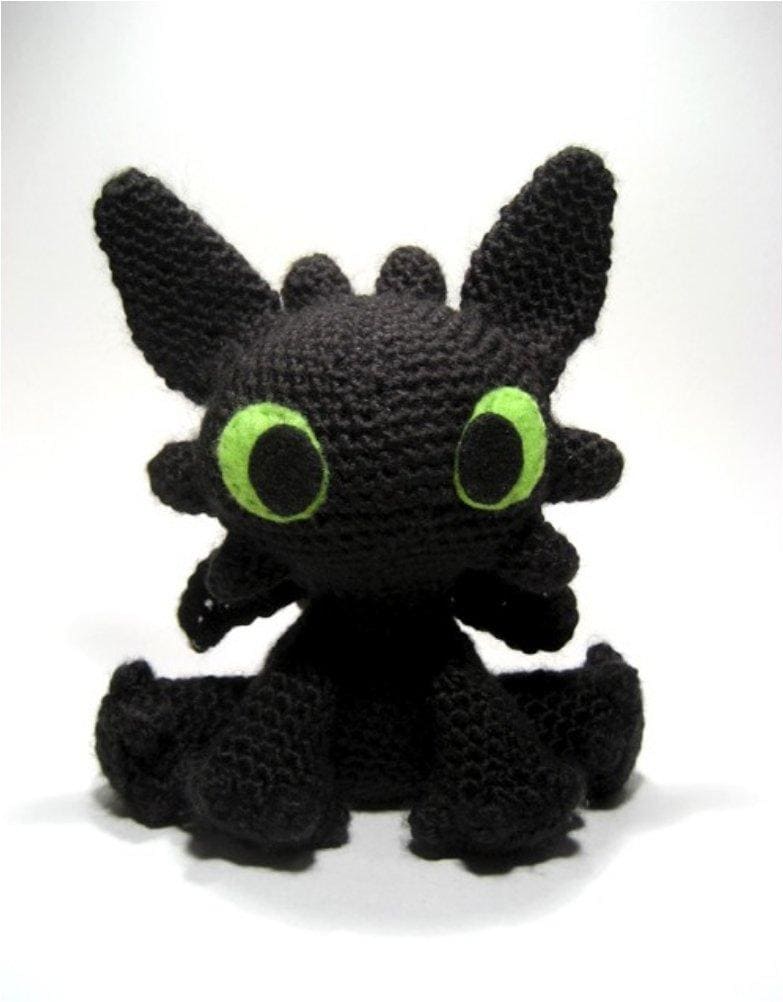 Tutorial via  sarselgurumi.blogspot.com
Hedgehog Amigurumi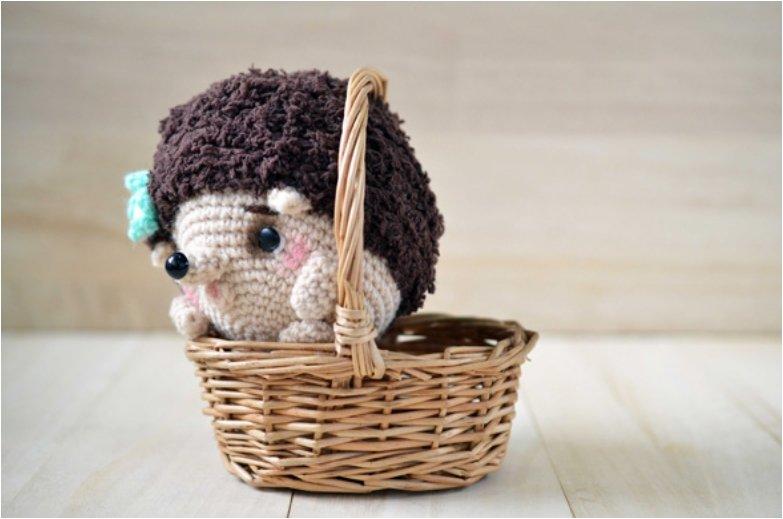 Tutorial via craftpassion.com
Fluff Bears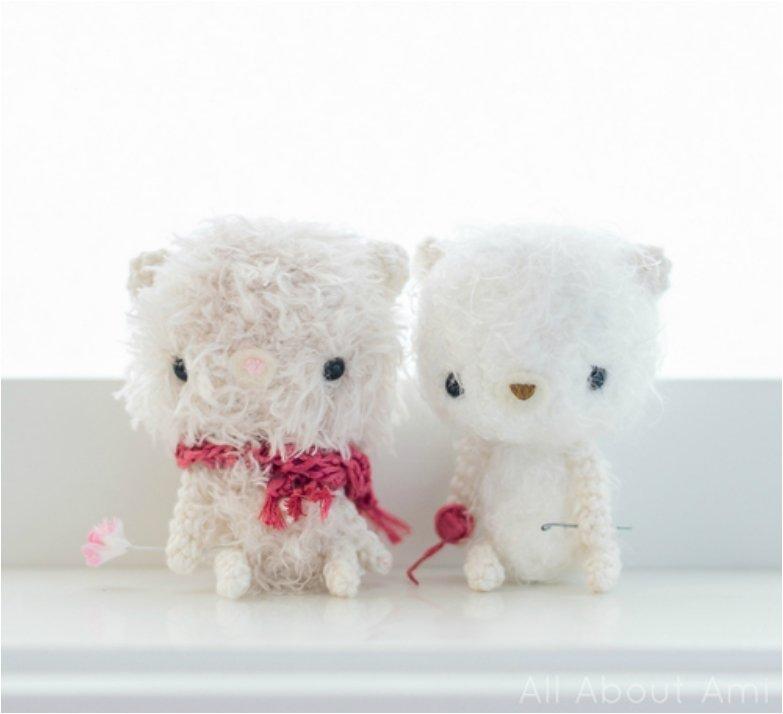 Tutorial via allaboutami.com
Hello Kitty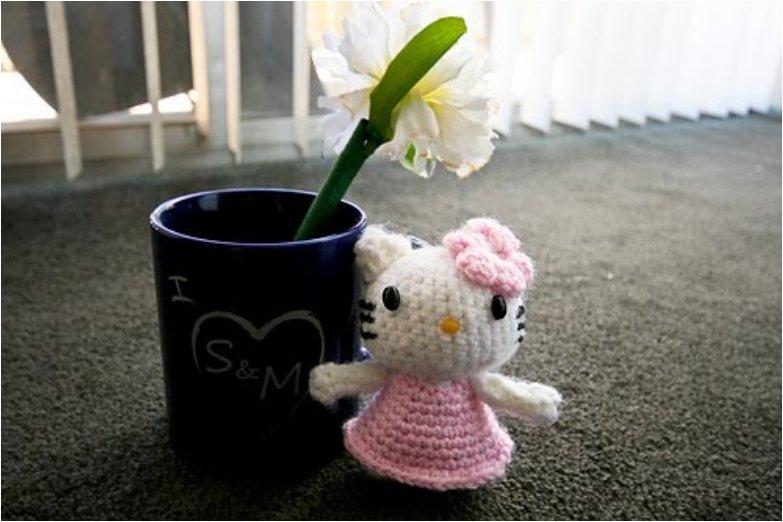 Tutorial via kandjdolls.blogspot.com
Crochet Apple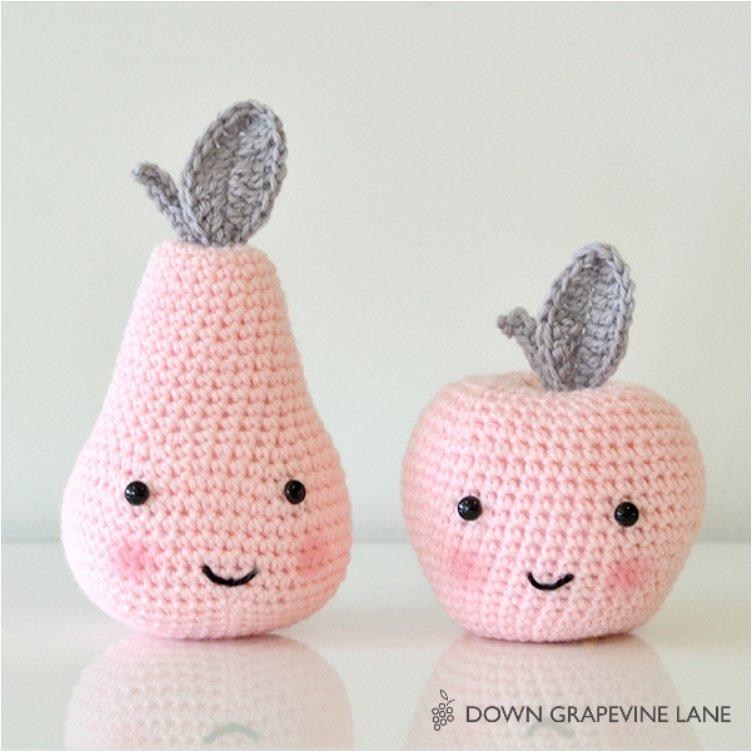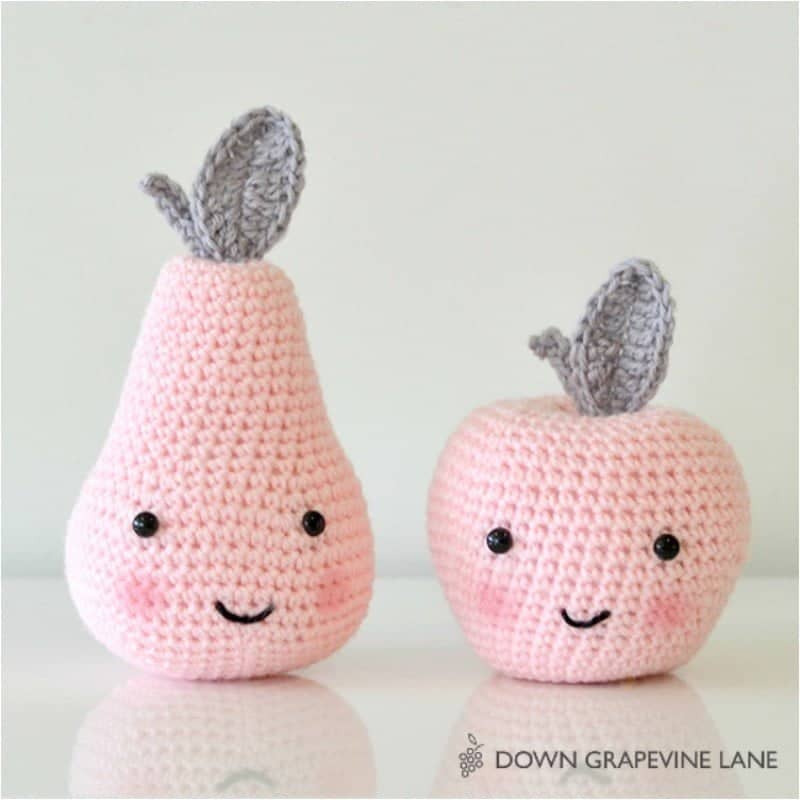 Tutorial via downgrapevinelane.com
Ducklings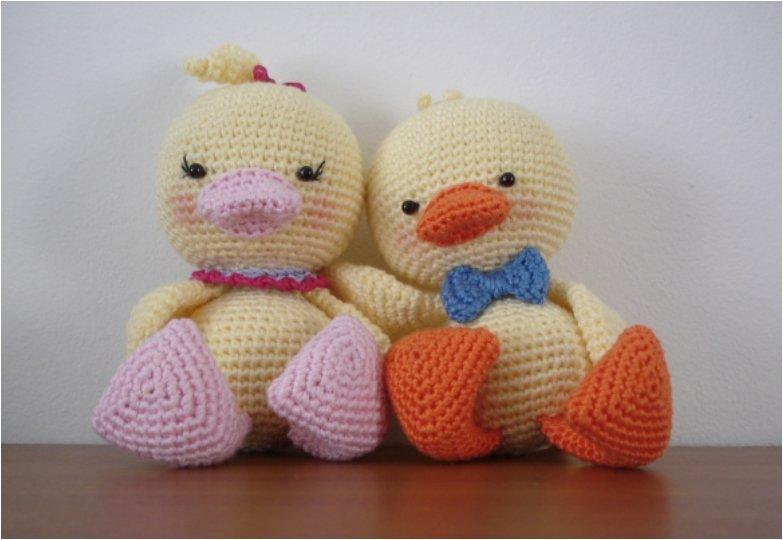 Tutorial via amigurumibb.com
Round Ornament
Tutorial via allaboutami.com
Chinese New Year Sheep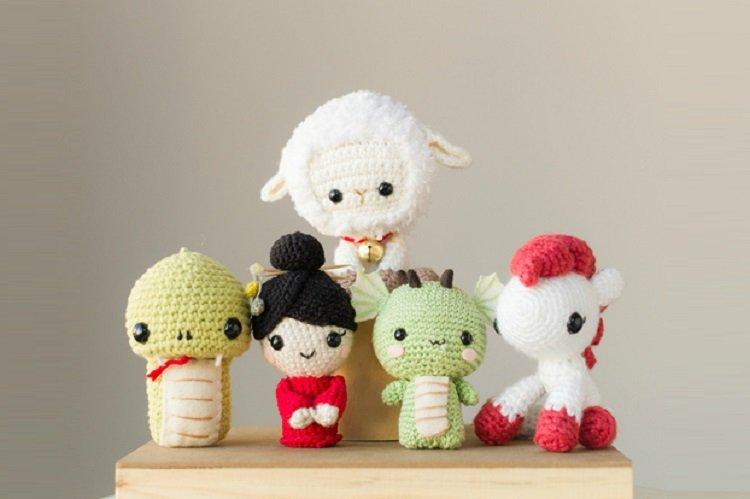 Tutorial via allaboutami.com
These are just a few of the countless amigurumi forms you can do and they all make a sweet and loving gift idea for all ages.