Granola bars are the first thing that come to mind for getting a low-fat power boost treat. While oats, nuts and various grains are an excellent source of fiber and nutrients, there is one power food that has been around for centuries, yet has been neglected today. Luckily, its quickly becoming popular, especially in the healthy eating community, and that is the small black seeds with a big punch: the chia seed.
Rich in vitamins, phosphorus, omega 3 and 6 acids, protein, calcium and other nutrients, these seeds are a real health bomb. They have everything our body needs and are great for improving our overall health. They are a light food for eating and when prepared give a lovely texture to the meal. Like with many similar foods, chia might taste a bit bland, but you can always prepare t in ways to make it absolutely delicious.
Chia is most commonly used for desserts, but in these 20 recipes you will find that it can be used for almost any meal. So, look trough our list and start making your diet richer and healthier with chia seeds.
Chia Flax Seed Crackers Tomato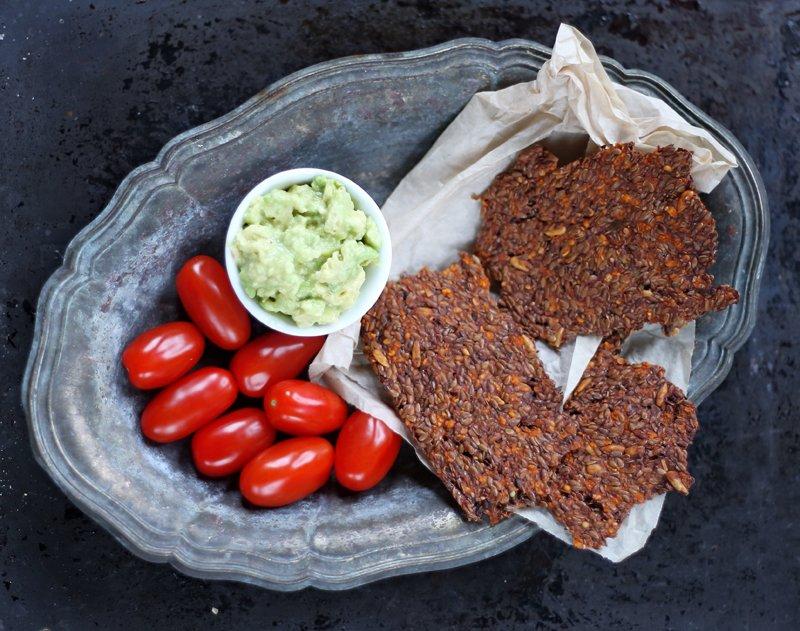 Recipe via greenevi.com
Strawberry Lemon Chia Seed Protein Muffins
Recipe via amyshealthybaking.com
Whole Wheat Oats Chia Bread
Recipe via icampinmykitchen.com
Zucchini Noodles With Lemon Chia Greek Yogurt Chicken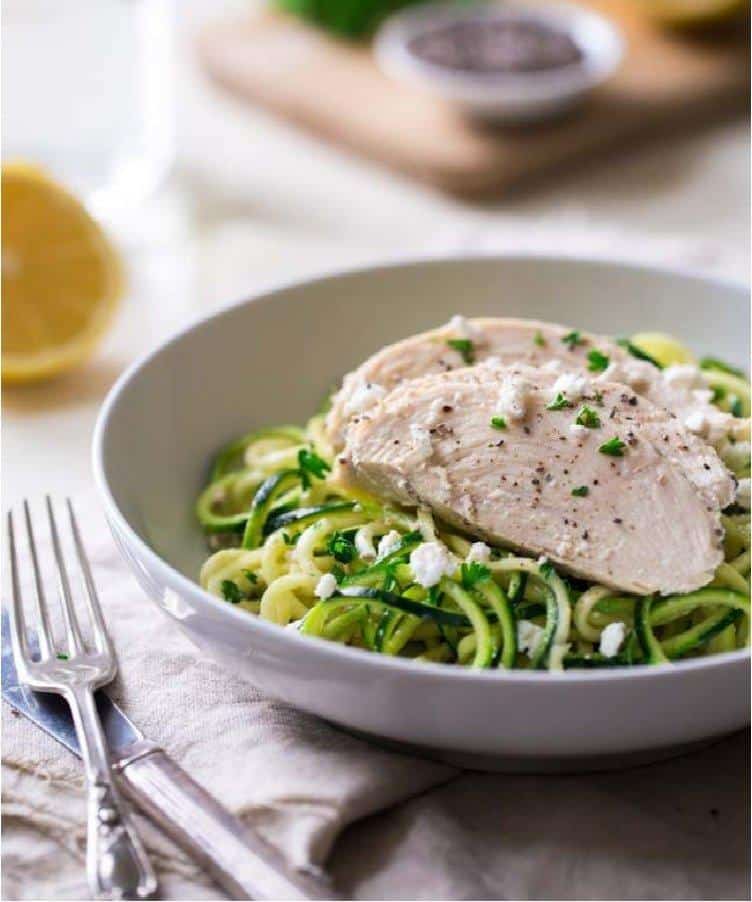 Recipe via foodfaithfitness.com
Super Speedy High Protein Salad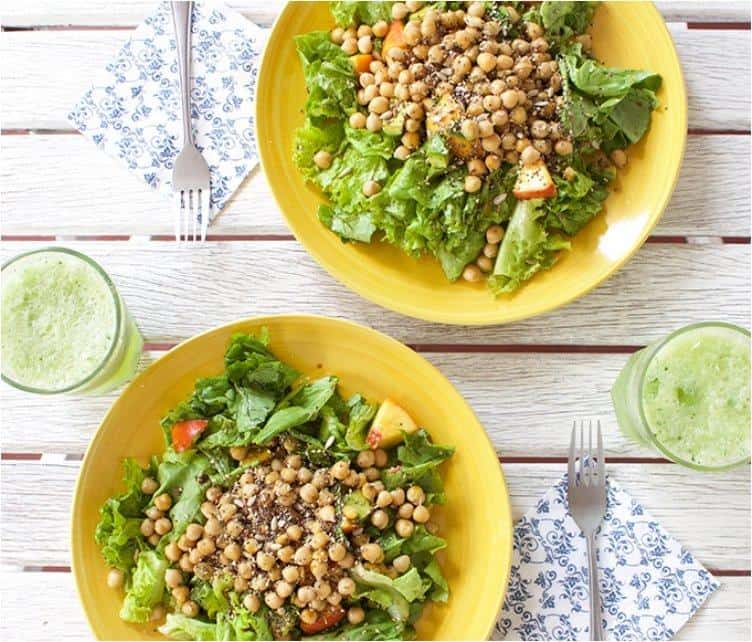 Recipe via thesimplekitchen.net
Vegan Chia Egg Replacer
Recipe via tiaskitchen.com
Curried Carrot Chia Chickpea Burgers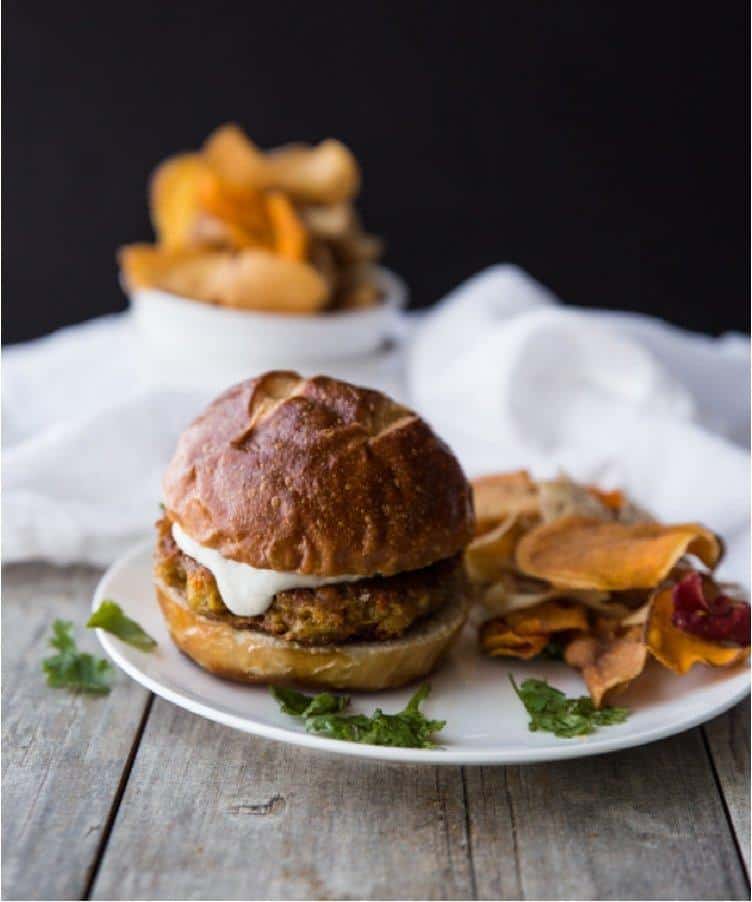 Recipe via veggieandthebeastfeast.com
Omega Spinach Pancakes
Recipe via wellnesswithtaryn.com
Pliable Gluten-Free Chia Tortillas
Recipe via blog.meaningfuleats.com
Berry Vanilla Chia Jam
Recipe via amillionmiless.com
Grain-free Croutons With Chia Seed
Recipe via healthfulpursuit.com
Chocolate Chip Chia Pancakes
Recipe via kitchentreaty.com
Caprese Veggie Burger Sliders
Recipe via littleleopardbook.com
Blueberry Mango Banana Breakfast Pops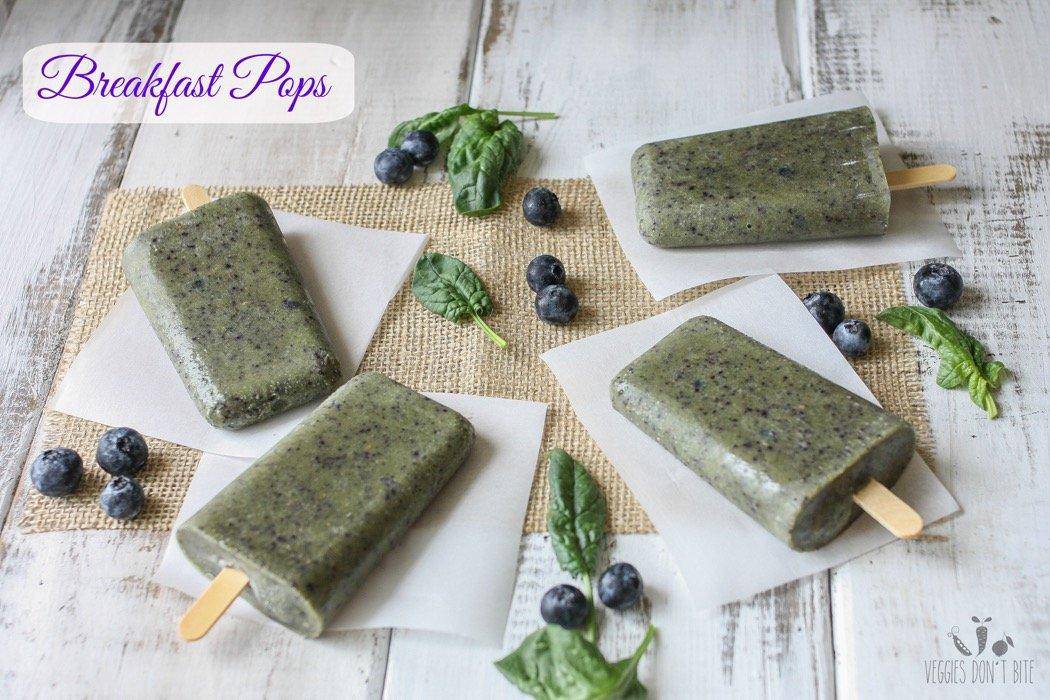 Recipe via veggiesdontbite.com
Cranberry Chia Grilled Cheese Sandwich
Recipe via eatgood4life.com
Sticky Chia Brown Rice with Fried Egg
Recipe via dailyburn.com
Chia Seed Sandwich Thins
Recipe via nyoutritious.com
Honey Whole Wheat Soft Pretzels with Chia Seeds
Recipe via steworastory.com
Grain-Free Chia Buckwheat Pizza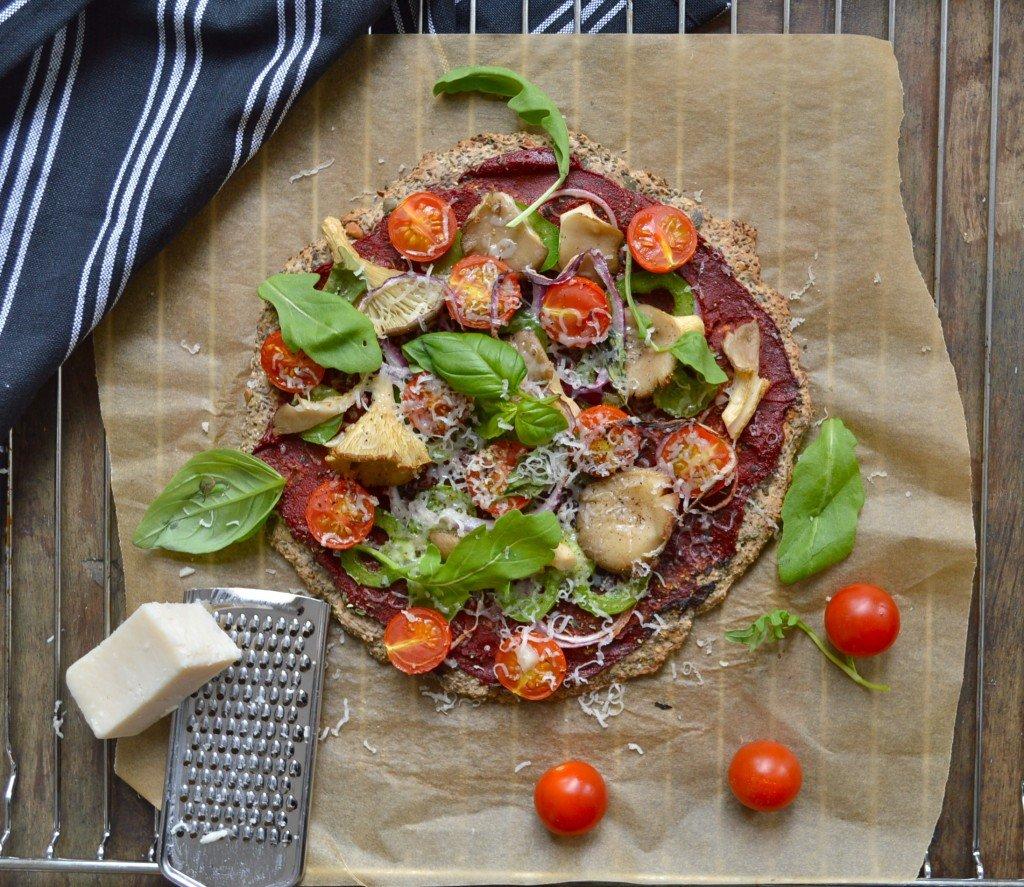 Recipe via nyoutritious.com
Spring Chia Pudding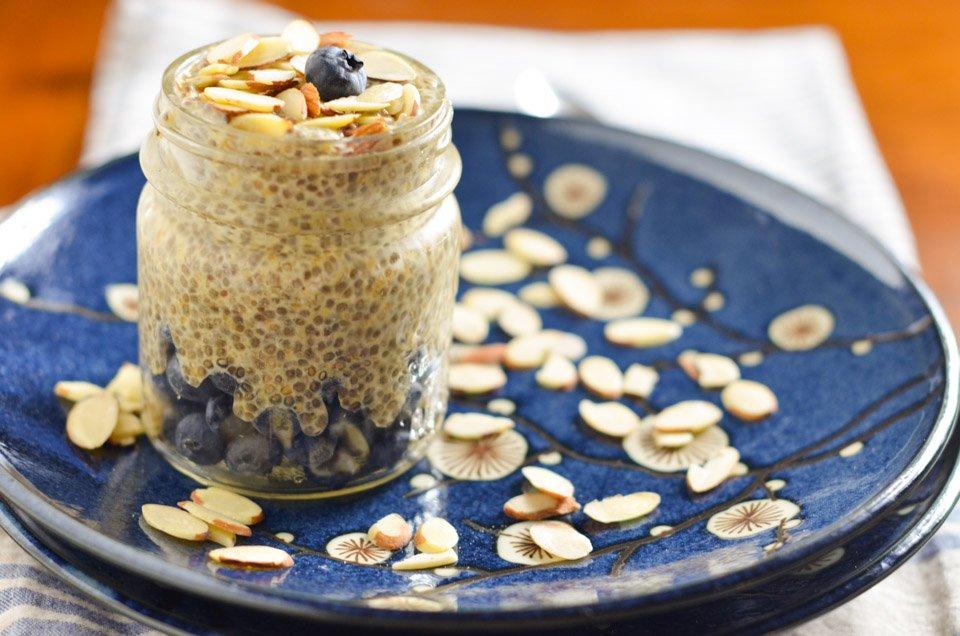 Recipe via brazilianflairintheusa.com
And all these are as tasty and healthy as they look.