There are many ways to experience a culture different from your own and one is by tasting or making some traditional cuisine. Since St. Patrick's Day is just around the corner, it is a great excuse to get a bit of the Irish into your kitchen.
Like every country, Ireland some tasty age-old meals that with time may have gone trough some changes, but are still carrying the taste and spirit of the country. Beef stew, soda bread, colcanoon and Shepard's pie are just some of the rich-flavored meals the Irish have o offer.
Make some of those mouth-watering meals fr St. Patrick's day by fol following  these flavorful recipes.
Irish Cedar And Bacon Soda Bread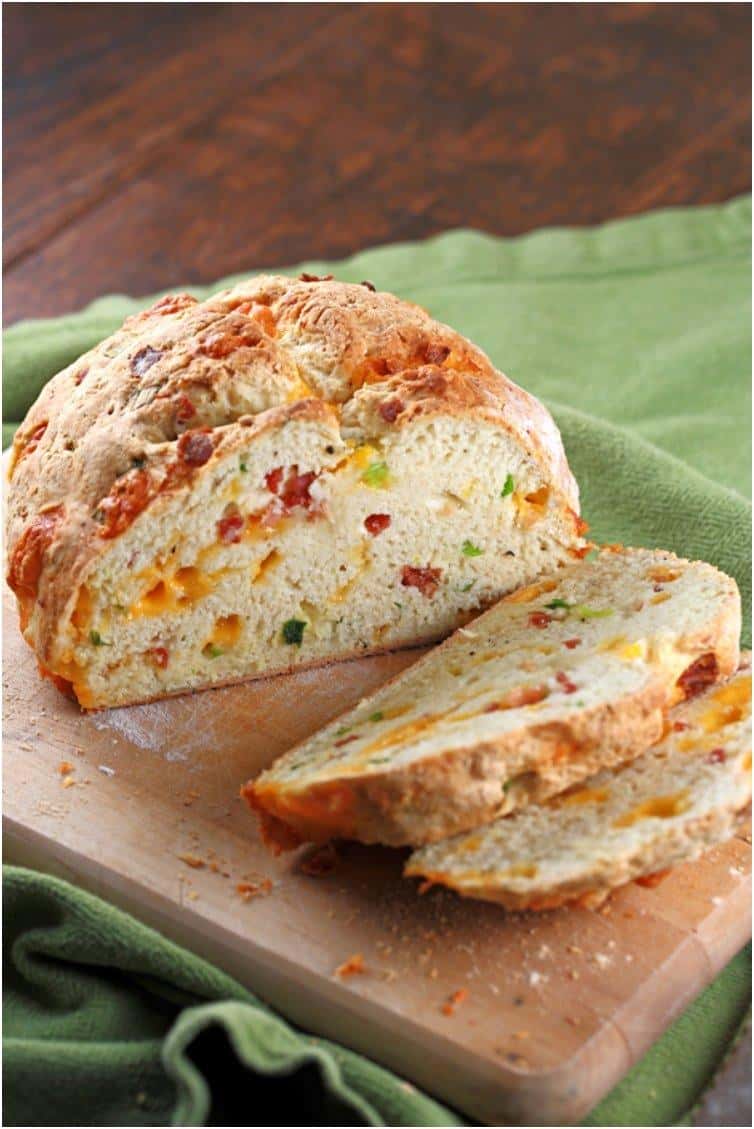 Recipe via jessicagavin.com
Irish Fry Breakfast Salad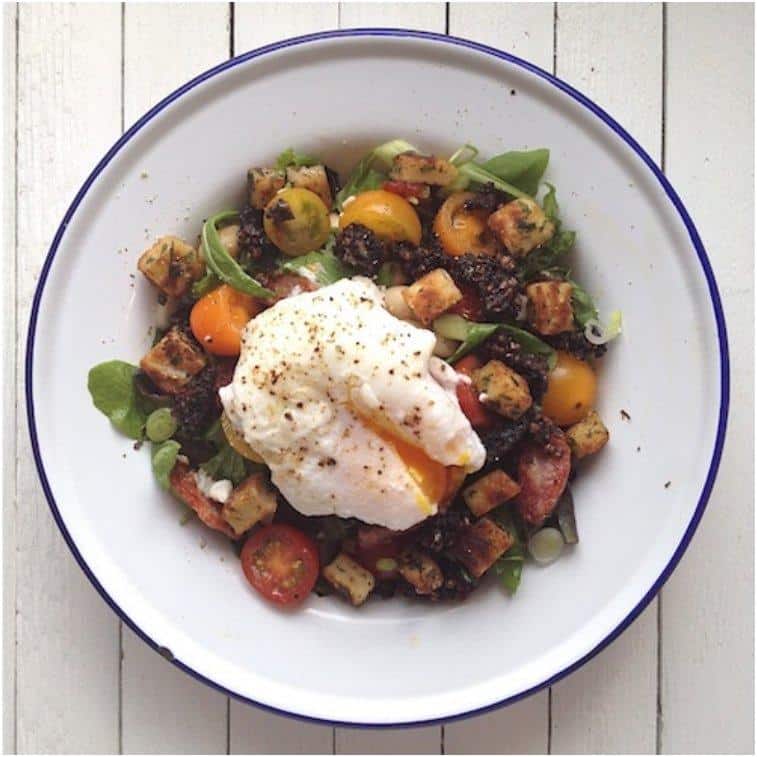 Recipe via edible-ireland.com
Champ – a St. Patrick's Day Recipe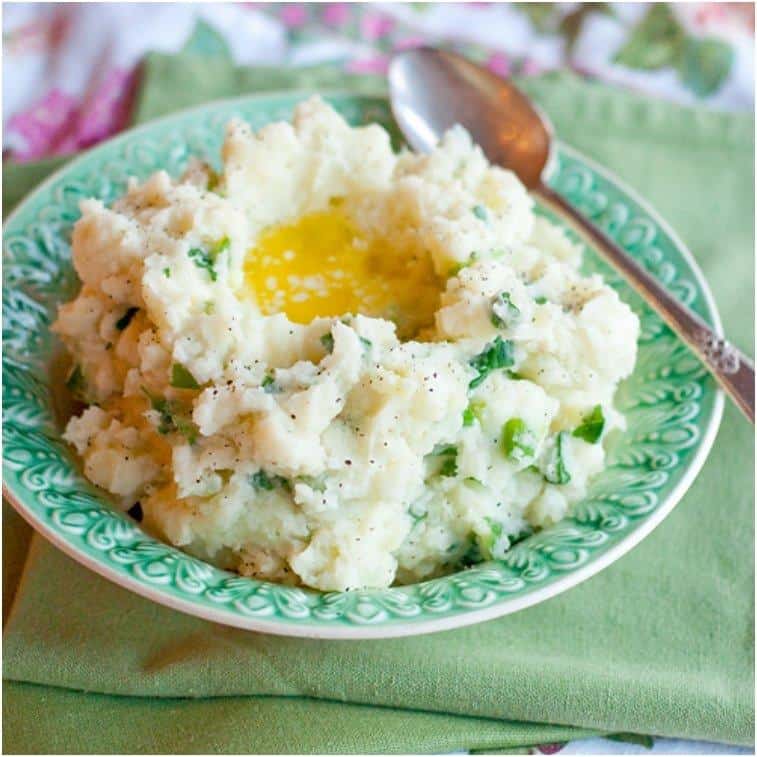 Recipe via lanascooking.com
Boxty (Irish potato pancakes)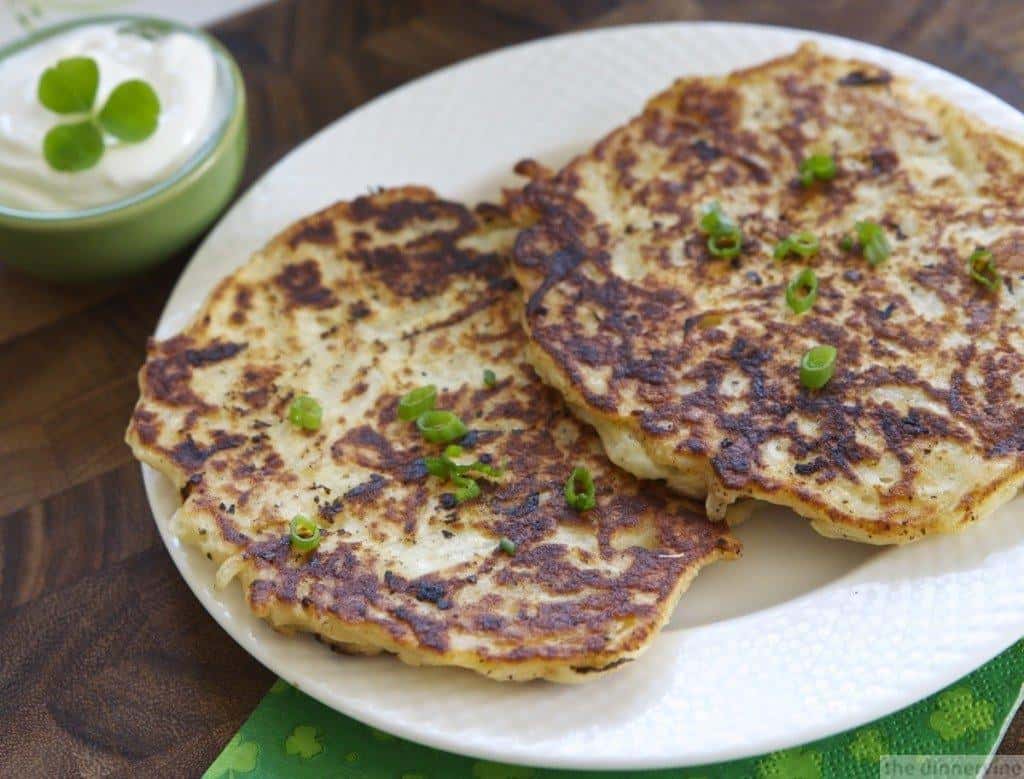 Recipe via dinnervine.com
Irish Oat Broth with Leeks and Dandelion Greens
Recipe via healthygreenkitchen.com
Traditional Irish Lamb Stew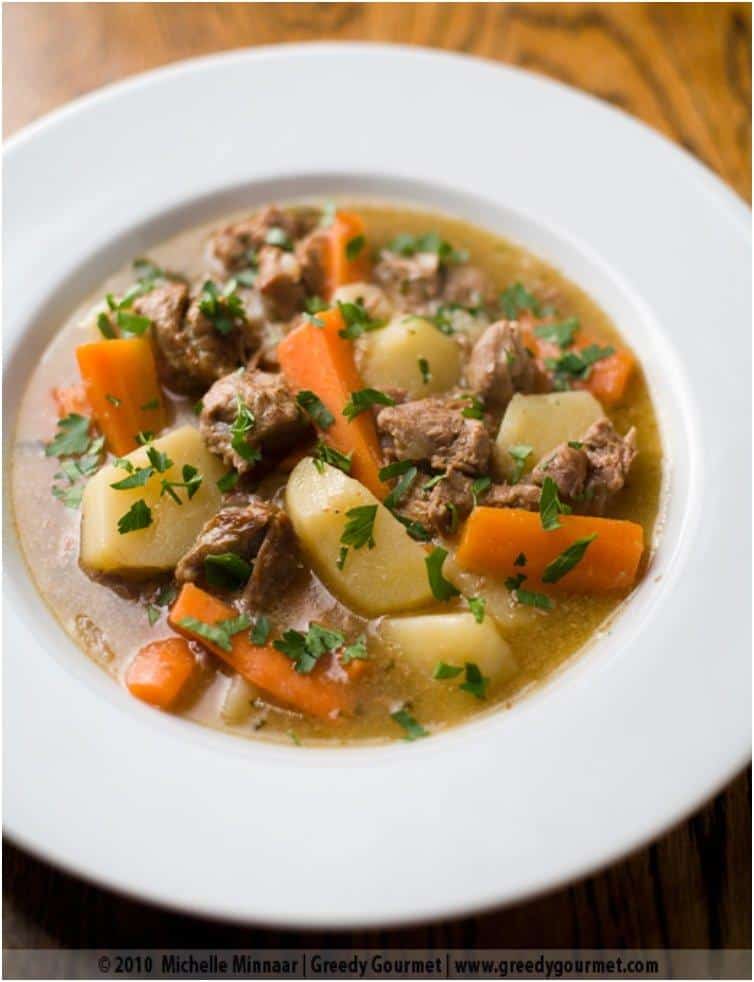 Recipe via greedygourmet.com
Irish Scallop Bisque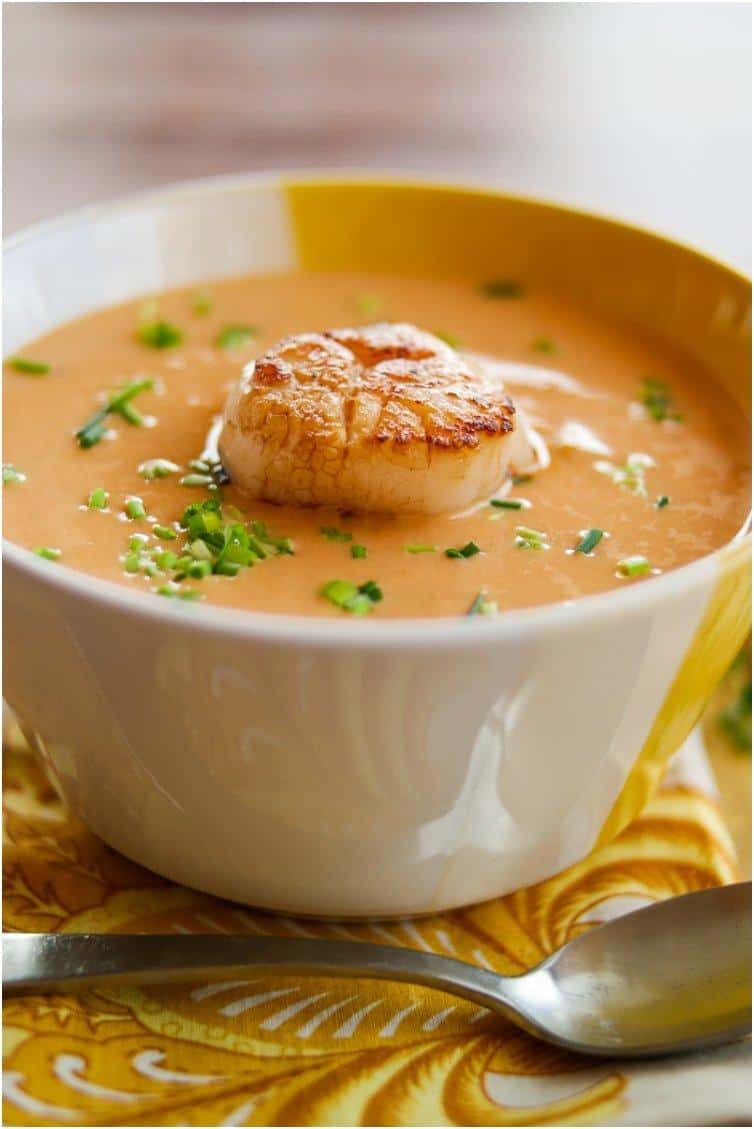 Recipe via beyondmeresustenance.com
Colcannon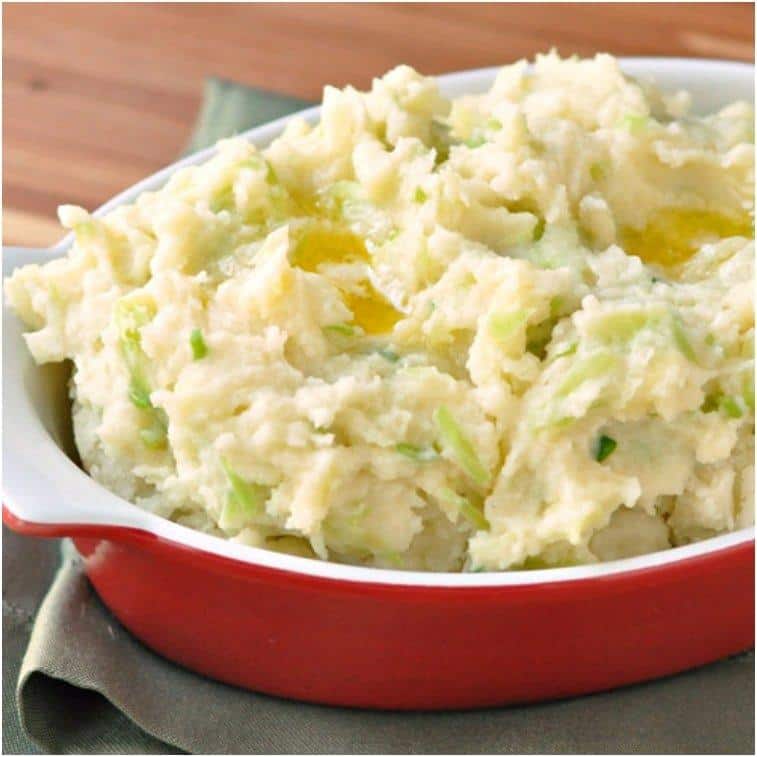 Recipe via thewaytohisheartblog.com
Steak and Guinness pi/pie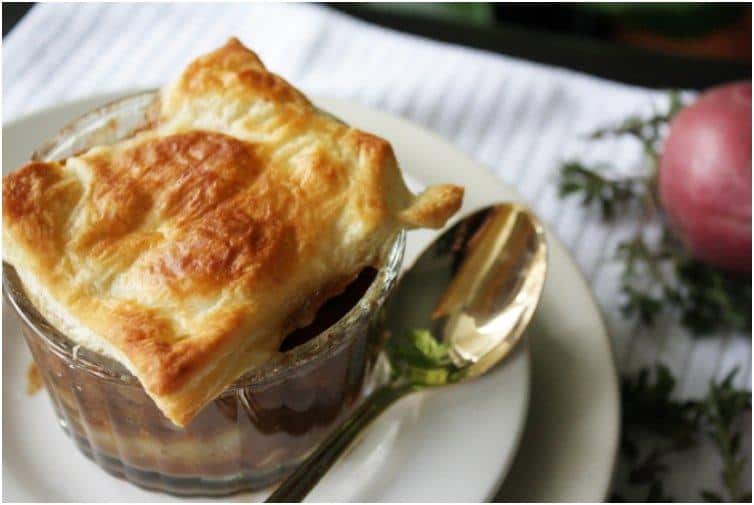 Recipe via heoyeahyum.com
Dublin Coddle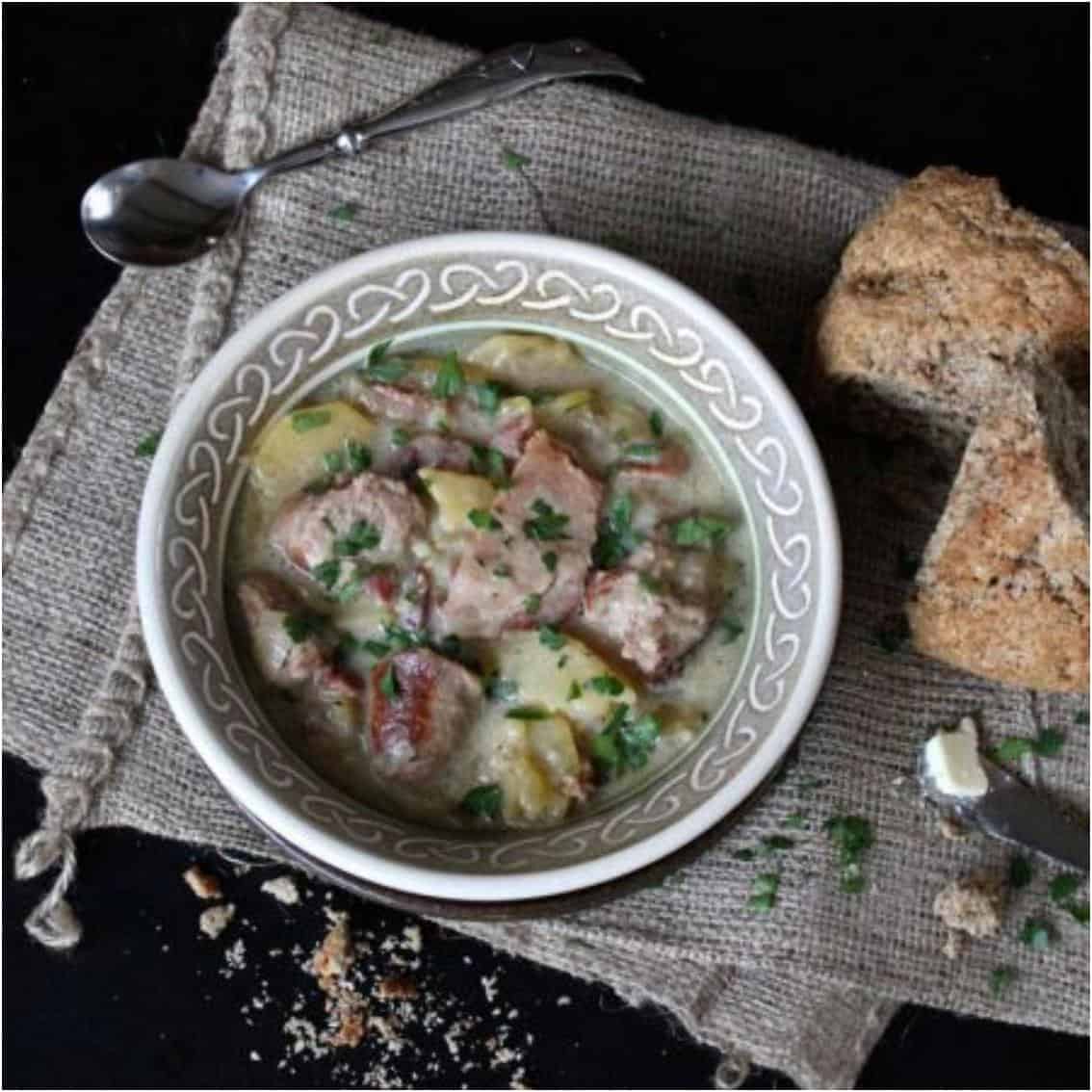 Recipe via leaandjay.wordpress.com
Beef and Stout Pie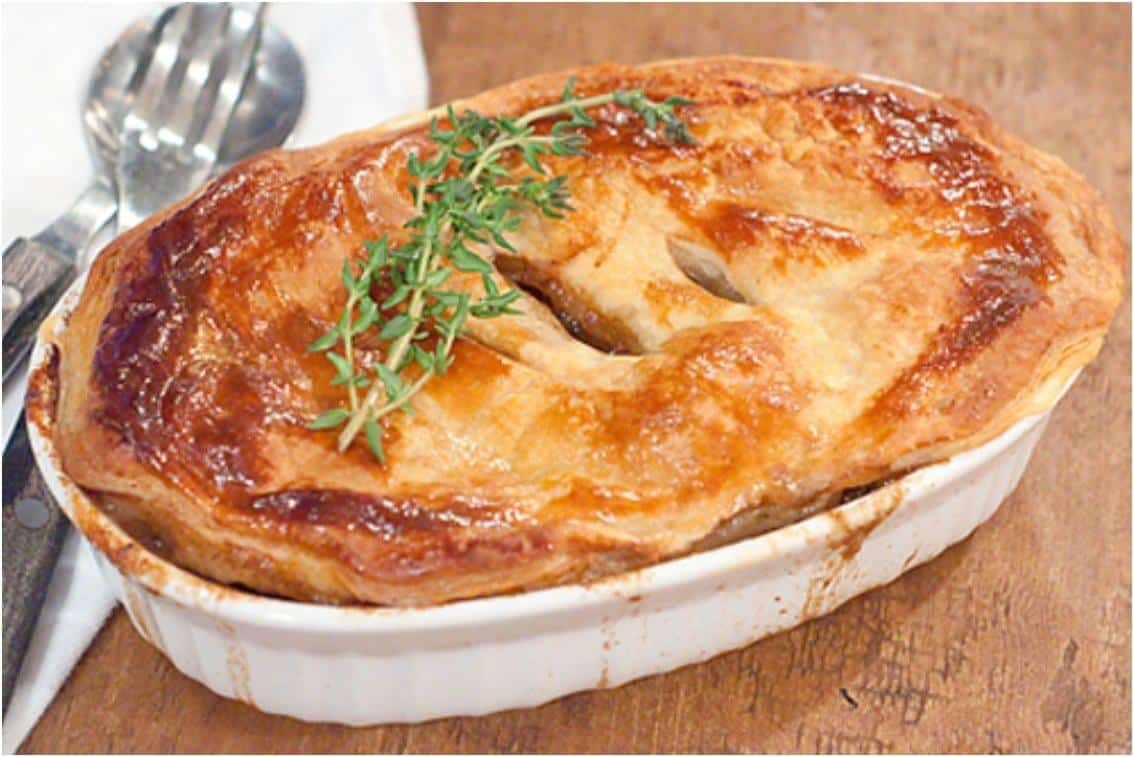 Recipe via lanascooking.com 
Cottage Pie aka Shepherd's Pie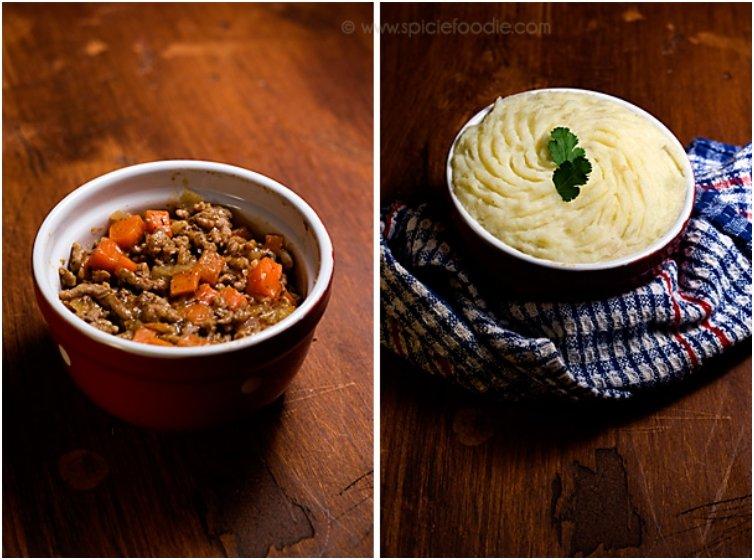 Recipe via spiciefoodie.com 
Irish Beef Stew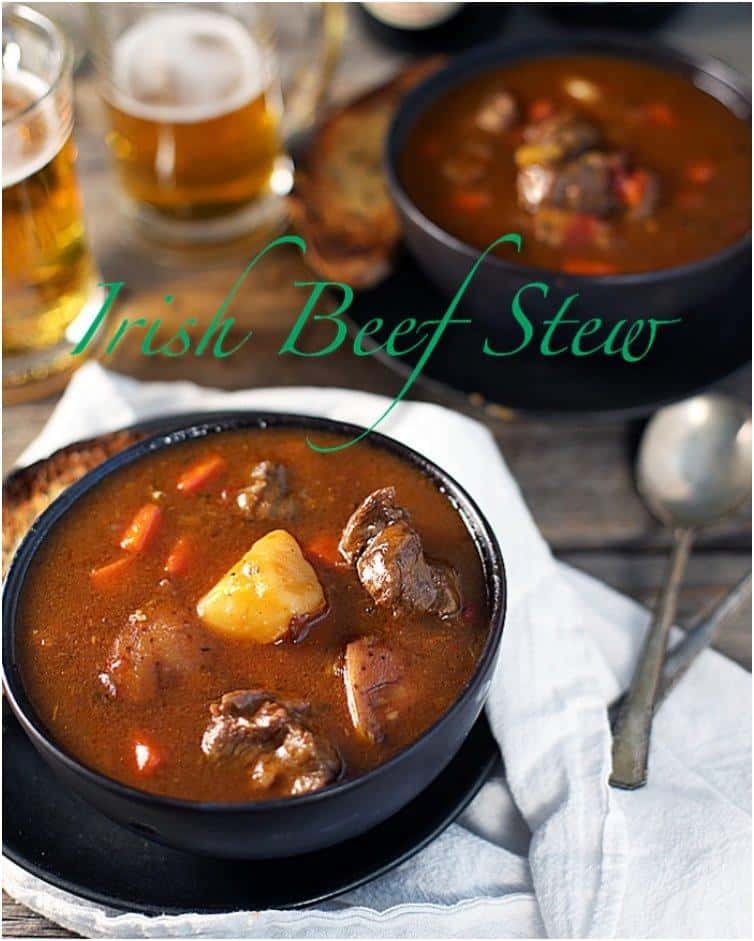 Recipe via lynseylovesfood.com
30-Minute Irish Soda Bread Beer Pretzels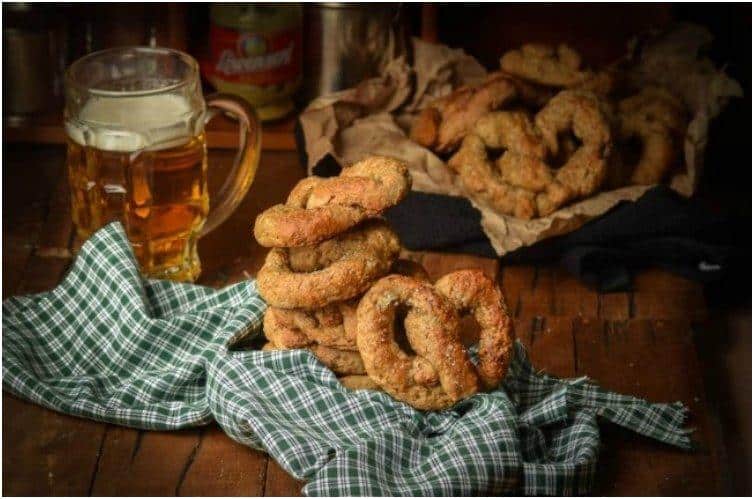 Recipe via gringalicious.com
Guinness Pork Ribs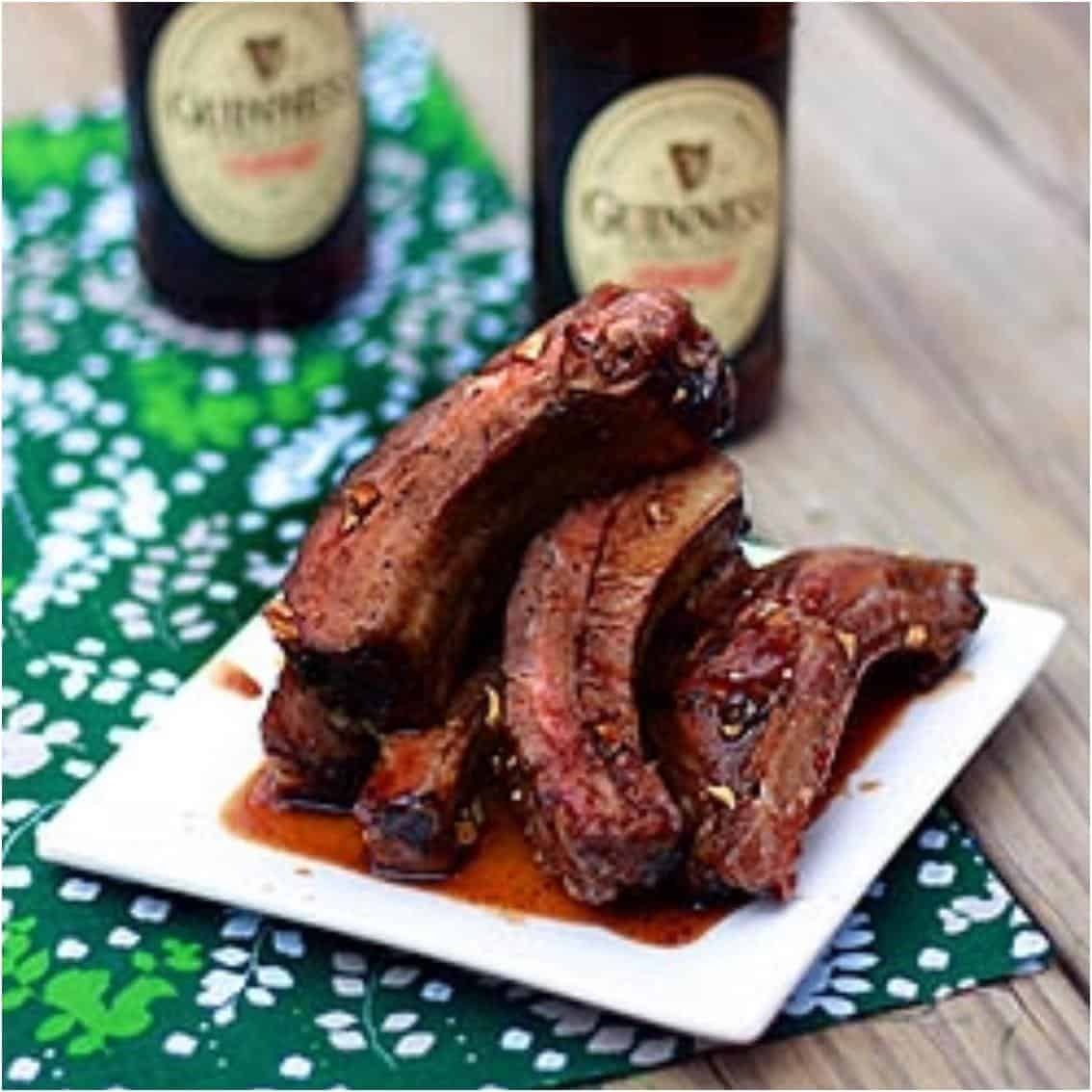 Recipe via cookingbride.com
Champ-Topped Vegetable Beef Guinness Casserole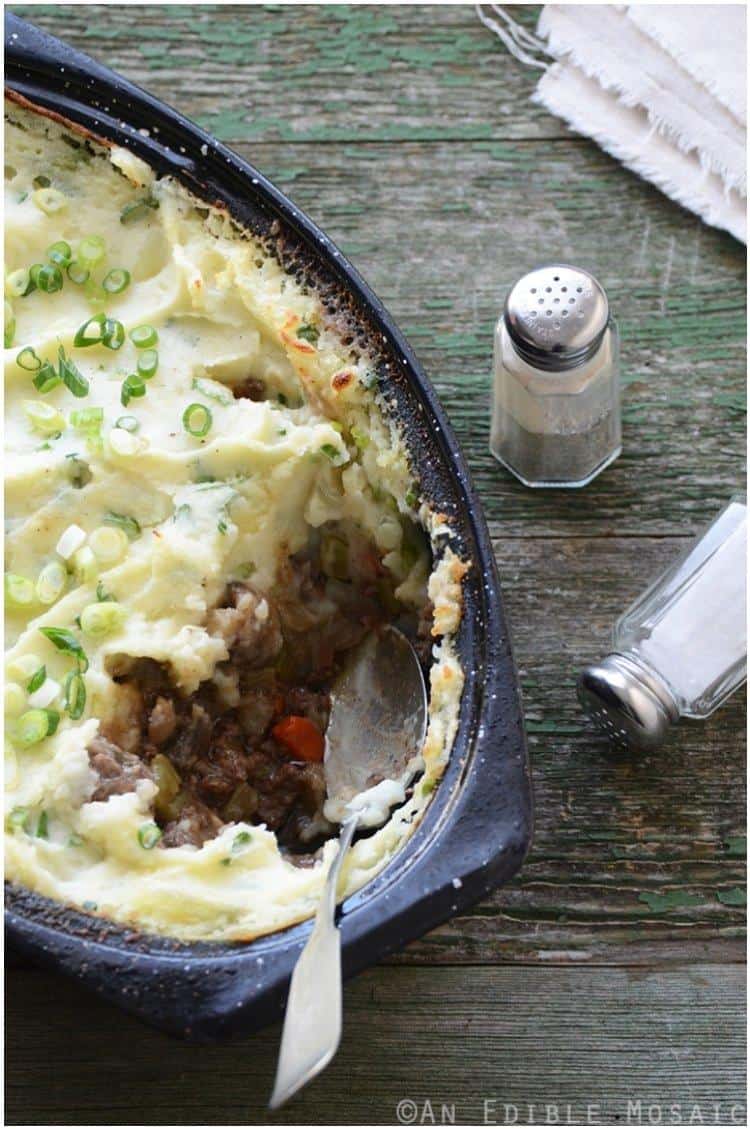 Recipe via anediblemosaic.com
Irish Cheddar Potato Soup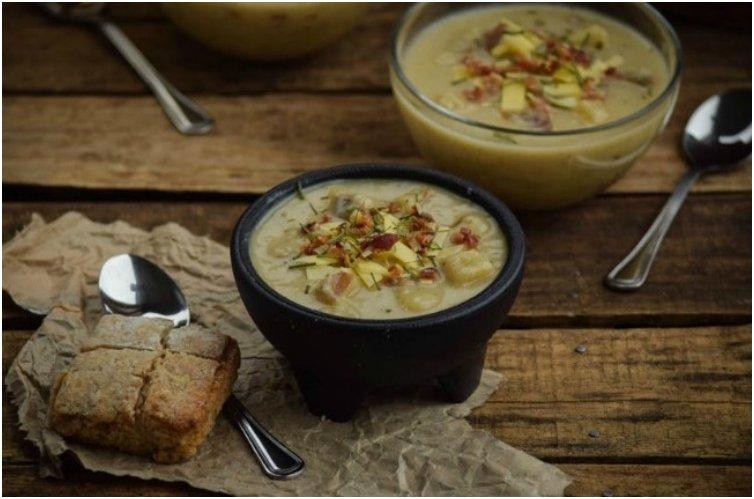 Recipe via gringalicious.com
Guinness Braised Short Rib Sliders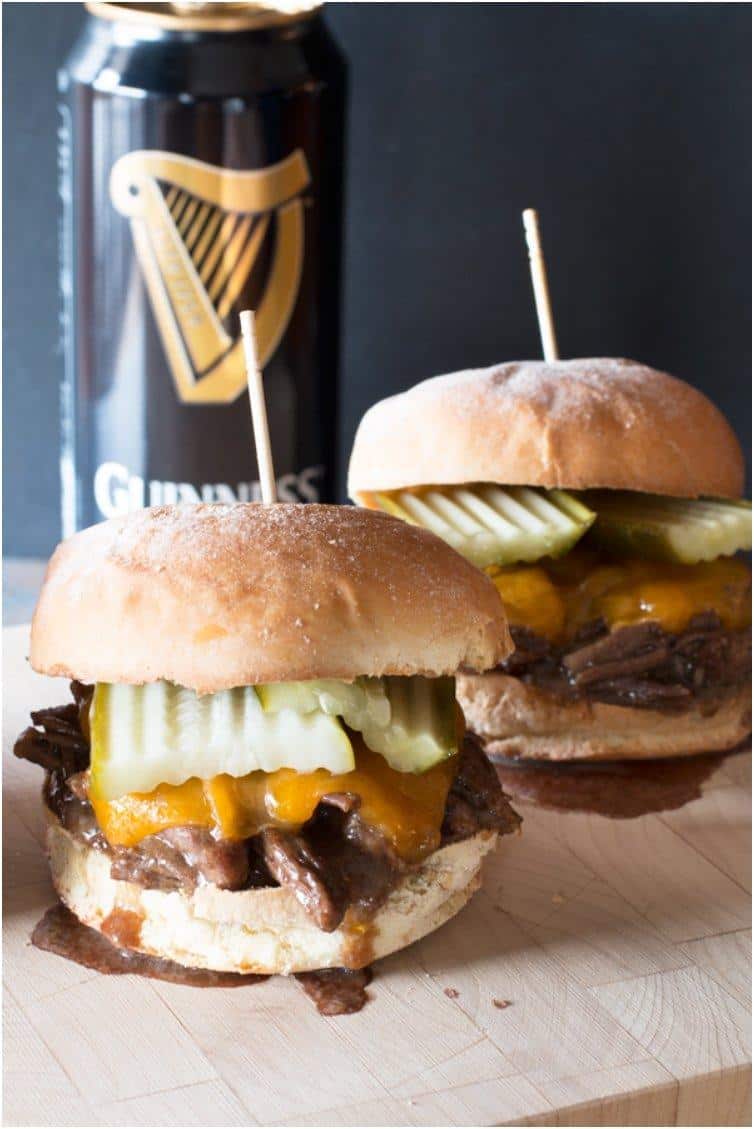 Recipe via cakenknife.com
Glazed Corned Beef And Cabbage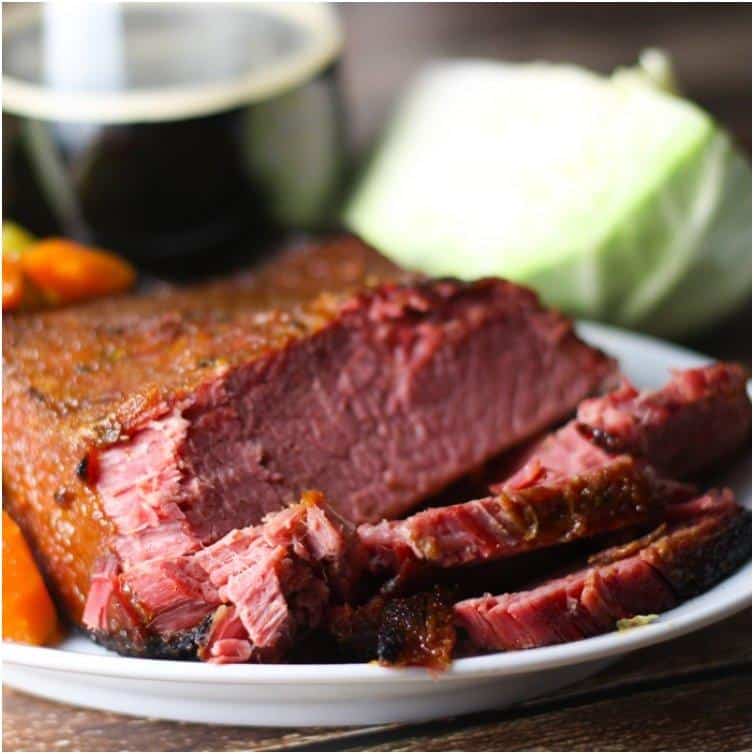 Recipe via platingsandpairings.com
Guinness Pot Roast with Bacon and Parsnips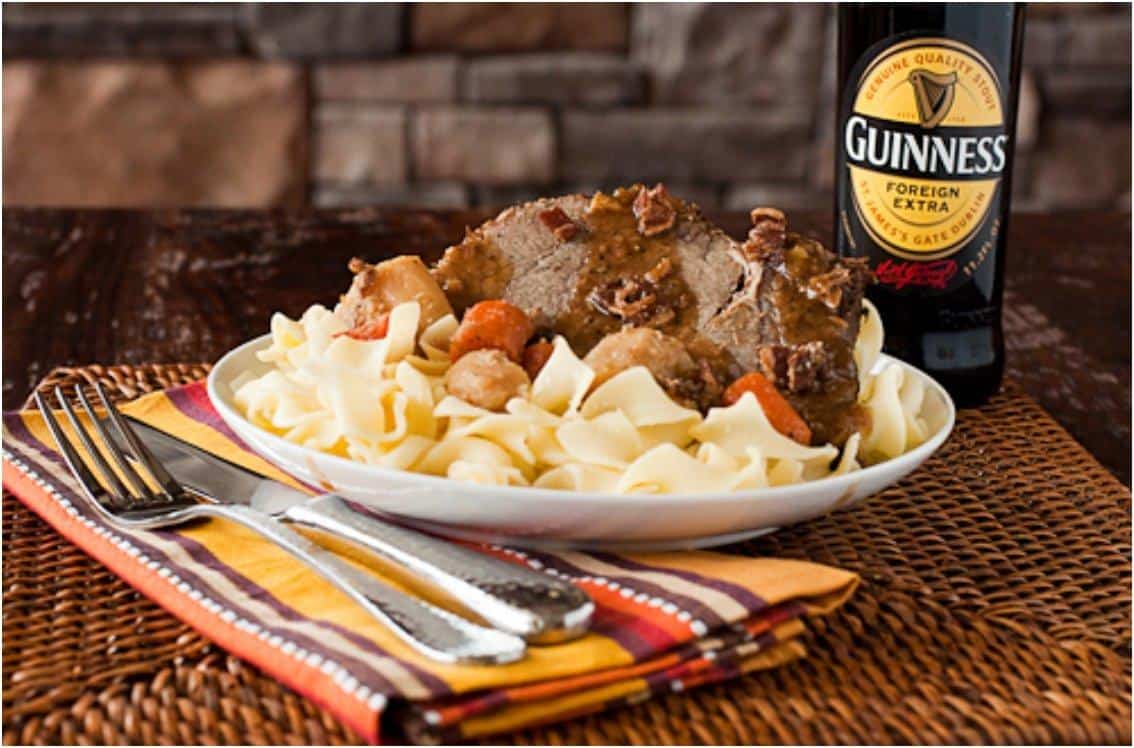 Recipe via  phoo-d.com
With these recipes you'll have a small piece of Ireland right in your own home.
Liked this post? Share it with your friends using the buttons below.