When you get into the spirit of an event or a holiday, you wish you can show and share your excitement and enthusiasm with everyone. Having something associated with that even with you at all times is a good way to do so and that means accessories.
Bunnies, decorated eggs and cute chicks are the most common features that remind us of Easter. Creating a few accessories for you and your family is easy and it will go a long way to truly get excited about Easter. It doesn't have to be something overly obvious, but something like a bunny hair clip of a brooch will go a long way to make the day even more special.
We made this list of 18 tutorials to help you make the cutest and most fun Easter accessories this year.
Bunny Ear Hair Clips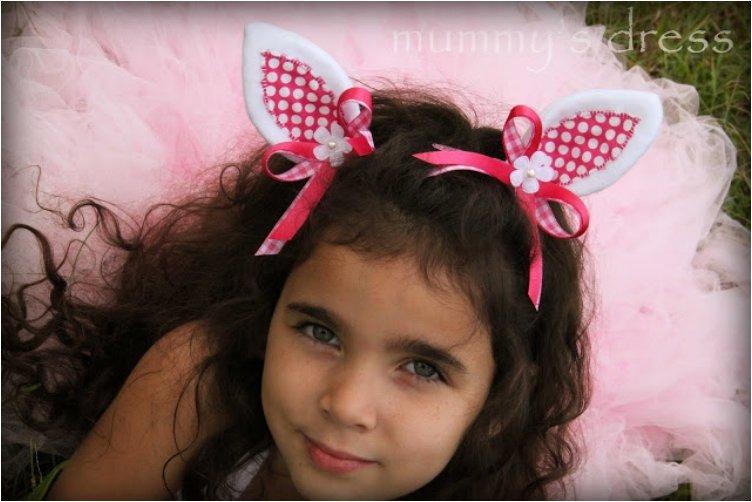 Tutorial via mummysdress.blogspot.com
Bunny Leather Brooch
Tutorial via seekatesew.com
Dot To Dot Bunny Shirt
Tutorial via alionsnest.com
Lace Bunny Ears
Tutorial via gina-michele.com
Bunny Toddler Backpack
Tutorial via sewmuchado.com
Easter Bunny Ears Hair Grip
Tutorial via holloughby.blogspot.com
Easter Bunny Shirt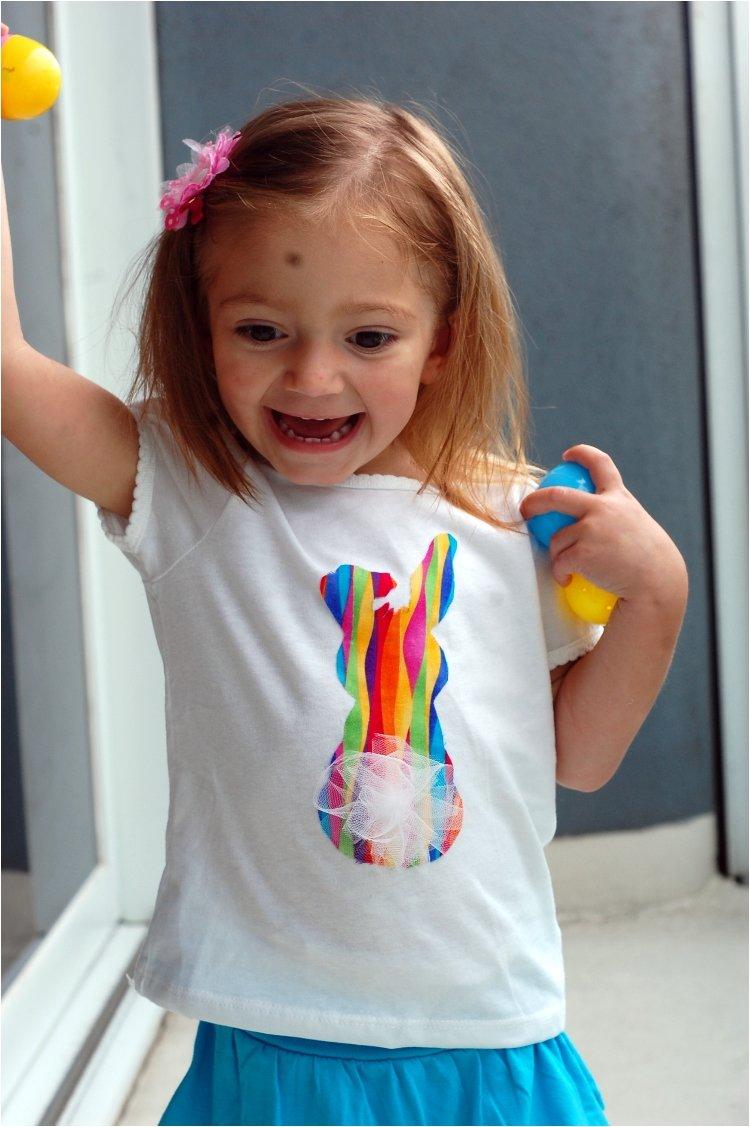 Tutorial via momsshoppingengine.com
Easter Shoe Clips And Sneakers
Tutorial via everythingemilyblog.com and smallfryblog.com
Bunny Coin Purse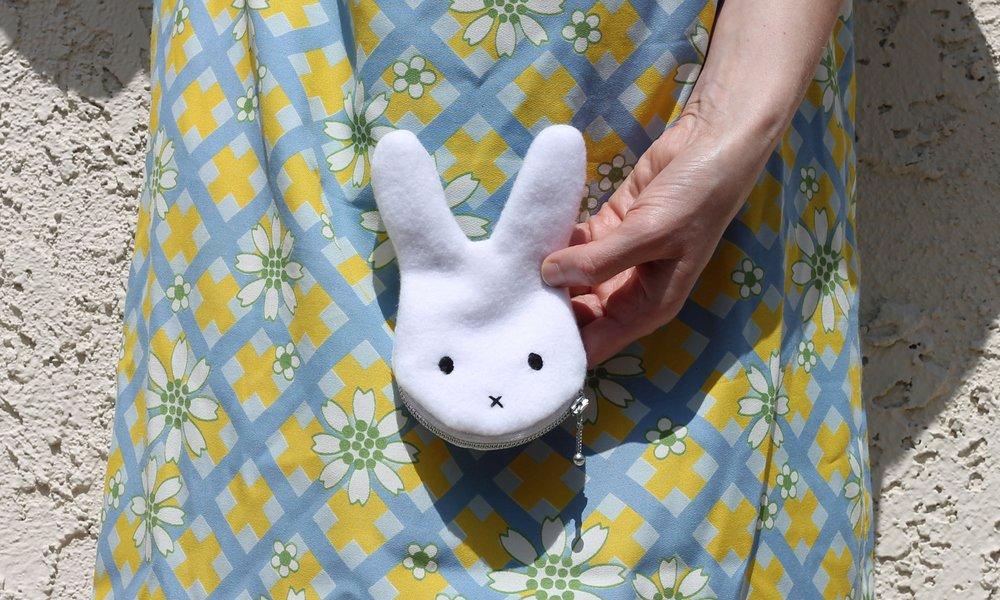 Tutorial via sewdiy.com
Easter Iron-On Baby Clothes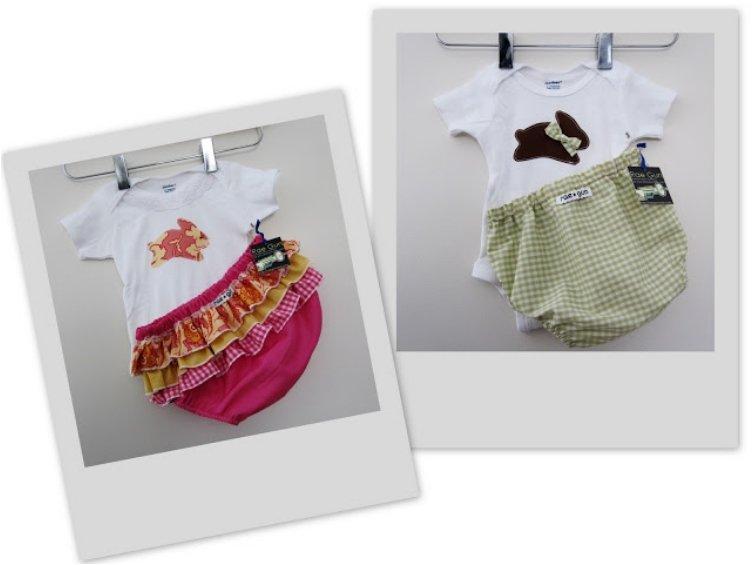 Tutorial via raegunramblings.com
Bunny Slippers
Tutorial via lovelyindeed.com
Bunny Ear Scrunchie
Tutorial via ohthelovelythings.com
3 DIY Hair clip crafts
Tutorial via sheknows.com
Bunny Ears Scarf
Tutorial via iwearthecanvas.blogspot.com
Bunny Boutonnieres And Bows
Tutorial via handmademood.com
Bunny Foldover Clutch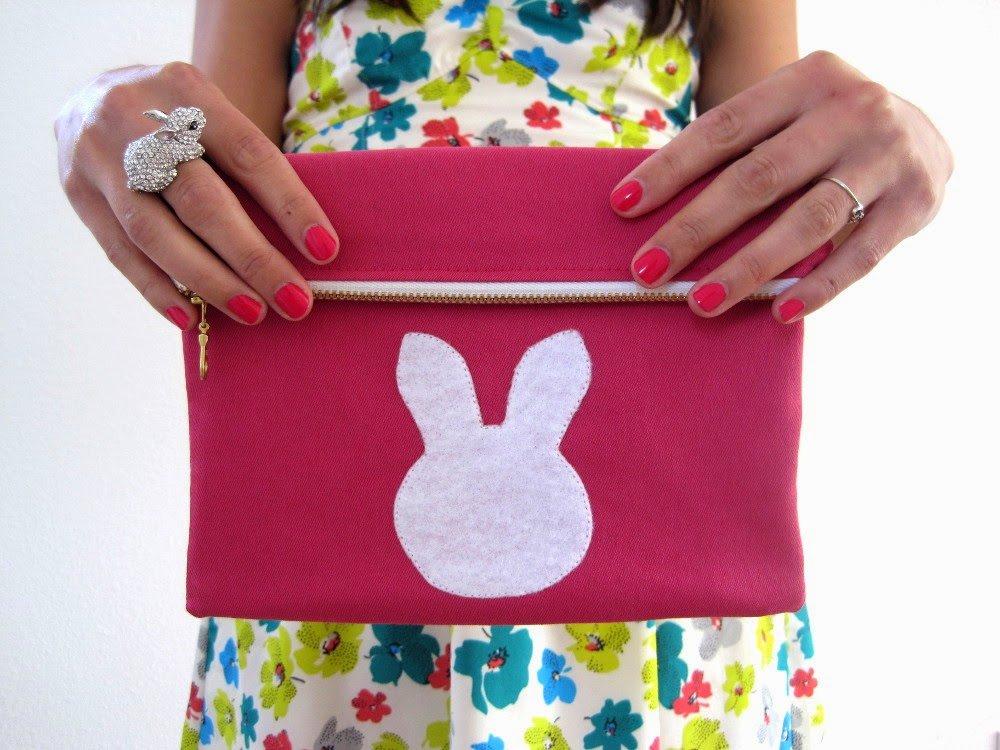 Tutorial via shesgotthenotion.com
Hoppity Hop Rabbit Fee
Tutorial via pagingfunmums.com
Easter Ears DIY Felt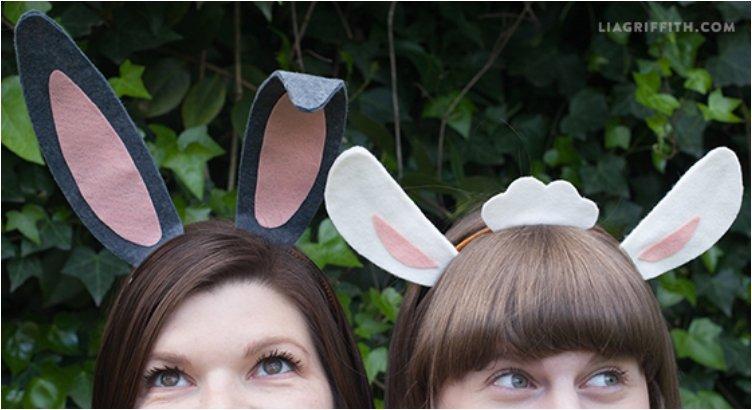 Tutorial via liagriffith.com
Have fun this Easter and don't be afraid to be a bit silly and childish on this lovely holiday.