Do you remember Vivica Foxx's son Ahmad, played by Brandon Hammond? He was this cute little boy in the classic 90's movie – Soul Food. If you were wondering where this boy went and what happened to him after this excellent movie, I'm here to share with you what I found.
The Acting Career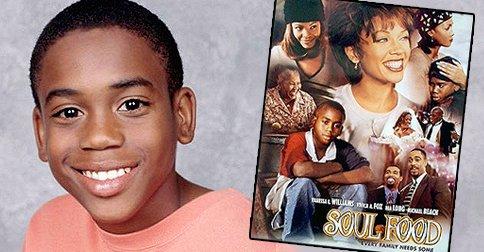 After his film, Menace II Society, there were lots of gigs asking for his acting capabilities. There weren't many kids actors directors could use back in the days. He participated in:
Waiting to Exhale
Space Jam
Mars Attack
The fan
Even though these movies are familiar for a great film lover, he was well known for his role in Soul Food.
After that, he proved that he is a great child actor. This movie got him a few other roles in films like Blue Hill Avenue and a few TV Shows like:
The West Wing
The Gregory Hines Show
Quinn
Medicine Woman
Early Edition
Our America
Penn & Teller's Sin City Spectacular
After these roles on the big screen, the kid disappeared and was nowhere to be found.
33 years of age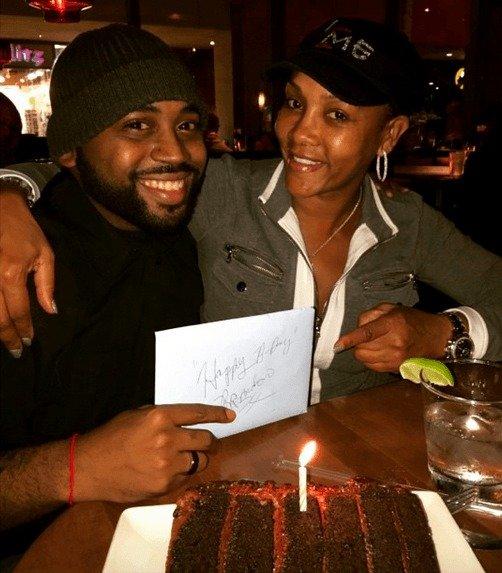 He is 33 now and Brandon Hammond with a significant social media presence. Life is going well for him, but we are wondering why he didn't continue with his excellent acting capabilities.
Here he is. He is all grown up, but you can recognize his smiley face.
Brandon hammond didn't appear in any movies or TV shows since 2002. It would be great to see him again in some of the new roles.
What was your favorite scene you can recall from his acting career?
READ NEXT: The Successful Love Story Behind Morris Chestnut's 21 Years of Marriage
Don't forget to let your friends know about this. Share Brandon Hammond and his story with all of them. See if they can recognize him.
Source: I Love Old School Music