There are things that get on your nerves when you have to clean them. These things are all located in the kitchen.
We might have the solution that will calm your nerves down.
You've probably heard about some of these cleaning hacks that will help you make the things shine again.
But, you didn't believe them thinking that someone will lie to you.
Well, we are gathered here to tell you that everything you've heard so far is absolutely true.
These cleaning hacks will prove you that you've been cleaning things in your house completely wrong.
It's time to throw away all expensive cleaning detergents and use something that helps.
Someone who had difficulty to clean just like you has probably found all these hacks.
Clean cutting boards using lemon and kosher salt. Rub the cutting board and then wash it with soap and water
A paste of ¼ cup baking soda and hydrogen peroxide will help you rub out the cookie sheets and baking pans. Let this mixture sit for a few hours and rinse it off. It will shine like new!
Pour white vinegar in a plastic bag and secure it around the showerhead. Let it sit for an hour and then wipe it clean with a wet cloth
Vacuum your mattress in order to remove all crumbs, sprinkle baking soda to cover the entire queen size memory foam mattress. Let it sit like that for a few hours and then vacuum the baking soda
Clean the cheese grater shredding a potato. The acid from the potatoes will get the residue and gunk off. #Tip: Use the shredded potatoes for making hash browns
Pour vinegar into water and microwave it on highest for 2 minutes. Your microwave will get steamy and perfect for wiping. It will shine like new!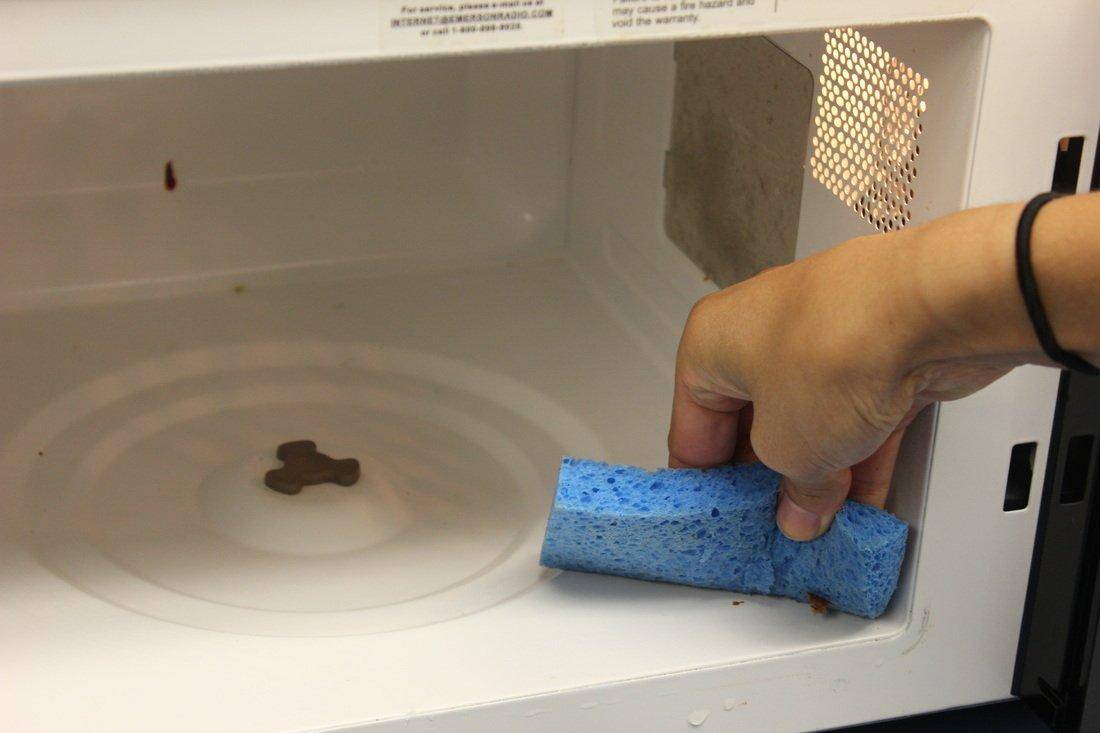 Washing your kids' toys has never been easier. Make sure they won't melt under big temperature and round them into your dishwasher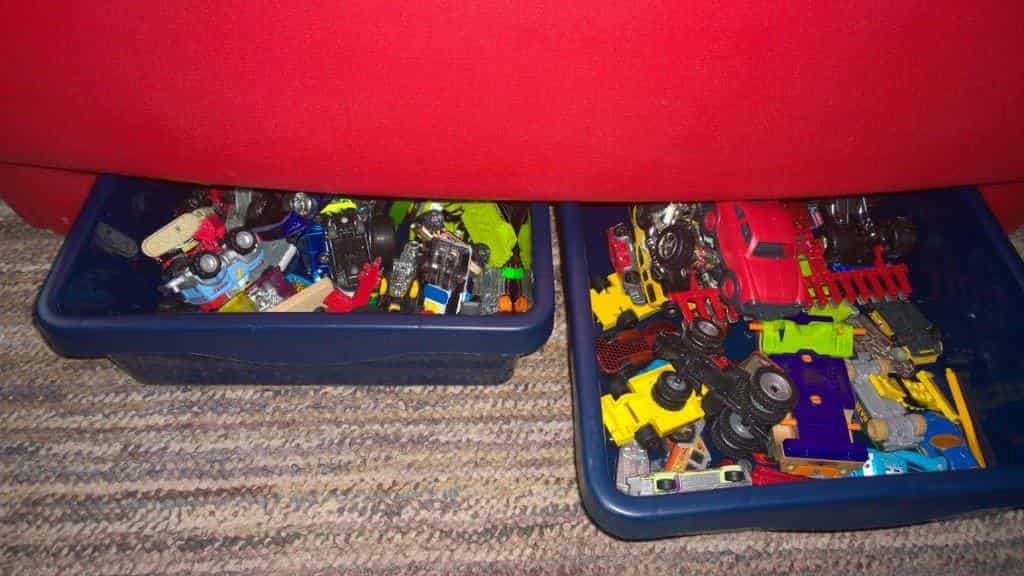 Clean your coffee maker like this: fill the water chamber with half vinegar half water. Run a half-brew cycle, without the coffee grounds of course, and let it sit for an hour. Finish the brew cycle after this hour has passed. Empty the coffee pot and run a fresh water cycle couple of times until you no longer smell the vinegar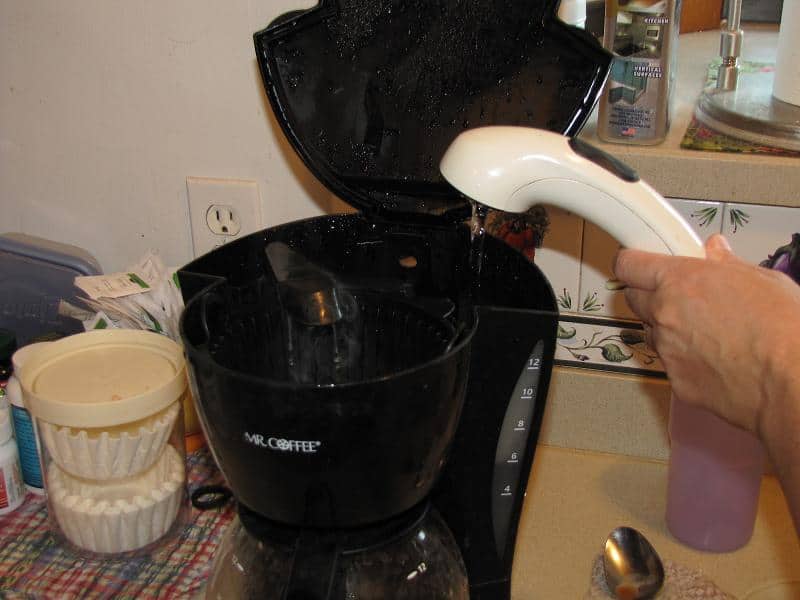 Dip a sock into a mixture of vinegar and water and wipe down each blind slat.
Make a mixture of coarse salt and water to get rid of the food residue on your cast iron. After this, when dry, apply light a light coat of oil before you store it.
Rub half of bagel over your paintings in order to pick up all the grossness and dust
Fill your blender with hot water and then squirt in little dish soap. Give it a whirl and then rinse it. How's that for a change?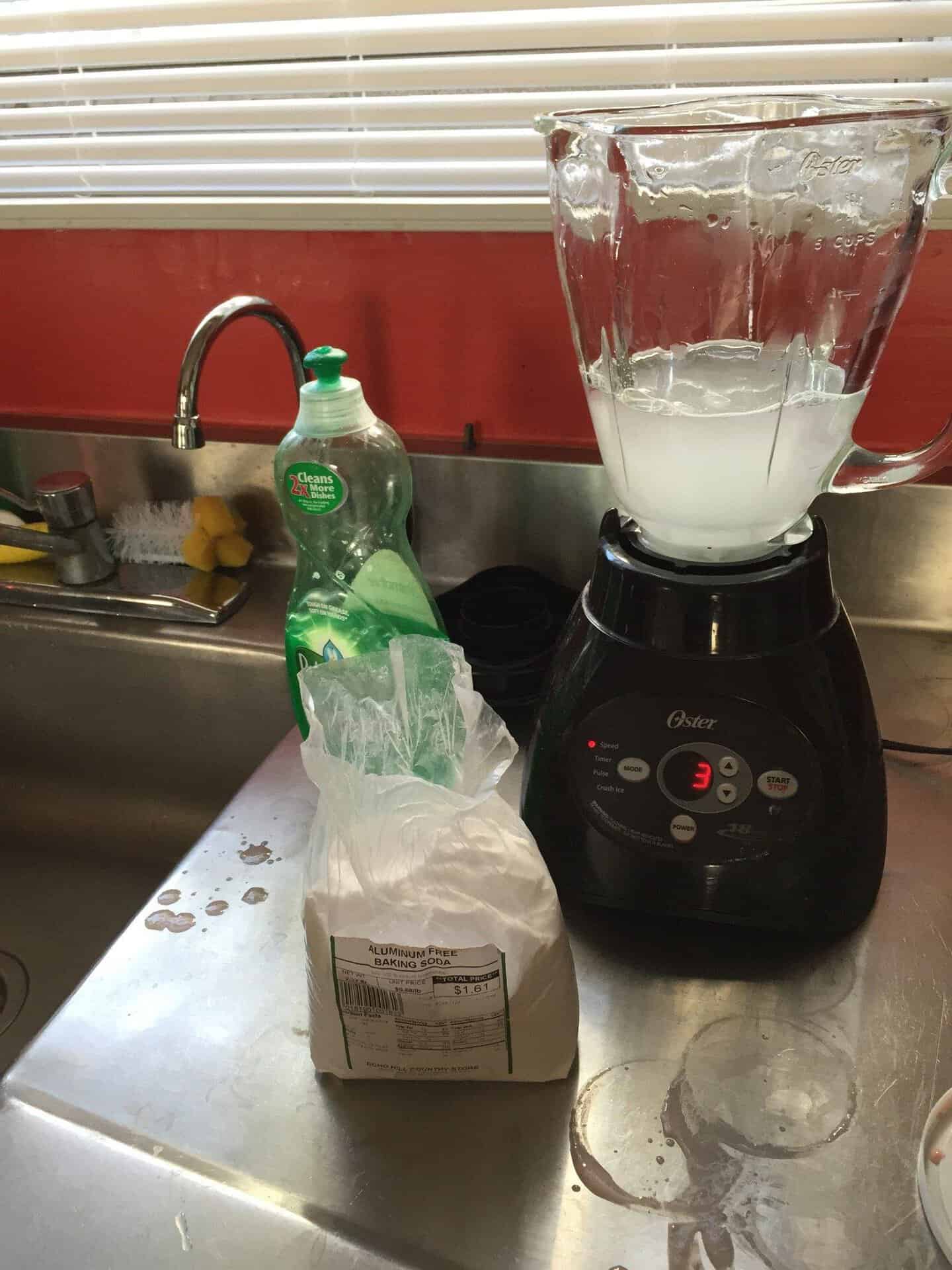 Take a clean cup and fill it up with white vinegar for cleaning your toothbrush. Let it sit in the cup for few hours and it will be clean.
Grab a tartar, water and do some scrubbing until your toaster starts to shine again. Easy as that!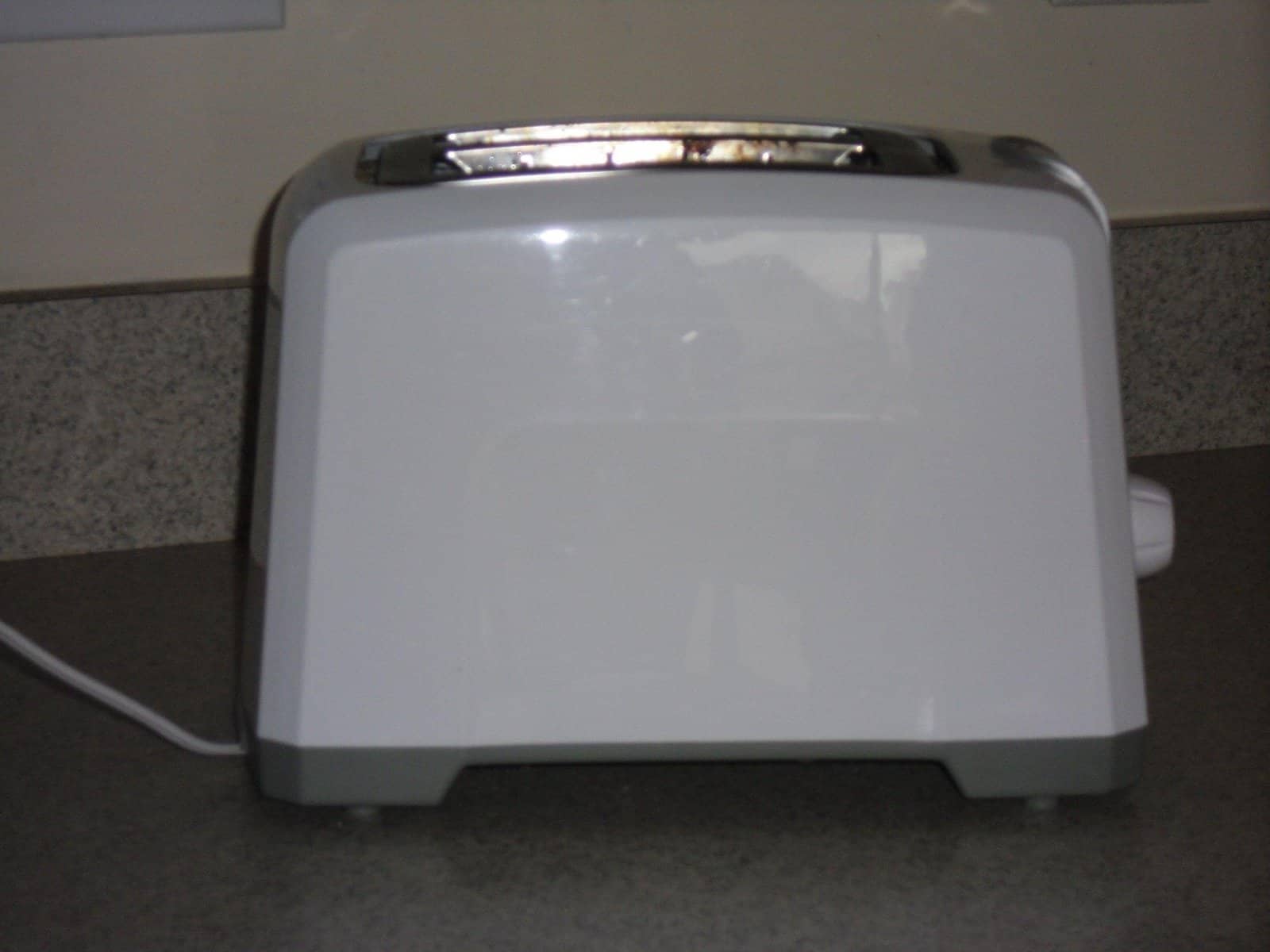 Make a paste with water and baking soda and spread it around the inside of the oven. Let it sit like that overnight. The next morning, spray some vinegar on the inside of your oven and wipe down using wet rag. Turn the oven on low for about 20 minutes and let it dry.
It wasn't that hard!
Share this post with your friends using the sharing buttons below.
Thank You!