All fashion lovers will enjoy these street style looks we have prepared for them.
If you are one, prepare to be amazed of how these outfit ideas can look on you.
If you don't know what style to pick this year, but you are desperate for making some changes, this might get you interested.
Our choice for you is to go fully street and no, we are not talking about a hoodie and sneakers. We are talking about going "street" with style.
Oh I'm so excited!
Feel free to use various combinations, but I think you won't feel the need to do that. Everything is so perfectly combined and amazing.
Let's go:
1.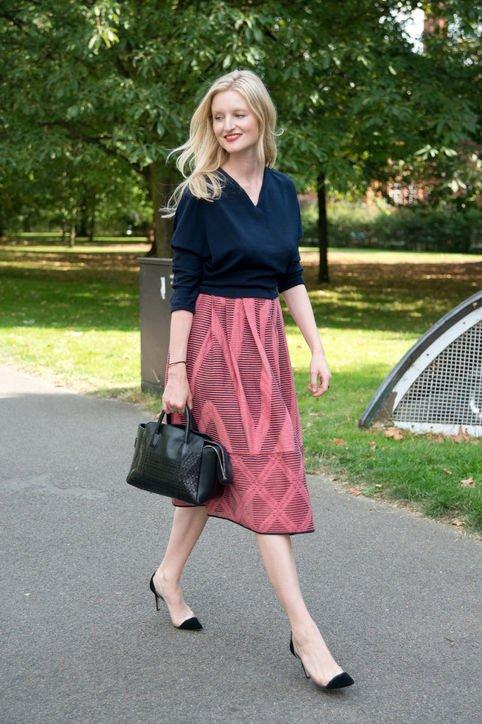 2.
3.
4.
5.
6.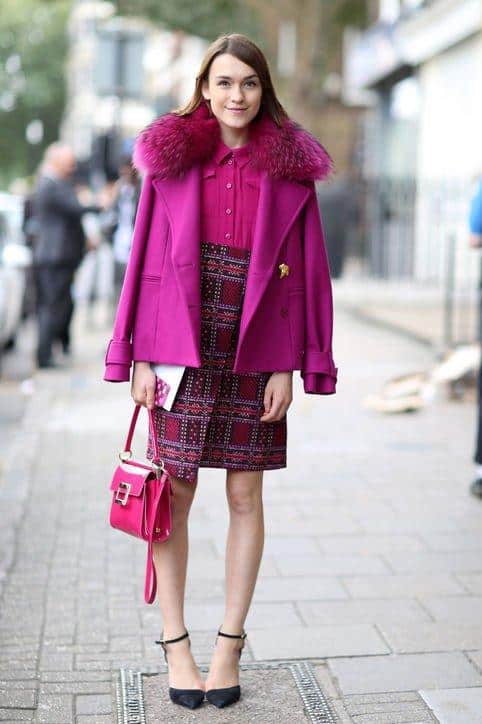 7.
8.
9.
10.
11.
12.
13.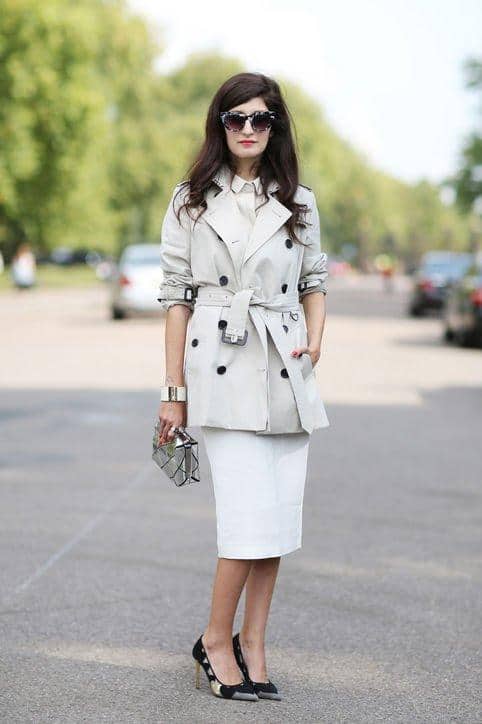 14.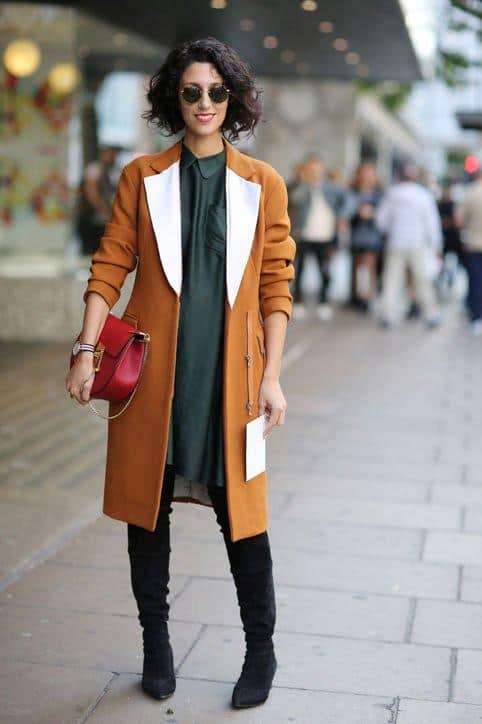 15.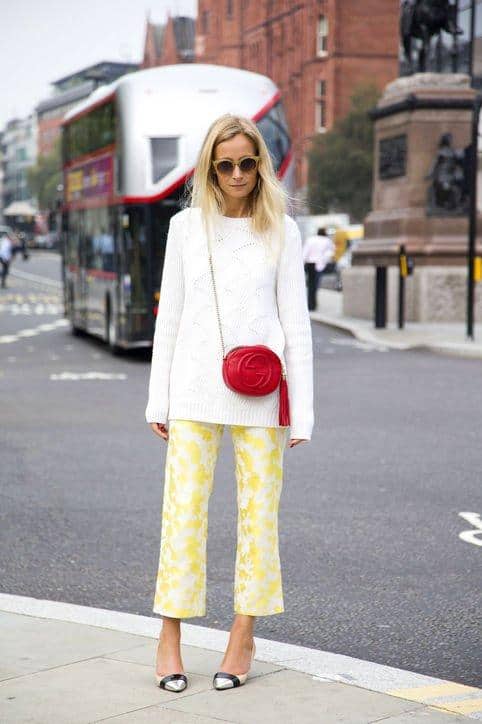 16.
17.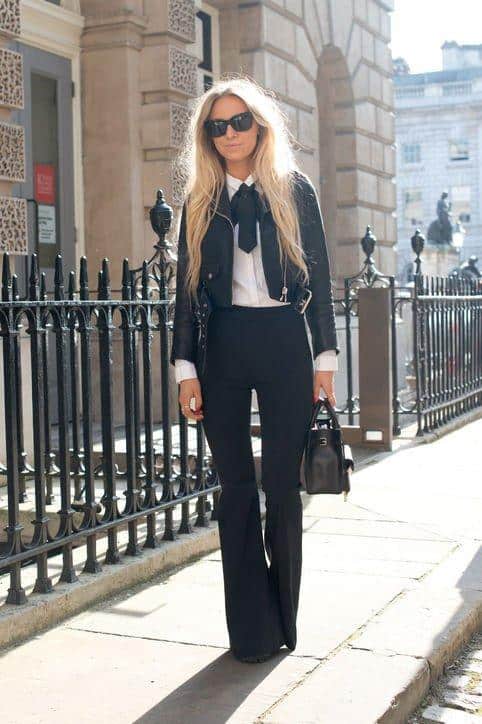 18.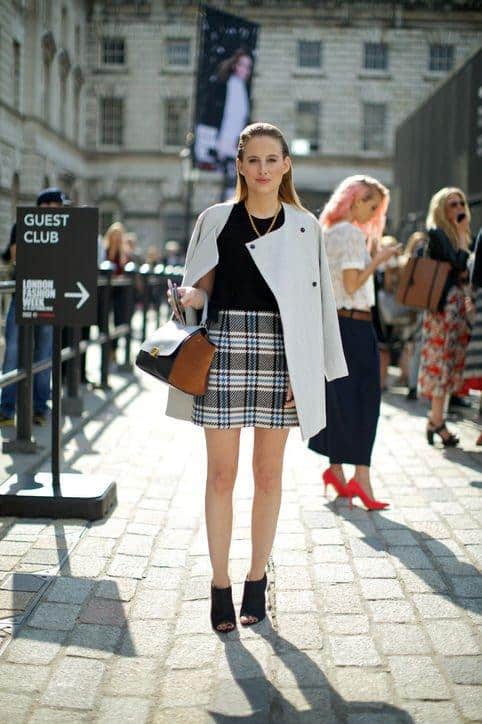 19.
Which one is the one?
Share this post with your friends using the sharing buttons below.
Thank You!