Apple is not my favorite fruit.
Although, when it comes to combining it with other ingredients…I kinda like it.
One of my friends called me yesterday telling me that she made something delicious. She didn't mention apples, because I would've said no right away.
Shortly after that, I was eating like there is no tomorrow from this amazing dessert. She made amazing mouthwatering apple crisp.
And then it hit me. Why not finding the easiest apple crisp recipes and show it to you. Maybe you will call me to try one of these recipes at your house.
I've already made recipe number 2, 5 and 10. They are delicious!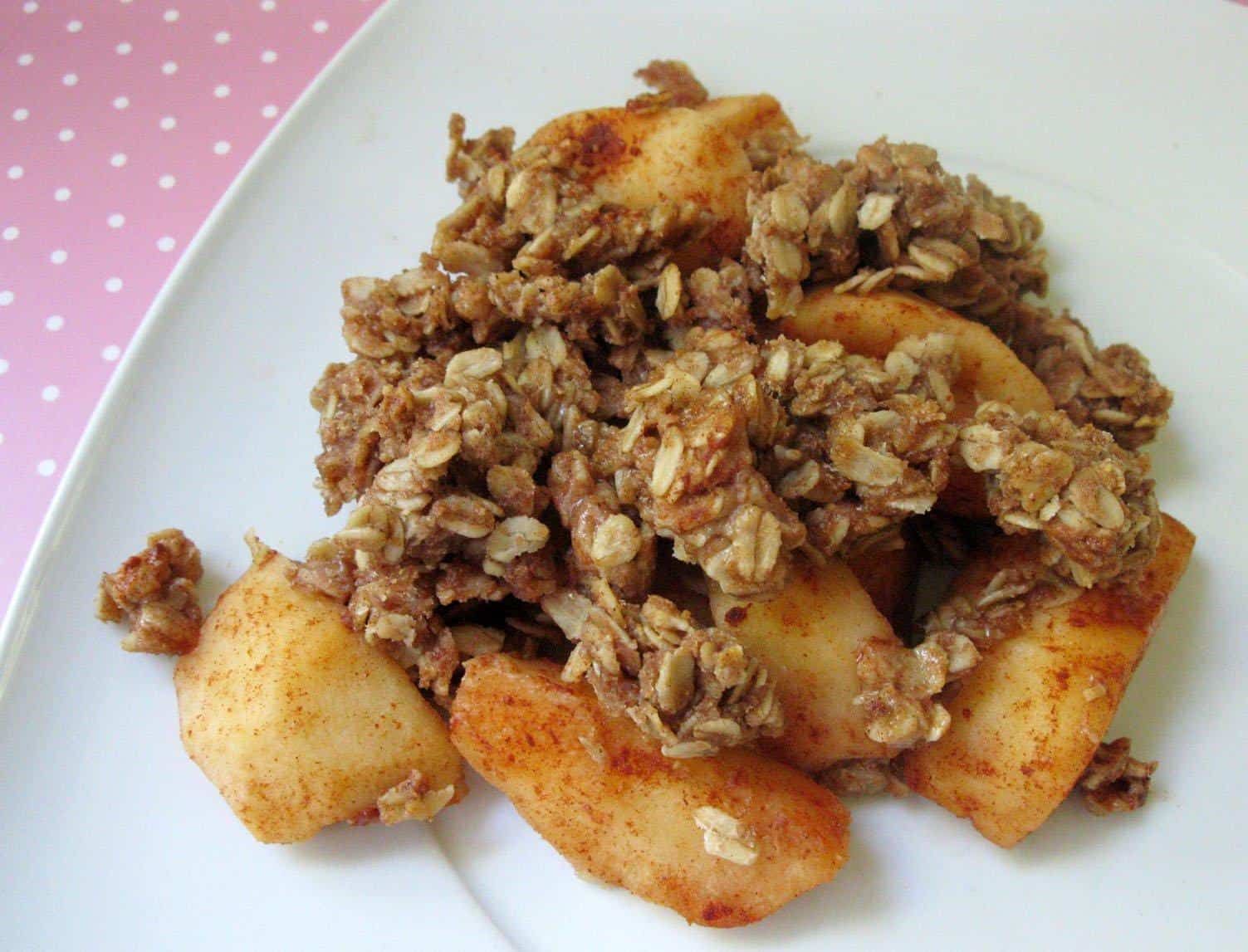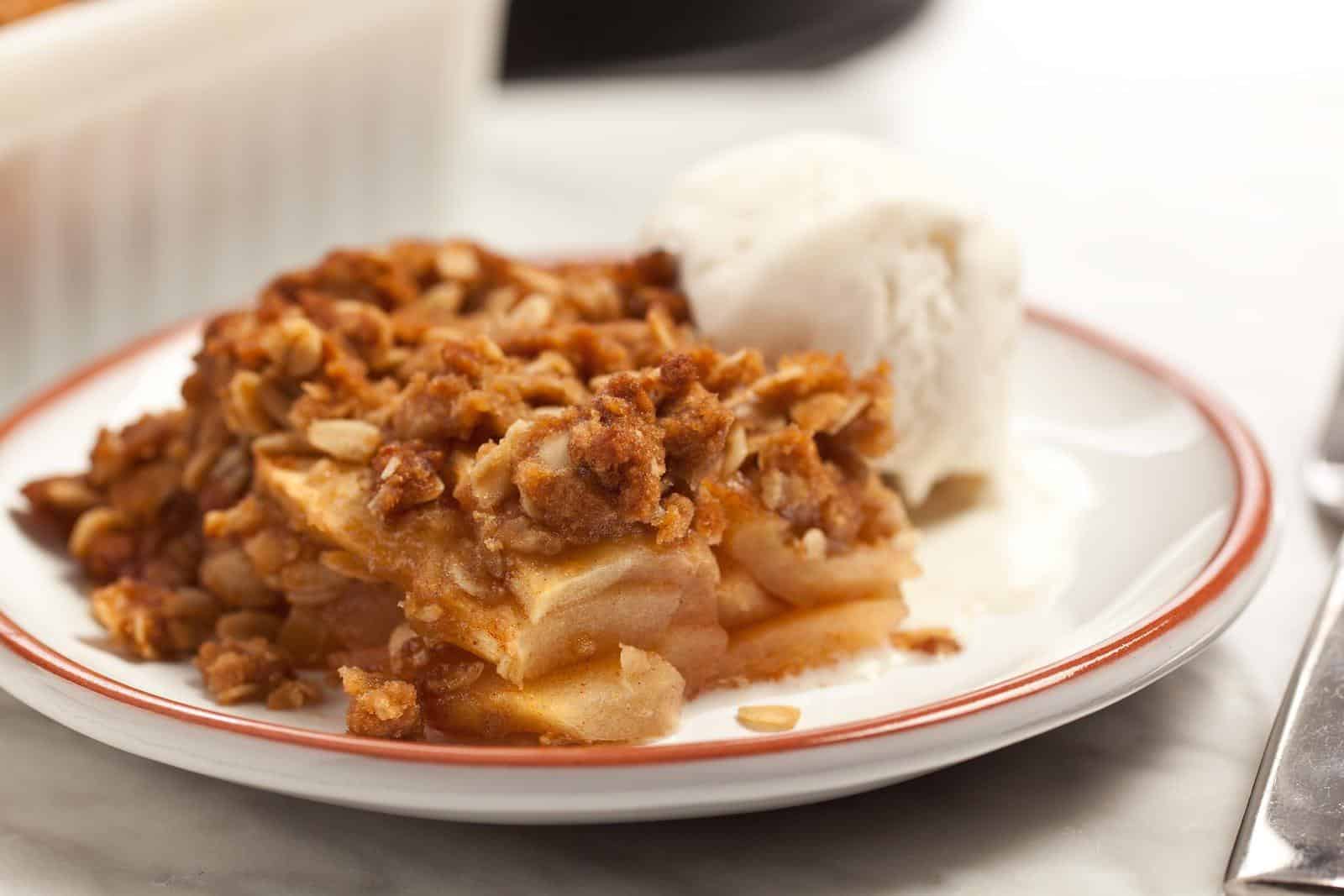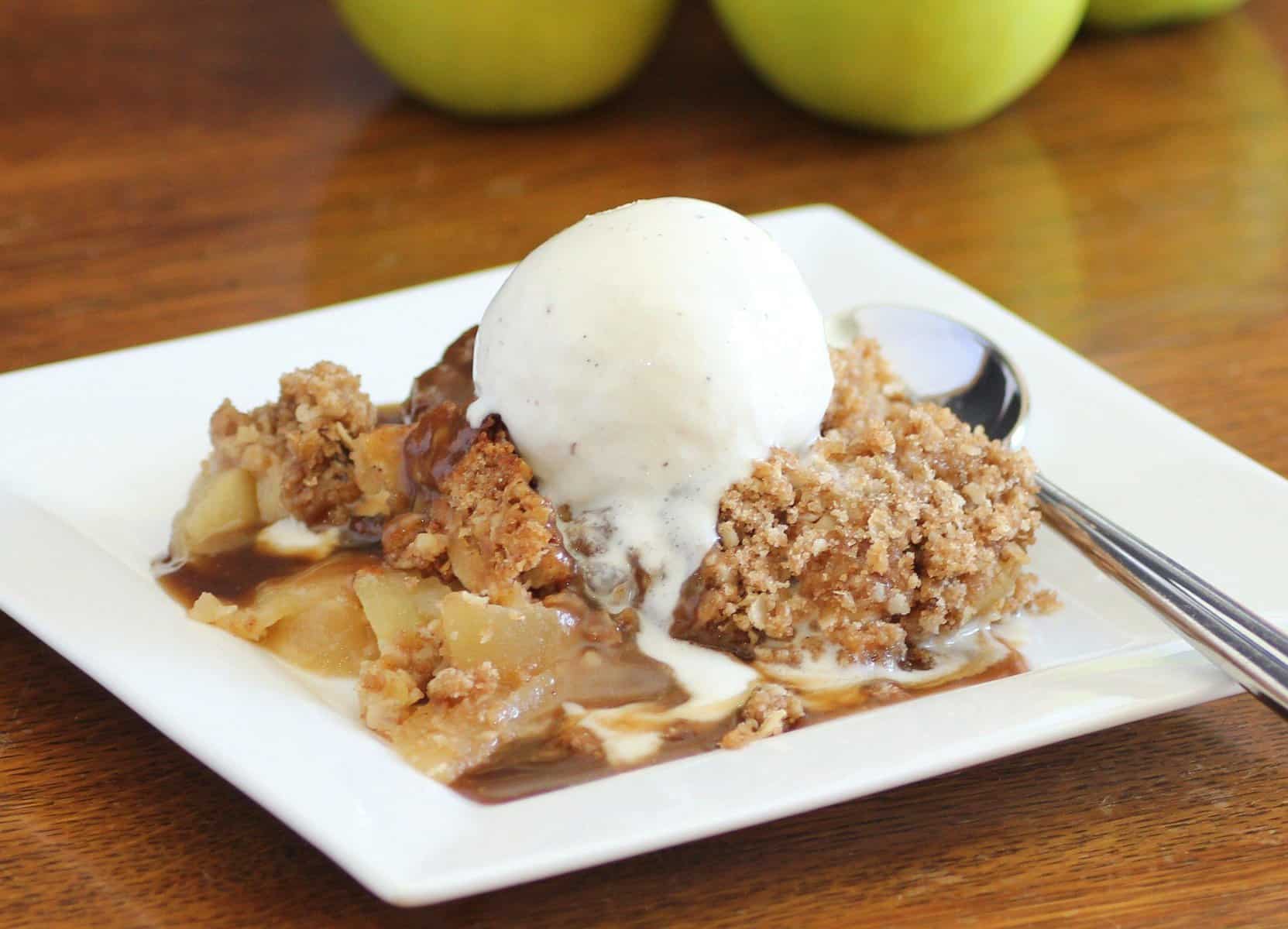 Another Old Fashioned Apple Crisp
Easy as pie!
Share this post with your friends using the sharing buttons below.
Thank You!