Most of the time, we can't find what we need.
Living in this day and age, not everybody wants to sit at home and start some sewing project.
Well, they don't know what they are missing.
It's true that sewing takes time, but what's the purpose creating something if you don't engage in memorable experience?
These sewing projects for beginners are for you to learn the basics of sewing. It's fun and with right sewing machine at your disposal, you will fulfill your free time with these projects.
Try some of these projects and learn. Who knows… Maybe some day you'll own your own clothing line.
Sewing really opens your imagination.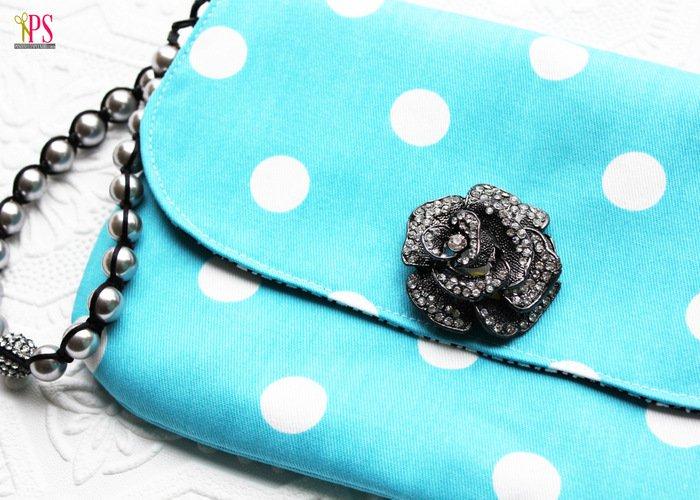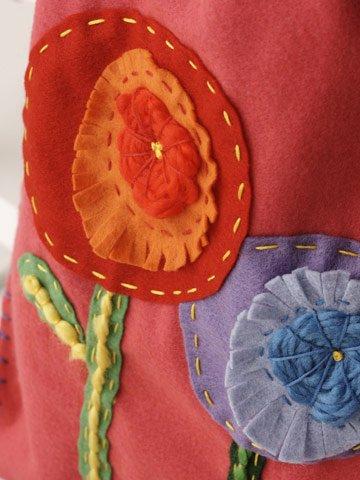 Scarfs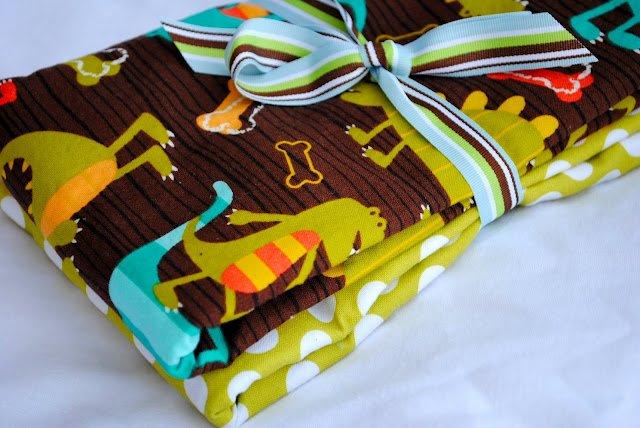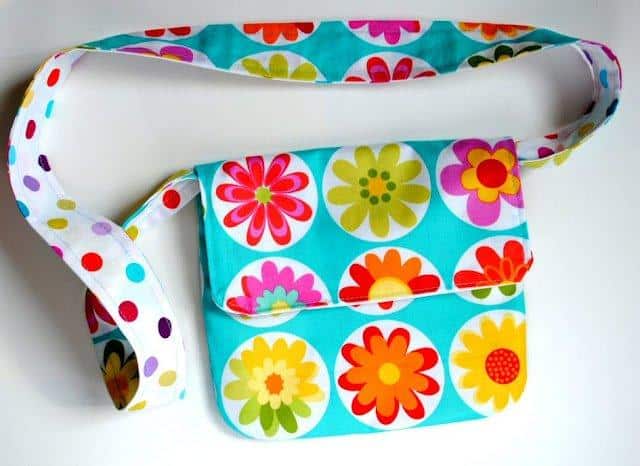 We are looking forward seeing your sewing projects.
Share this post with your friends using the sharing buttons below.
Thank You!