Just because your baby is a few months old, doesn't mean that he or she should miss out on Halloween.
You can probably find many costumes for newborns, but what's the point of dressing a baby up when the costume will be covered by the carrier.
A solution: make the baby carrier part of the costume.
Here are 35 such babywearing costumes from some creative parents.
Spider On A Web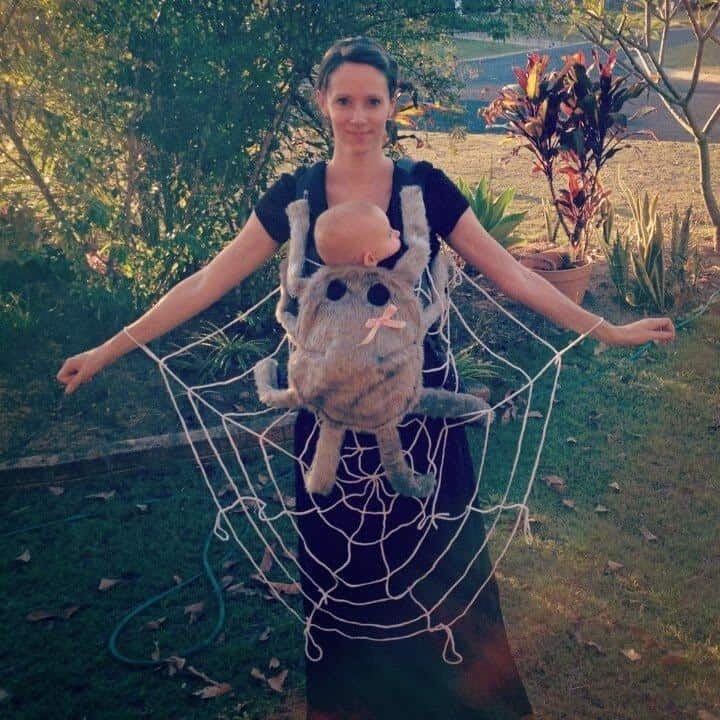 Sushi Chef And Sushi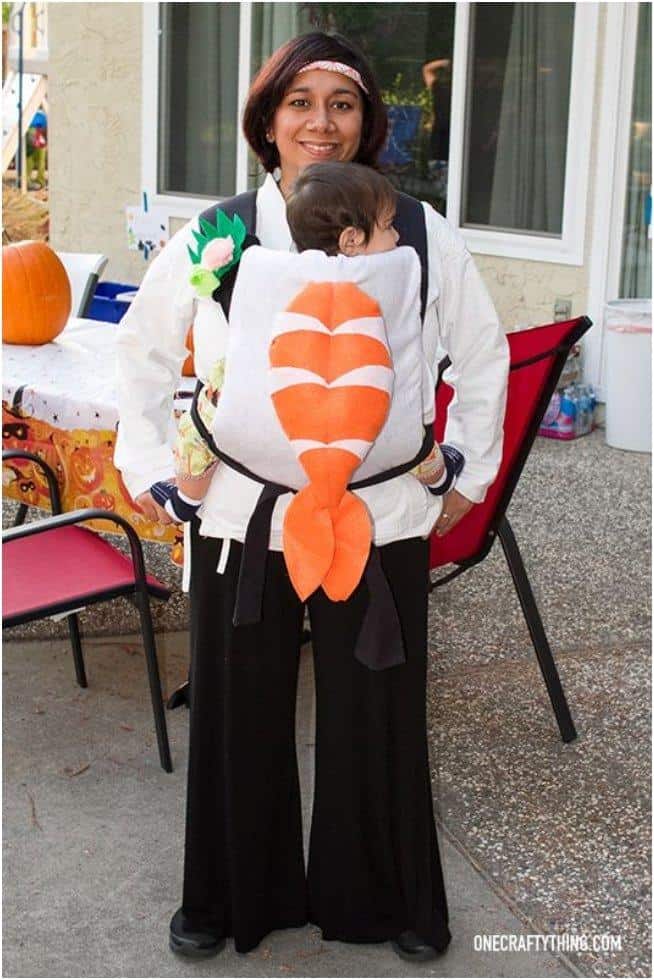 Pokemon Team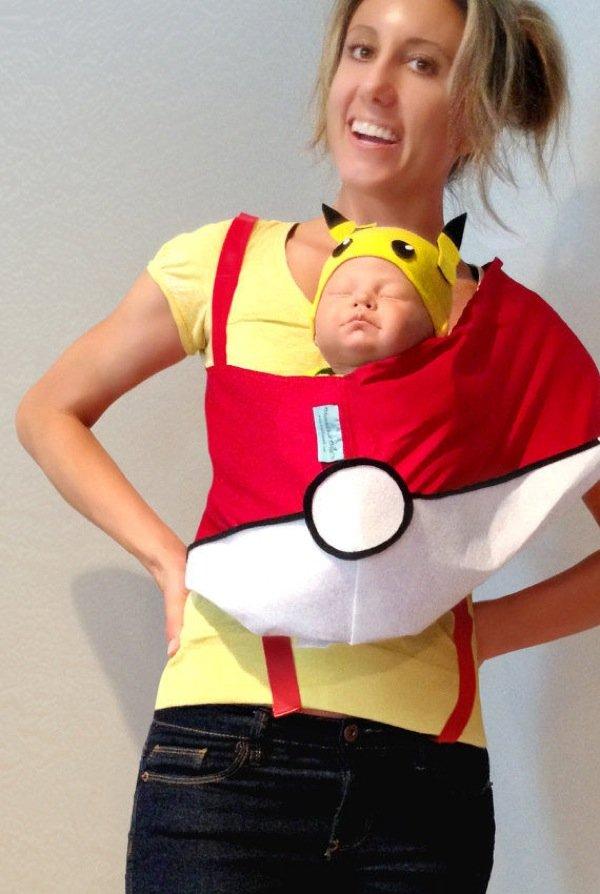 Boiling Lobster
Eliot And ET On The Bike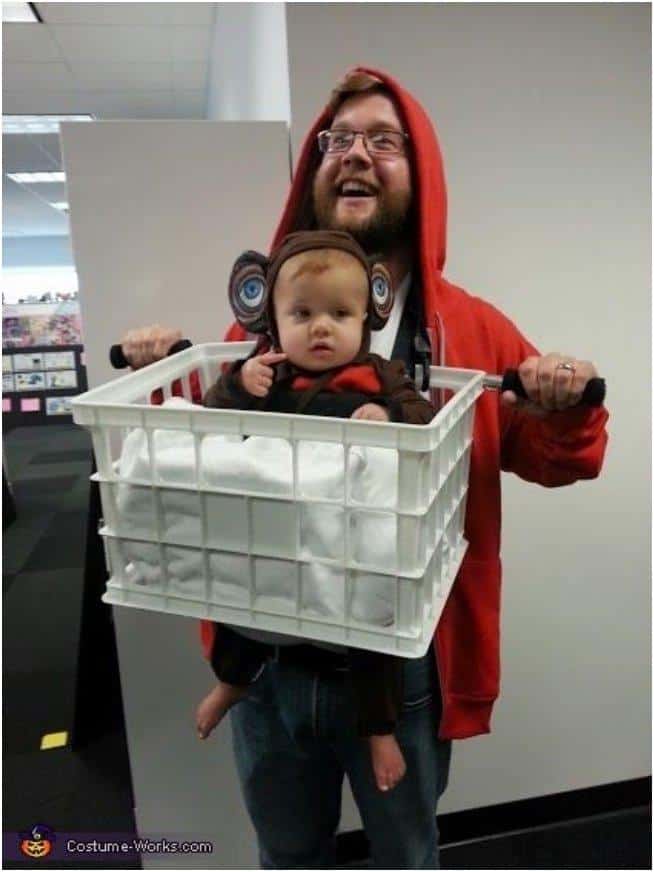 Monopoly Man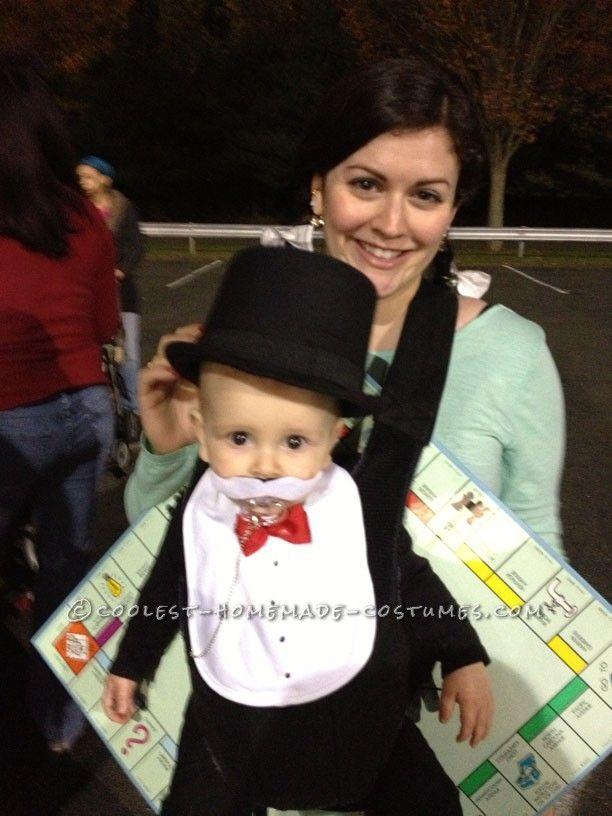 Leprechaun With His Pot Of Gold